No one can forget the haunting photograph of a severely malnourished Nigerian kid desperately drinking water out of a bottle. Not just the picture, the backstory of this poor, starving toddler who was barely able to stand back then, was even more heartbreaking.
The little one was rescued by Anja Loven, a Danish care worker, after she found him walking naked on the streets of Nigeria, with his body riddled with worms.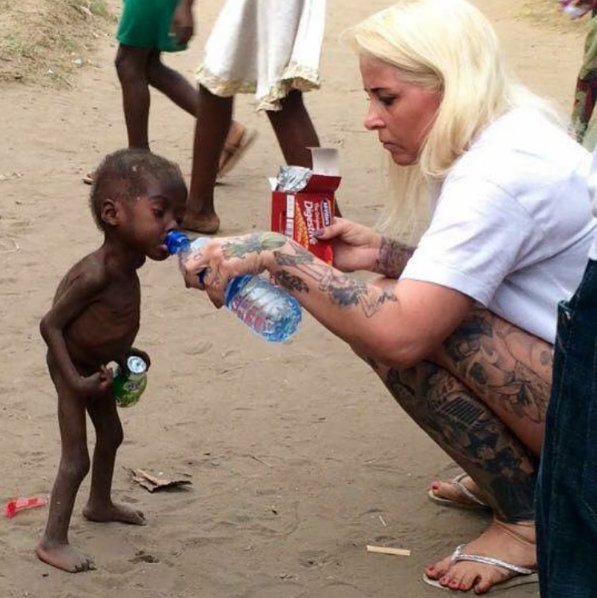 The 2-year-old kid had been fending for himself on the streets for around 8 months after his family abandoned him accusing him of being a 'witch'. 
When Anja found him, he was in a miserable condition and had contracted several diseases from living on the street. She took him to a hospital and took care of him like her own son.
As she nursed the little kid, who was on the verge of death, Anja named him 'Hope'.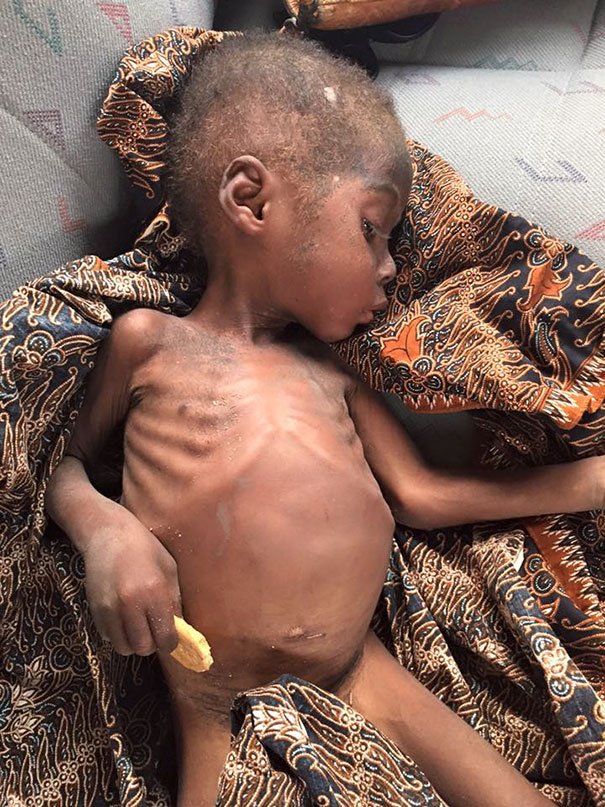 And Hope did turn out to be every bit of a fighter. He recovered miraculously into a healthy kid and also made friends with other kids living in the children's centre.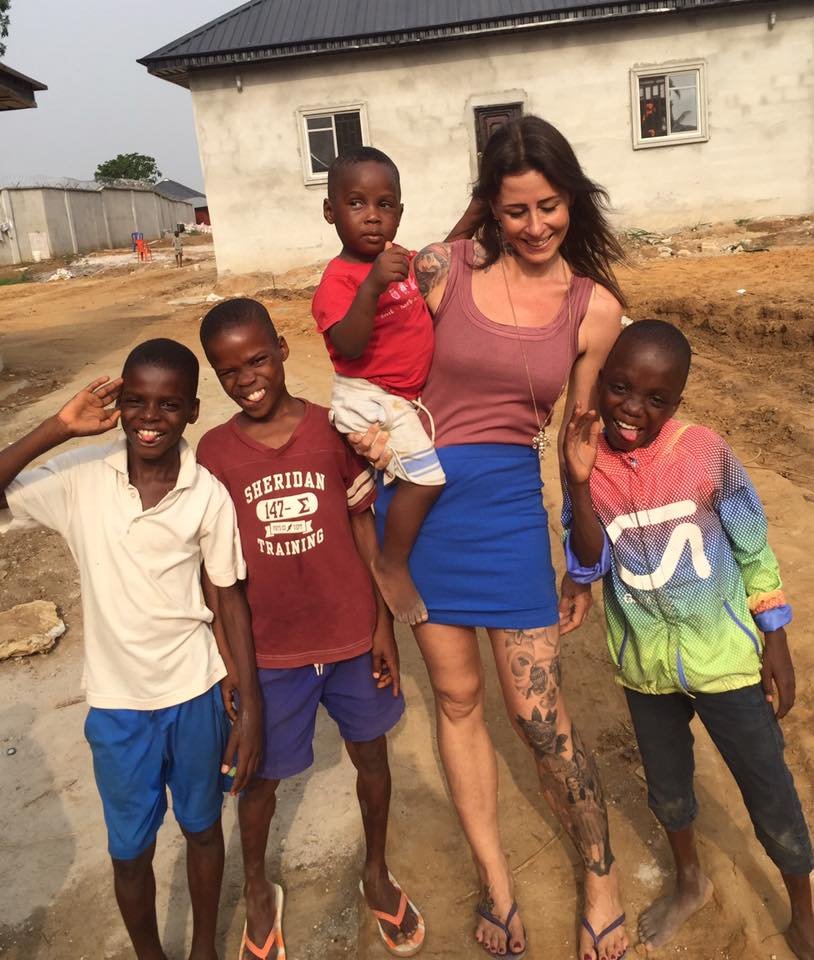 Hope's photo when Anja found him had gone viral last year. After she asked for community help for his medical bills, people from all around the world donated around $1 million for his medical bills.
Hope is now a healthy kid enjoying his life like just like other kids of his age.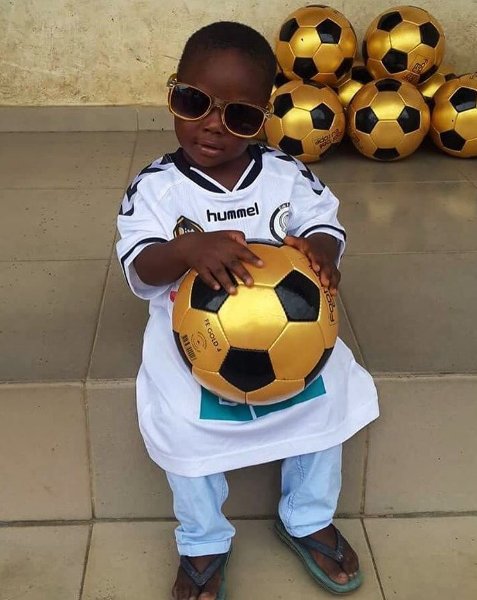 And that's not all. Hope has now started school!
An NGO called DINNødhjælp posted a photograph of Anja, exactly one year after she found the kid starving on a street. Only this time, Hope is a hale and hearty boy, all prepped up to embark on a new journey of his life.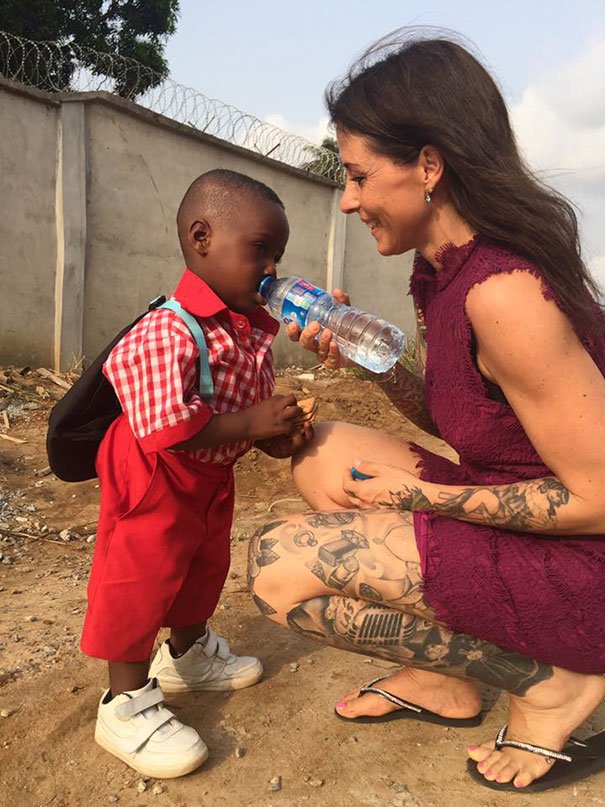 What a great news!