We all love street food. No matter how many calories it might contain, we just can't have enough of it. And it is safe to say that we've all had gol gappa eating competitions with our friends at least once. Now, we all love gol gappas, and the many versions that come in different parts of the country, including paani puri, puchka, patashe, gup chup etc. 
But that's not all that we have when it comes to street food. There's so much more we haven't heard about or tried, and it deserves to be tried at least once in your life. These local delights capture the essence of the region in their flavours. So move over gol gappe and chaat, and explore the other street food delights of India.
Here are 20 Indian street food delights that are not just gol gappe:
1. Maach Bhaja, Kolkata
You've had KFC's fried chicken and you loved it. Now go and try Kolkata's take on fried fish – it's cheap and oh so delicious!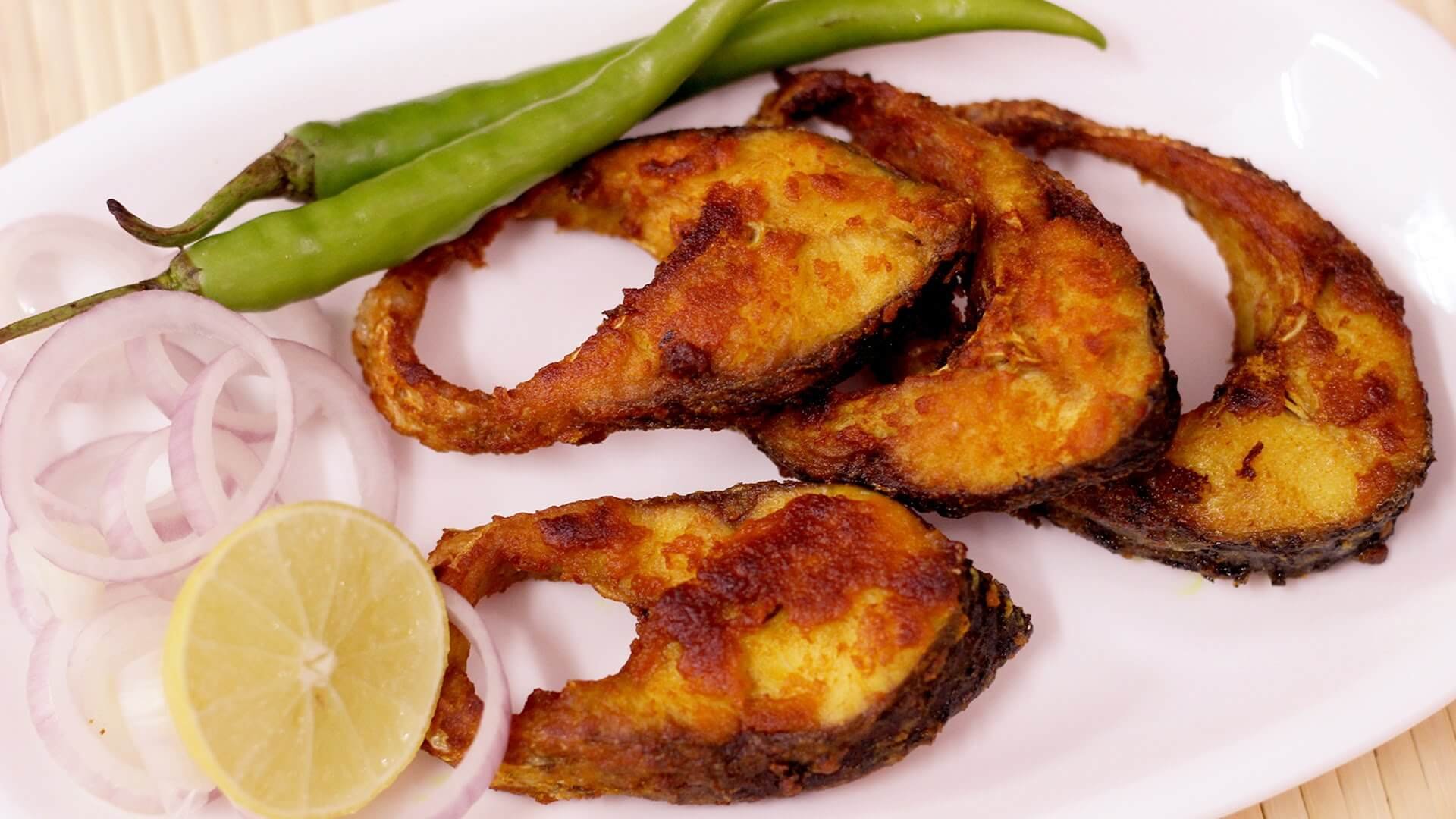 2. Kalari Kulcha, Jammu
Fun fact: This is made out of a local cheese called Kalari which is produced in Jammu's Udhampur. And when you tear the kulcha, you get molten, gooey cheese oozing out!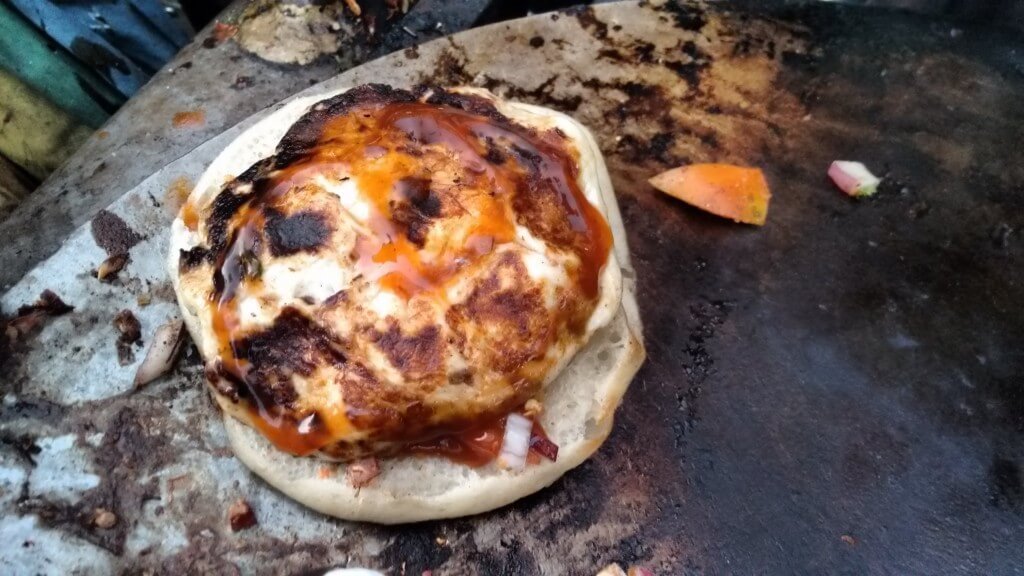 3. Shingju, Manipur
Spicy salad made with ngari fish, cabbage, herbs and chilli, this delight is available in abundance in the hills of Manipur. And it's finger-licking good!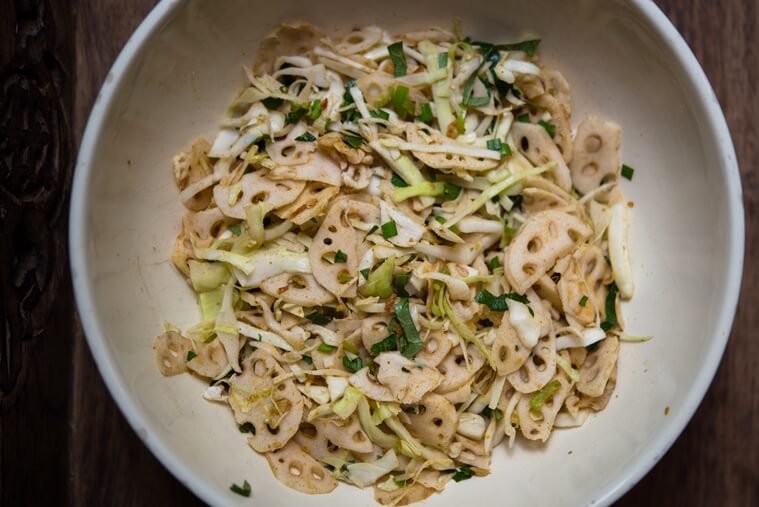 4. Savji Shakanu Chaknu, Nagpur
Made with goat's meat or chicken, this spicy curry is extremely rich in flavour and a favourite among the people of Nagpur. Grab a bowl now!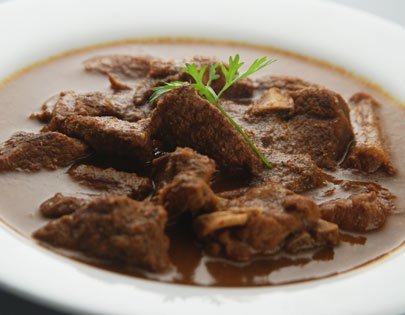 5. Seekh Tujj, Leh and Kashmir
Barbecued meat is not just available at fancy restaurants. Go to Leh or Kashmir, and barbecued mutton or beef is sold on the streets and believe you me, it tastes absolutely divine! Don't believe us? Well, go try yourself!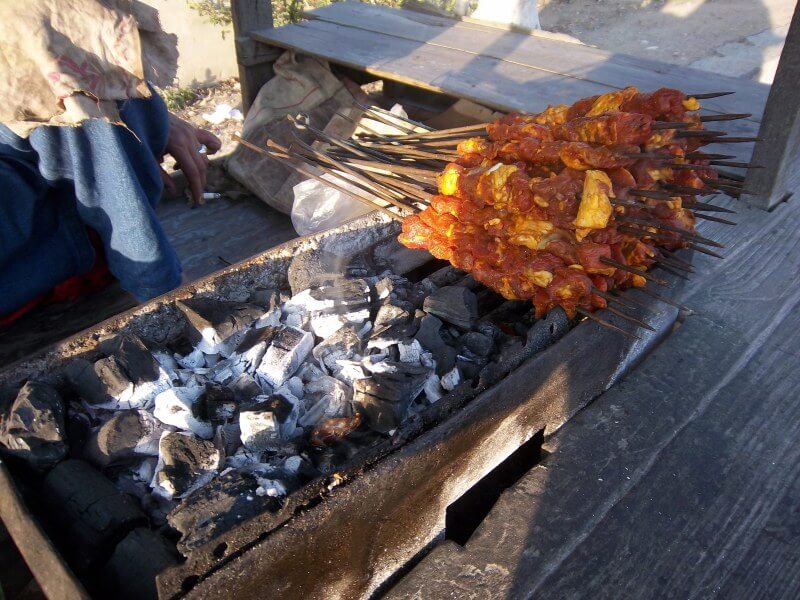 6. Malaiyo, Varanasi
This sweet foamy delight, made out of cardamom and pistachio is native to Varanasi and will make you feel out of this world!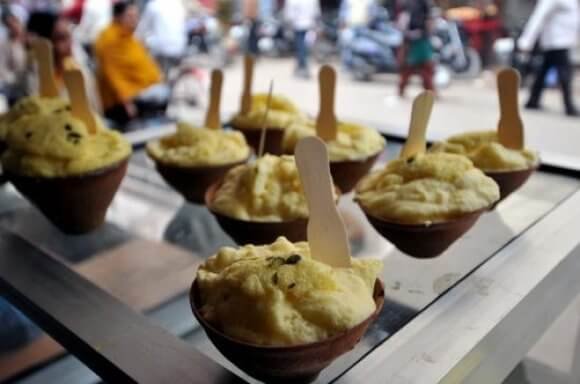 7. Chura Matar, Varanasi
Have this for breakfast with a hot cup of tea and your day cannot have a better start!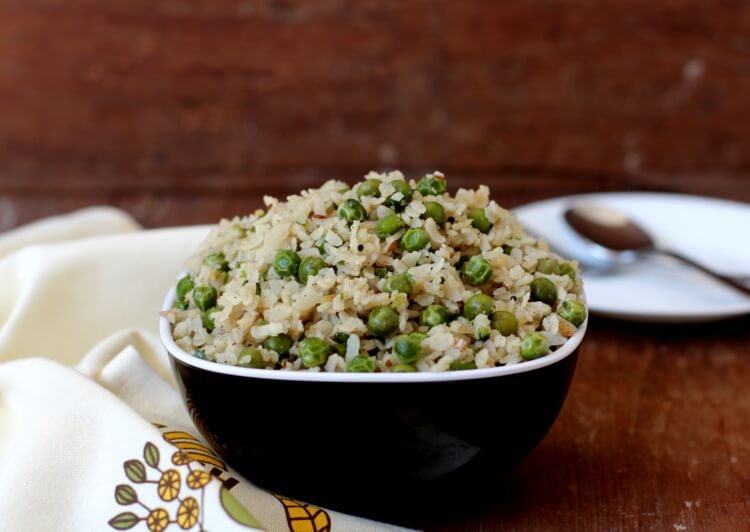 8. Benne Dosa, Bangalore
You've had the normal dosa and you've loved it. But try this delicacy, and nothing else would taste as good as this. Benne dosa translates to butter pancakes – yes, they're made with extra butter and served with different toppings. Butter and dosa – can't get better than that, can it?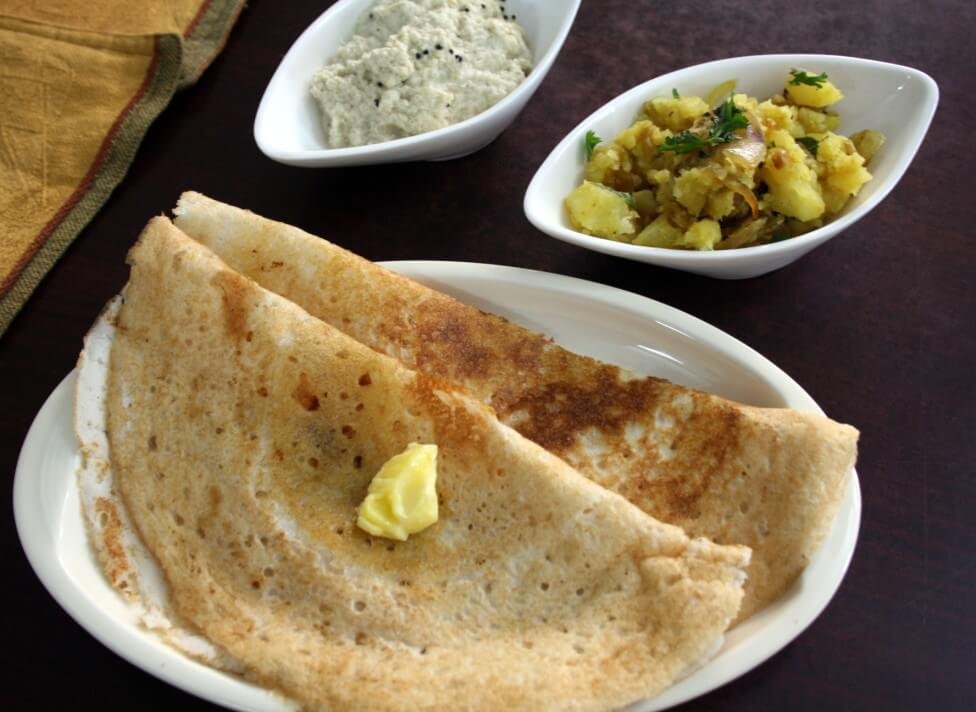 9. Vellayappam, Kerala
Made with rice and coconut, these light pancakes served with curry make for the best breakfast ever. Healthy and delicious!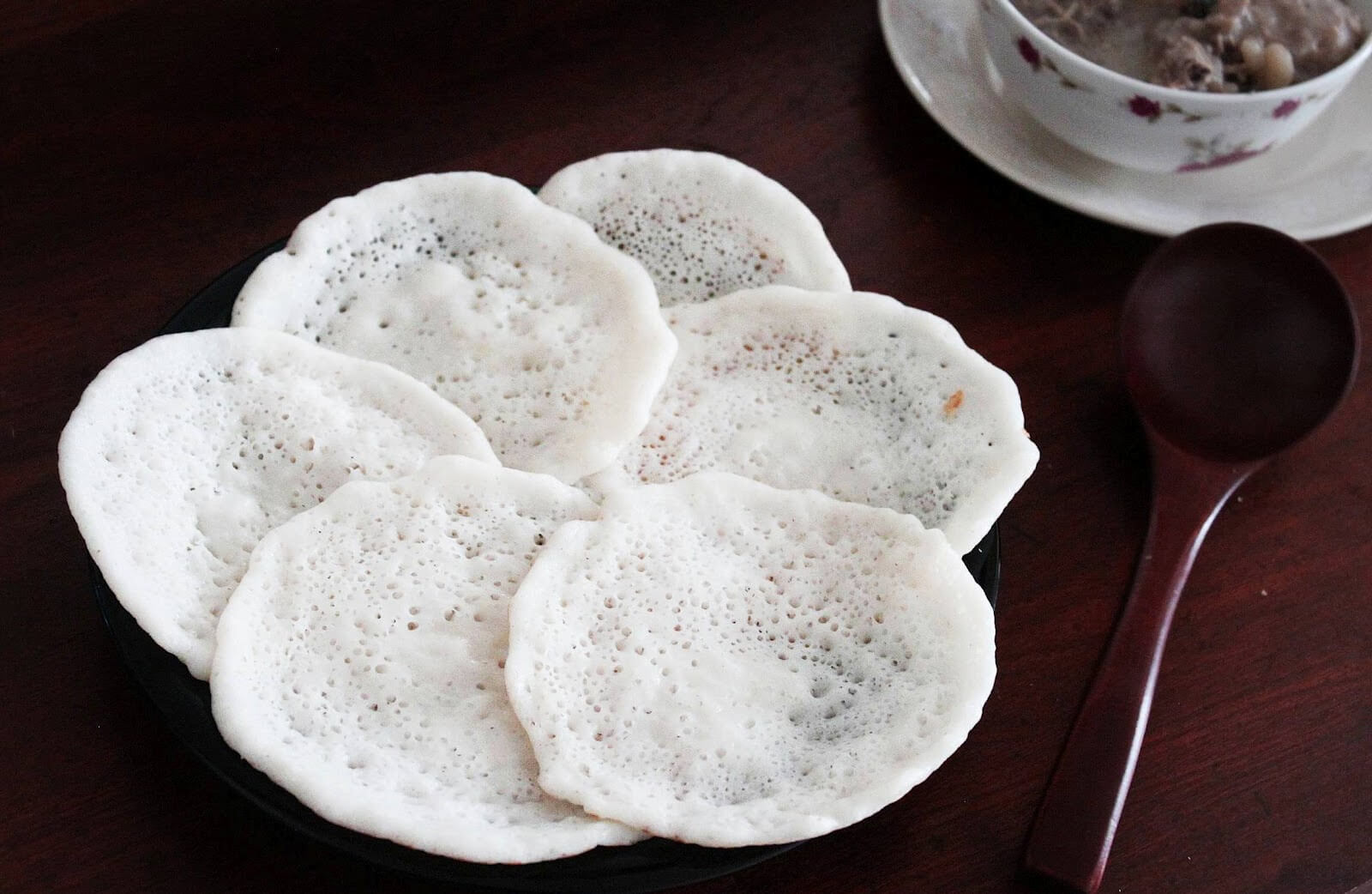 10. Capsicum Bhaji, Bangalore
Stuffed capsicum, dipped in gram flour batter and deep fried – you can never have enough of it!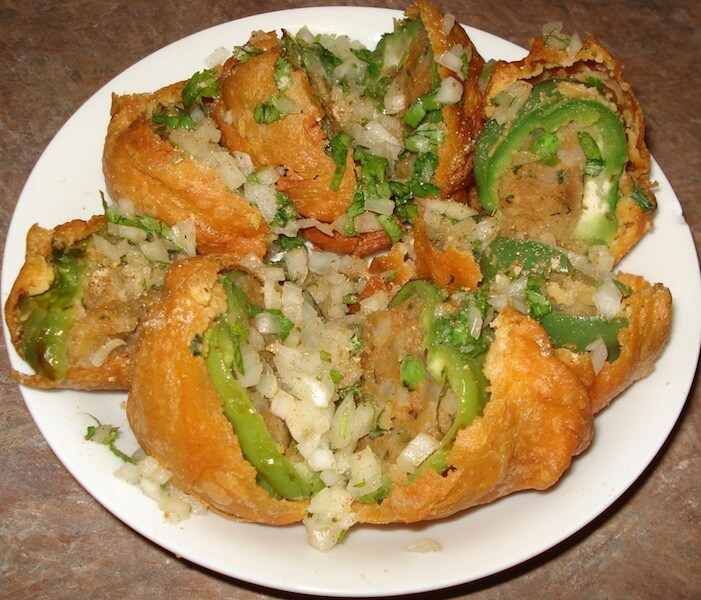 11. Idli Chilli Fry, Pune
Until now you've had idli with sambar and coconut chutney, but here's the staple South Indian food with a spicy twist. It's so yummy, you'd want to keep eating it!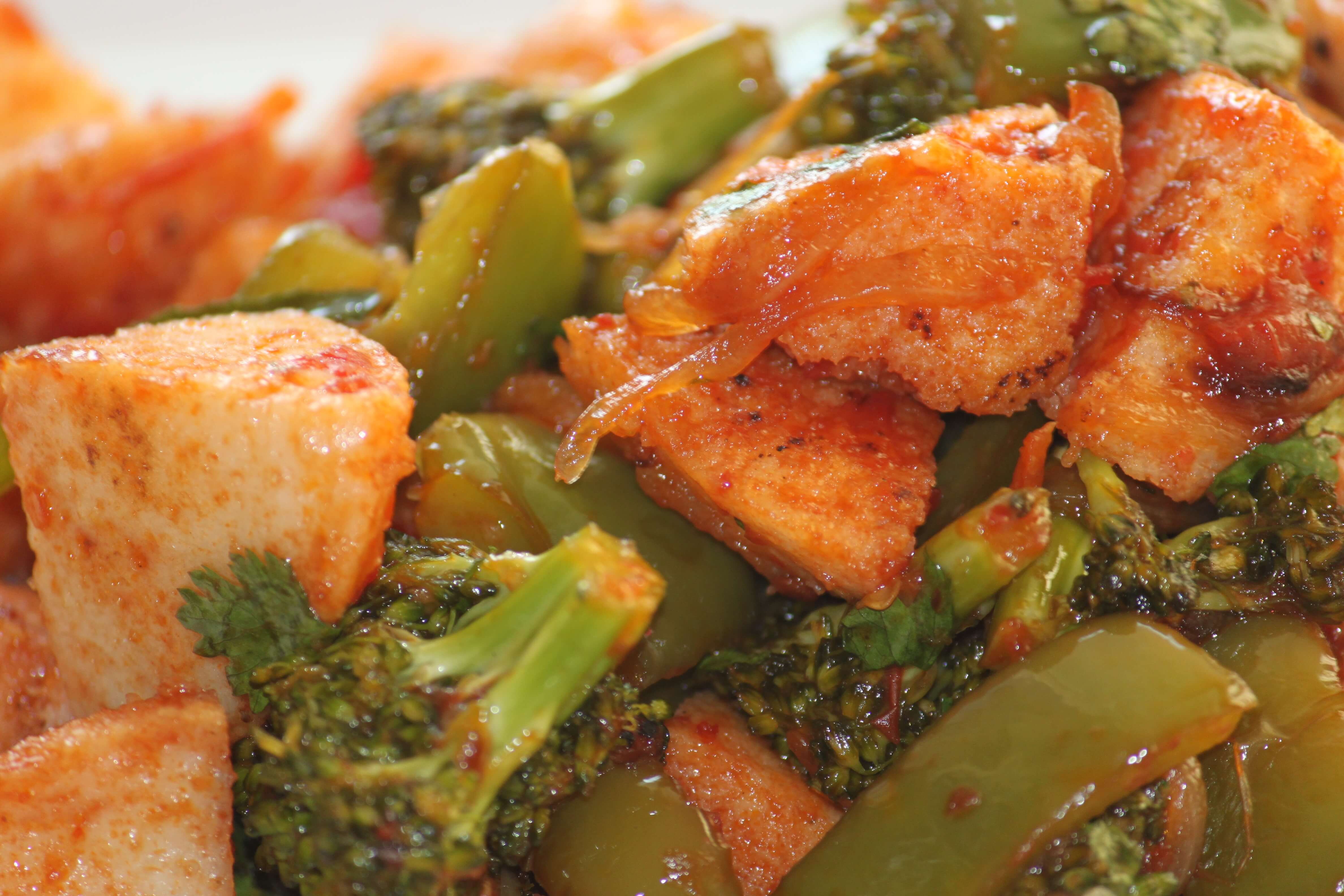 12. Litti Chokha, Bihar
This is Biharis' take on dal baati, and there's no denying that it's just as tasty. And the best part? You'll find stalls of it at every nook and corner of Bihar.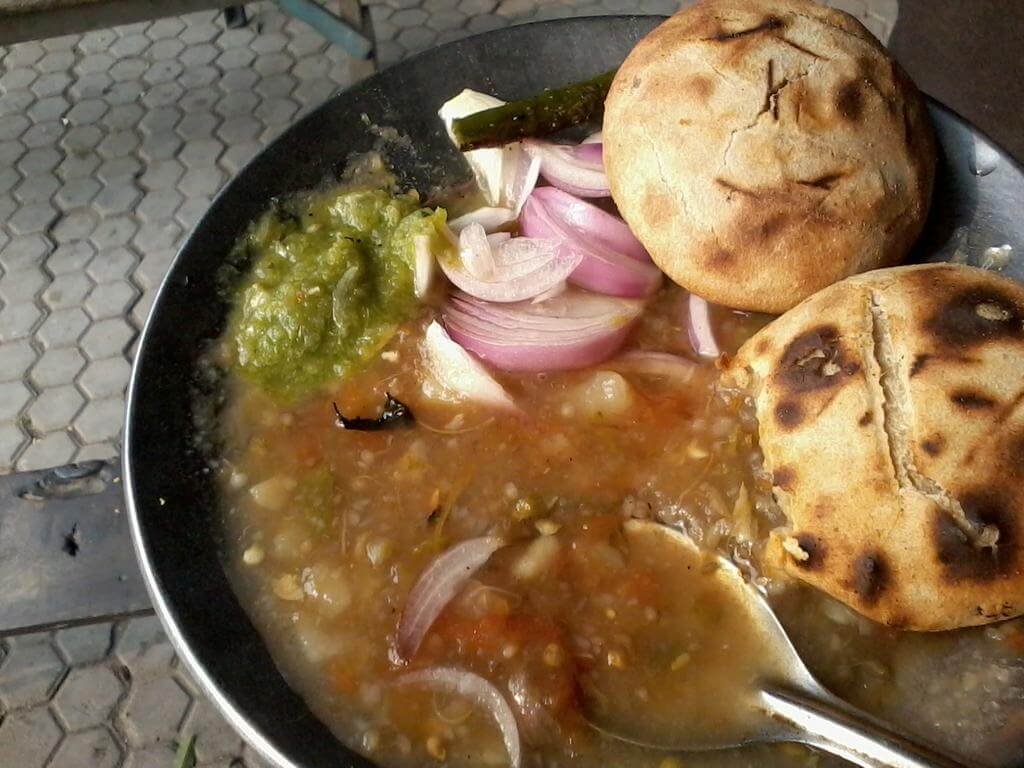 13. Akki Roti, Karnataka
This simple yet flavourful rice bread is native to Karnataka and is mostly served as breakfast. So, do give it a try the next time you are down south!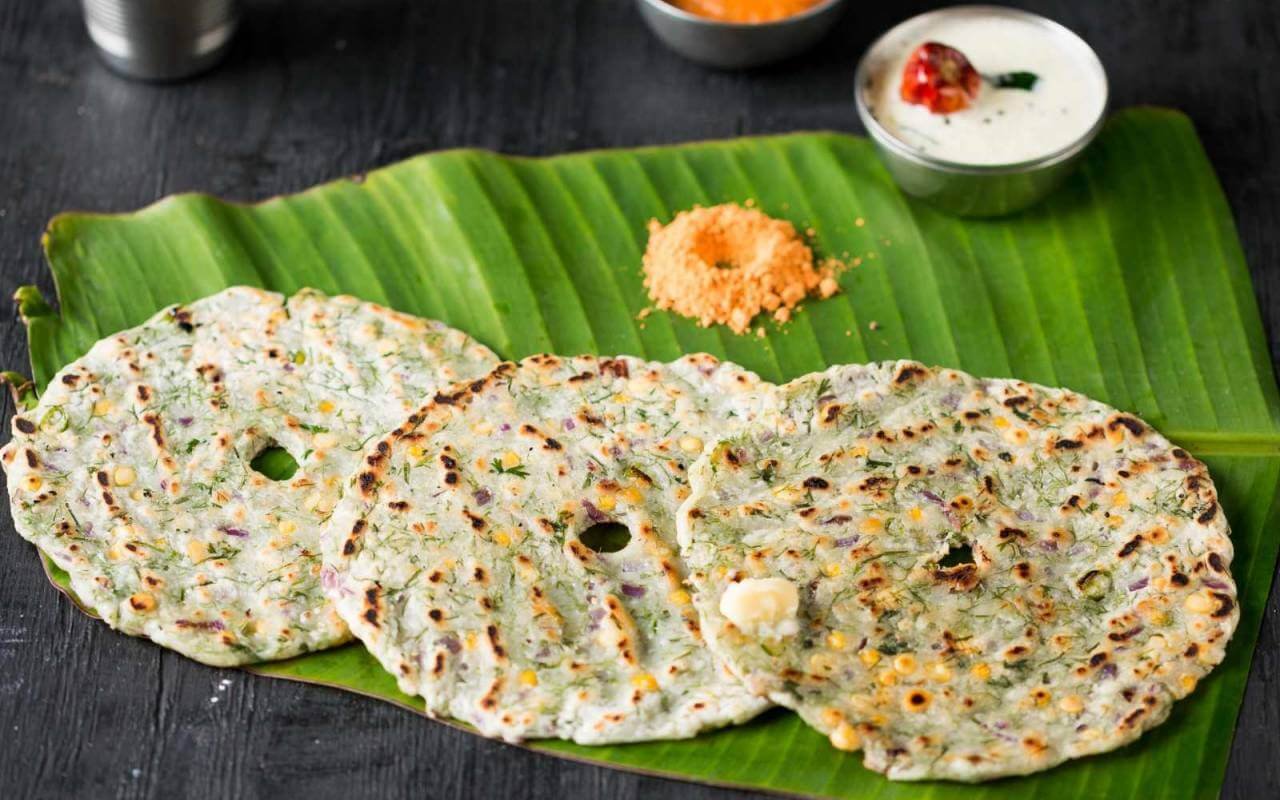 14. Keemar Doi Bora, Bengal
This dish is a meaty take on the popular street dish dahi vada. And it's just as yummy!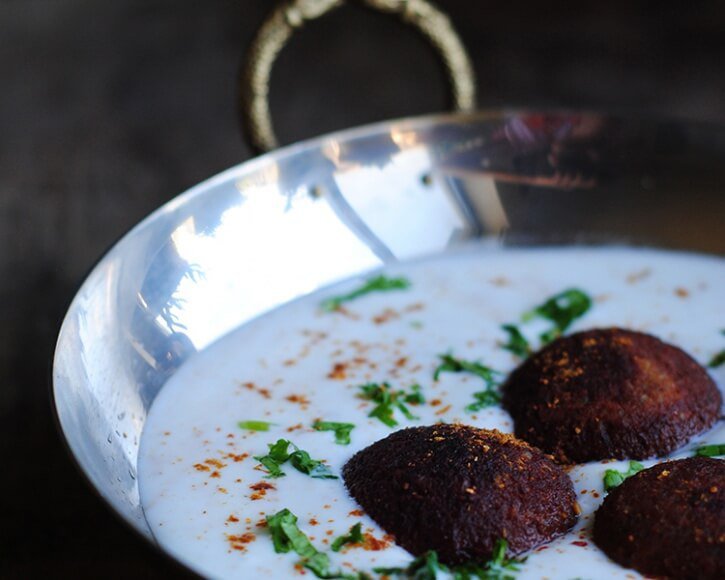 15. Ponkh, Surat
Ponkh is basically jowar served with spicy sev. The spicy flavour of the sev is countered by the slight sweetness of the jowar. Amazing combination, really!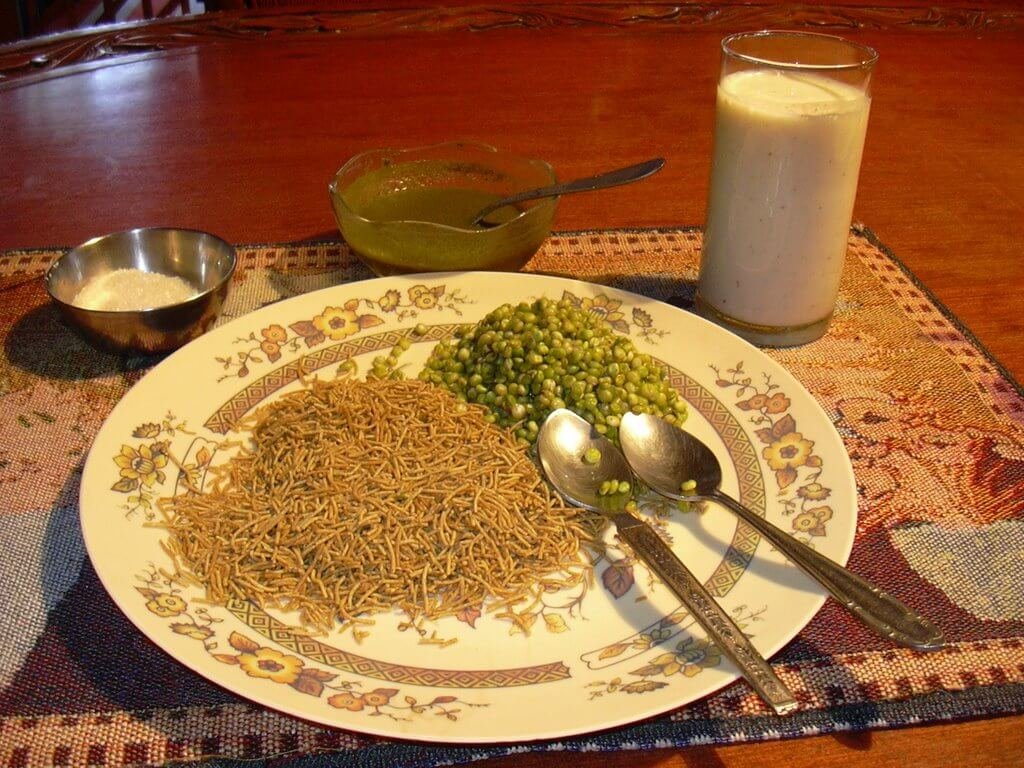 16. Pyaaz Ki Kachori, Jaipur
A specialty in Jaipur, this packet full of flavours makes for the best tea-time snack – be it for breakfast or in the evening. So, whenever you're in Jaipur next, you know what to look for!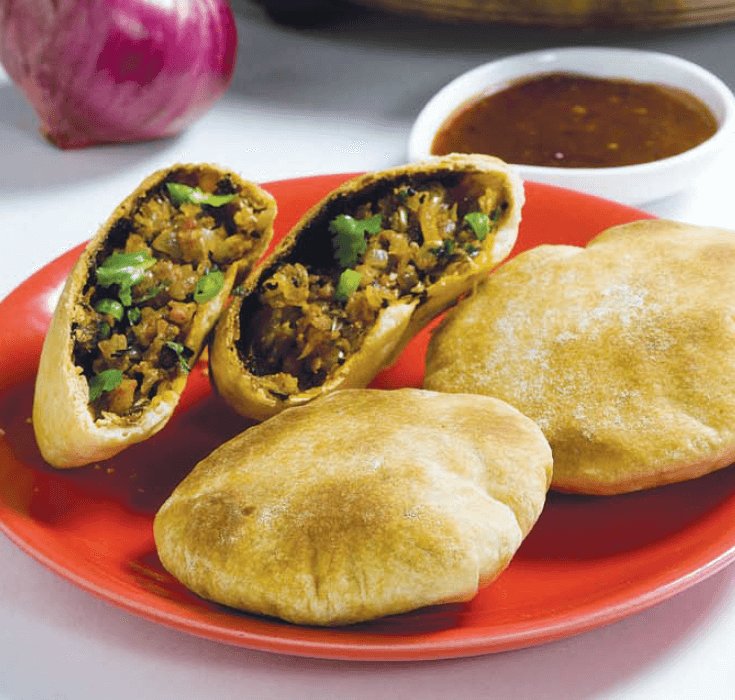 17. Kothu Parotta, Chennai
Made with parantha, eggs, meat and a spicy sauce called salna, this 'mix n mash' is so full of flavour, it'll feel like a party on your tongue!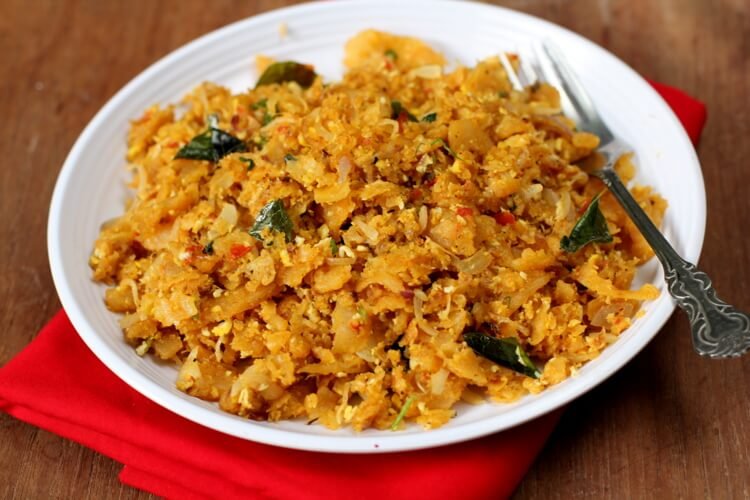 18. Kesar Kulfi, Bikaner
This list would've been incomplete without the Indian version of ice cream. And it only gets better when you add saffron to it. Served in a traditional clay matki, which you can smash on the ground once you're done, this sweet delight of Bikaner is worth trying.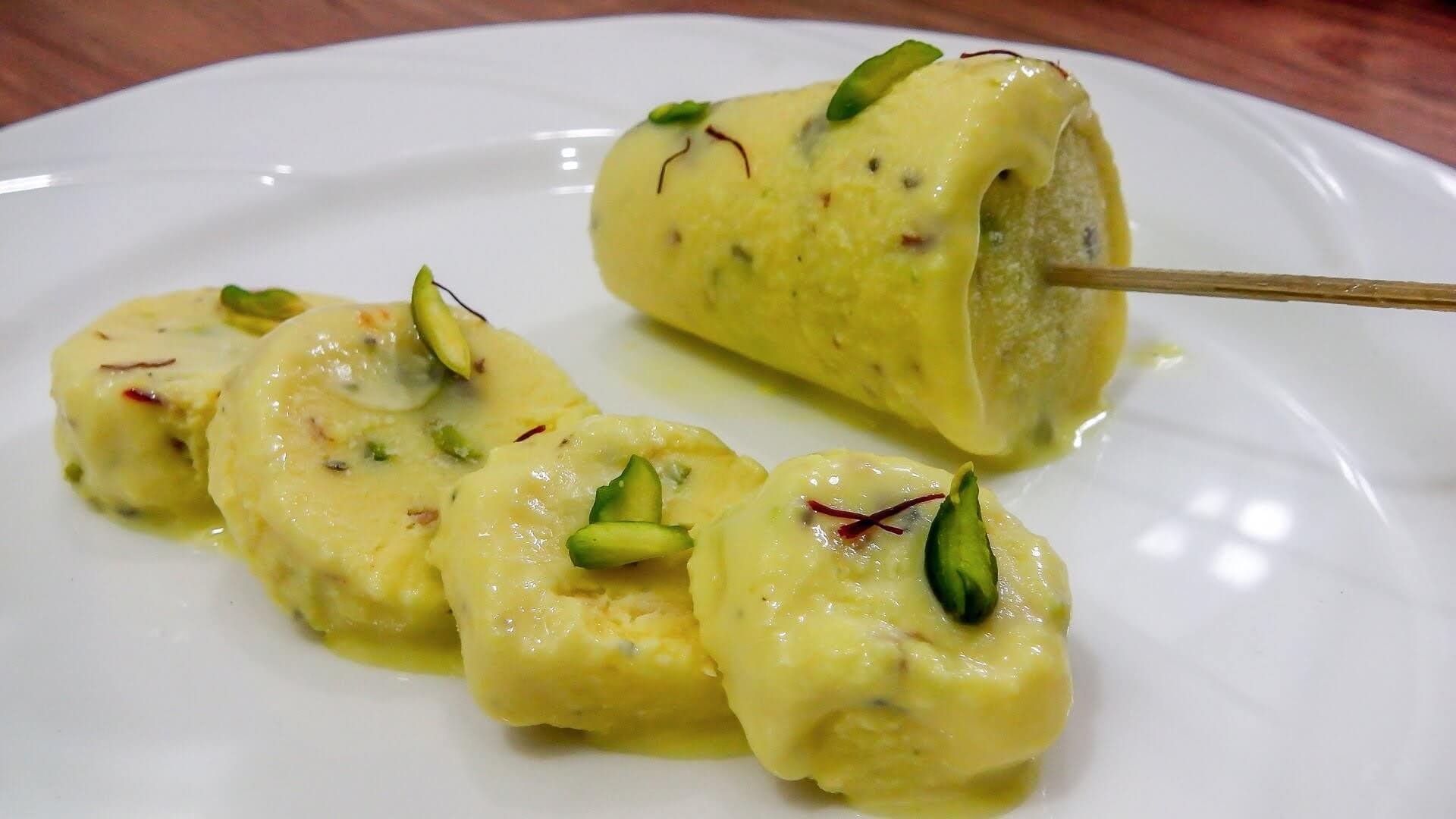 19. Poha Jalebi, Indore
Sounds weird? Well, poha is a savoury dish, and jalebi, well, jalebi is jalebi! But in Indore, these two things are served together, and let's just say it's too damn good. You'd love it, trust us!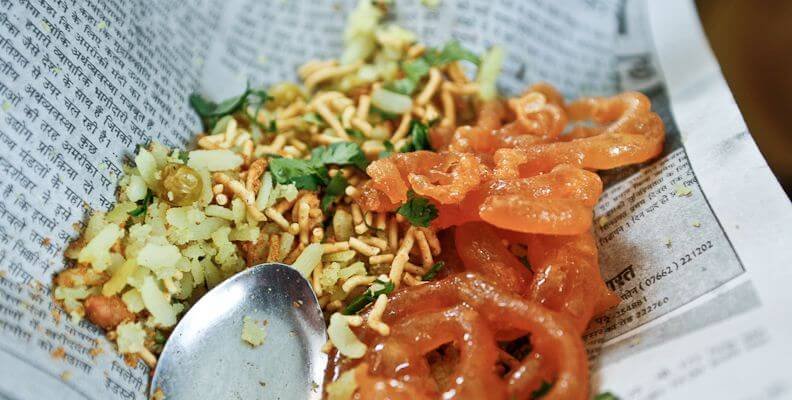 20. Chilli Beef Fry, Kottayam, Kerala
So, legally this shouldn't really be on the list, what with the whole beef ban saga! But if you're in Kerala and are friends with a local, get after him to make you try this. Secretly, though! Shhh.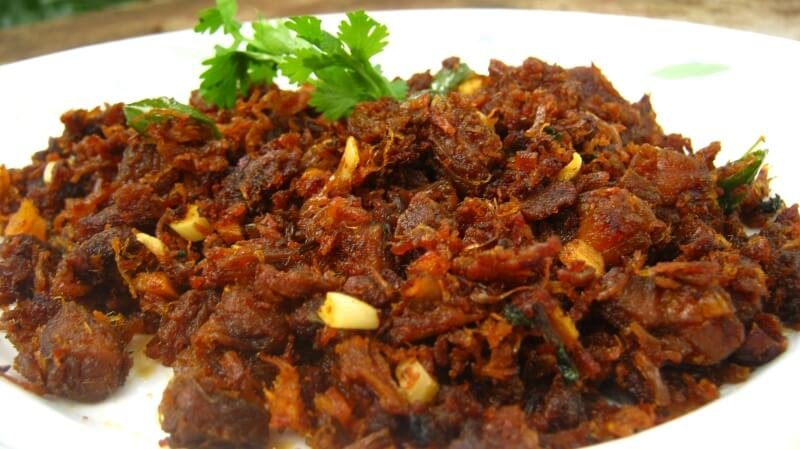 Didn't think there was so much more to street food, did you?
*Burp*
Masthead Image Source: thrillophilia.com | Feature Image Source: spicesandpisces.wordpress.com