From flowy chiffon sarees to Indo-Western dhoti sarees, Bollywood and fashion have come a long way. For as long as we can remember, we have looked up to Bollywood for inspiration in fashion. Unfortunately, we have also fallen prey to fashion disasters like Hrithik Roshan's net vest and Salman Khan's infamous Tere Naam hairstyle. That said, the tragedies have been few and Bollywood has given us some timeless trends to follow. Here are 10 such trends:
1. If there was one actor who effortlessly pulled off the geeky look, it has to be Hrithik Roshan in Kaho Na Pyaar Hai. 
His character's frameless specs became a rage after the movie released. So much so that now it's hard to look at a pair of rimless glasses without picturizing Hrithik's face behind it.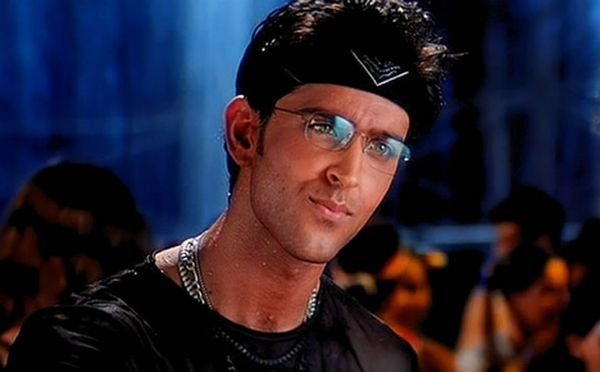 2. While the trend of sporting a denim shirt is presently making a major come back, it was started by Urmila Matondkar's character in Rangeela. 
Whether you admit it or not, we all have tried our hand at a knotted denim shirt with high-waisted pants and continue to fall back on this option when we are bored of wearing a denim shirt in the same old, regular fashion.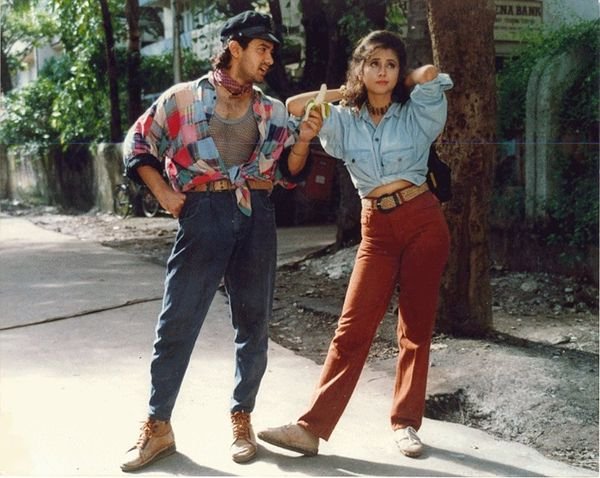 3. Kareena Kapoor has given us all some serious fashion goals over the years. 
Be it her backless blouses or her elaborate lenghas, we all have tried to copy her style whenever we have had the chance. But there is one style that literally rocked the nation, and that was the long night T-shirt with a salwar that Geet from Jab We Met wore. This became every girl's go-to casual outfit and we couldn't thank Kareena enough for it.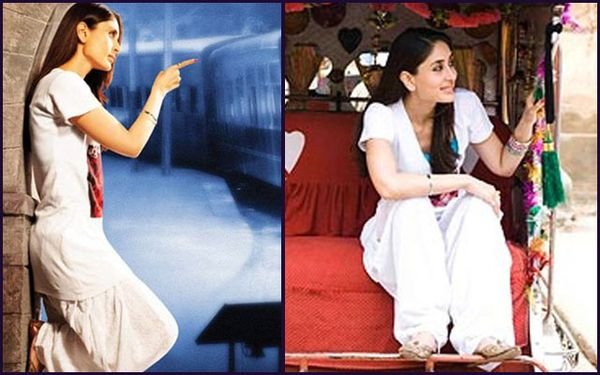 4. Apart from its catchy one-liners, Kuch Kuch Hota Hai also gave us some serious fashion trends. 
Shah Rukh Khan's character Rahul popularized the GAP logo sweatshirts, the Polo muscle tees and the 'cool' chain. Suddenly after the movie, every guy in the country looked like Rahul and the girls didn't seem to mind that at all.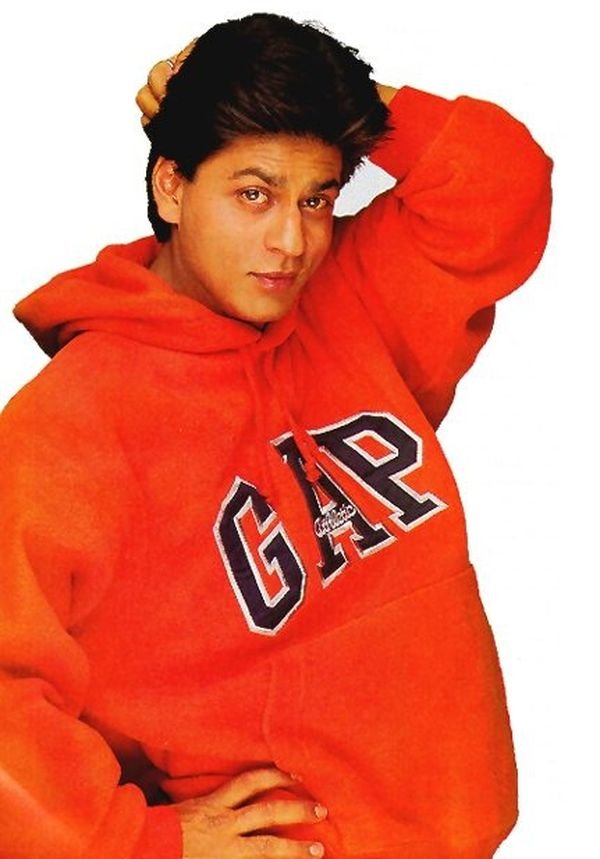 5. Ranbir Kapoor has set some seriously high fashion standards.
It all started with his character Sid in Wake Up Sid when printed tees became super popular. As his career graph soared, so did his fashion sense. In movies like Roy and Tamasha, Ranbir's characters made leather jackets mainstream and we couldn't be happier.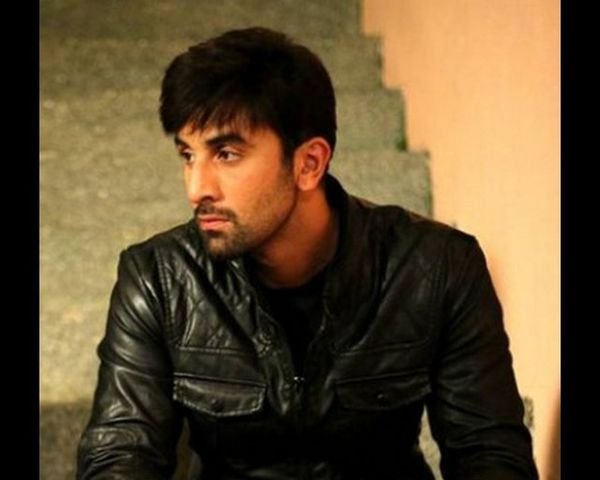 6. Sonam Kapoor has always looked flawless no matter what she wears. 
Whether it is Indian or Western, Sonam really knows how to carry herself. And that's exactly what she gave the audience in her movie, Aisha. Western trends like knee high boots and beret caps found their way to the Indian wardrobe and everyone happily accepted these global additions.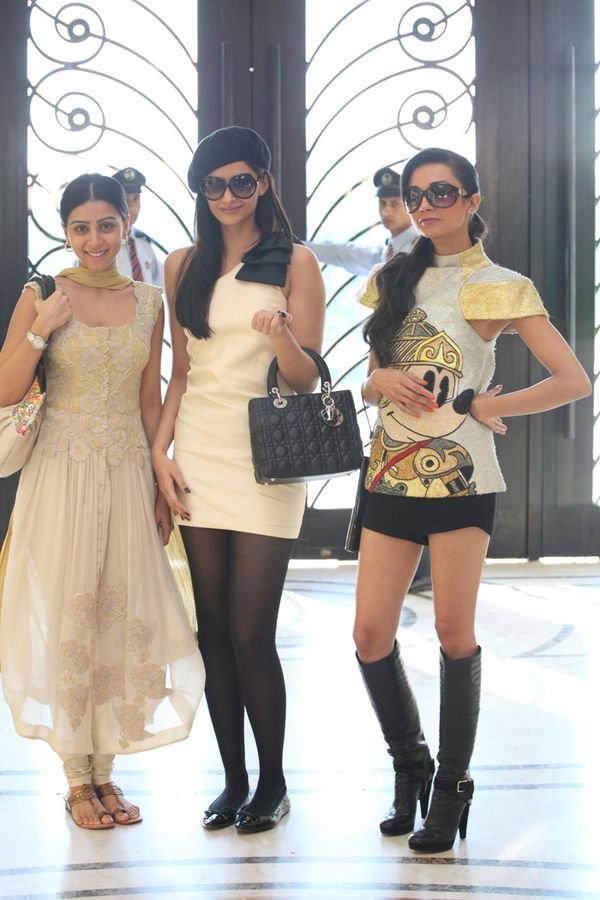 7. Palazzos and Aztec printed skirts seem such a normal thing now but we all know that there is only one movie character we can thank for these stylish additions to our wardrobe and that is Deepika's character, Veronica, in the movie, Cocktail.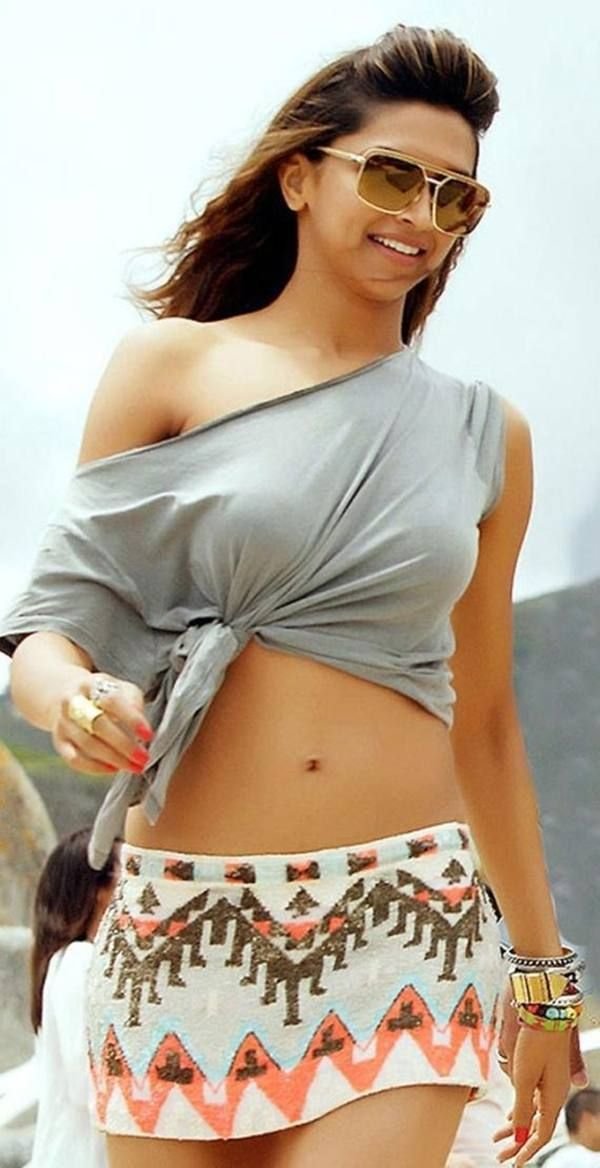 Now you can also get Veronica's awesome outfits. Buy them here. 
8. Priyanka Chopra has always been spot on in terms of her fashion sense. 
And with every passing day, her sense of style just keeps on improving. That's why her character Ayesha in Dil Dhadakne Do, completely changed our outlook on summer dresses. From casual and chic they now acquired a more sophisticated and classy look!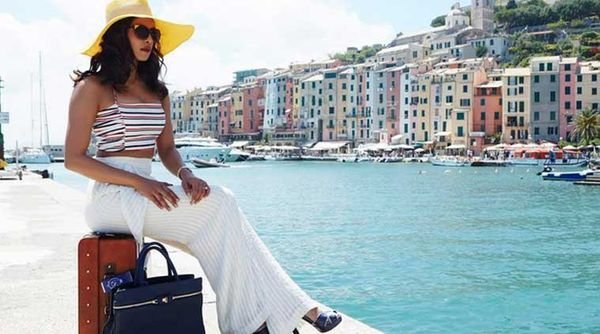 Buy her statement wardrobe here.
9. If there's one thing that everyone loved about Chulbul Pandey, it was his aviator sunglasses. 
Even though Dabangg released five and a half years ago, Salman Khan's style statement continues to remain popular even today.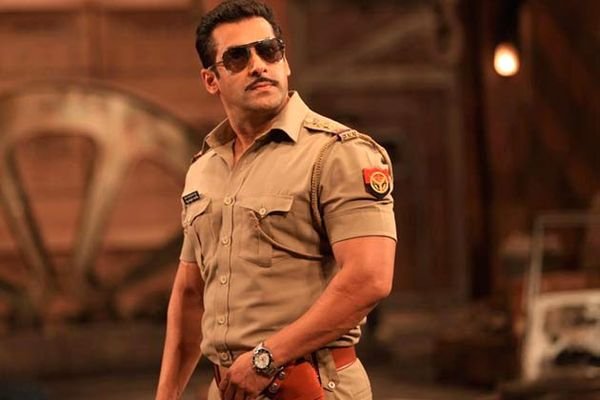 10. Aamir Khan has not been too far behind in terms of fashion trends.
 Be it Aakash's goatee in Dil Chahta Hai or Sanjay's cropped hairstyle in Ghajini, Aamir's onscreen characters have given the young Indian men a reason to experiment with their looks!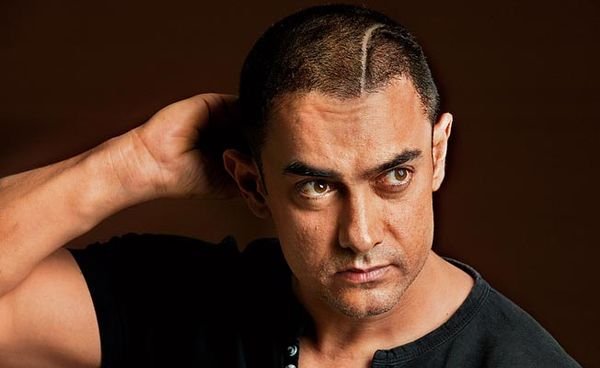 Bollywood has given us serious fashion goals time and again. Now, you too can look like your favourite stars with Bollywoo's collection. Check it out here.