There is nothing greater than a mother's love. Which is why when Daisy Woodruff lost her puppies, she was almost lost to depression. A barn fire broke in the barn that held her little ones and none of them survived.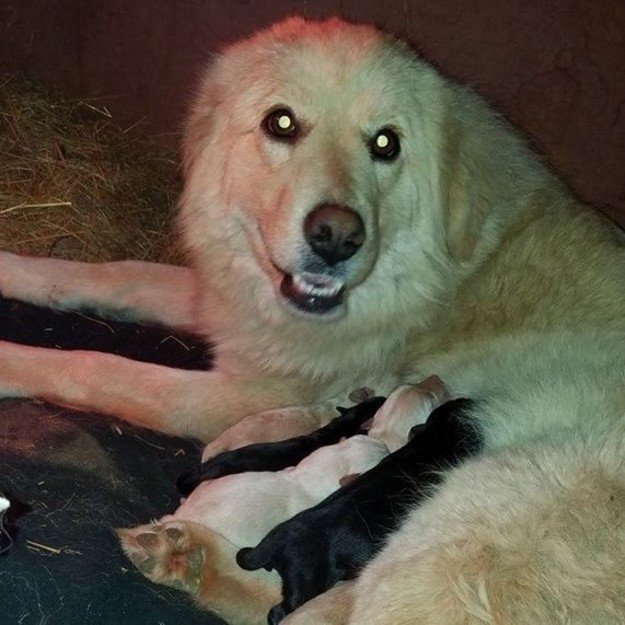 Living in Roseberg, Oregon the owner Jessica Woodruff told Buzzfeed,
We tried to run to the barn but it was too late. We had to hold Daisy as she tried to run into it.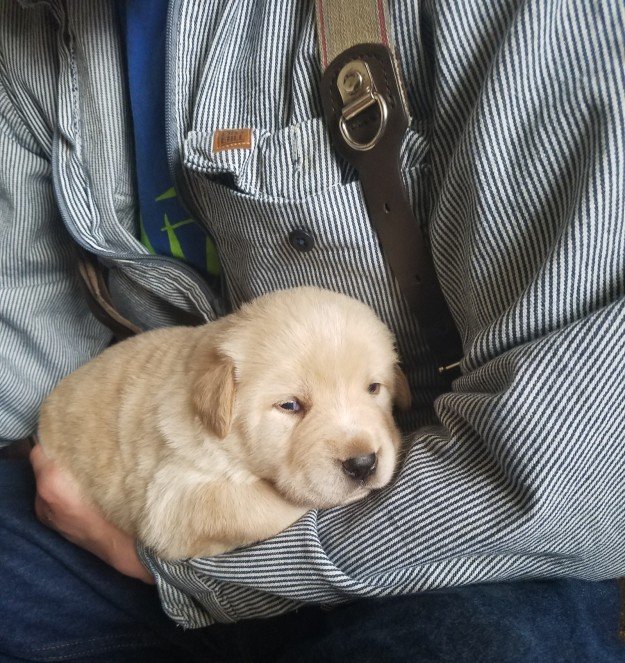 After the fire, the dog changed. She stopped eating properly and was seen loitering around the barn during the course of the day. Jessica says,
Daisy wasn't really eating, was walking down to the barn whining and sitting down. My heart broke for this new mom — that's all she wanted.
In a bid to help Daisy overcome her grief, Jessica decided to look for foster puppies, but in vain. Until her sister posted it on Facebook and got a response from Lorna Murphy. Murphy's dog of five years Chloe, died giving birth to eight puppies.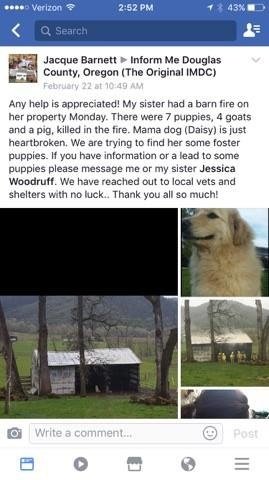 Daisy met the puppers and took to nursing them immediately!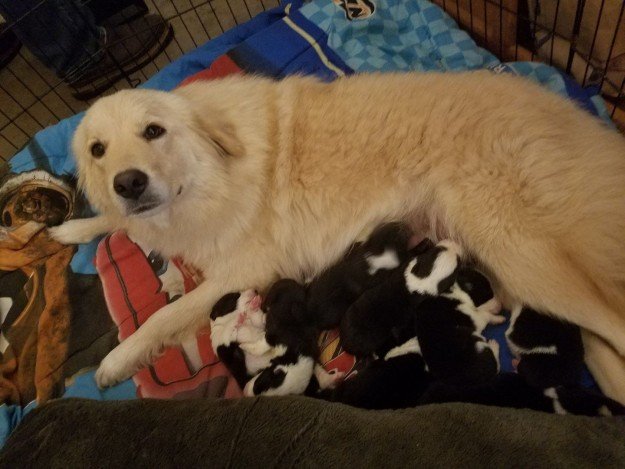 The changes the family has seen in the dog ever since, have been commendable. The puppies are actually helping her get through. "[She] is so much more herself," says Woodruff.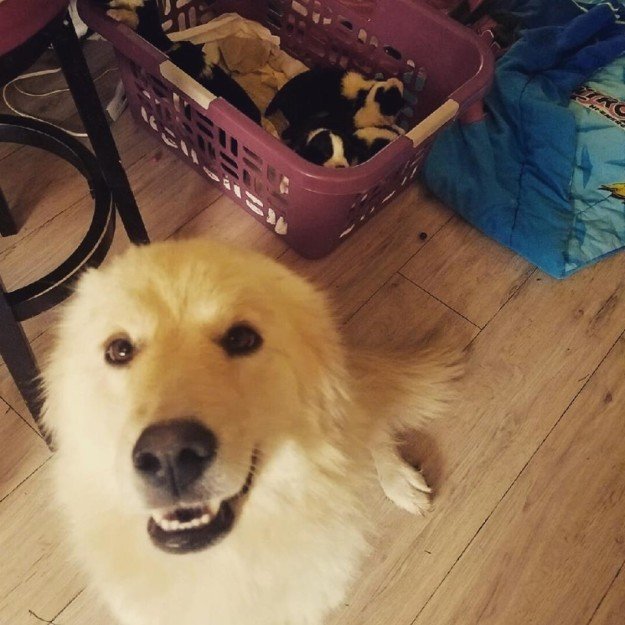 Just look at her already! All happy whiskers and paws!