Remember Go Goa Gone? Yes, the 2013 Hindi film about a fictional zombie apocalypse spreading across the city after a new drug is distributed at a party? Cut to 2023, HBO had recently released The Last Of Us, the post-apocalyptic drama series showcasing a global pandemic of fungal infection that transforms infected humans into zombies.
So far, The Last Of Us had been gulped like a usual fictional show until the news of a fungal infection spreading across the United States spread like a wildfire.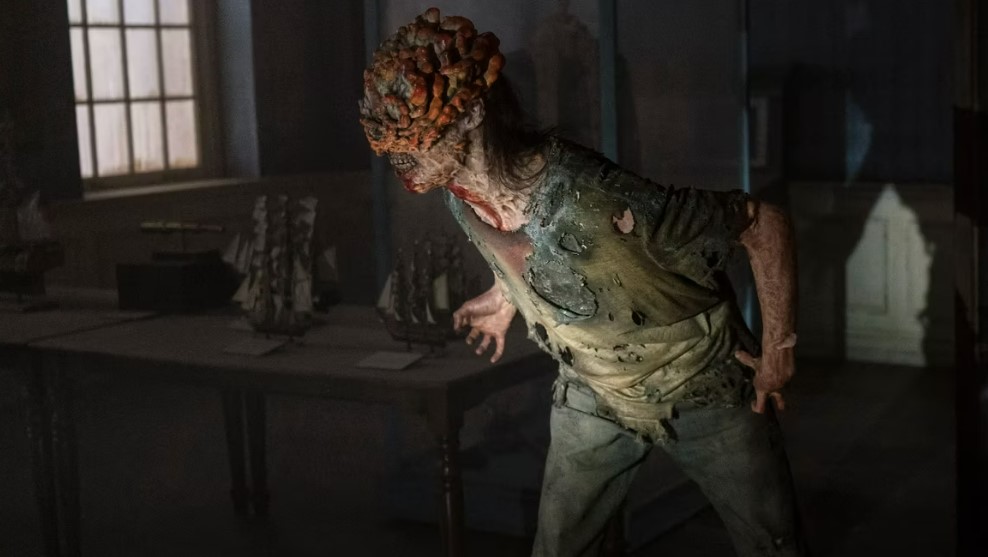 Various media reports claim that a fungi named coccidioides, which causes an infection called Valley Fever, has been expanding its geographical range in the US. It may be happening due to rising temperature on the earth, the Wall Street Journal reported.
Here's what an infectious-disease specialist at the University of Alabama in Birmingham said about fungi in general. Quoting Peter Pappas, the website reported, "As fungi are exposed to more consistent elevated temperatures, there's a real possibility that certain fungi that were previously harmless suddenly become potential pathogens."
The fungal infection in The Last Of Us is reportedly inspired by a real group of fungi, Ophiocordyceps, commonly known as zombie-ant fungus. This fungus targets insects, grow through host's body and control their behaviour to spread the infection in some cases.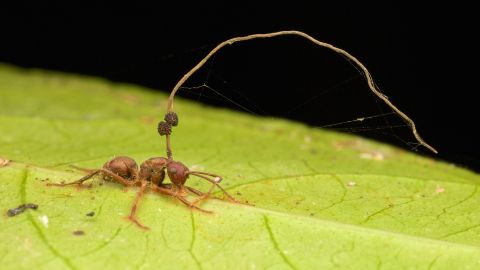 Amid the ongoing debate of whether this fungi can affect humans or not like depicted in the show, some experts have claimed it is not a threat to the mankind in 2023. It is very unlikely" such a jump could occur given the vast differences between human and insect biology, João Araújo, a researcher at the New York Botanical Garden told Forbes.
Here's what Dr. Sanjay Gupta told CNN about it. "This is not a threat to humans, this is obviously a fiction show," Gupta said.
As stated above, there is no scientific proof of this fungi affecting humans, however, this coincidence has made people unlock their new fear.
Let's see how people are reacting to this:
Based on the 2013 video game of the same name, The Last Of Us, stars Pedro Pascal and Bella Ramsay in lead roles. The show, which released in January this year, is available on Disney+Hotstar.
Have you watched the show yet?