The Central Board of Film Certification (CBFC) is a statutory body functioning under the Ministry of Information and Broadcasting. The prime function of the censor board in every country is to certify and grade the films as per their own scales.
However, we often read or hear about the Indian censor board interfering with films by imposing unnecessary cuts and edits, which ultimately takes away the creative freedom of filmmakers and distracts the audience from focusing on the story.
If you saw Deadpool or Spectre or Angry Indian Goddesses or any other movie in a theater, you'd know what we're talking about.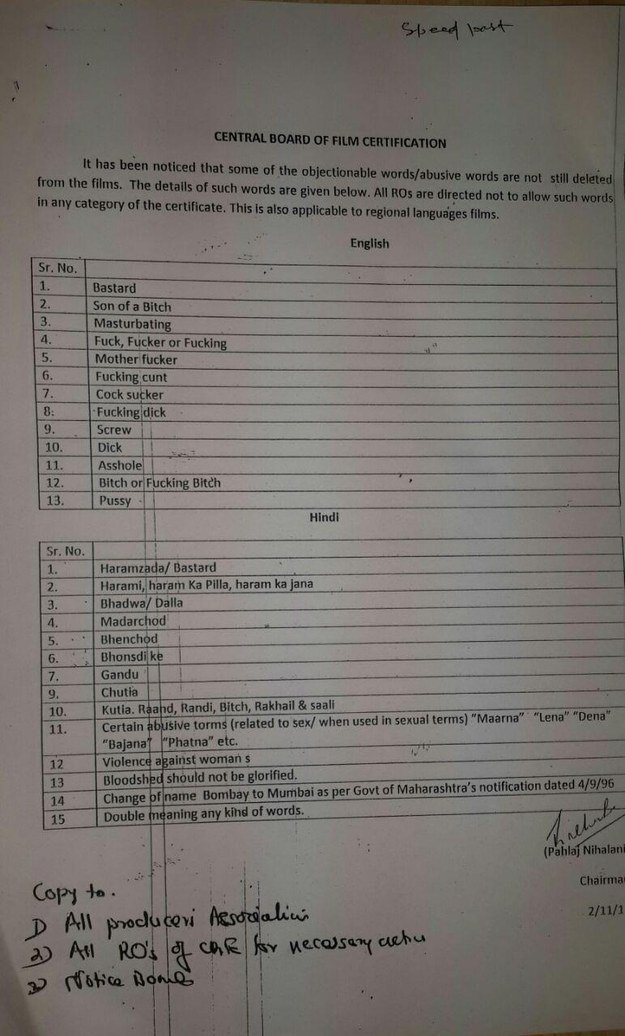 It's interesting to know that the recent Kashmir Documentary Textures of Loss was allowed public release by the Delhi High Court after being banned by the Pahlaj Nihalani led censor board.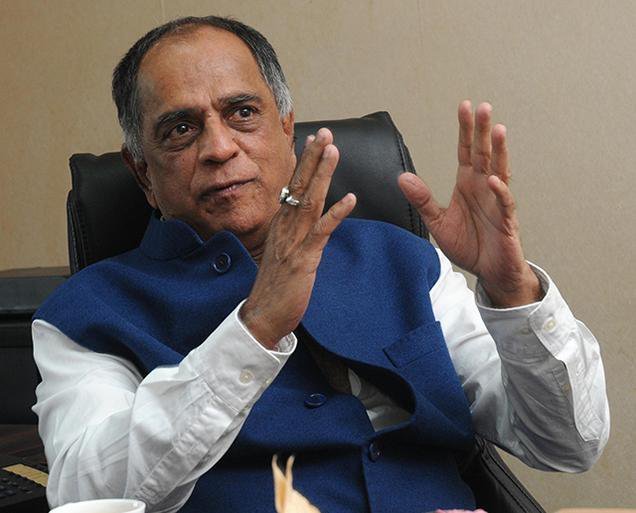 To help make changes to the present guidelines of our censor board, veteran filmmaker Shyam Benegal is heading a committee to recommend changes to the board.
The committee is inviting public opinion for their recommendation report and that's where we need to make our voices heard.
To make things easy for us, a few film enthusiasts have launched the Save Our Cinema initiative that arms you with an e-mail template to send to the Benegal committee. You can even change the content of the template as per your views.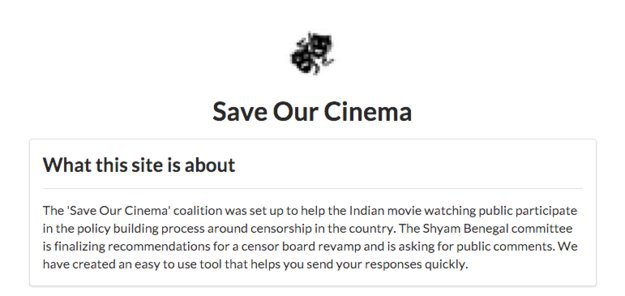 Now all you need to do is visit the site mentioned below and make your voice heard: