Sponsored by
Godrej Properties
Now I'm the type of guy who starts coughing and gets watery eyed when I travel during the peak hours. Such is my intolerance for polluted air. No points for guessing, given how polluted several cities in our country are, I'm having a hard time breathing. And I'm not alone. The other day, I was on my way to work and saw a hoarding on a highway. The hoarding depicted an oasis which had a reserve of fresh air, amidst the polluted desert that is the city space. Located in Gurgaon, Godrej Air is an upcoming property that promises the cleanest air in the city. Now I happened to lay my hands on some exclusive pictures of the property and the wannabe architect in me is impressed! So take a deep breath in, and have a look: 
1. Lush green interventions in the lobby are just the gift our lungs need!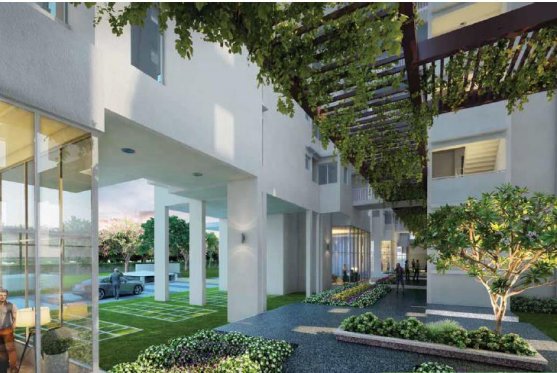 2. Centralized Treated Fresh Air (CFTA) technology ensures that the air you breathe is fresh, whether you are indoors or outdoors.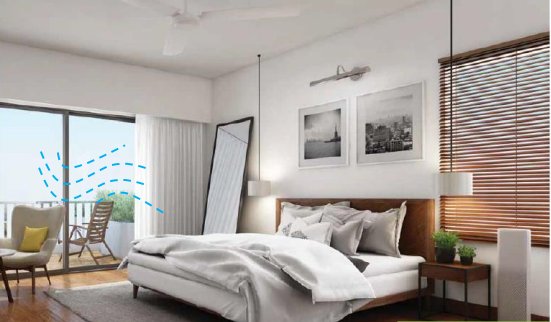 CFTA technology takes polluted air from outside, filters it and supplies clean air to your living room. The carbon dioxide exhaled by your body is expelled as exhaust air. So at any given point of time, the air in your living room is fresh and pure. Confused? I thought so! This video explains it far better than I can. Have a look:
3. A chic Crèche decorated with a beautiful, slanting green screen. You ought to take your young one on a play date here!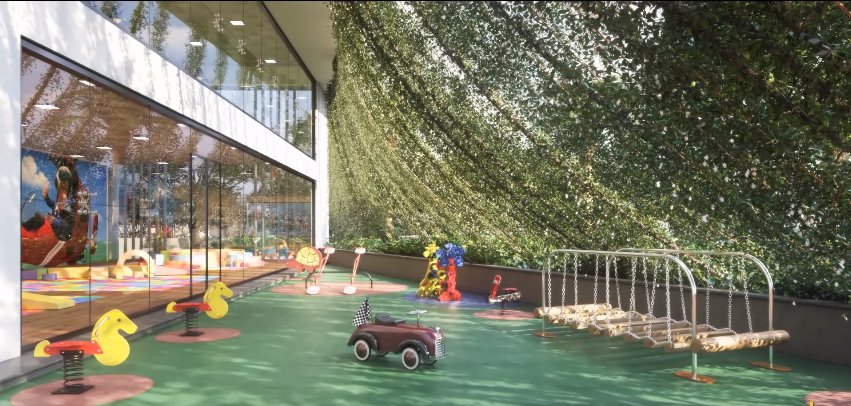 4. Vertical Gardens are the cherry on top of an already lucrative cake, adding to the beauty of the landscape and purifying the air.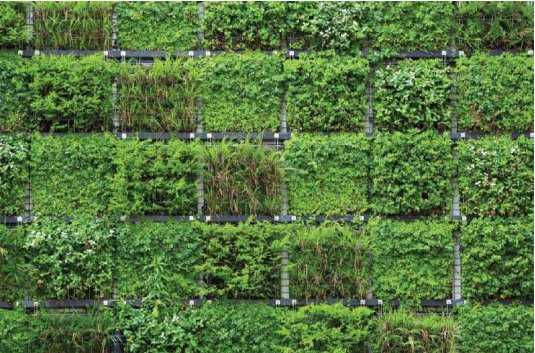 5. The perfect pool party does not exi… Well, it turns out, they also have a scintillating pool right next to the luscious green belts.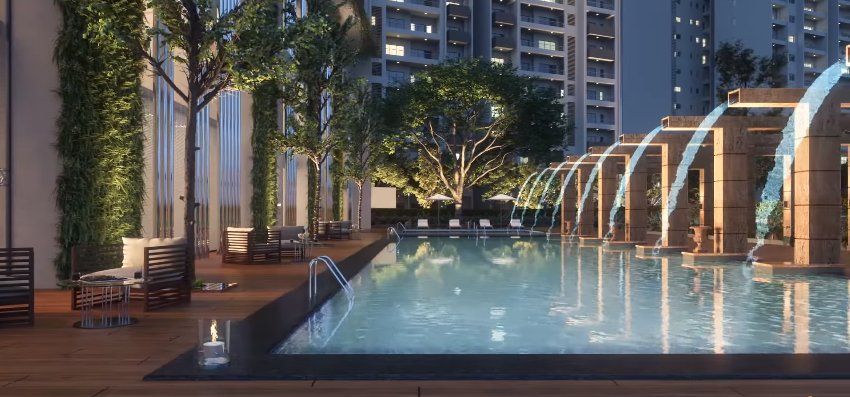 6. There's nothing like feasting on gourmet food under the beautiful night lights and the shimmering trees.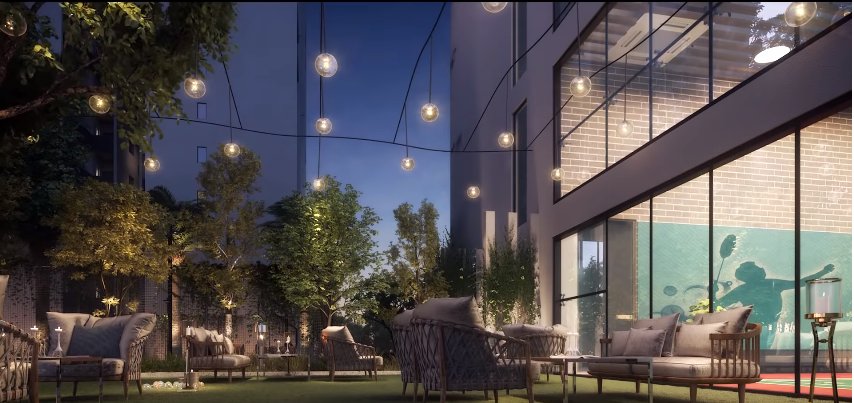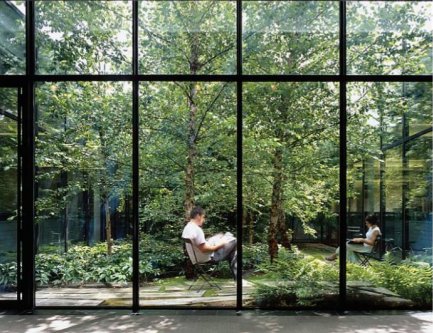 8. Fragrance Gardens are the perfect way to stimulate your olfactory senses. The best part: savouring the aroma of the beautiful flowers.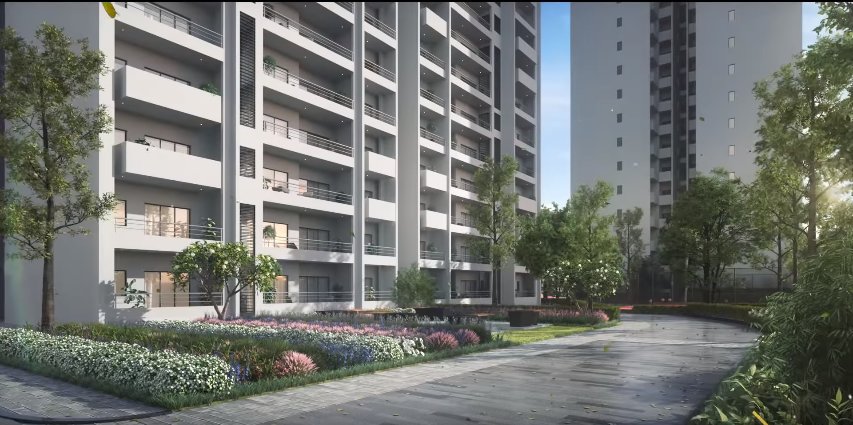 9. A sports facility located in an outdoor garden that will take you back to your childhood days!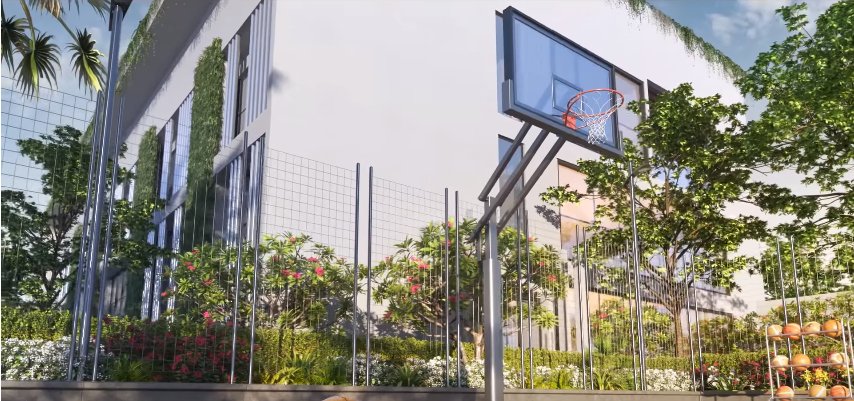 10. This feature green wall in the tower lobby adds more to the aesthetic appeal of the property.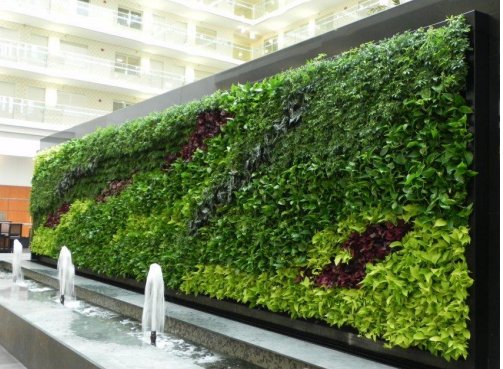 11. Green Roofs with beautiful green creepers will give you the botanical garden vibes!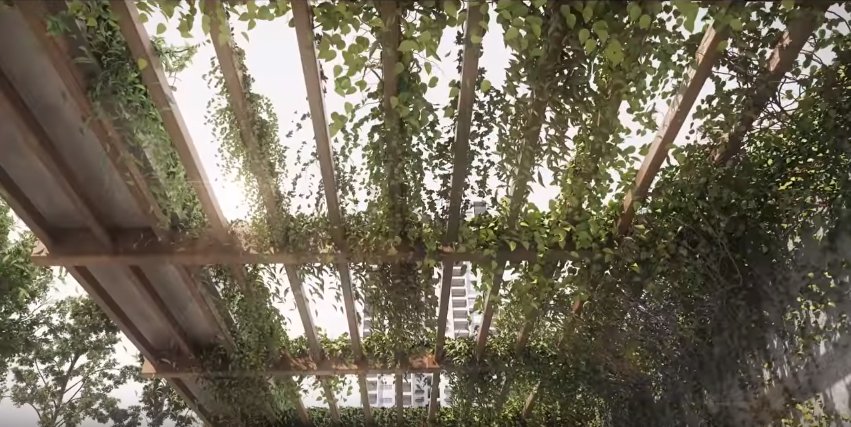 Needless to say, Godrej Air is just the holistic retreat we need to have a respite from the polluted city air. Click here to know more.