Content is king, and for the past couple of years, a lot of shows have emerged that has completely shifted the narrative. Films that leave you on the edge of your seats are making way into people's hearts through short films and web series. I can't believe I'm saying this, but there's too little time to watch all the shows out there. But thanks to OTT content platforms like Voot, we can now enjoy gripping films that have a run-time of just about fifteen minutes!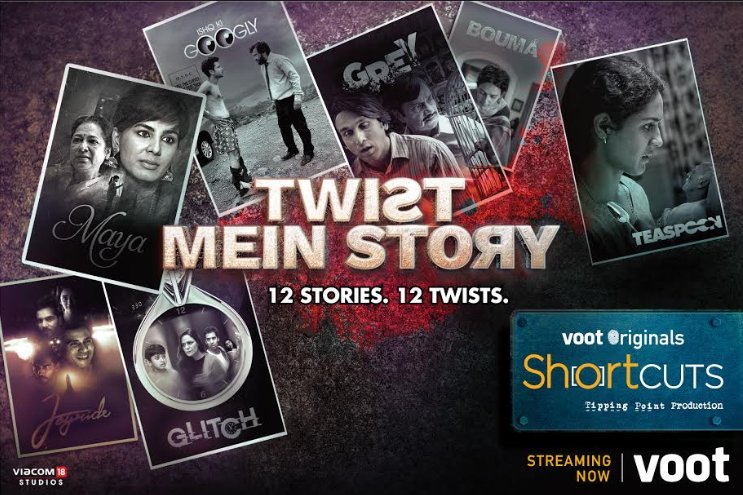 For those of you who have been living under a rock, Voot has been pushing boundaries in terms of content. Their latest work, 'Shortcuts', in association with Viacom18 Studios (Tipping Point Production) contains some of the best soul-stirring short films with unexpected endings. Read on, and I am sure you'll end up taking some time to recover, just like me!
1. Glitch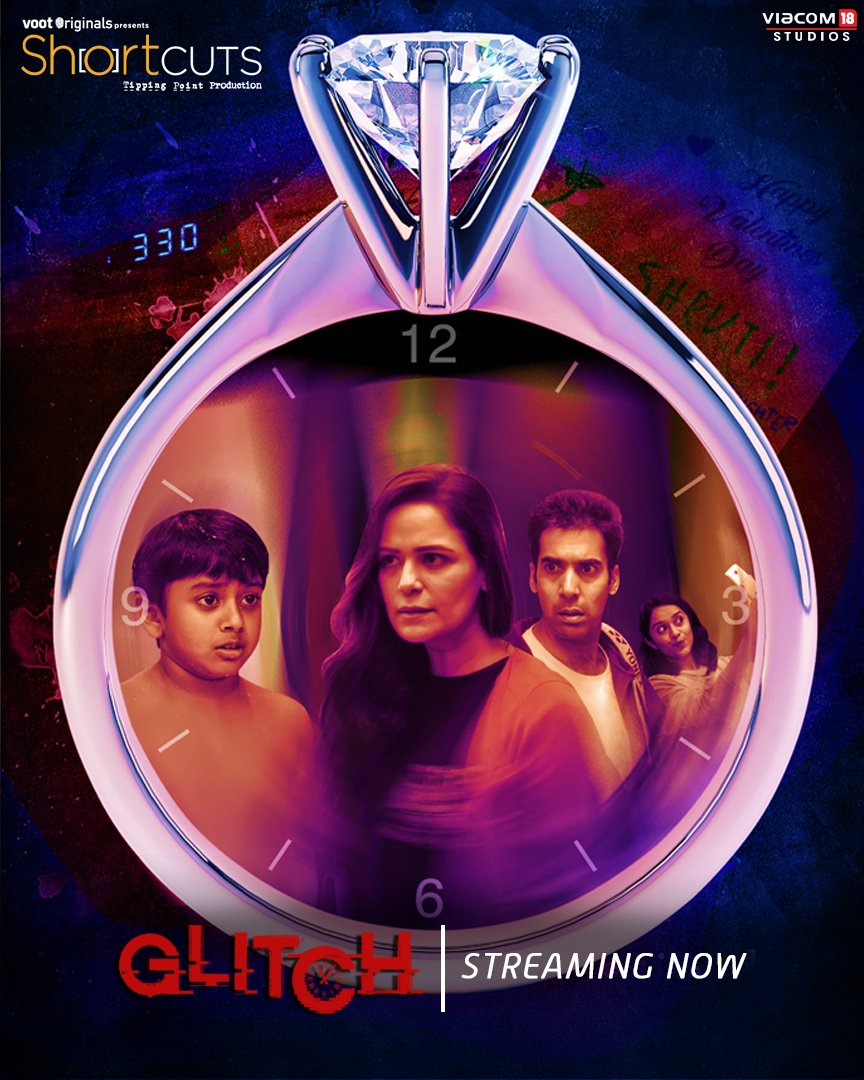 Remember Jassi Jaisi Koi Nahi? Well, with Mona Singh a show can never go wrong. Imagine a 12-year-old boy, travelling back in time, with one twist of the shower tap. This boy goes back in time to put an end to an altercation between his parents over a lost ring. That's where things go crazy- the horror unravels as you would never expect it to!  
2. Teaspoon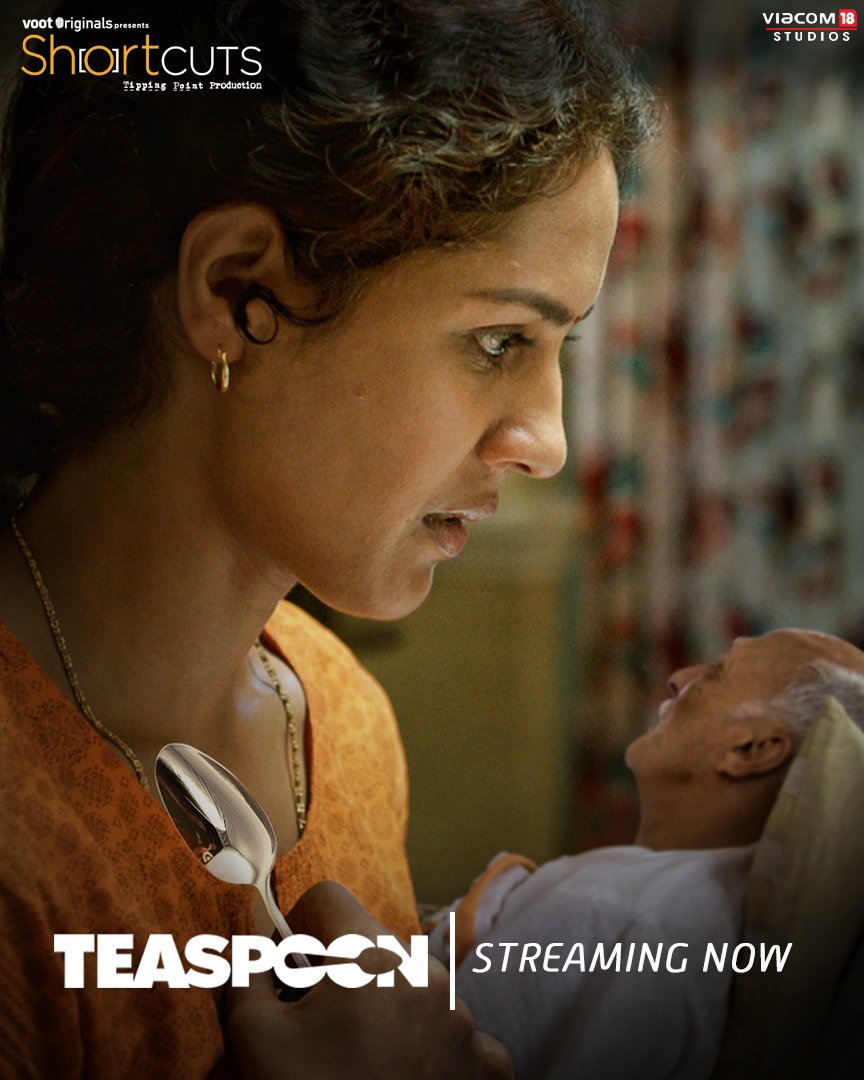 Teaspoon is a story of a frustrated housewife who spends her time caring for her father-in-law, a bedridden old man. Every time he needs her for something, he calls her by tapping a teaspoon against his bed. This slowly drives her mad and – Wait, no, I'm not going to reveal the end. Go watch. I'm beginning to feel like the real twist in this film is – housewives are not to be crossed. 
3. Joyride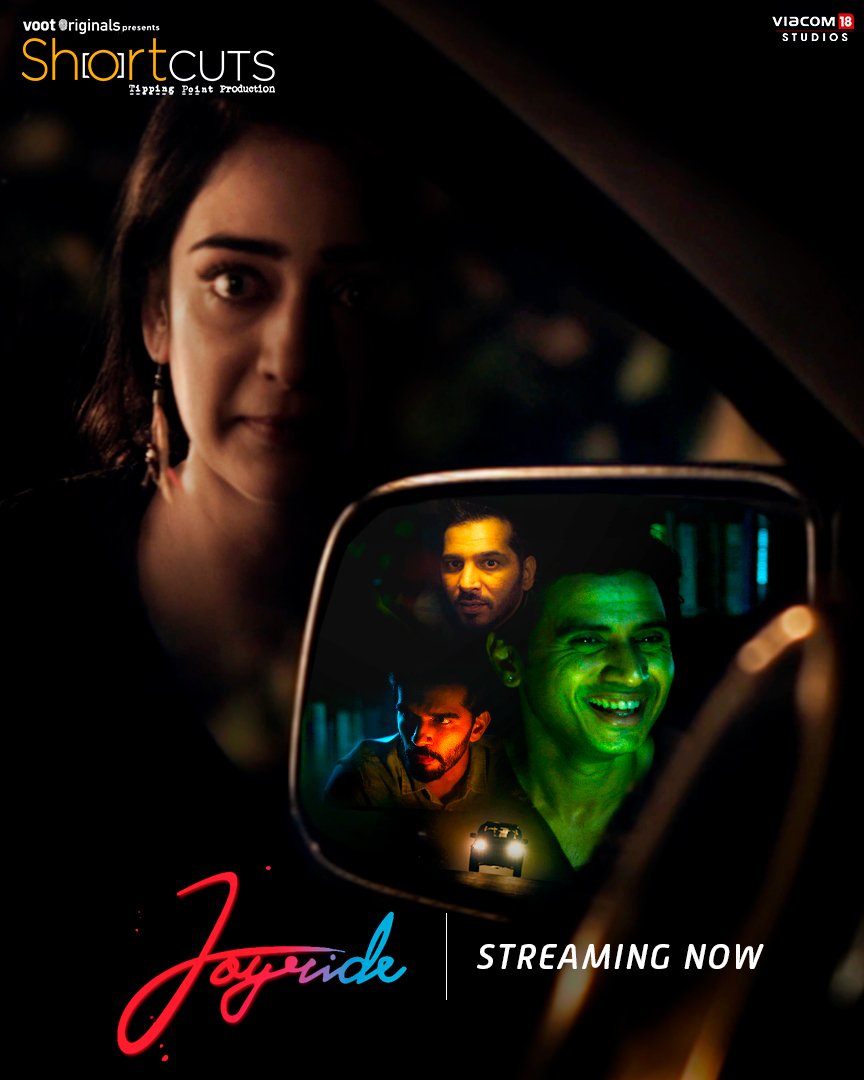 I loved urban legends and supernatural stories that my grandmother used to narrate to me as a kid and I would often pester her with my unending questions. This short film, Joyride, follows an extraordinary story about Raunak, played by Shiv Pandit, known for his brilliant portrayal of dark films. Raunak, the protagonist of the story, is challenged by his friend to go on an unusual road trip, overlooking the dangers as told in a folktale. He's up for the challenge because he doesn't believe in that hullabaloo and sets out on a 'joyride'. Cue intense music.
4. Bouma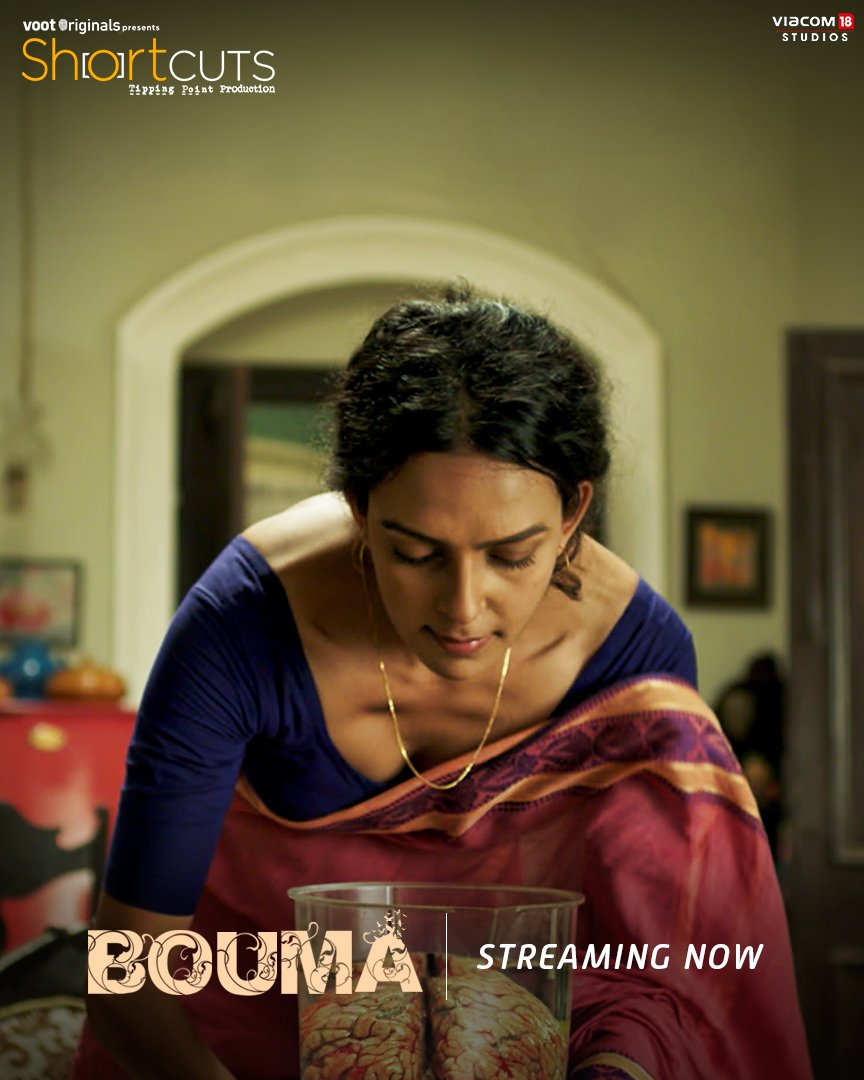 Regional films always have had the reputation of portraying issues that are ahead of their time. So, it doesn't come as a surprise that this Bengali short film highlights a startling premise. Set in the 60s, Bouma is the story of a downtrodden wife and her crabby husband who lead very dull and drab lives. The husband gets diagnosed with cancer and is urged by his friend to donate his organs for research, but declines the offer. What happens next? That's what you have to unearth in just 15-minutes.    
5. Derma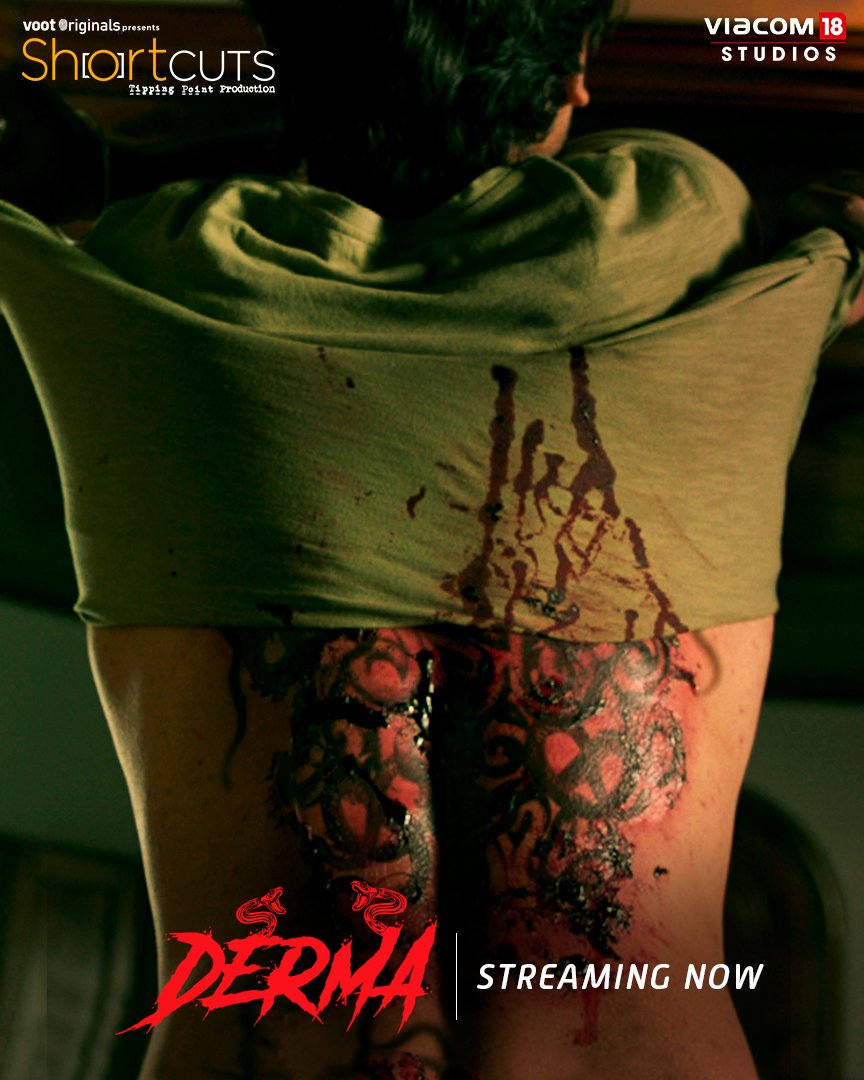 I have given up on all my tattoo hopes after watching this one! I am not even kidding! But most importantly, NEVER EVER EVER take a service without paying! The best reason to watch Derma is that it stars the dreamy Barun Sobti as Anthony, the protagonist. Anthony gets a tattoo with religious relevance in the mysterious mountains and does not pay for it. This triggers a series of events that are so dark and engrossing that you will really not want to ever get a tattoo again!  
Guys, it's 2019, and gritty realism has really hit us hard! If you love the thrill drill as much as I do, Voot is the perfect OTT platform to find them! Because as I said before, there's a lot of content to choose from, and the movies mentioned here are just the tip of the iceberg! Shortcuts by Voot has even more movies which will surely play with your mind! GTG, off to watch all the movies right now!