Hey, if you are thinking of getting inked then, let me tell you, that there are certain things that you need to carefully consider before getting a tattoo. Don't just get a tattoo for the sake of it. We are here to help you take the right decision and tell you everything you need to know about getting tattooed if you are doing this for the first time.
1. Don't make decision lightly. 
Think hard about what design you want to get, before you get tattooed. A good design can bring you joy forever, but think twice or maybe more, before getting any person's name inked on your body. Think of a design that means something to you.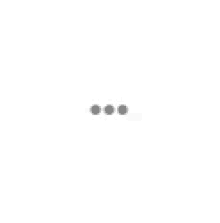 2. Do your research well. 
Ask your friend about who their tattoo artist is and how to contact them. Look for Instagram handles of tattoo artists and try to understand their work to get an idea. A talented tattoo artist will listen to the description of the design you want so, it is good to know someone who understands exactly what you want. Discuss with the tattoo artist and let him/her give in their inputs.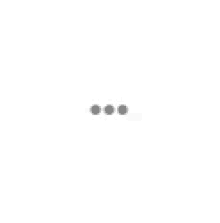 3. Getting a tattoo is painful but you'll get through it.
Anyone who tells you that getting a tattoo doesn't hurt, is either lying or has a one-inch tattoo. Getting a tattoo will hurt because the process involves multiple needles puncturing your skin in order to insert ink. If the tattoo you are getting is big and it involves an elaborate design, the more pain you are likely to experience. So, think well before getting inked if you are sensitive to seeing blood and experiencing pain.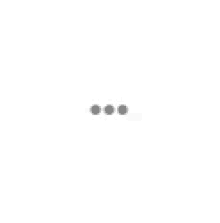 4. Decide where you want the tattoo. 
You should know that there are some designs that are best suited for specific body parts. The size of the tattoo is also an important factor to consider while deciding the location of the tattoo. For example, if you don't want every one to marvel at your colourful tattoo, it is best to get it in areas that get covered in clothes like the back of your neck. Also, different locations produce different levels of pain so, if you are a first timer, definitely avoid getting a tattoo on the ribs, back of knees, elbows and groin area.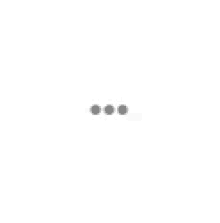 5. Timing is everything.
The best time to get inked is during Fall or Winters when people typically have more clothes on when outside. This shields a newly inked tattoo from the harsh sunlight that can cause damage and harm to a fresh tattoo. Too much exposure to sun can also cause skin irritation and early fading. Although, when stepping out, apply generous amount of sunscreen lotion to protect your tattoo.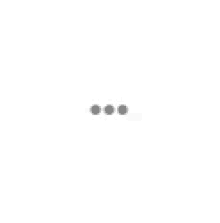 6. Buy Bepanthen+ in advance.
Your tattoo artist may or may not give you a care cream so, to be on the safer side, pick up a tube of Bepanthen+ from a pharmacy in advance. This rash cream is good for sensitive, sore skin and it will keep your fresh tattoo from spurting blood at random moments. Use it at least twice a day for several weeks till your tattoo heals.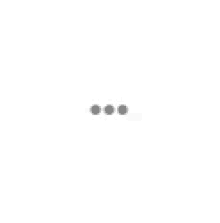 7. Take a friend along.
Take a friend along with you for some moral support. Having someone you can trust and talk to can ease the pain.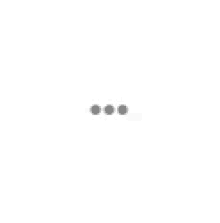 8. Consult a doctor if you have skin allergies.
If you have a known skin allergy, make sure you consult a doctor first, before getting inked because no one really knows for sure as to how your skin will react to being drilled with multiple needles and having chemicals inserted to it. There are different allergic reaction to tattoos. Some result in minor itchiness or skin irritation while others, can result in lump formation, rashes and swelling.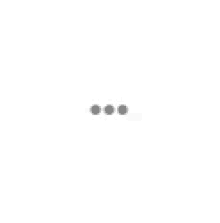 9. Make sure proper sanitation is done.
Make sure that the artist practices sanitation when it comes to tattoo equipment. See where all the needles are being stored and make sure that you see the artist pull out a new needle from a sealed package. Also, make sure your artist uses a new pair disposable gloves in order to prevent contamination of any kind.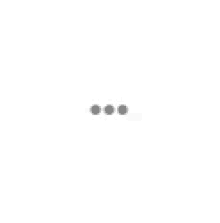 10. You might need touch-ups in future.
If you get inked on your feet or hands, you might need frequent touch-ups as the skin cells in these areas of the body turn over more frequently. Even if your tattoo is regularly exposed to the sun, it will probably need touching up. Most tattoo artists guarantee their work and they offer touch-ups for free or at a nominal charge. So, check with your tattoo artist about their policies.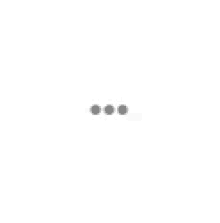 Are you ready to get inked?