As students, we all stared at those beautiful places in our Geography books and aspired to visit them some day. Given a chance, nobody would give up exploring diverse countries and indulging in their culture, from food to crafts to music to tradition! Here's a list of experiences you MUST HAVE if you get to visit the following countries!
1. Atacama Desert, Chile
This country offers a great combination of history, natural splendor, and even something for the artsy crowd. The Atacama Desert in Chile is a must visit for it's unique rock formations which are bound to leave you speechless.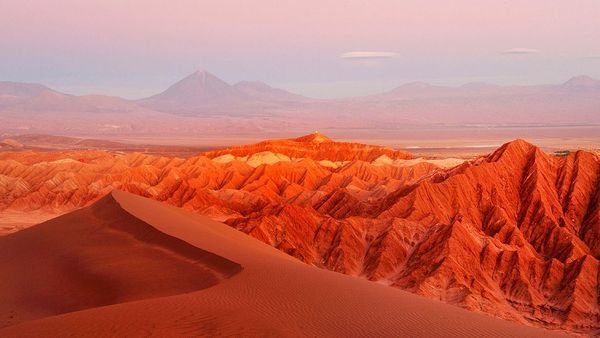 2. The La Tomatina Festival, Spain
Need we say more? This is one of the biggest food fights in the world and mostly on everyone's bucket list.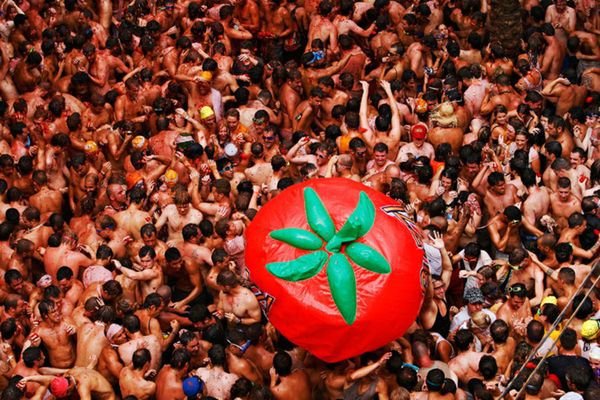 3. Roman Baths, England
Get a glimpse of how public bathing was done in the 19th century at the Roman Baths. This area receives around 1 million visitors per year and was featured in the 2005 TV Program "Seven Natural Wonders" as one of the wonders of the Western world.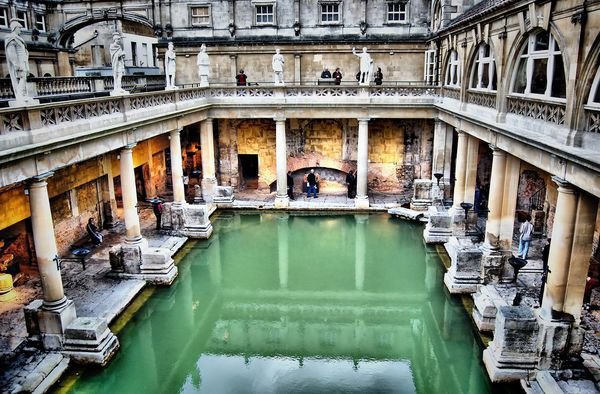 4. Great Barrier Reef, Australia
Go scuba diving in the Great Barrier Reef iin Australia, which offers a one-of-a-kind display of underwater life. The 2,300 km-long ecosystem is home to countless species of colourful fishes, turtles, dolphins and sharks, and is a must for dive enthusiasts.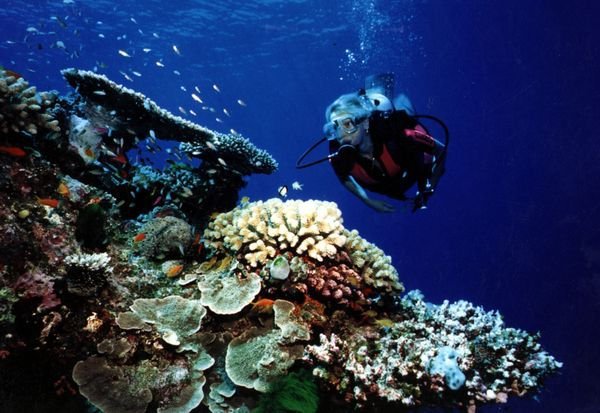 5. Reed Flute Caves, China
Highlighted by multicolored lights, the Reed Flute Caves in China are a stunning sight. As one of China's most popular attractions for over 1,200 years, these incredible stalactite, stalagmite, and pillar formations are worth a visit.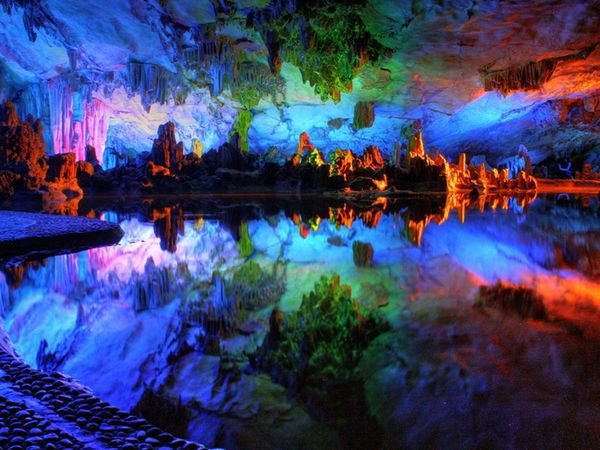 6. Angkor Wat, Cambodia
Surrounded by Thailand, Laos and Vietnam, Cambodia offers a priceless cultural experience to the ones who visit her. Do visit Angkor Wat in Cambodia, previously a Hindu and Buddhist temple built in the 12th century and today an architectural wonder of the world.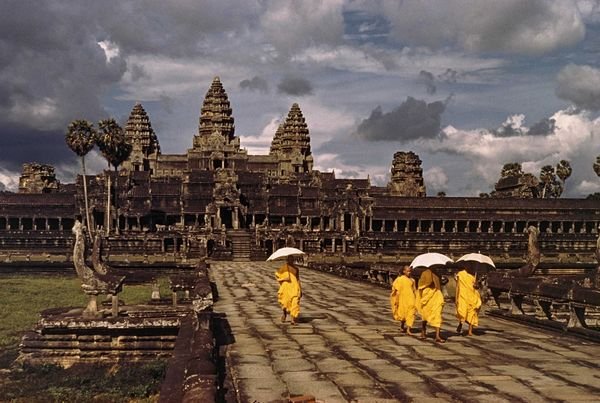 7. Santorini Island, Greece
You will fall in love with Greece anyway, but with Santorini Island, it will be eternal! With cliffs that are made of volcanic rock and soil, Santorini is truly a rainbow of colours. The islands are banded with bright hues of burnt orange and blood red, royal purple and butter yellow, electric green and pastel pink.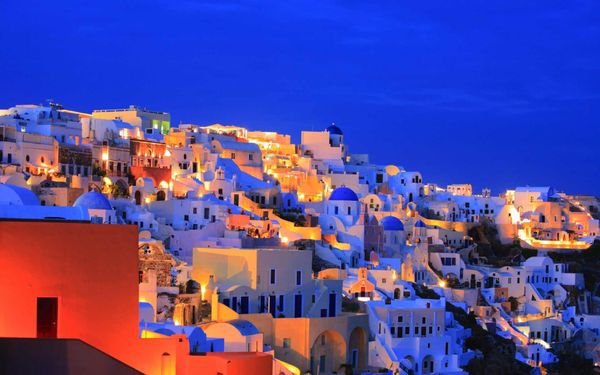 8. Marrakesh, Morocco
Perhaps the most exotic city on the planet, Morocco houses Marrakesh, which began as a trading post, remains a shopping mecca and is regarded as the busiest place in Africa. The intoxicating experience of turbaned arts and craft sellers at every turn, donkey carts and smiling snake charmers is just unforgettable!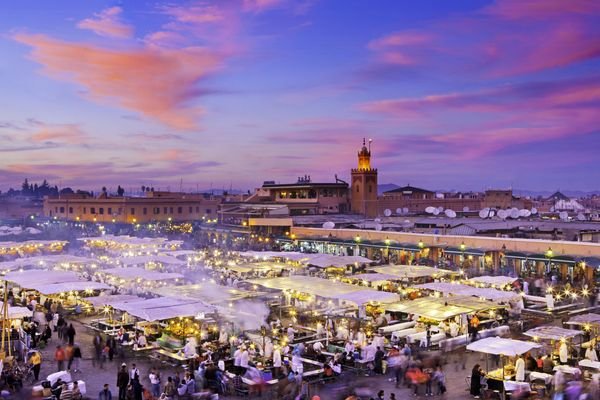 9. Sea Of Stars, Maldives
During daylight, the Sea of Stars, the Vaadhoo Island, looks like any other beach, but once the sun goes down this place comes to life! The bioluminescent phytoplankton make the water look just like a starry sky!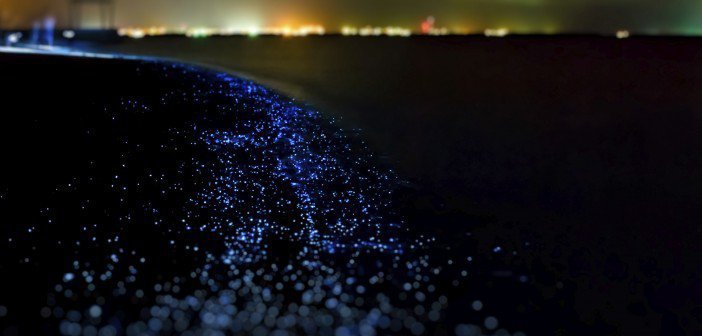 10. Salar De Uyuni, Bolivia
A major attraction in Bolivia, Salar De Uyuni is the largest salt plain in the world. The unique thing here is that during the rainy season, it turns into a gigantic mirror. Its span is so huge and reflective that it is actually used for the calibration of satellites! Definitely worth a visit!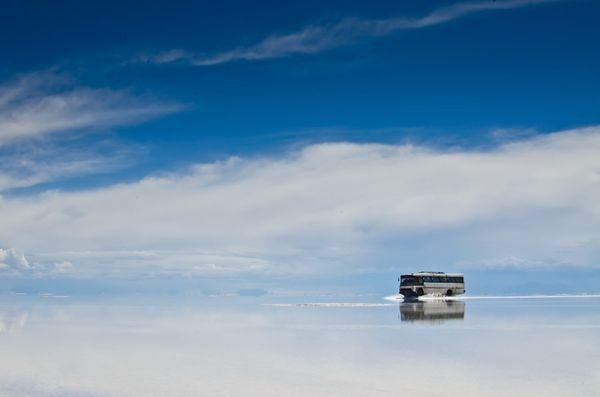 11. West Indies
This beautiful country holds St. Lucia Island dear to itself, and why not? It is one of those dreamy islands we have always thought of and aspired to rewind on. Rejuvenation awaits!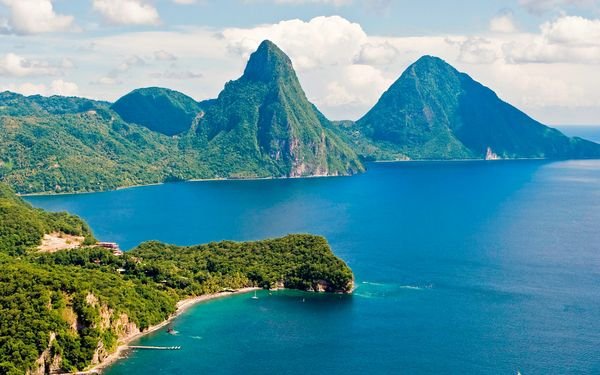 12. United States
Pismo Beach in California, US, is a hub for outdoor activities like golfing, bicycling, tennis, hiking, horseback riding and scuba diving. The area boasts of miles of beautiful, clean beaches with pools and caves that are really worth exploring!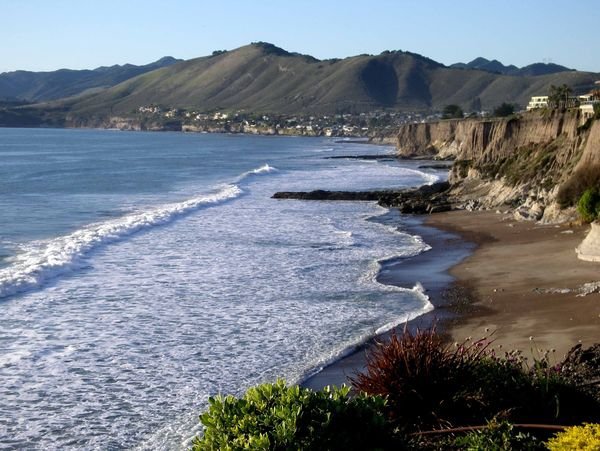 Your love for Lay's can now make you go on a freakin' international trip! All you have to do is get a Lay's promo pack, scratch the code behind the pack with a coin and SMS it to 08980808080. And if you're lucky, you could land up anywhere from Spain, West Indies, USA, England or Chile!