A 10-rupee note is quite a humble amount that makes our lives easier. Isn't it? While we often get attracted to items of higher prices, but 10 rupaiye ki cheez kharidne mein baat hi alag hai! Be it buying biscuits or ordering a cutting chai, this small amount gets things done!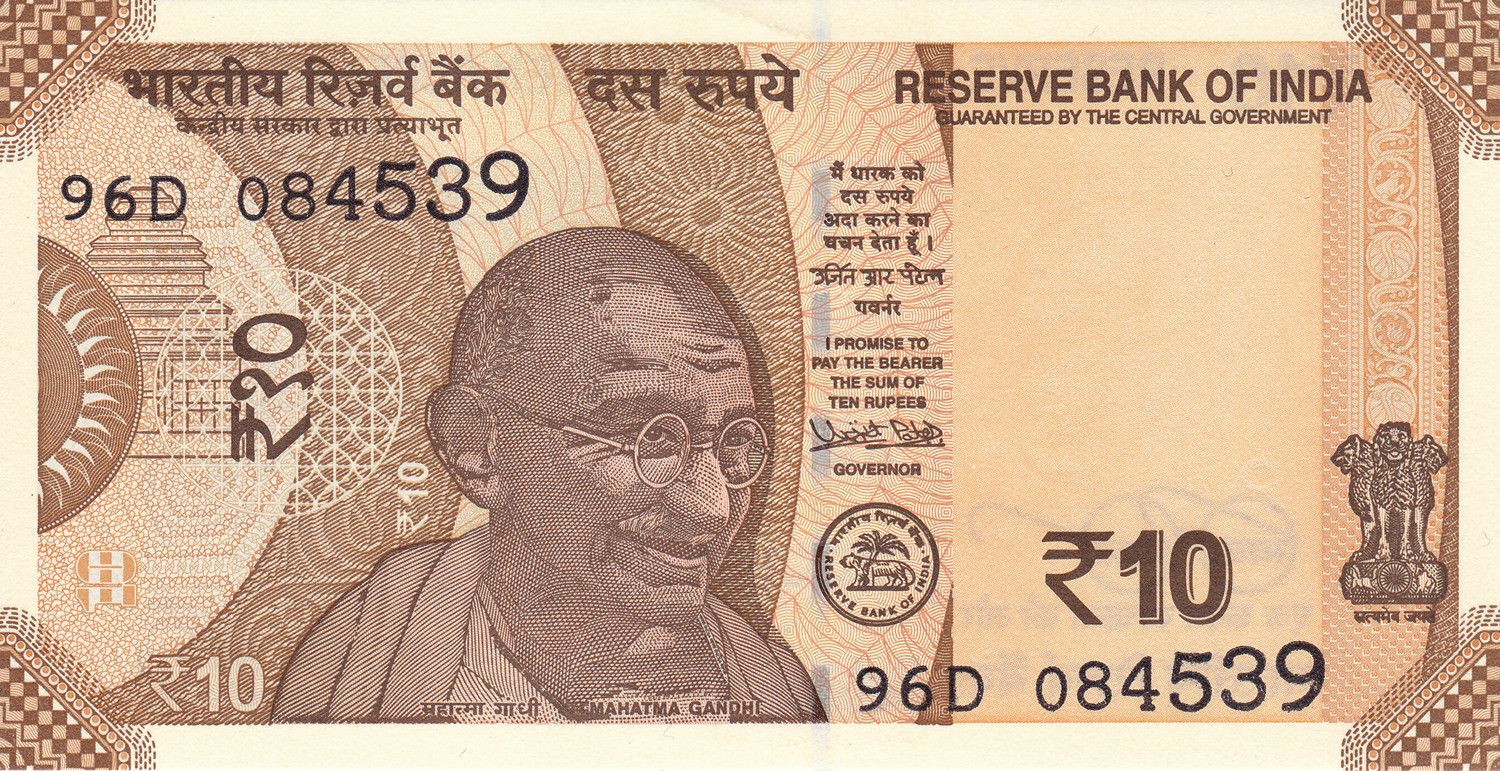 We have curated a list of nine things that you can get with 10 rupees.
1. Parle-G ke biscuits
Parle-G have been selling other variants of its glucose biscuits at different prices, however the original packet which now costs ₹10, remains our favourite till date. These inexpensive biscuits serve as a great snack for tea time. Dip, dip, and enjoy!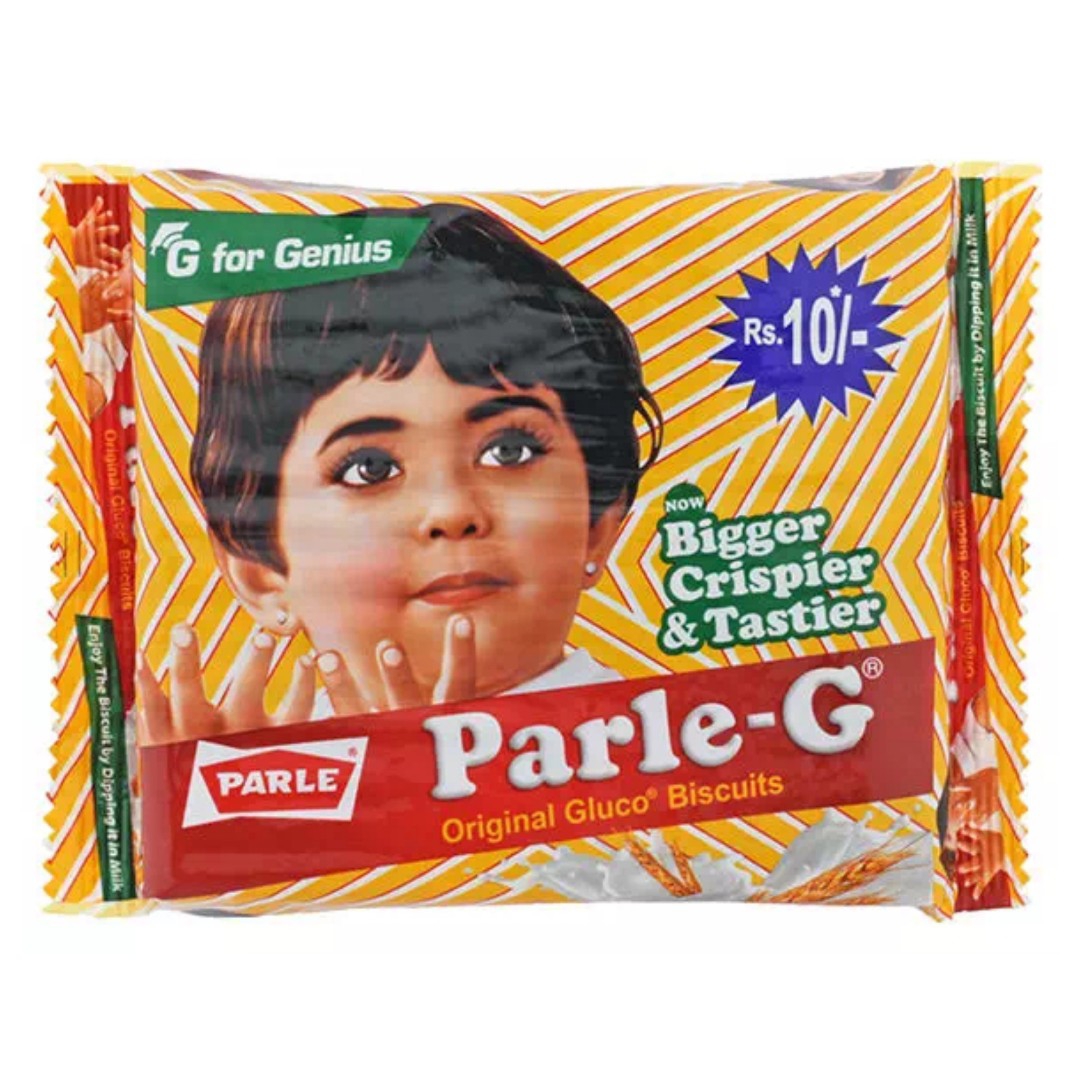 2. Kurkure ka packet
Kurkure sells its crunchy snack packet at ₹10. The packet in discussion comes in Masala Munch flavour. It's salty and spicy at the same time. So, when are you binge-eating the entire pack?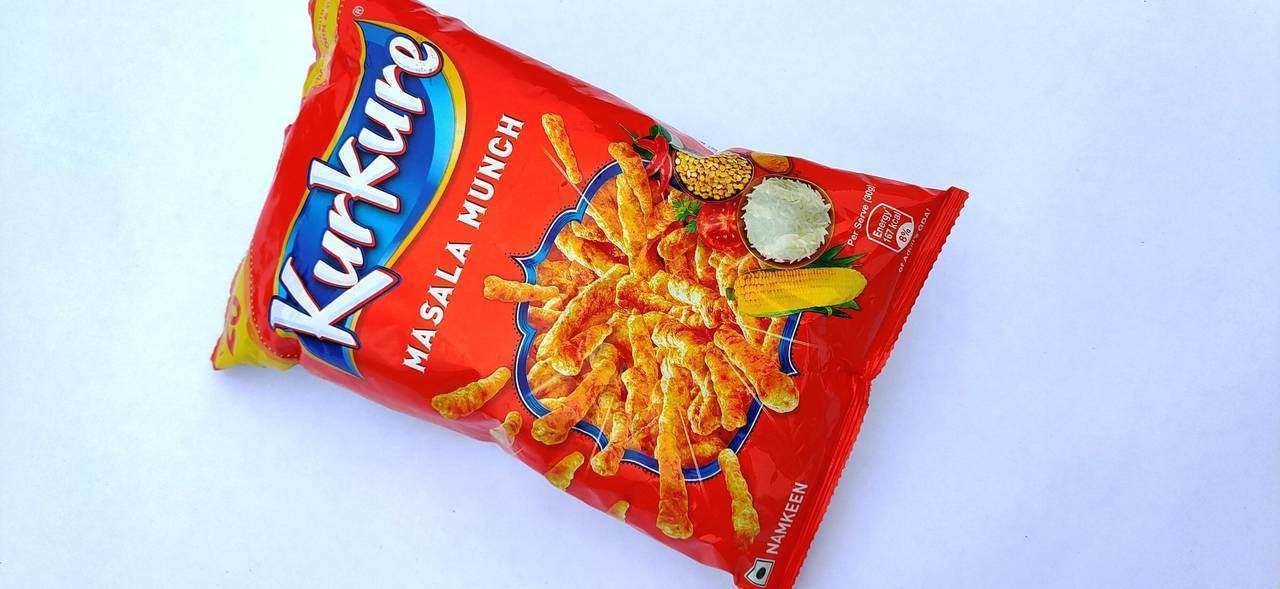 3. A glimpse of Farzi on YouTube
You can get a sneak peek of Shahid Kapoor's upcoming web series, Farzi, at 10 rupees. Yes! Just keep the 10-rupee note handy and scan it at farzi10.com. You will receive a QR code, scan it again and then you will come across Shahid's video message. Bam, then enjoy the first 10-minute of the series a week before its premiere on Prime Video for free on YouTube.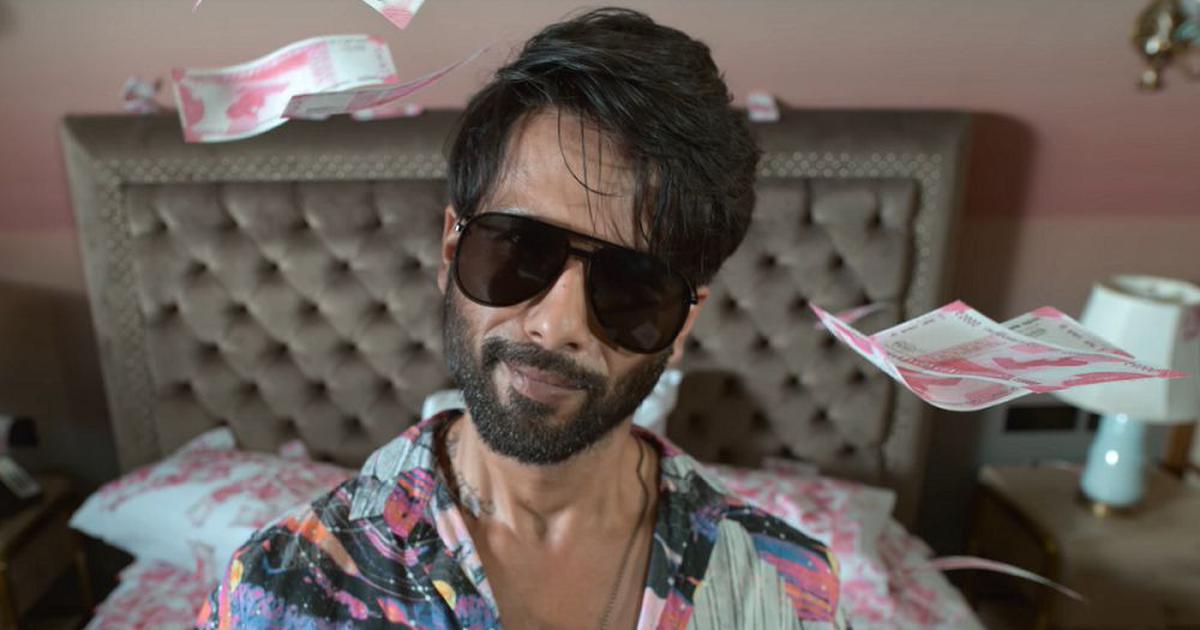 4. Wheel ka detergent powder
A 10 rupee-note also lets the middle-class wash their clothes at this minimal amount. Wheel detergent powder kis kis ke ghar par aata hai?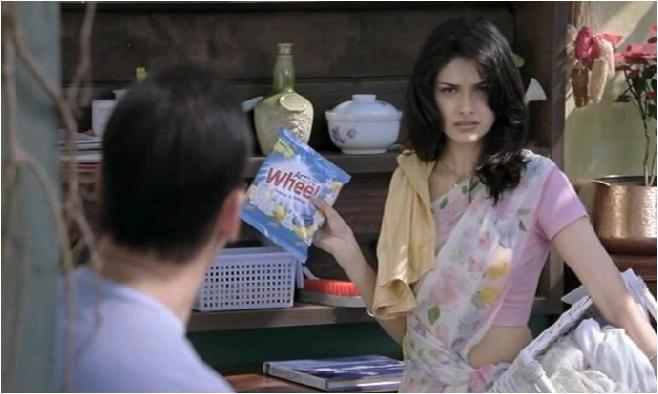 5. Cutting-waali chai
A cutting-chai at tapri also costs 10 rupees in general. Sip, talk, and enjoy! What more do you want?
6. Mobile ka talktime-waala recharge
A 10-rupee note can also help you talk with your loved ones at this amount. Just get a 10-rupee talktime recharge done and enjoy. This plan works especially for those who are low on budget.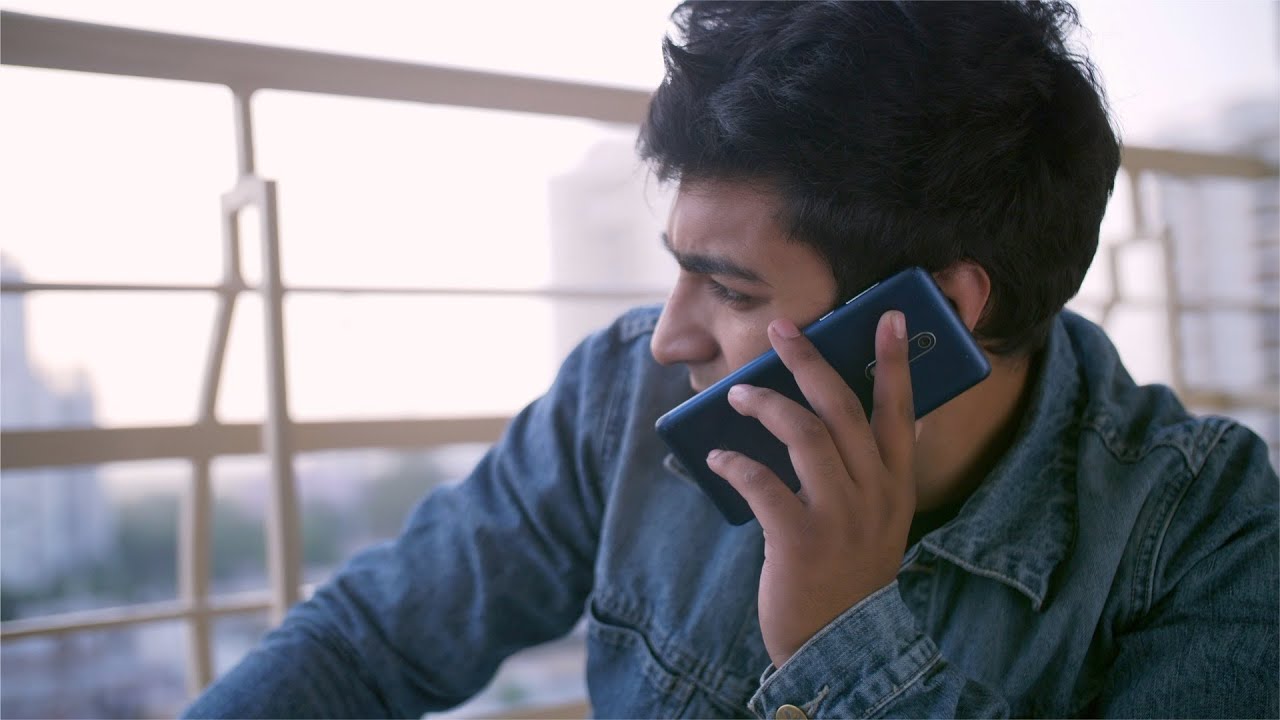 7. Bisleri ki bottle
Well, the price of this mineral water bottle varies from place to place. But ek Bisleri ki bottle ki keemat is usually around 10 rupees. Last time kitne ki li thi?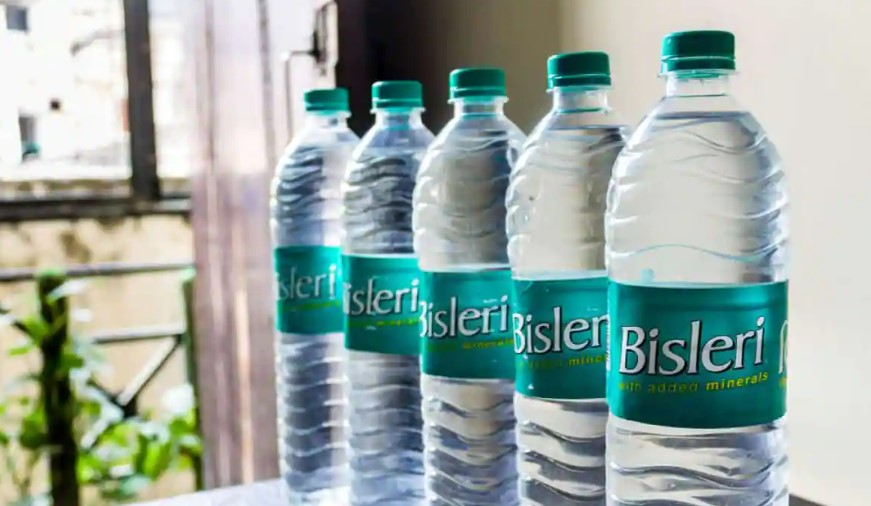 8. Do five-rupee coins
Of course, if you want a change for ₹10, you can get two five-rupee coins in return. Aapke dukaandaar ne toffees toh nahin di na?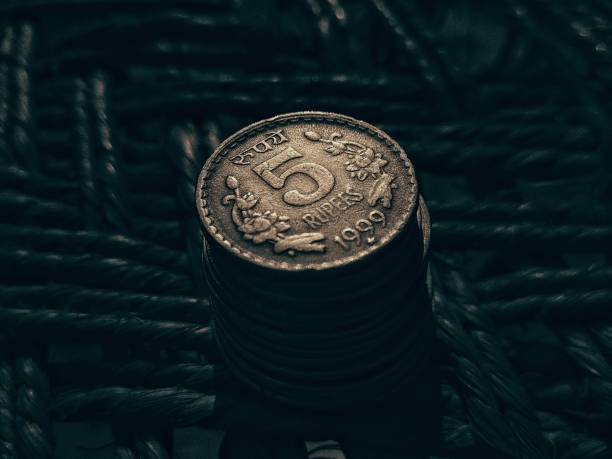 9. Fevicol ki squeezy bottle
This Fevicol bottle also comes at 10 rupees. This cute squeezy bottle comes quite handy for handicrafts purposes. Which one do you buy?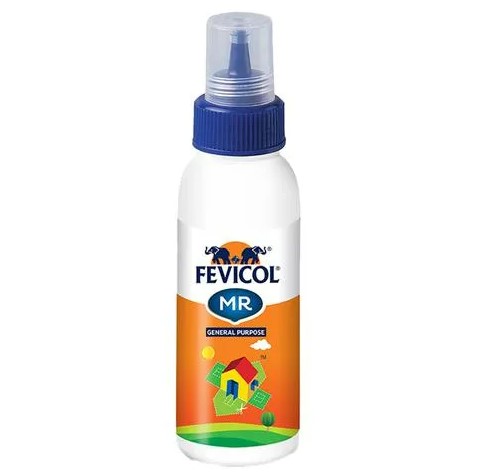 Thank you 10 rupees! You really are a saviour.