You might have come across many inspirational stories of corporate employees leaving their high-end jobs to start their new ventures. Now that we are talking about opening up businesses, a couple left their respective jobs and picked samosa, a popular Indian snack, as the option of their venture. They are now earning more than what they received from their employers.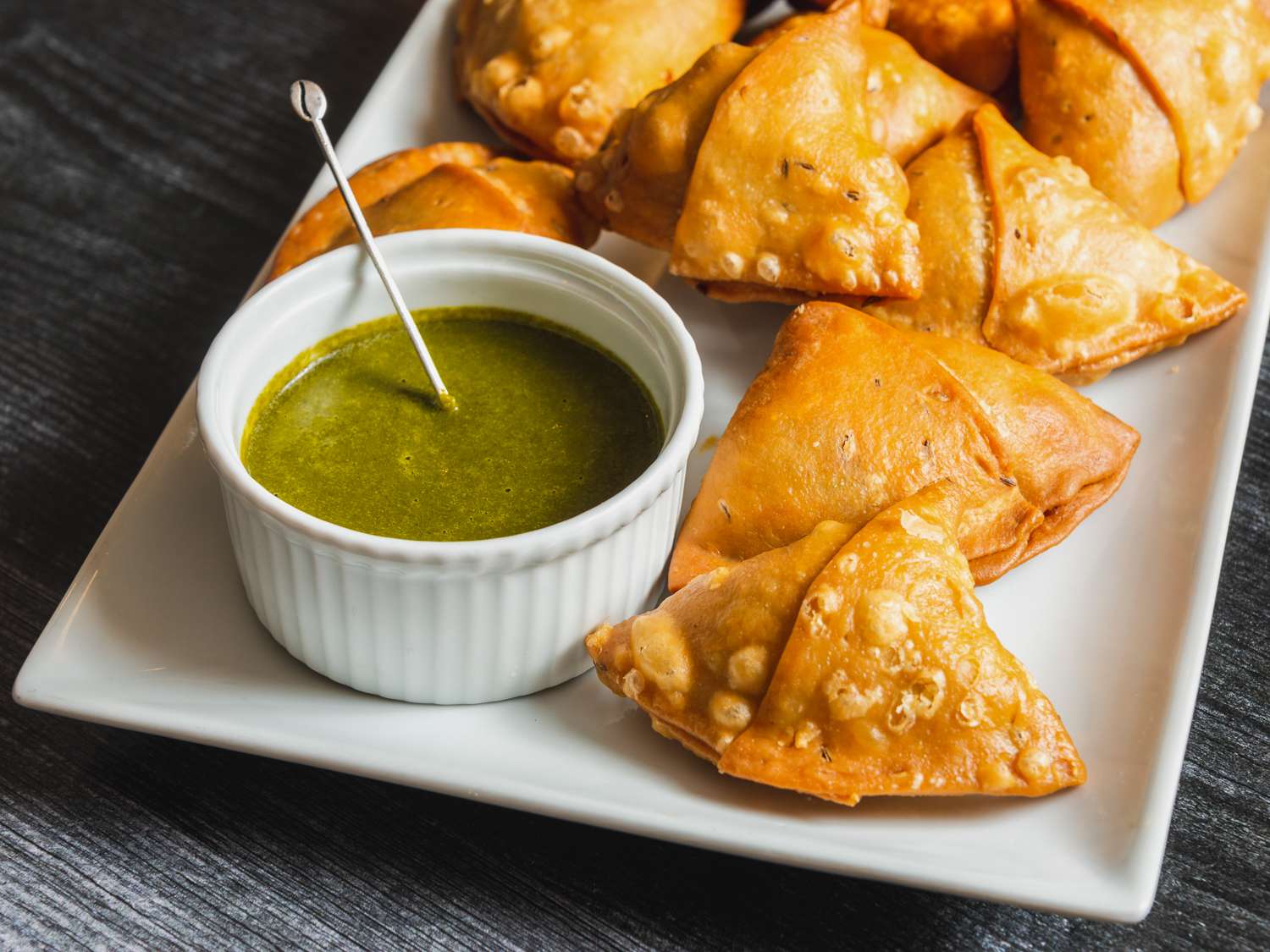 Here's a story of how the lives of this couple got transformed after opening the samosas' business. It will surely motivate you.
According to a News18 report, Nidhi Singh and her husband Shikhar Veer Singh, who hail from Haryana, run a samosas' shop called 'Samosa Singh' in Bengaluru. Both of them quit their jobs in 2015 and opened the shop the next year. While Nidhi worked in a pharma company in Gurugram and has been receiving a salary package of ₹30 lakh, Shikhar was employed as a Principal Scientist at Biocon.
The report further suggests that Nidhi and Shikhar had initially invested their savings in the outlet but later realised that they need a bigger kitchen space. The couple sold their apartment and rented a factory in Bengaluru. Then, they invested ₹80 lakh to build the bigger kitchen.
Nidhi and Shikhar now sell 30,000 samosas every month. Their business has a turnover of ₹45 crore and the couple earns ₹12 lakh every day.
What a inspiring story! Isn't it? Next time you are relishing a samosa, don't forget its value.