Life is a paradox. When we are forced to work, all we can think of are the long weekends and the vacations that we need and deserve. But when we retire, all we can think about is our office, our schedule and the mountain-load of work that we learned to smile at. Work becomes our identity and in the face of retirement, it's like bidding farewell to a part that has been with us for decades. 
While retirement might feel like an end it is, in fact, a new beginning. And this thought has been beautifully captured by Lenovo in their new video.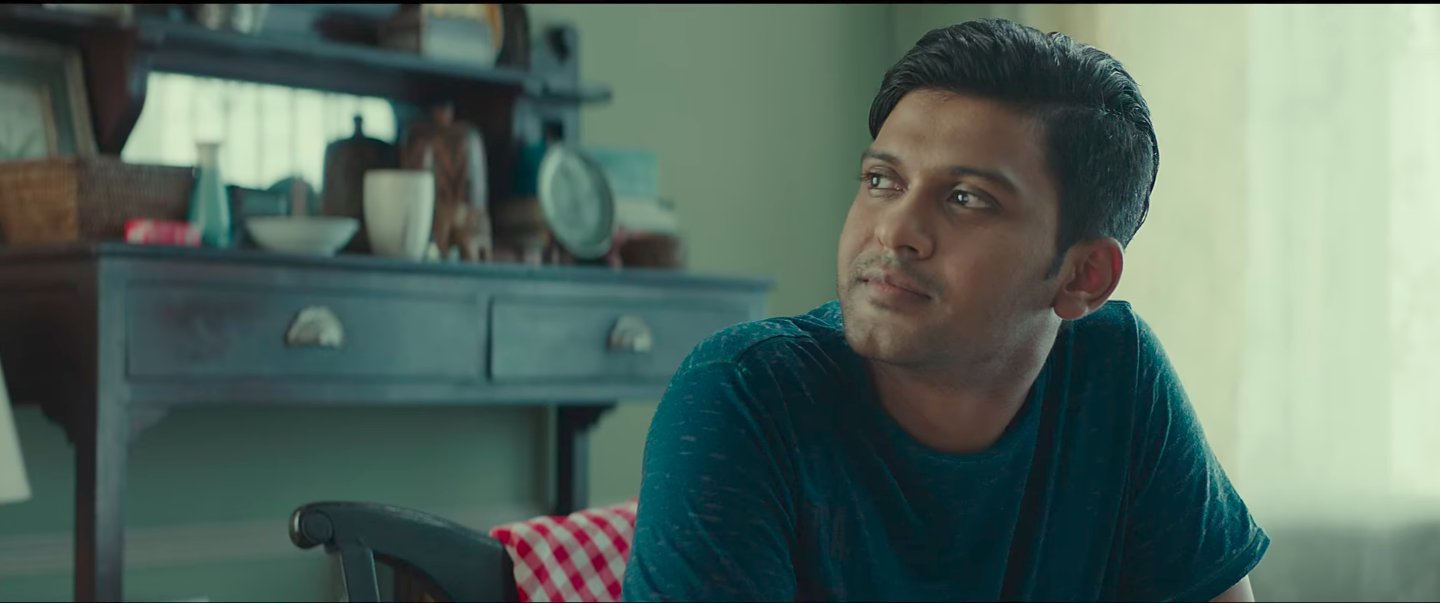 Featuring Navin Polishetty as the son, the video showcases the life of a retired father who just cannot cope with his life after retirement.
To keep himself busy, he visits his previous office every day to pass his day and to feel that he somehow still has a work-life. But all said and done, deep inside, he still knows that he no longer has one. Seeing this, the doting son decides to give his old father just the perfect retirement gift that will help him build a new future. 
So without further ado, here's the heartwarming video:
This Diwali, gift your parents the power to write their own future, gift them a laptop from Lenovo.