Everyone has a story, they say. While the internet is full of harrowing tales of people and their experiences with cab hailing services, this one particular story will actually warm your hearts.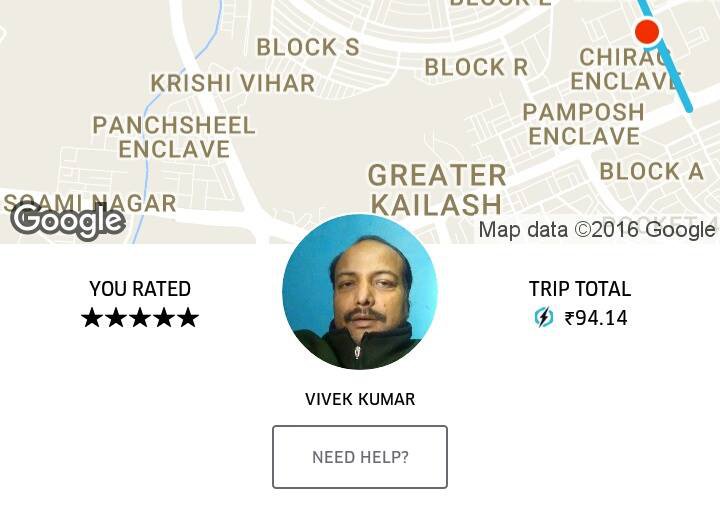 Anirban Banerjee posted on Facebook, sharing an incident with his cab driver. An Uber driver whose small deed will motivate all of us to do something for those in need.
On my way back home, last Friday, my Uber driver, while we were waiting at a traffic signal, suddenly got out of the car and opened the rear door, where I was sitting. He asked me to shift to the other side and folded the seat to take out something. I was a bit alarmed at the very suddenness of his movement but as I saw him pull out a leather jacket, I thought I had understood the situation and went on to pass one of my usual useless comments – "kaafi thand ho gayi hai". Then, as the signal had turned green and Delhi, as per character, was blaring car horns at us, he got into his seat, rolled his window down and gave his leather jacket to a homeless man who was only wearing trousers. 

Sach me Sir, kaafi thand hai.'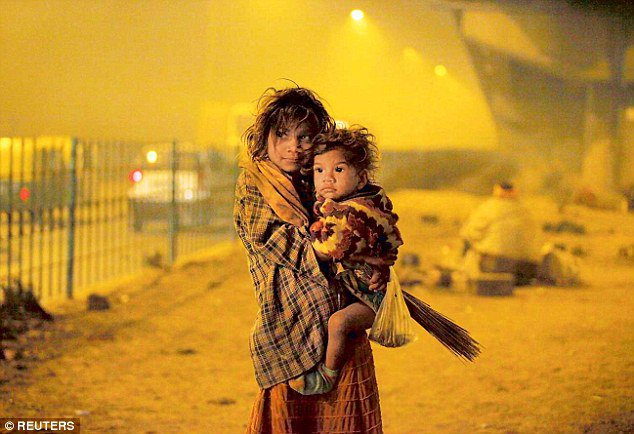 Moving, isn't it? You can read the entire post here.
The post since then, has gone viral on the net. The driver's spirit to help those in need, has motivated many to spread their hands to the underprivileged and help them.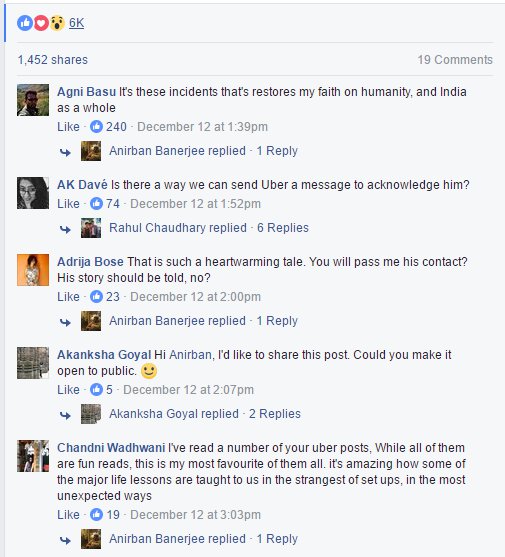 We don't need to do a lot to make the world a better place, we just need to do a little.