We all experience stress often, which takes a toll on both our physical and mental well being. When stress levels become too intense, it can thwart productivity and send us down a dark abyss. So, having a few stress relievers in hand is essential in restoring our inner peace and health.
2. Take a deep breath. It will help lower cortisol levels which in turn will reduce stress and anxiety.
Cortisol, also known as the stress hormone, regulates your body's reaction to stress.
3. Play games with your friends.
Indoor or outdoor, a good game with your friends lifts your mind off stressors and leads to a relaxed state.
4. Listen to light music.
Listening to light music, especially classical music, triggers biochemical stress reducers that help in reducing stress.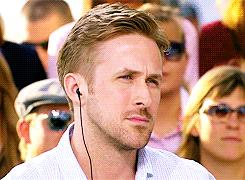 5. Chew gum. It helps reduce cortisol levels which in turn alleviates stress.
6. Get a massage to alleviate both physical body pain and stress.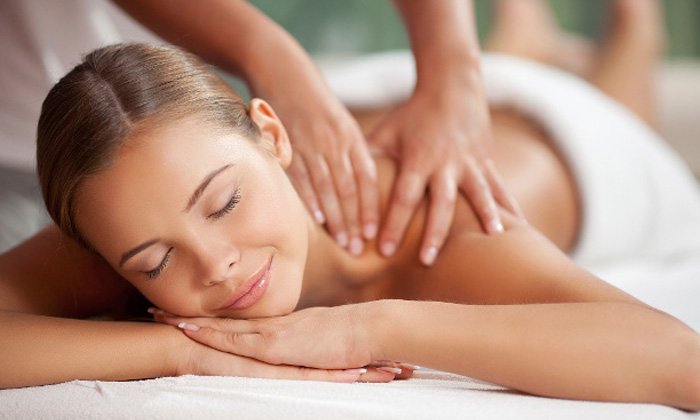 7. Work on an art project. 
Art therapy helps reduce the stress-related behaviour.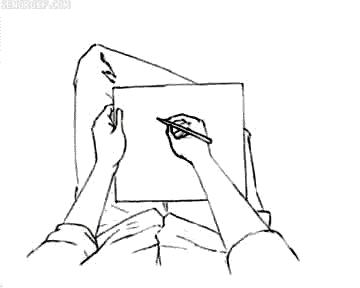 8. Take a nap which will reduce cortisol levels and alleviate stress.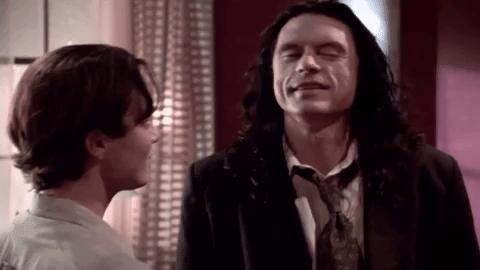 9. Take a quiet and meditative walk outside.
10. Light scented candles. 
According to a study by Oregon Health and Science Univerity, it was found that aromatherapy is a good way to combat stress. The aroma of lavender, in particular, has been found to reduce stress.
12. Maintain a gratitude journal or just write things out to help reduce stress.
A gratitude journal will help you keep things into perspective about the events & things that make you happy. The meditative and reflective effects of journaling is an effective way to alleviate stress.
13. Try self-hypnosis. 
Hypnosis can help reduce anxiety and is a great technique of meditation that alleviates stress.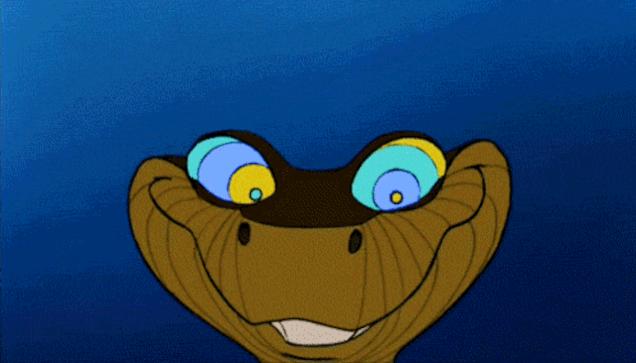 14. Play with your pet.
15. Hug a person. 
Hugging helps reduce blood pressure and stress levels.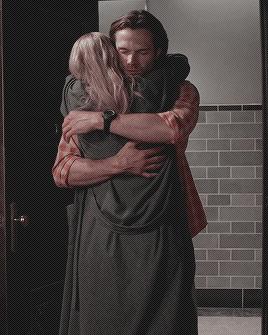 All these tips are quick remedies to battle stress when investing in a week-long therapy session is not a viable option. When anxiety and stress reach high levels, please see a therapist instead. 
All GIFs were sourced from Giphy.