"India lives in her seven hundred thousand villages." And each of those seven hundred thousand villages has a different and unique story to tell.
1. Shani Shingnapur, Maharashtra
No house in this village, including its bank, has doors. 
Can you ever imagine going out, or sleeping in your house without locking the front door? Residents of Shani Shingnapur village in Maharashtra do it every day because their homes have no doors. Forget doors, people here keep their valuables and money in the open and not in almirahs or lockers. In fact, this village has the first lock-less bank in the country too. Wow, a bank without a lock?
2. Kodinhi, Kerala
This village has more than 400 twins.
This village in Malappuraam district of Kerala continues to be a big mystery for researchers around the world. It is no less than magic, that of the 2500 people living in this village, 414 were born as twins or triplets.
What is more shocking is that while it is rare for Indian mothers to give birth to twins, Kodinhi has one of the highest twinning rates in the world.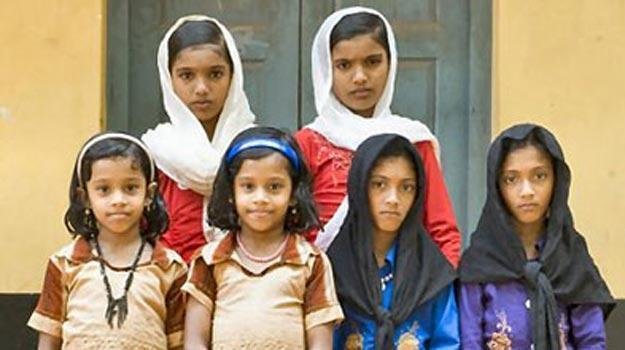 Despite a large number of genetic studies, no scientific explanation has been found and it is thought to be a natural anomaly.
The village where snakes are family.
Imagine if you enter somebody's house and you see snakes and cobras welcoming you? Quite disturbing right? Pay a visit to Shetpal, 'village of snakes' and you'll be scared AF. Cobras move freely throughout the village, even inside the houses.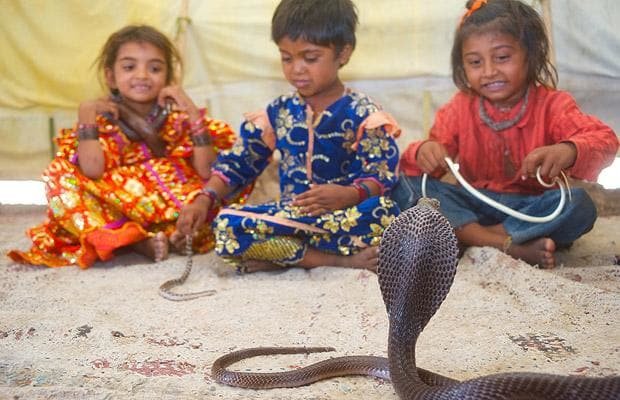 Humans and snakes live together as every house has a resting place built especially for snakes. What is even more unbelievable is the fact that there have been no cases of snake bites reported in the village. 
4. Mattur, Karnataka
Sanskrit is a way of life in this village.
Sanskrit used to suck in school days. We always thought of getting rid of it. Residents of Mattur village in Karnataka think differently. It is the only village in India where more than 90% of the people converse in Sanskrit in their daily lives. Pretty unusual and slightly amazing that the village is trying to keep Sanskrit alive.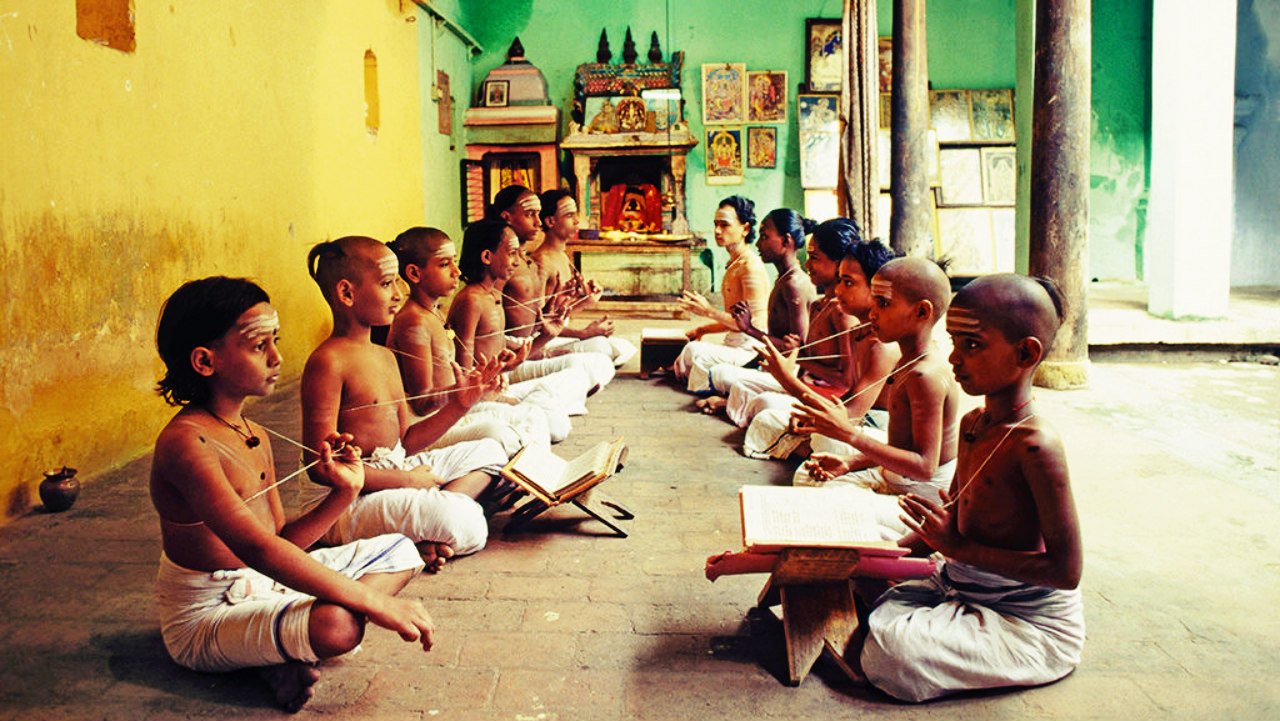 5. Rongdoi, Assam
Amidst a plethora of beliefs prevalent in India, this one from Rongdoi is something never heard of. Residents of this village marry off wild frogs in order to please the 'God of rain'.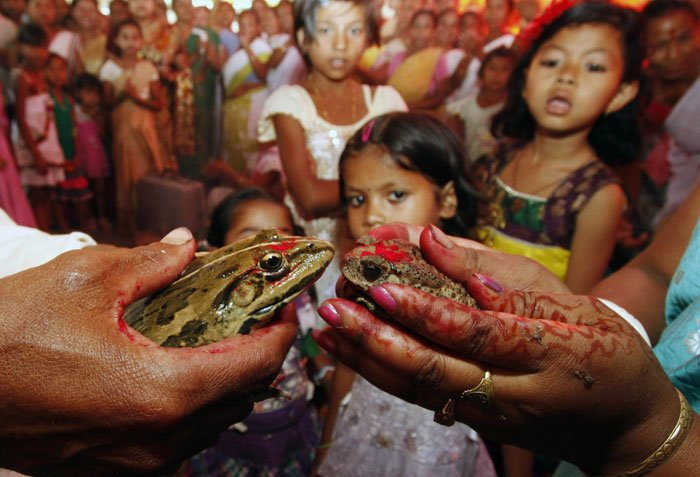 The wedding takes place in a traditional manner with the usual rituals humans follow. 
Frog marriage in Assam was carried out as per Hindu rituals but attended by Muslims too.Parents of bride frog rcved gifts of bed& gas stove

— ANI (@ANI) April 6, 2013
In a country known for its big fat weddings, this remote village in Kaimur hills had not witnessed any wedding for the past 50 years. Poor infrastructure makes this village inaccessible and unpopular among brides. Barwaan Kala has more than 150 bachelors in the age group 16-80.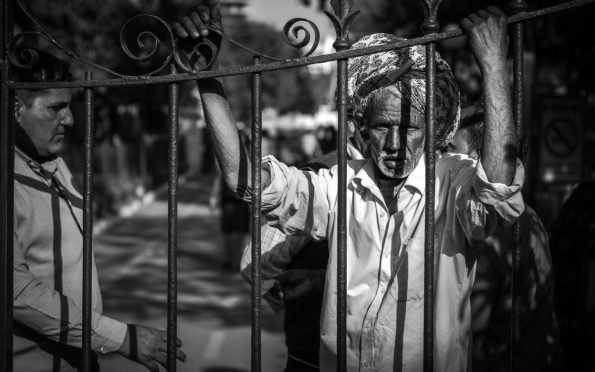 Locals have been making efforts towards constructing roads, and the 'village of bachelors' finally welcomed its first bride in March 2017.
7. Kuldhara. Rajasthan
It is known for being cursed and haunted.
All of us have heard many horror stories in deserted havelis but this village has its own chilling tale. Once a prosperous village inhabited by Paliwal Brahmins, it now lies cursed and abandoned. The legend has it that fearing brutal acts of the Diwan once upon a time, people fled the village but cursed it forever. It is believed that it is still haunted and remains uninhabited. 
8. Punsari, Gujarat
It is a 'model' village that has all the modern amenities.
Some ten years ago this village was not what it is today. A village which didn't even have electricity and clean drinking water now boasts of WiFi, CCTV cameras, solar-powered street lights, health centres, and everything else we could think of in a developed city.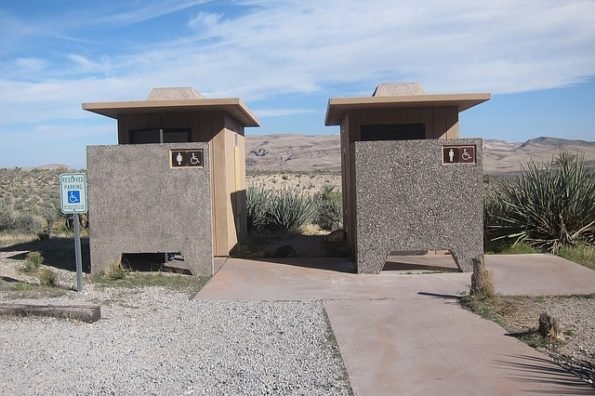 9. Hiware Bazaar, Maharashtra
This is the village of millionaires.
Amidst the poorest and the most drought-prone regions in India, lies this wonder village. 'Village of millionaires', as it is rightly called, has no poor farmer and is the richest village of India. Of the 235 families residing here, 60 are millionaires.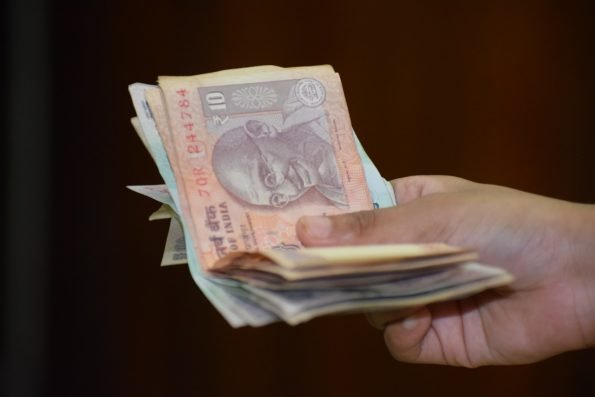 10. Mawlynnong, Meghalaya
It is Asia's cleanest village. 
This small hamlet in East Khasi Hills made India proud much before we started 'Swachh Bharat Abhiyan'. Back in 2003, it was granted the title of 'Asia's cleanest village'.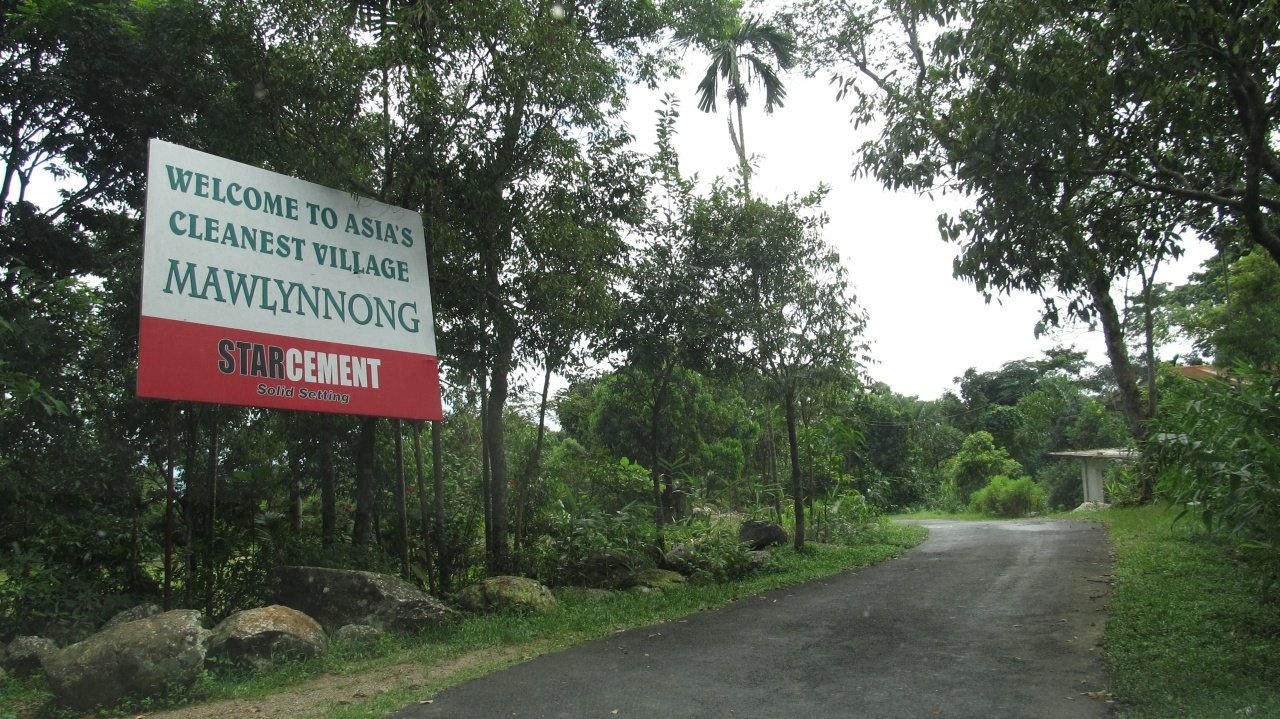 Guess the cleanliness drive in India is inspired by Maylynnong.
11. Dharnai, Bihar
India's first fully solar-powered village.
While rural India is still struggling for electricity, this small village in Bihar has declared itself energy-independent. Thanks to the villagers who took things in their own hands and changed their fate forever. With the help of Greenpeace, the village has installed a solar-powered micro-grid that provides 24×7 electricity to its homes and streets.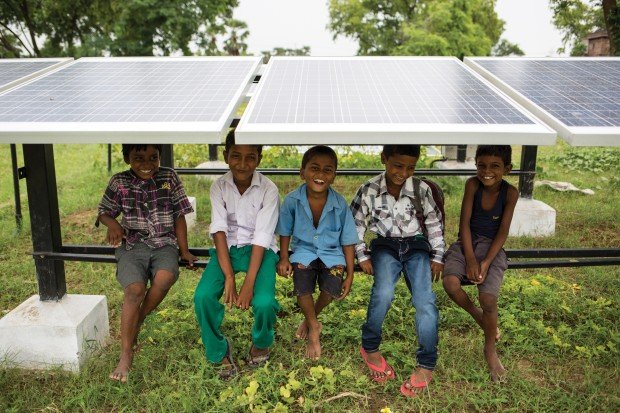 A beginning to a bigger change indeed!
12. Jambur, Gujarat
It is an African village in Gujarat.
This village amidst the dense Gir forests makes you feel like you are in Africa. It is home to the Siddi tribe, originally Bantu people of sub-Saharan Africa. While the community follows most Indian rituals, it still adheres to strict marriage rules within their own tribe.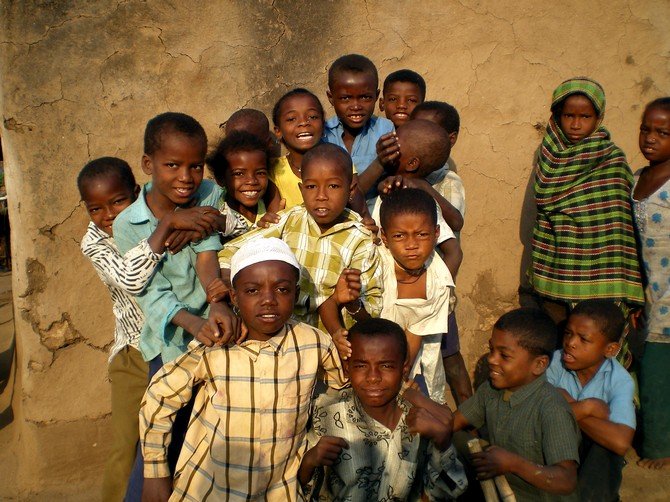 The tribe celebrates all Indian festivals and speaks Gujarati fluently.
It is the land of magic and witchcraft.
When most of us fear and do not even believe in magic and witchcraft, this village near Guwahati not only accepts it but also celebrates black magic. The village has a community of 100-odd magicians. The villagers believe that with the help of Tantricism, one can achieve anything and everything.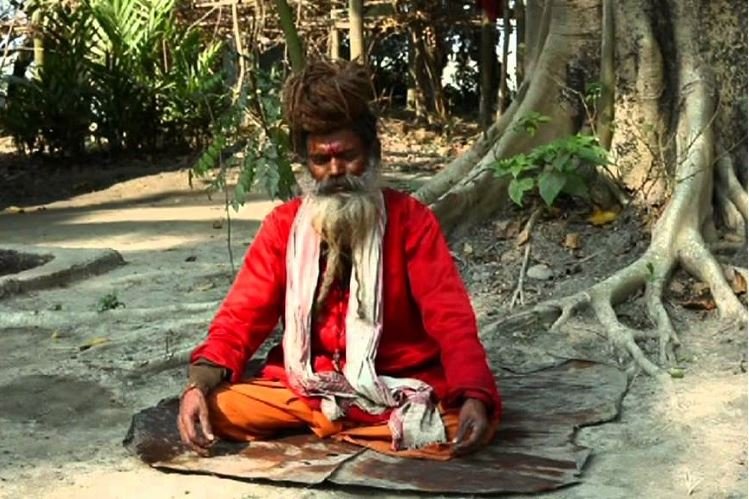 It has also been nicknamed as 'India's Black Magic Capital'.
These anomalous pockets in our country are indeed unusual. India's diverse land is home to some really unique villages that must be on your bucket list, to experience the real India.