People can display exemplary courage when the need arrives. A sister-in-law duo from Uttarakhand has proven this to be true. According to Hindustan Times, the two women battled a leopard barehanded.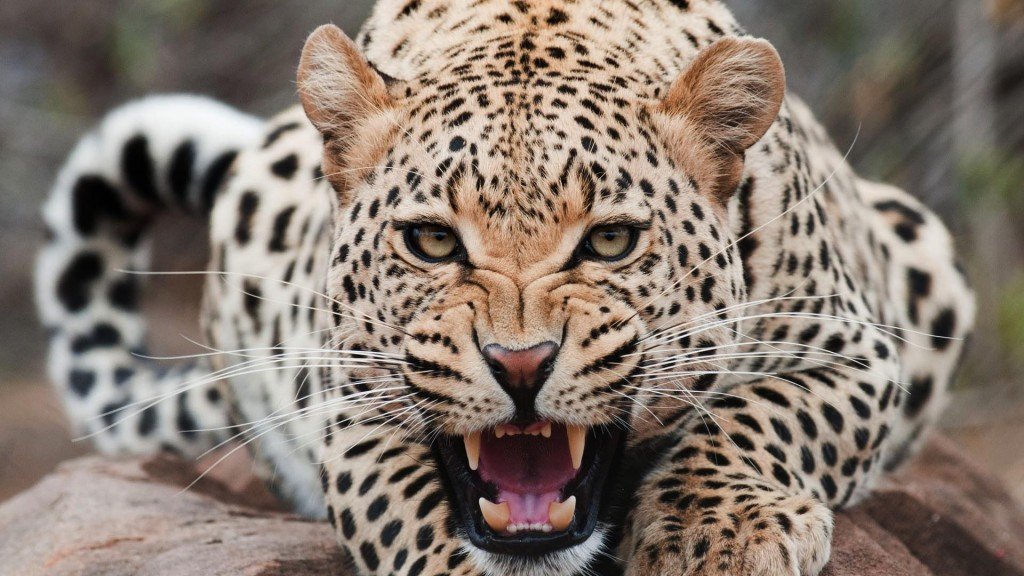 Pooja (24), and Uma (35), residents of Pilkha village in Almora district were attacked by a leopard while they were collecting fodder in the forest on Sunday. They battled him barehanded for almost 10 minutes. Both Puja and Uma have got severely wounded in the process and are now recuperating in a district hospital in Almora.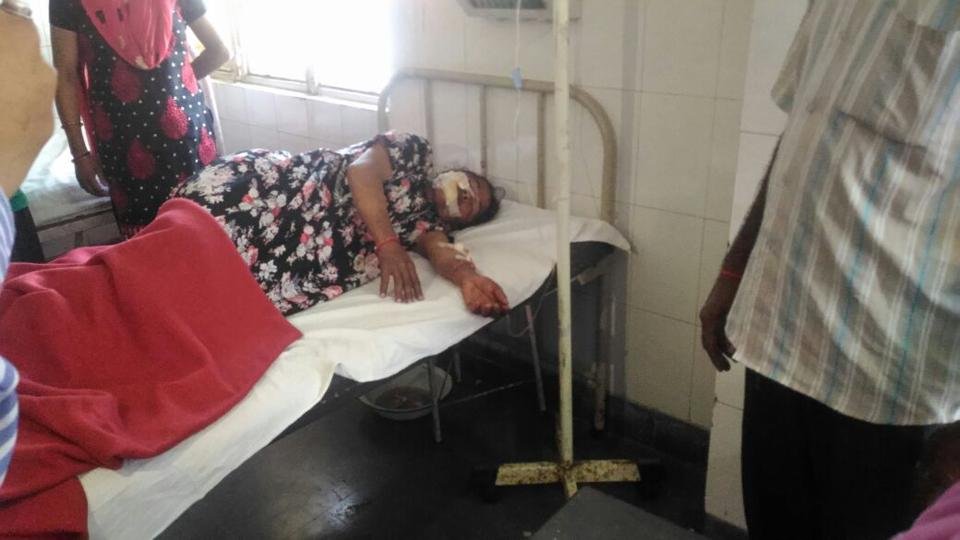 The leopard was hiding behind the bush when the women were working and suddenly came out from hiding. The village head Ramesh Singh told Hindustan Times over the phone:
"And before she could make out anything, the leopard attacked. Uma, who was standing nearby, rushed to save Pooja." 
Uma had a scythe but that fell from her hands during the struggle and they were left with no choice but to fight empty-handed. They kept fighting the leopard till it scampered into the woods as they started screaming for help.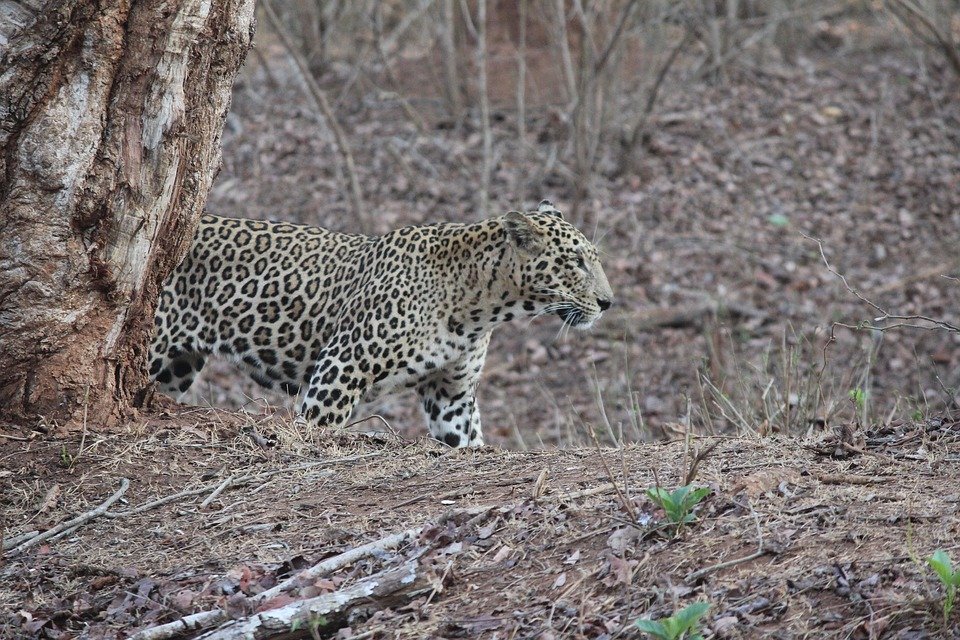 The people of Almora have been under frequent attacks by leopards, women and children being the biggest victims. The forest department has released an initial compensation of ₹5,000 to the injured.