"To become a good player you need talent. To become a great player, you need an attitude like Kohli."– Sunil Gavaskar
While Sunil Gavaskar sums it up perfectly, let's be true that words simply can't do justice to the sheer brilliance of this player. From smashing fast bowlers all around the park to grinding out victories in tense matches, Virat Kohli, ladies and gentlemen, is the one player who has taken cricket to a whole new level altogether. Whether it's his blistering T20 knocks or his calculated Test cricket innings, he has shown that he is a master of the game. You would be foolish to think that he has achieved all this overnight. It is dedication, will power and hours of practice that have made him who he is today.
Practice, that also involves doing things like THIS…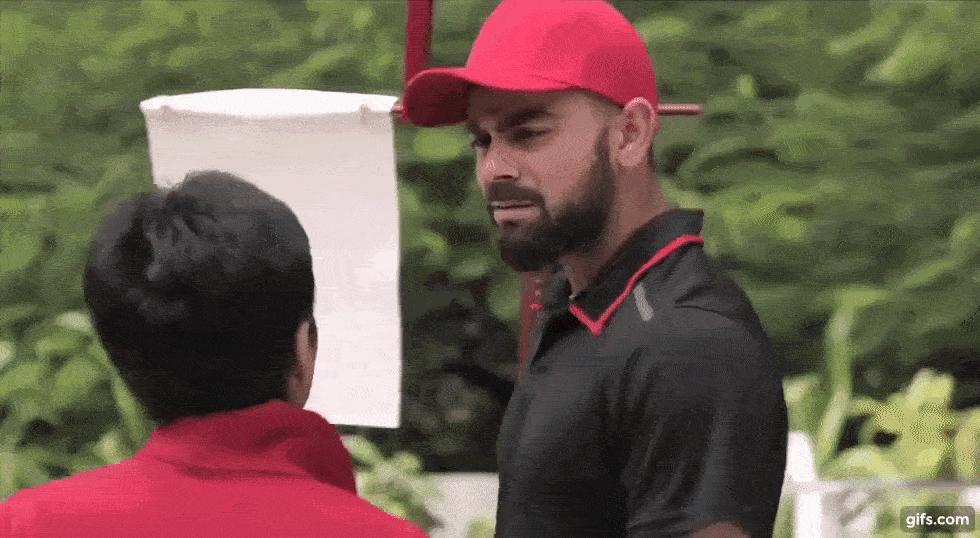 If you've picked up your jaw from the floor, allow me to tell you this martial arts technique is what Shaolin monks use to build explosive strength in their wrists. Phew… now we know how Virat can pull off those wristy cover drives and hook shots in split seconds. 
And guess what, he's training a kid to actually do this. 
Don't believe it? Well, check out this video and see for yourself. 
This is part 1 of a 3 part video series by Boost, in which Virat Kohli is pulling a rabbit-out-of-the-hat and going completely unorthodox to train this young and budding cricketer. 
What's more, the entire series kicked off with a fun teaser that left other cricketers clueless about what Virat was really up to.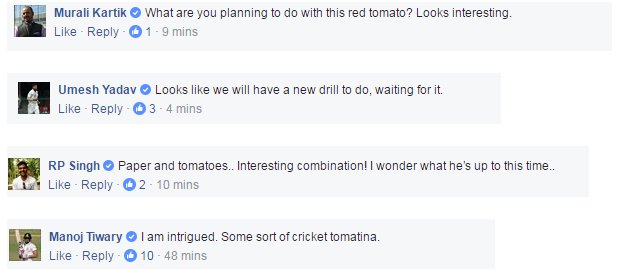 It's safe to say, they are as excited about the next video as we are.
If you think that you have what it takes to master this unorthodox technique, then send in your entries here and who knows you might just get the chance to practice with Virat!