Life has a strange way of bringing the strangest, most unsuspecting of things together. Peanut butter and jelly, chocolate and cheese, religion and porn, you know how it is. Woah woah, hold up! Religion and porn? There couldn't be two things further apart, right?
Wrong. According to a study by Dr. Samuel Perry, assistant professor of sociology and religious studies at University of Oklahoma, people who watch porn more than once or twice a week tend to be more religious than those who don't.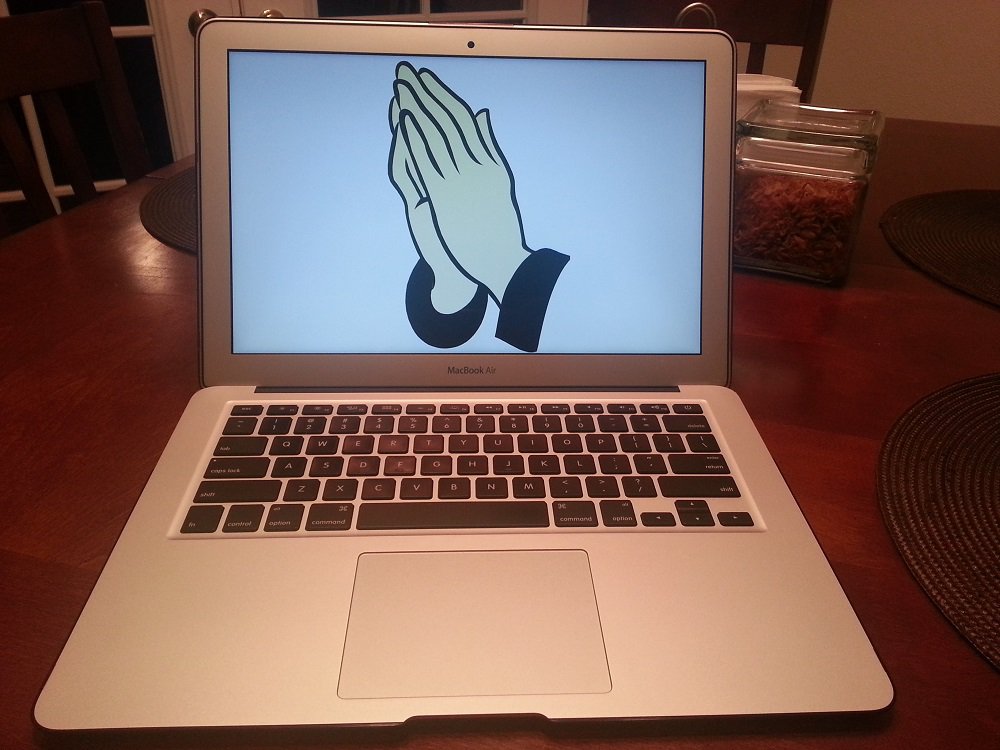 Source: Meritngrace
The study looked at a group of more than 1300 Americans over six years (between 2006 and 2012) to understand how watching porn affected their religious beliefs. According to the study, "The findings suggest that viewing pornography may lead to declines in some dimensions of religiosity but at more extreme levels may actually stimulate, or at least be conducive to, greater religiosity along other dimensions."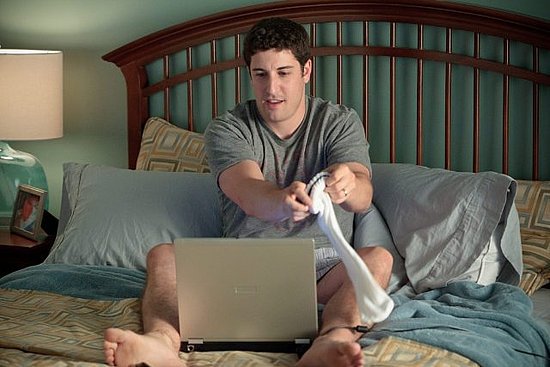 Source: Freedomfulfilled
The results of this little experiment showed that those who watched porn weekly or more were found to have higher prayer frequency and worship attendance. The world just keeps getting weirder every day huh? Keep on preachin' Dr. Perry!
Feature source: Attn
…