Once a peaceful country, Syria is at war and people are looking to escape the violence in search for a better life and opportunities for their children and families. This is one of gravest migrant emergencies that the world has ever witnessed. While countries are debating whether to open their borders for migrants, there are some people who understand the plight of refugees who are only looking for a safer life, which is also a basic human right.  
Amr Arafa, a 34-year-old Egyptian man, living in America, has launched a website for people to open their homes to refugees.
Arafa believes that more than the lawmakers, it's the duty of the common people to make migrants feel at home.  His website, EmergencyBnB, is based on Airbnb services, which allows people to list their homes to rent out to travellers. The only difference is that EmergencyBnB doesn't charge anything! He himself has opened his studio apartment in Washington up to refugees and domestic violence victims. Below is the picture of an umbrella and a note left by one of the refugees who took shelter in Arafa's apartment. As reported by the Washington Post, Arafa said:
"EmergencyBnB is not about the government giving you a place to stay. It's about the fact that your neighbors care about you."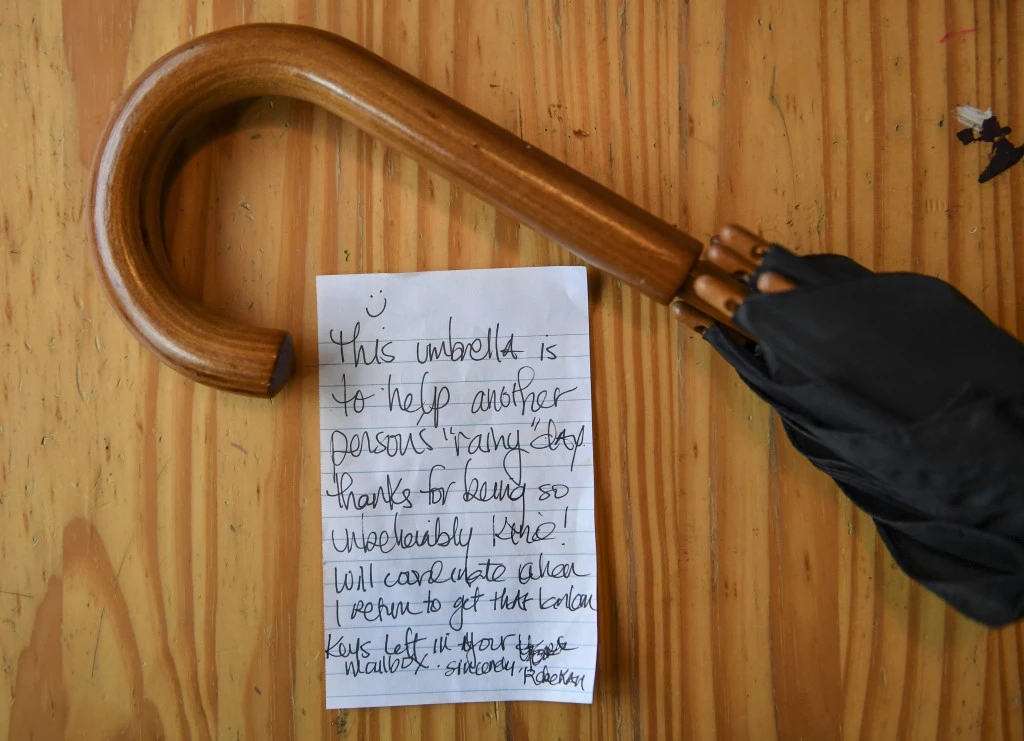 Arafa moved to the United States 11 years ago for his graduate studies and has since been living there on temporary education and time-bound work visas. It was a matter of great relief for him when when he secured a green card in 2015, and that helped him visit his mother in Egypt after 8 years. The turning point in Arafa's life came when he saw a video of a Hungarian woman running over a Syrian refu­gee holding his child. That was the first step towards EmergencyBnB, where victims of domestic violence and refugees in need of shelter can get in touch with people willing to offer them a place to stay.
Though he doesn't have a foolproof system in place to determine that the person in need is genuine, he makes it a point to check their government documents. And whenever there's a guest staying at Arafa's apartment, he either books himself a hotel or is travelling.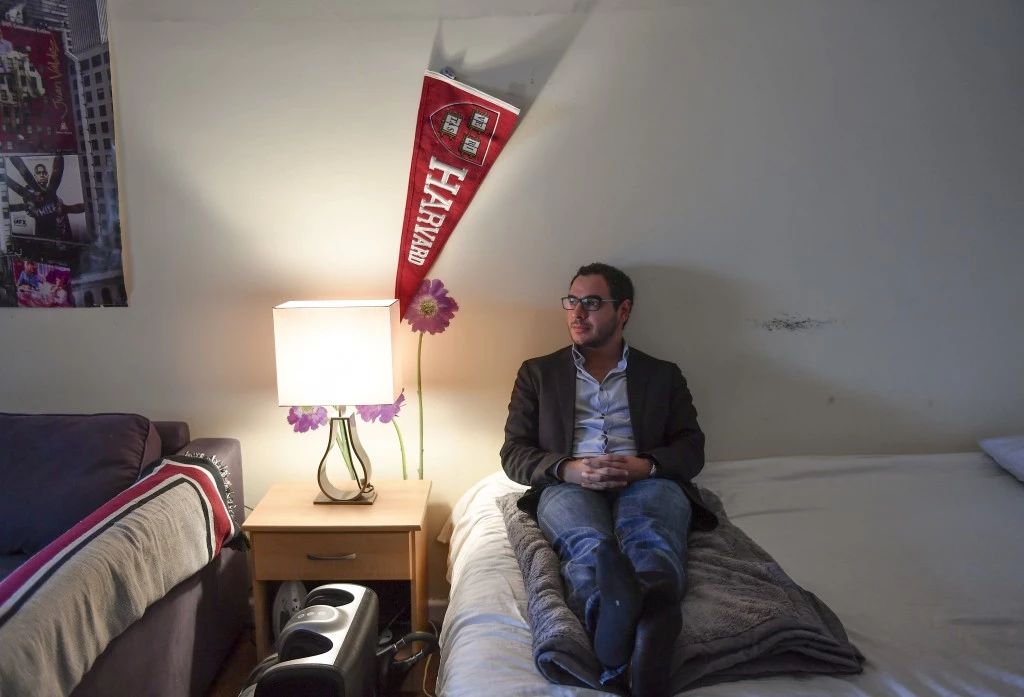 Here's hoping that people will be more empathetic towards migrants in their time of need.