So, time is running out, folks. In the next phase of the controversial demonetisation move, the central government announced that over-the-counter exchange of ₹500 and ₹1000 notes will be banned after November 24, 2016, midnight (except for the Reserve Bank of India).
The ₹1000 note is now officially banned from use.
There will be certain exceptions though; the Centre also declared that in some exemption cases, the use or exchange of old currency notes has been extended till December 15, 2016.
Which is why we got you a list of 22 exceptions using which you can still exchange your old money. Check it out!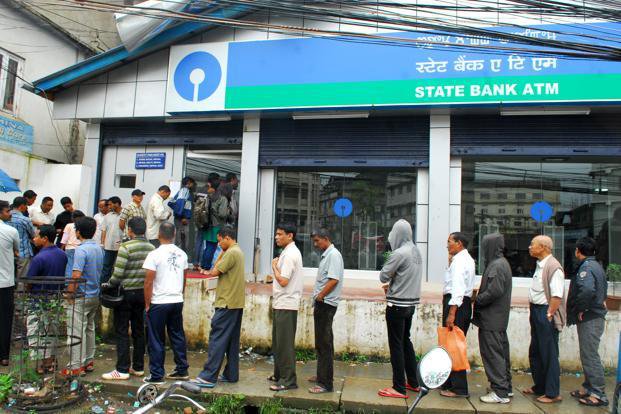 1. You can still purchase from consumer cooperative stores with a limit of ₹5000 at a time
2. Fee can be paid in old currency at Central or State Government colleges
3. Toll payment can be made at toll plazas using ₹500 notes from 3rd to 15th December, 2016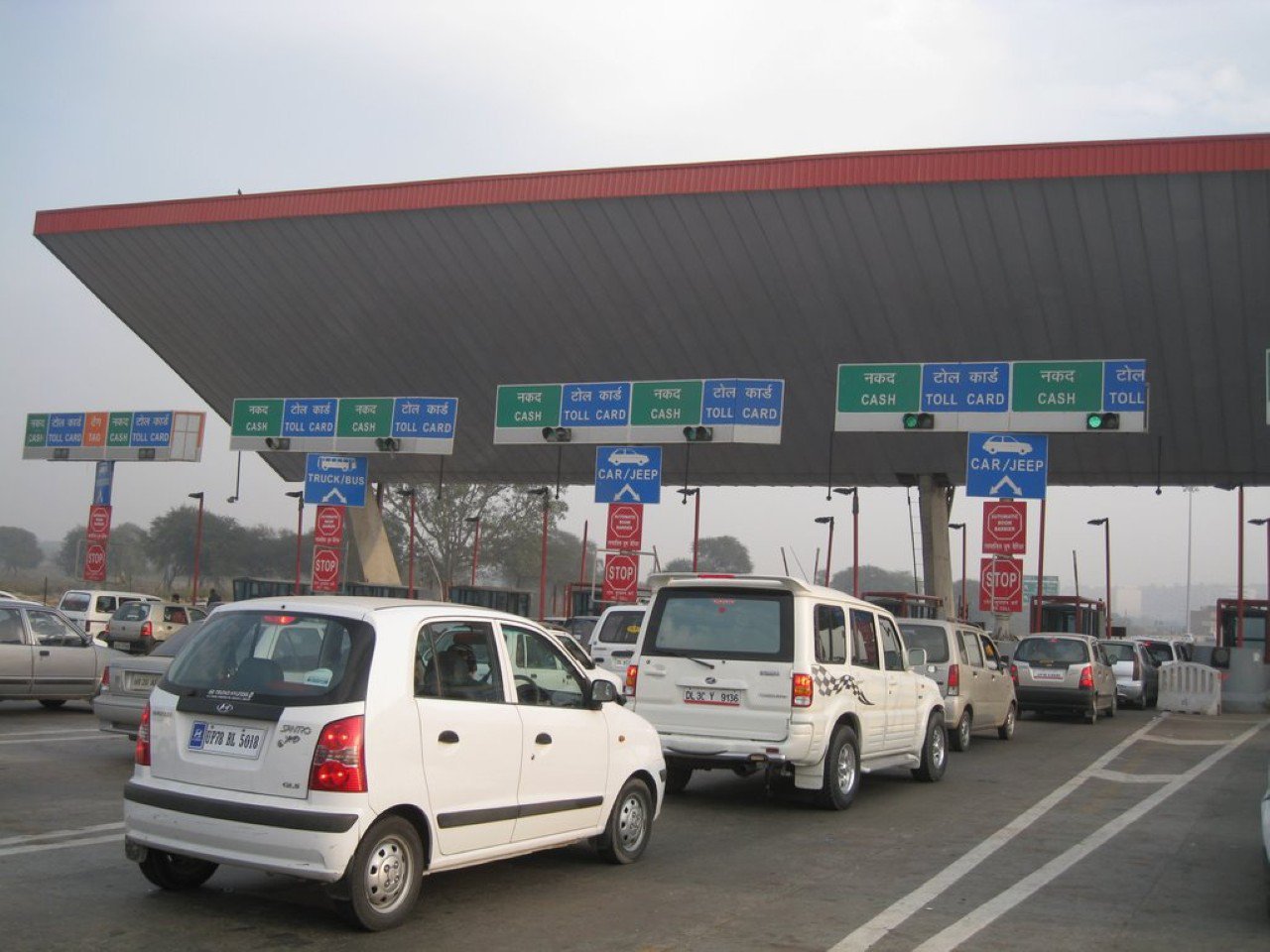 4. Foreign citizens will be permitted to exchange foreign currency up to ₹5000 per week. Necessary entries to this effect will be made in their passports
5. Purchase of seeds at outlets owned by the state can be made in ₹500 notes 
6. Purchase of LPG gas cylinders can also be done 
7. Petrol pumps will still be accepting old notes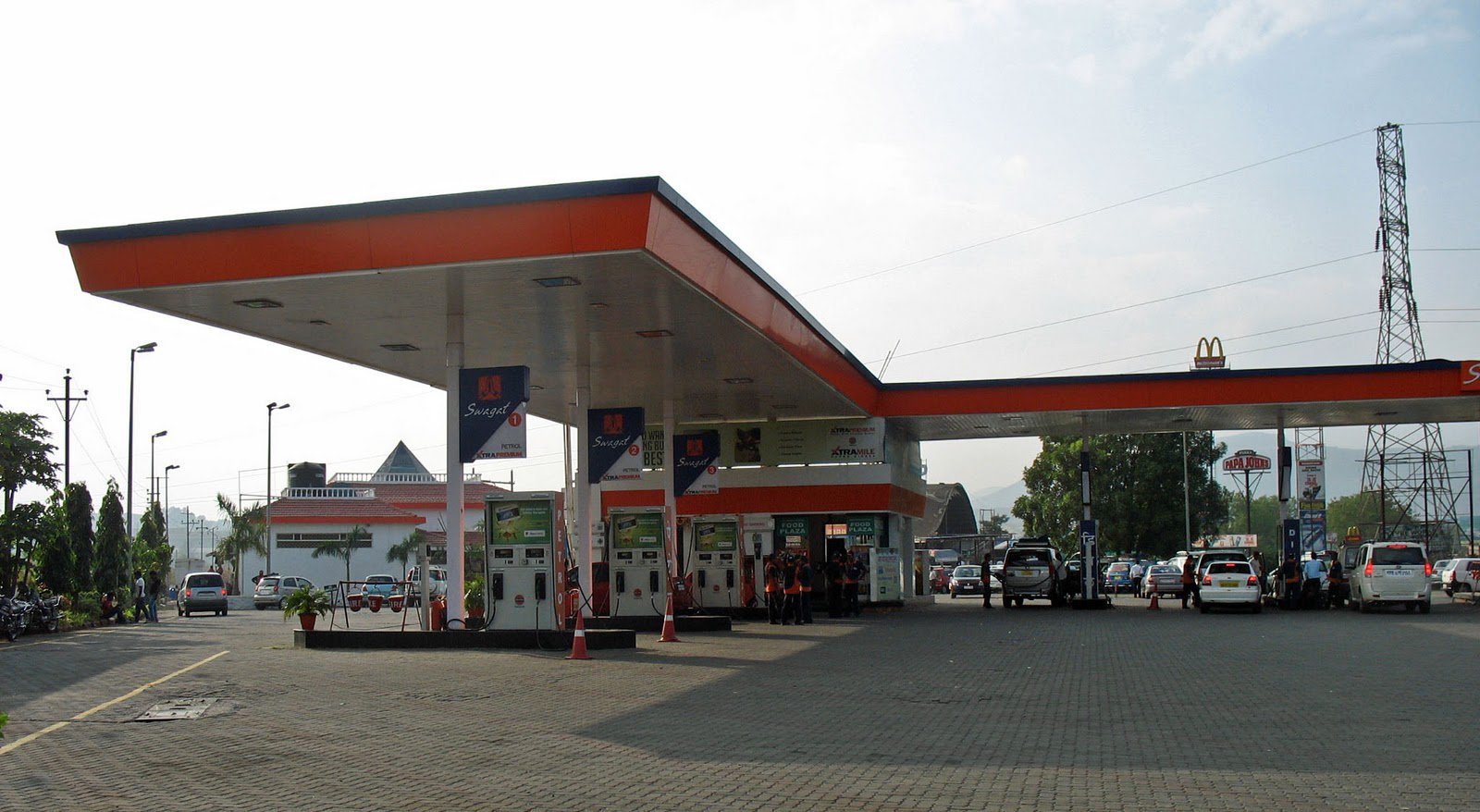 8. Court fee, taxes and penalties to government bodies can be made in old currency
9. The note is valid for buying entry tickets of ASI monument
10. Railway catering will be taking old notes
11. So will railway ticket counters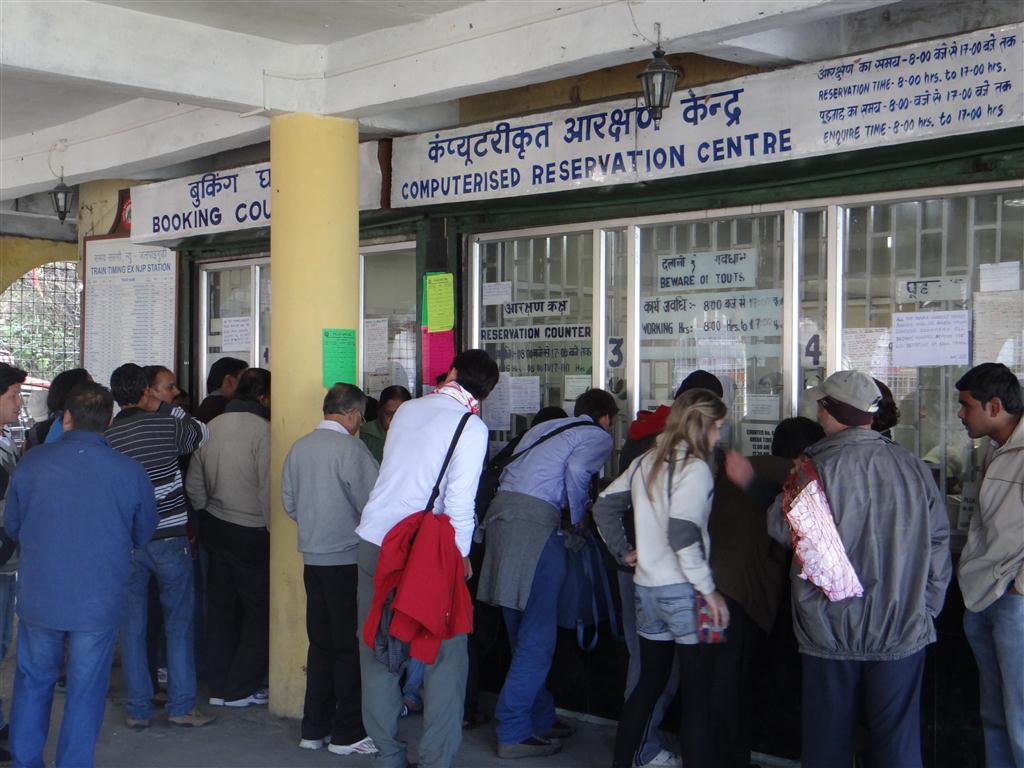 12. Medicines can be bought when prescribed by a doctor with the banned notes at pharmacies
13. Metro rail tickets can also be purchased
14. Crematoria/burial grounds will be taking old notes
15. Power and water bill payments can be made too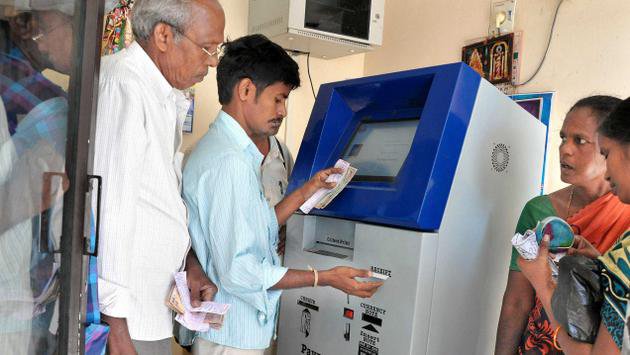 16. School fee up to in ₹2000 per student in Central Government, State Government, Municipality and local body schools
17. Payments at government hospitals can be made in old currency
18. Public transport will be accepting the same
19. Milk booths are taking both old and new money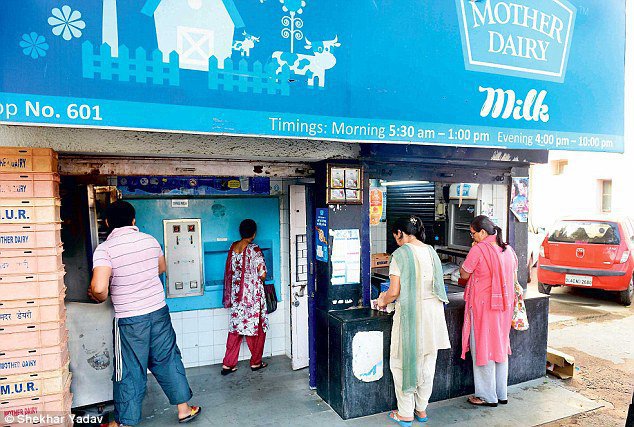 20. Paying current and arrear dues to utilities is limited to water and electricity and available only for individuals and households
21. Prepaid mobile top up can be made with a limit of  ₹ 500
22. Airline tickets can be purchased at airports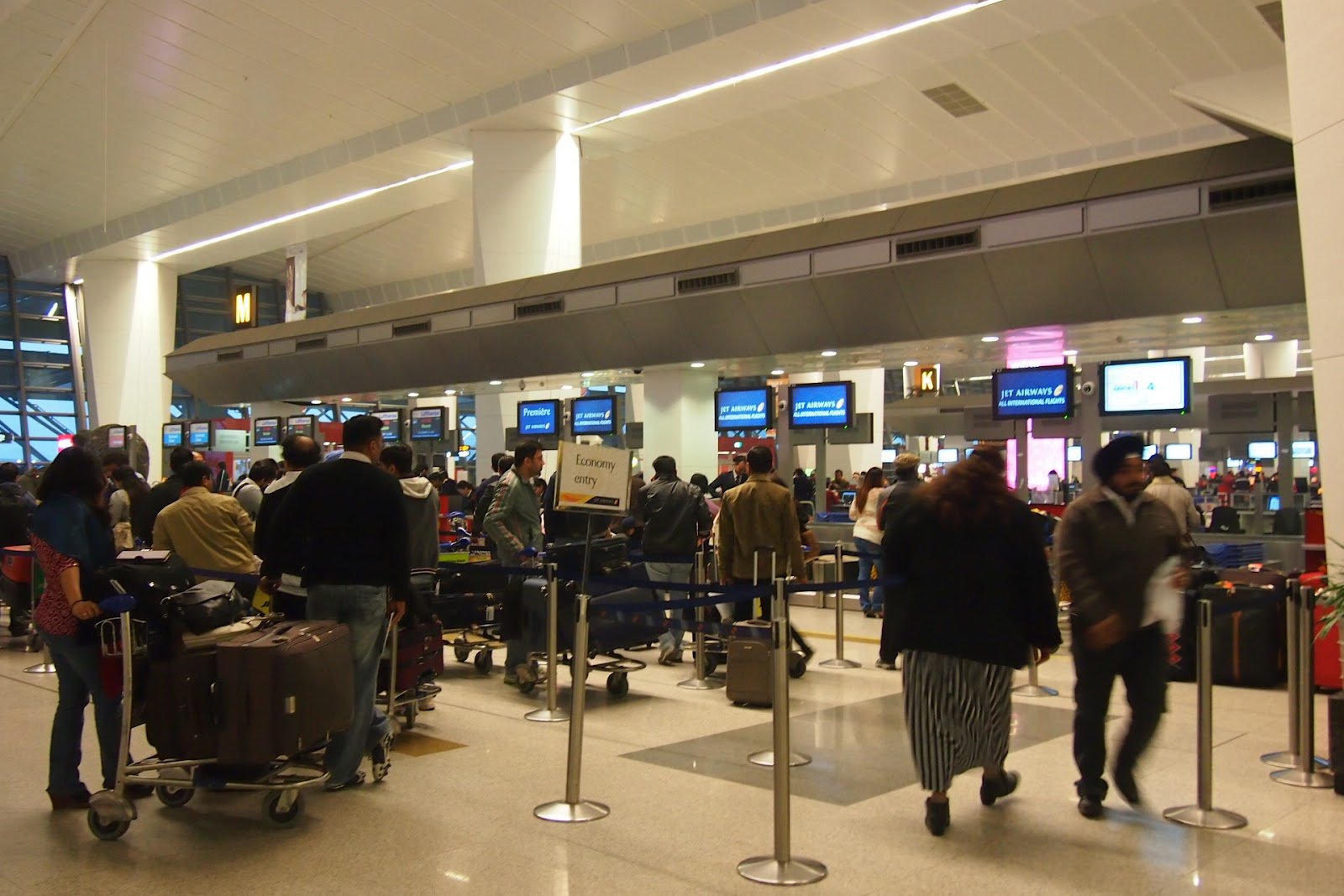 What are you waiting for? Take your money and run!