In the mad race of achieving the societal definition of success, we often end up ignoring the cost that such success exacts from us. 
And that's precisely what artist Kaushiki Saraswat talks about in her performance with The Storytellers by the performance collective Kommune.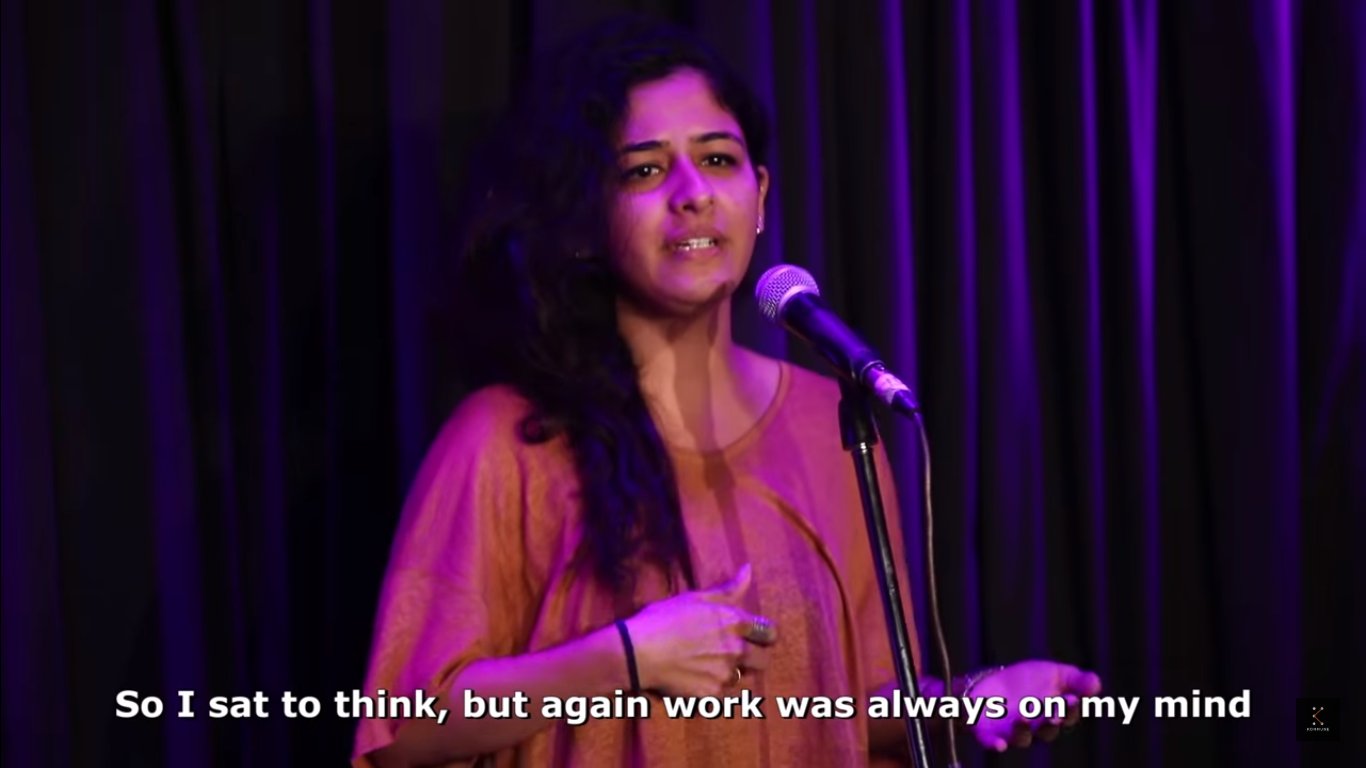 She talks about how work replaced the advice her parents had given – to never lot money replace the position that family holds.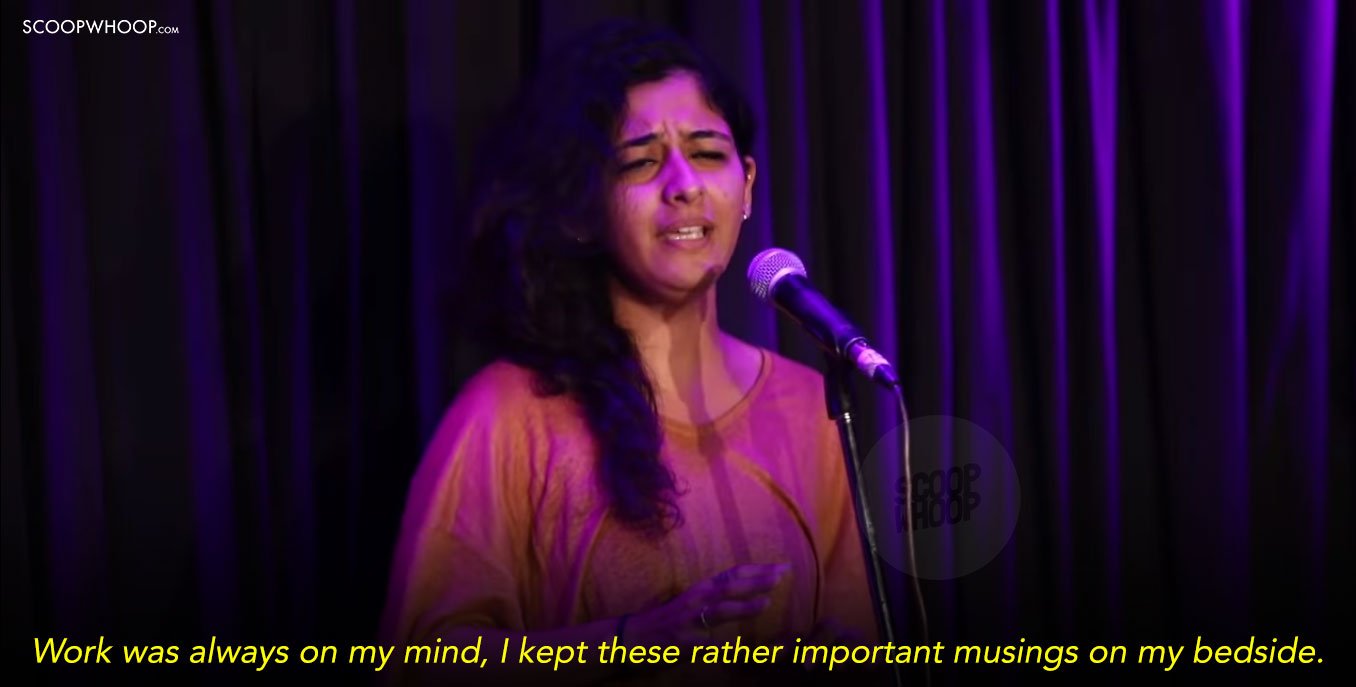 But soon work took over like it does with everyone and all the sage advice hid in the background. Family, friends, relaxation took a backseat.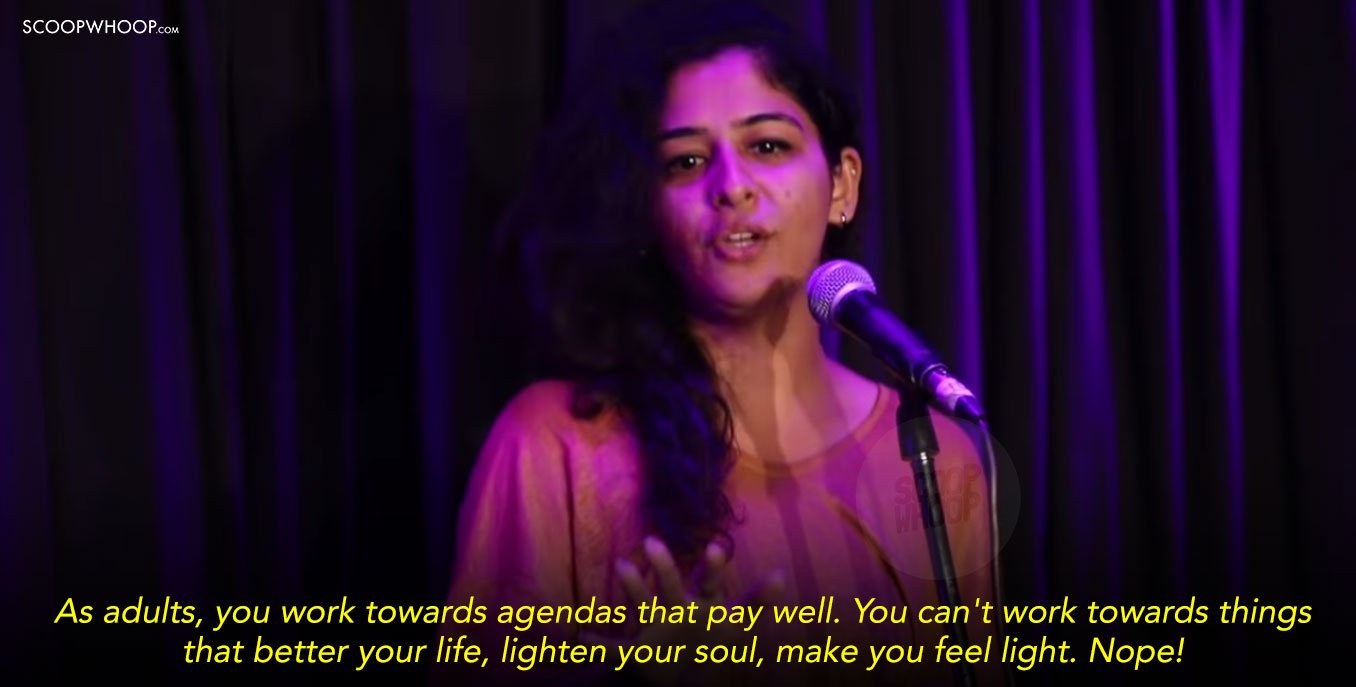 Until the day she was suddenly asked by her boss to take some time off work. In the shock that she felt, she turned to her father for advice once again and this is what he had to say.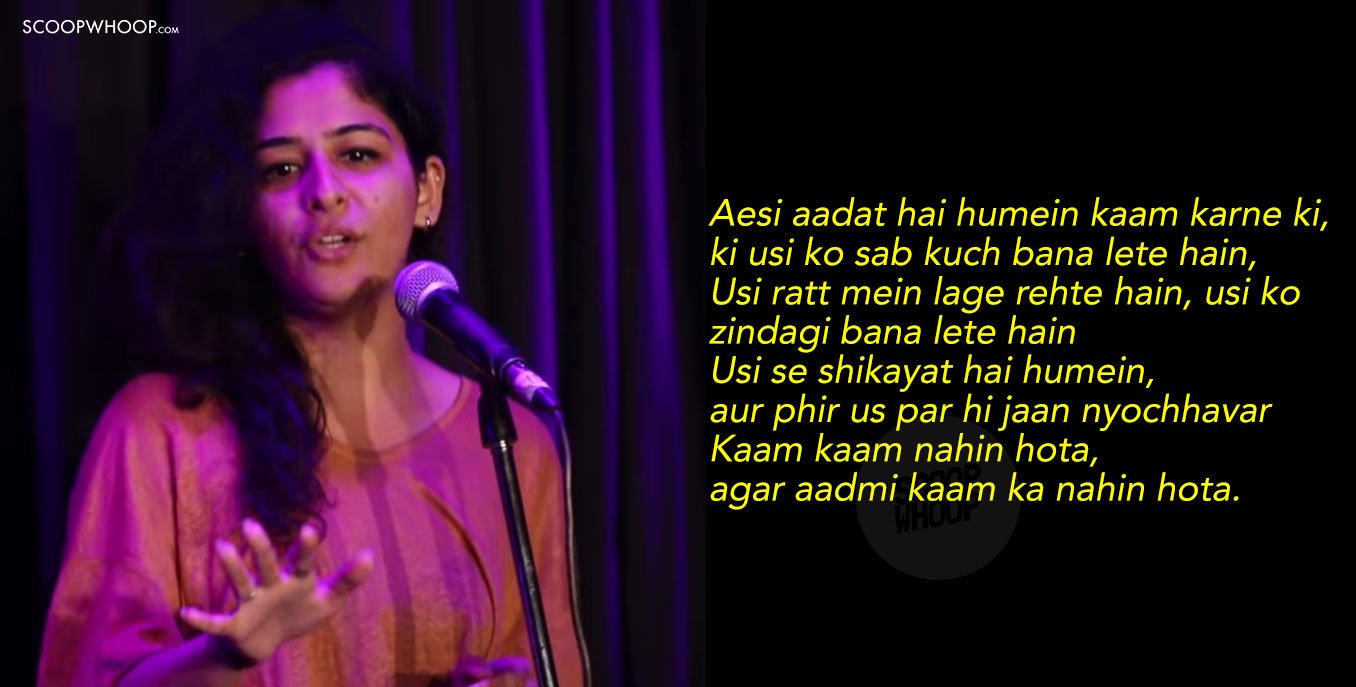 As profound as the advice was, for her it was only after a night 'of sleeping as peacefully as we all pray for', that reality hit her.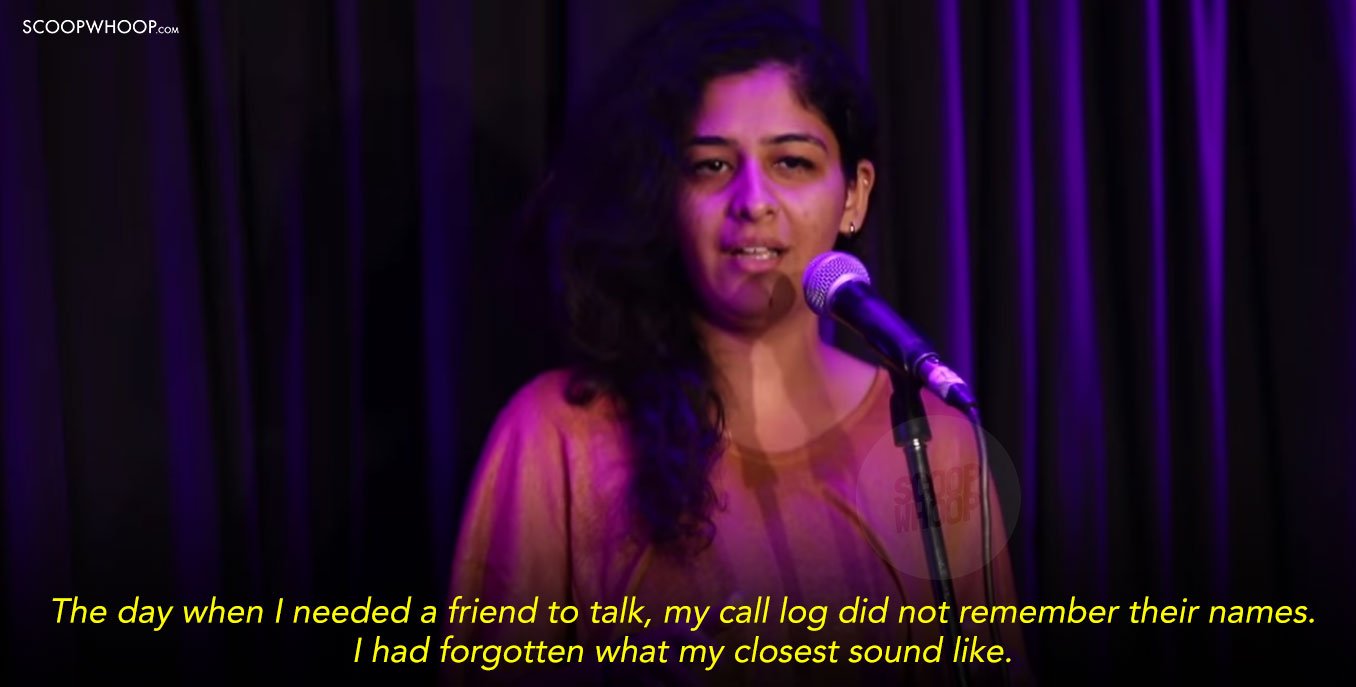 In the rat race to win big, she had let go of the small things that actually mattered and the people who really cared.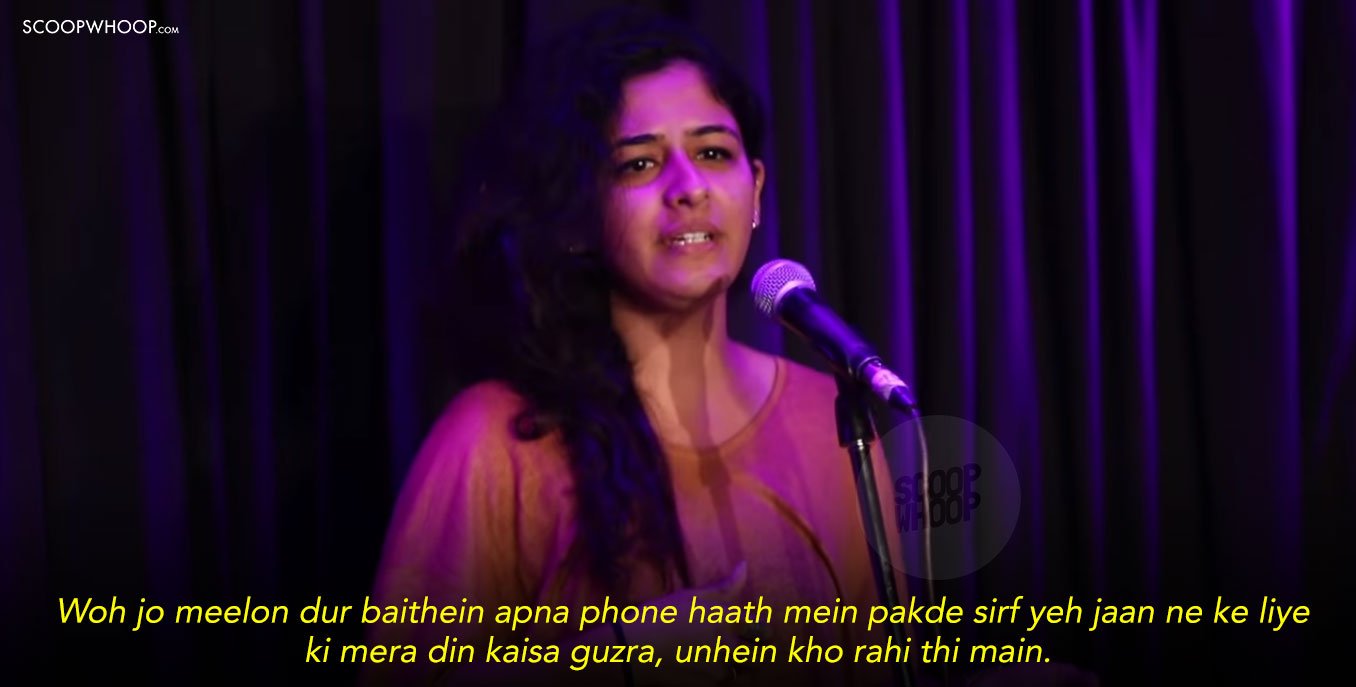 It was this self-realization that helped her finally understand what really matters.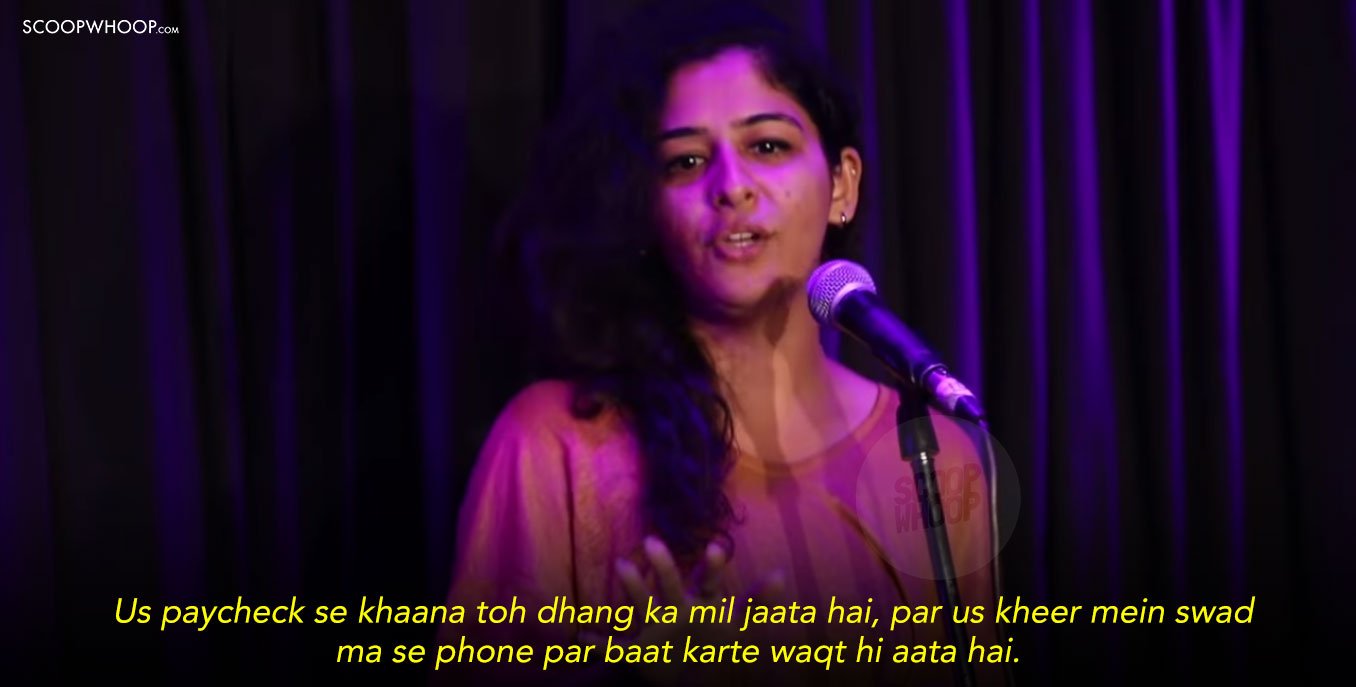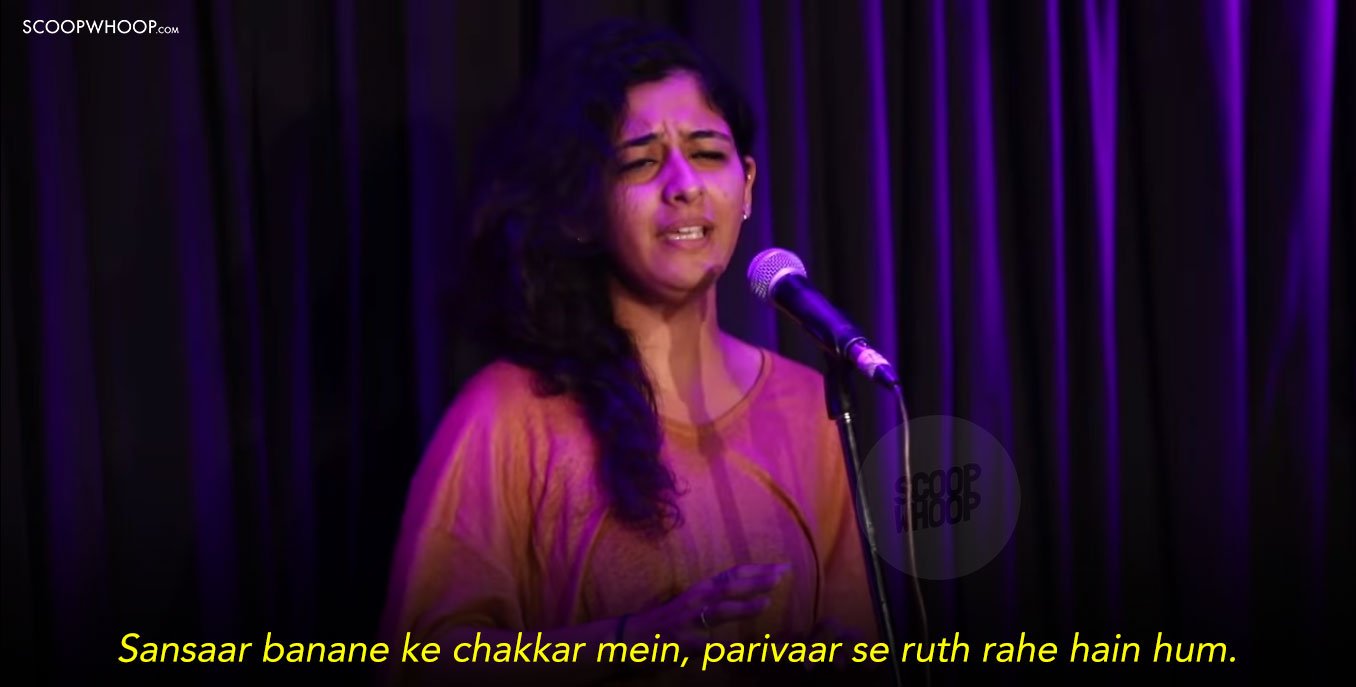 And with the knowledge borne out of her experience, she leaves the audience with a poignant thought to ponder over.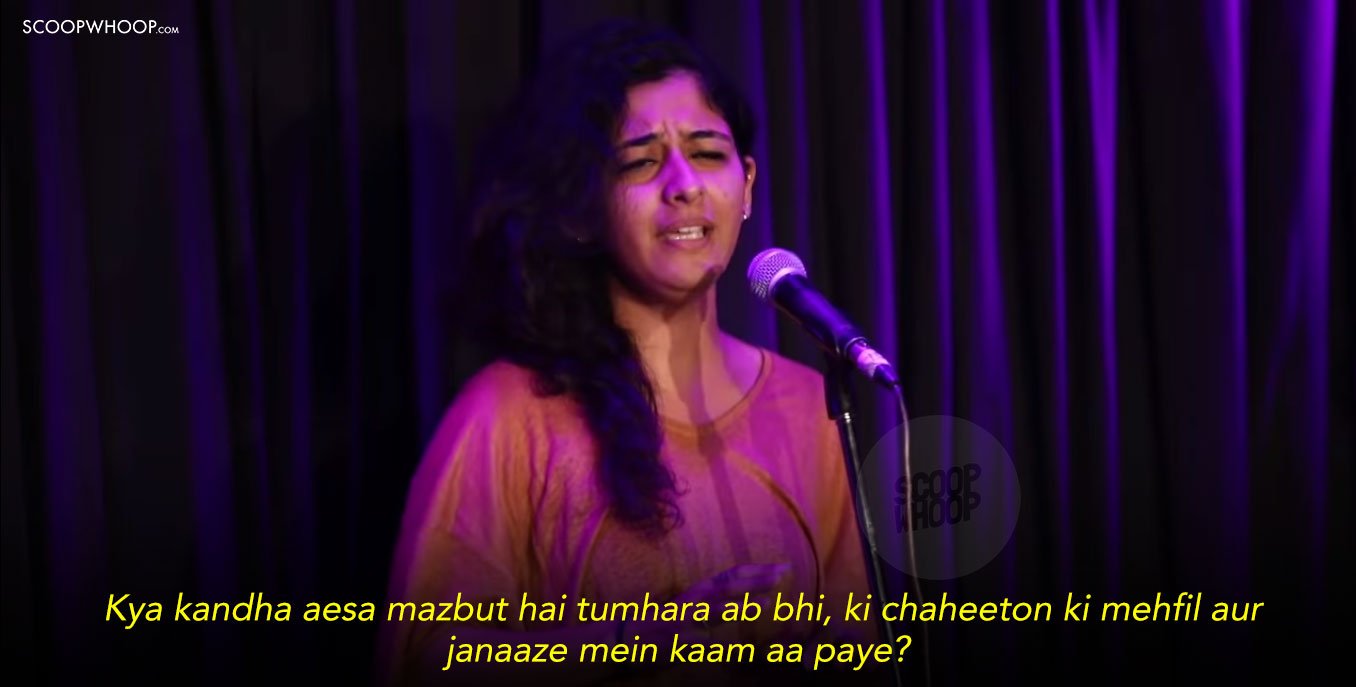 You can listen to the complete piece here: 
If we don't change our view on what a happy life actually looks like, we may soon end up with no happiness in our life. 
Design Credits: Lucky Mehendiratta