The crisis in Syria is not unknown to the world. With war plaguing the country, countless citizens have been trying to escape to safer lands and seek refuge. Same was the story with Yusra Mardini. Her home was destroyed in the civil war so she – along with her sister Sarah – decided to flee the country in August, 2015.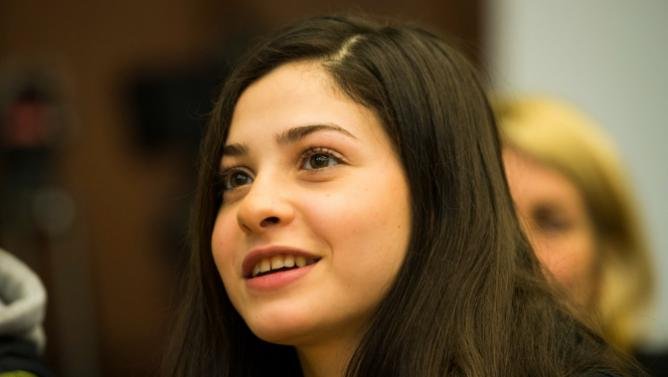 After somehow making it to Turkey, the sisters then arranged passage to Greece, on a boat.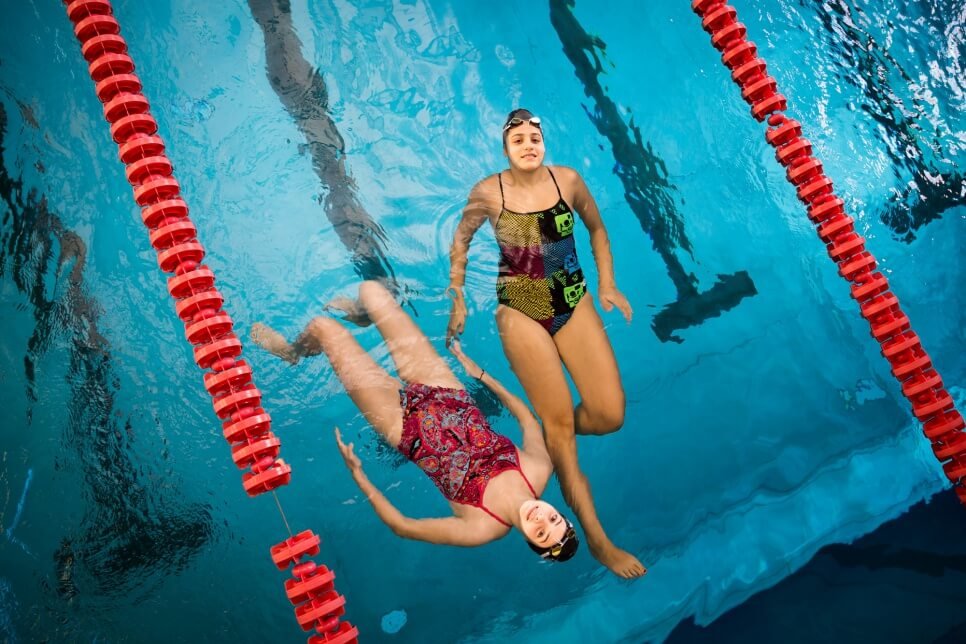 But en route, the boat began to sink. Yusra & Sarah – along with two other people – jumped into the water and pushed the boat to the Greek Island of Lesbos. 
They swam in the ice cold water for 3 hours to prevent the boat from capsizing and saved the 20-odd refugees onboard, who did not know how to swim.
It was getting dark and cold, the wind was blowing and I was freezing. I could not open my eyes any more, they were full of salt water.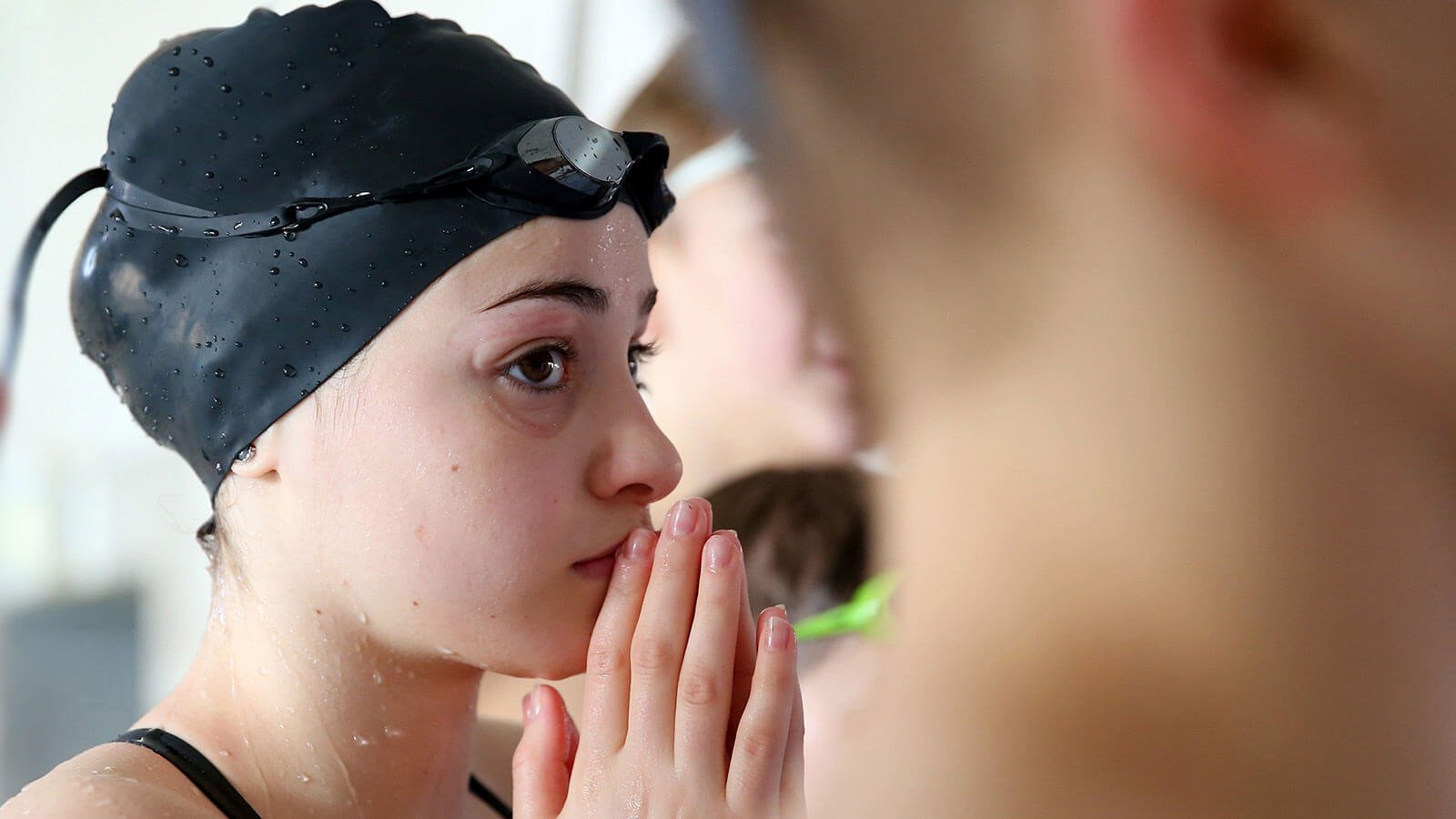 After helping the others reach Greece, they continued the dangerous journey & made it all the way to Germany! There they began a new life in Berlin. 
Meanwhile, their parents also fled Syria and were united with the sisters.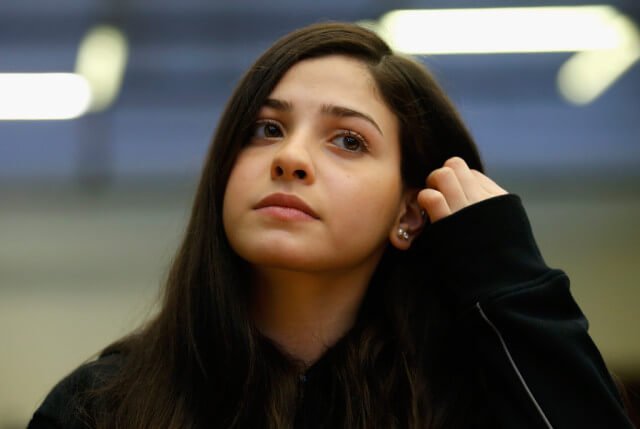 Yusra had represented Syria in the 2012 FINA World Swimming Championships. So her swimming skills weren't rusty. But her exceptional feat of making it all the way to Europe really impressed the coach at Wasserfreunde Spandau 04, a famous swimming club in Berlin.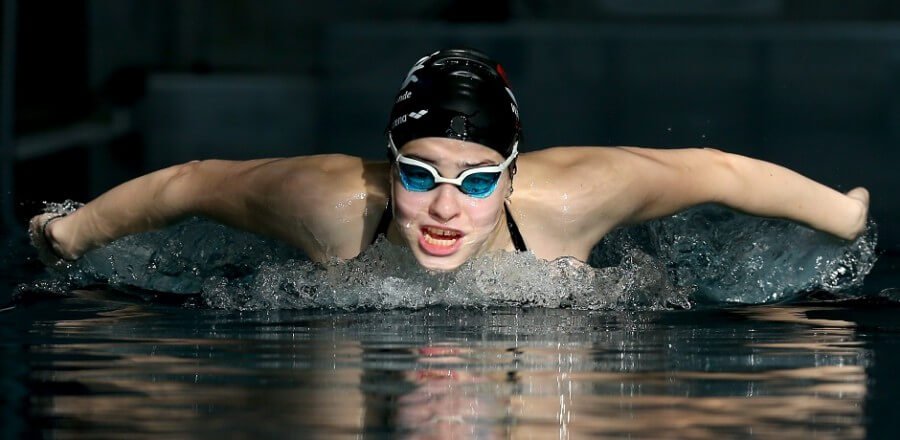 He asked her to prepare for the 2020 Olympics. But then, news came from Rio that this year a team with stateless refugees would be competing at the Olympics. 
Yusra's berth wasn't confirmed of course and she worked hard for the qualifiers.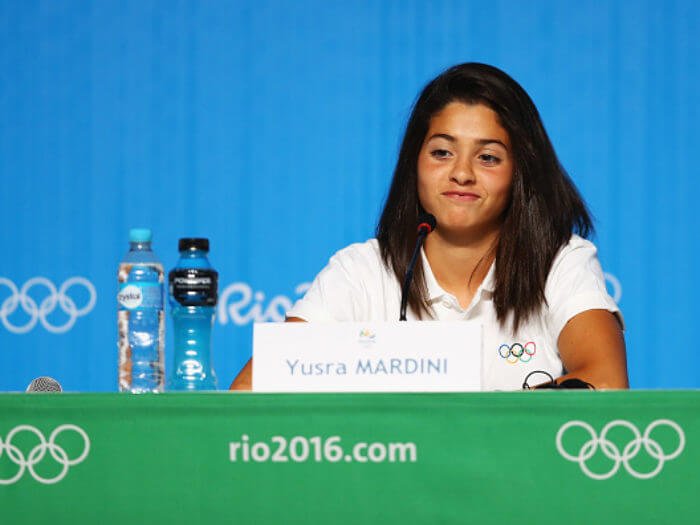 With a lot of hard work and practice, she made the qualifying time and will now be representing the ROA (Refugee Olympic Athletes) team, as one of 9 swimmers on the contingent. 
Her first event is the 100m butterfly on Saturday, 6th August.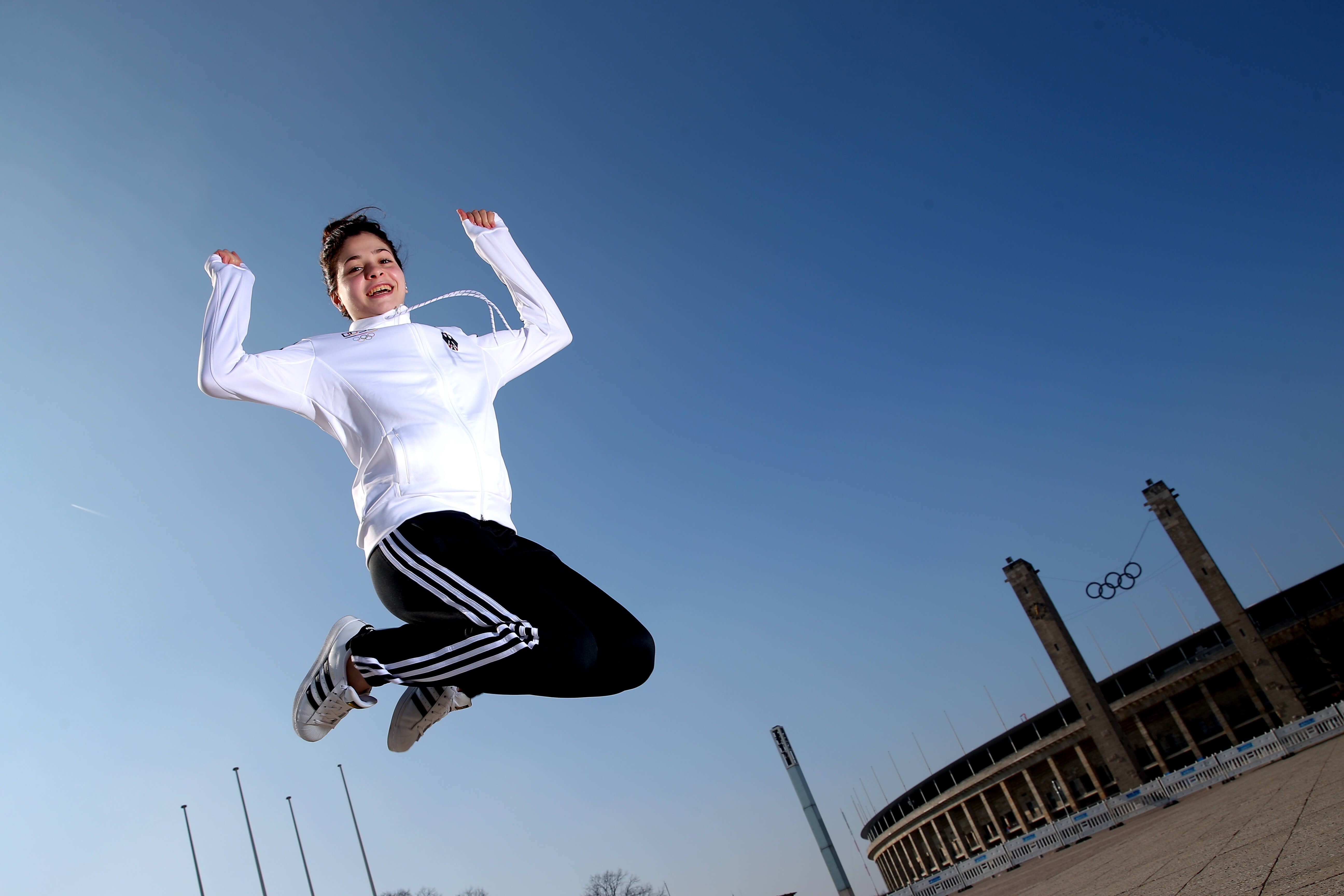 Yusra's story is truly inspiring. And so were her words to the United Nations: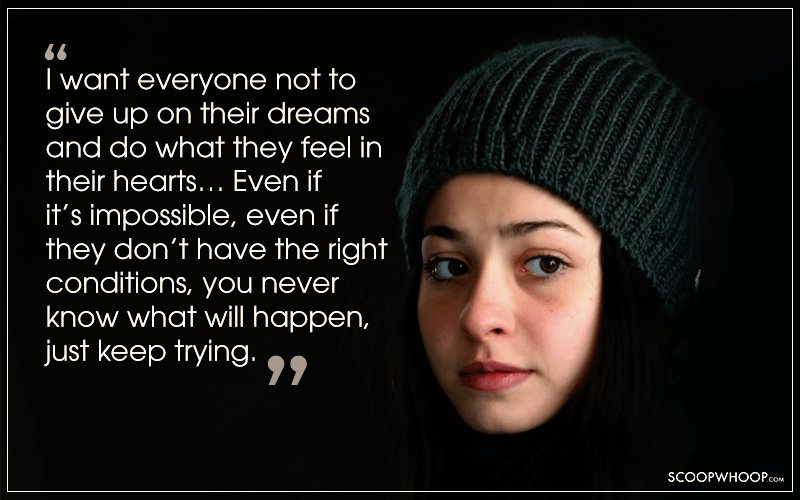 All the best, Yusra!