While the world is still reeling from the shock of Linkin Park's frontman Chester Bennington's tragic suicide, the band has finally released an official statement.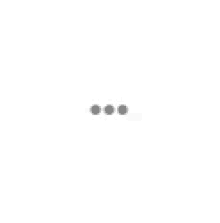 Fans world over were left shocked when Chester decided to take away his own life. To many, his songs helped overcome depression and bad times.
In their first statement since Bennington's suicide, the band has said that they are heartbroken but also recalled how it was Chester's demons that made his fans fall in love with him and connect with him.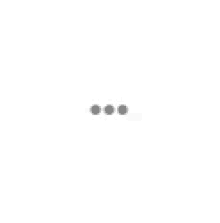 In an emotional Facebook post, the band says,
Our hearts are broken. The shockwaves of grief and denial are still sweeping through our family as we come to grips with what has happened.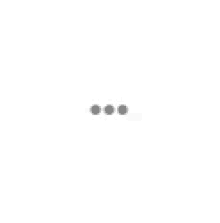 While expressing their grief, they also talk about his fight with depression and thank him for touching the lives of so many people around the world and for being so brave and vocal about his struggles. The band writes,
Your absence leaves a void that can never be filled—a boisterous, funny, ambitious, creative, kind, generous voice in the room is missing. We're trying to remind ourselves that the demons who took you away from us were always part of the deal. After all, it was the way you sang about those demons that made everyone fall in love with you in the first place. You fearlessly put them on display, and in doing so, brought us together and taught us to be more human. You had the biggest heart, and managed to wear it on your sleeve.
Chester Bennington who had been vocal about his past struggles with depression and substance abuse, took away his own life. He is survived by his wife and children.
In the aftermath of Bennington's death, the band launched a special site where fans, friends and peers could honour him.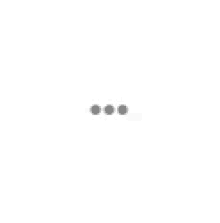 You can read the entire post by the band here: