Caution: Distressing content ahead
Poaching and loss of habitat have caused the lion population to decline all over the world, especially in Africa where they are the largest predators.
According to the BBC News, a suspected poacher has been killed by lions in another man-animal conflict. The incident is believed to have happened near the Kruger National Park in South Africa.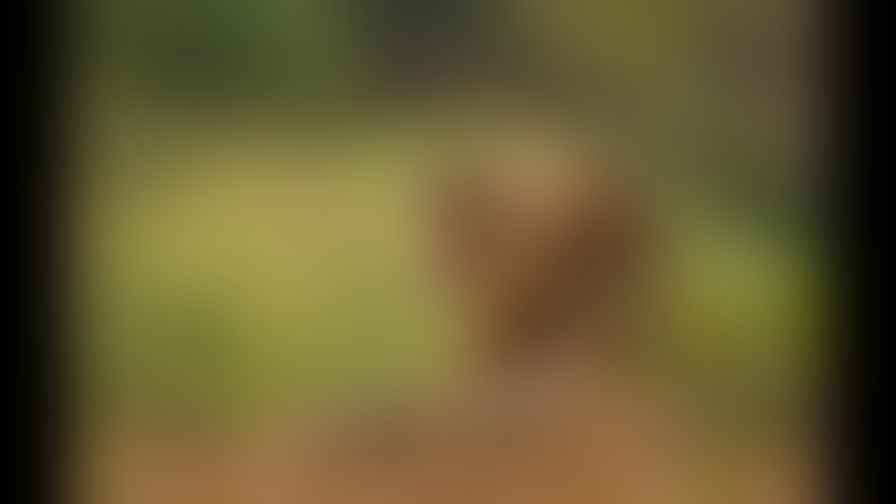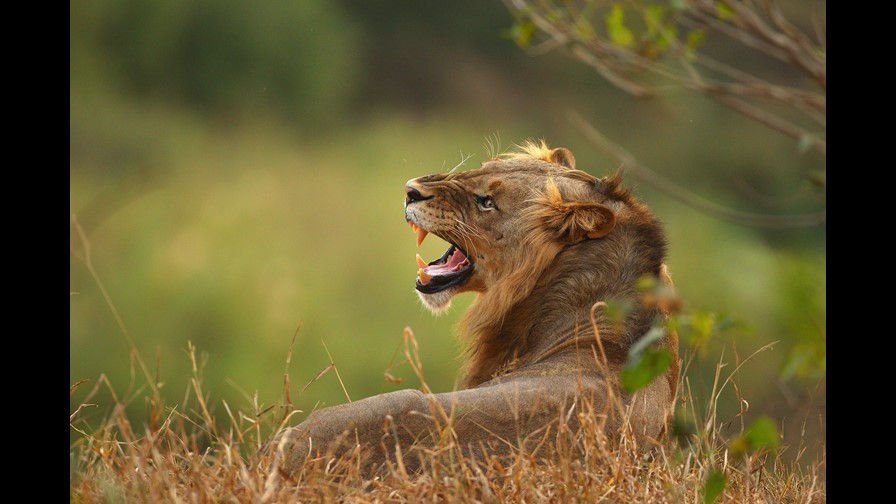 Reportedly, the man was heard screaming for help, but the lions killed their victim and ate most of his body parts leaving behind just his head. Limpopo police spokesman Moatshe Ngoepe told AFP,
It seems the victim was poaching in the game park when he was attacked and killed by lions. They ate his body, nearly all of it and just left his head and some remains.
The identity of the victim has not been established and police suspect that he was a poacher after a loaded hunting rifle was also found close to the body remains.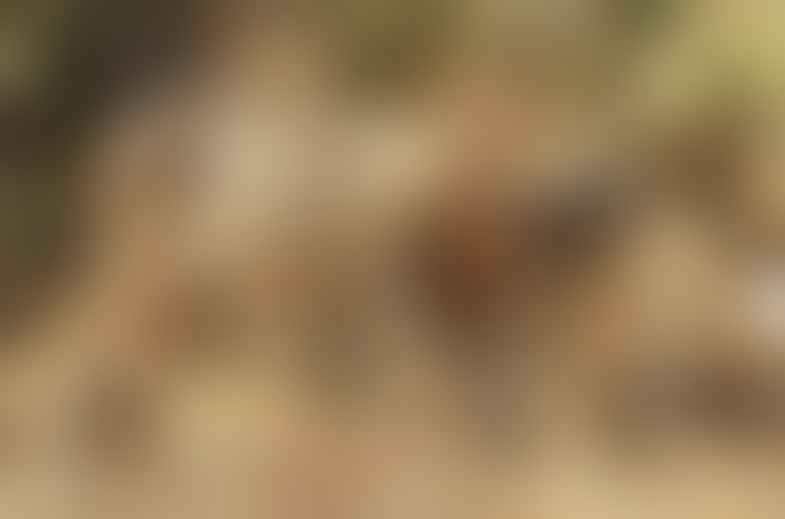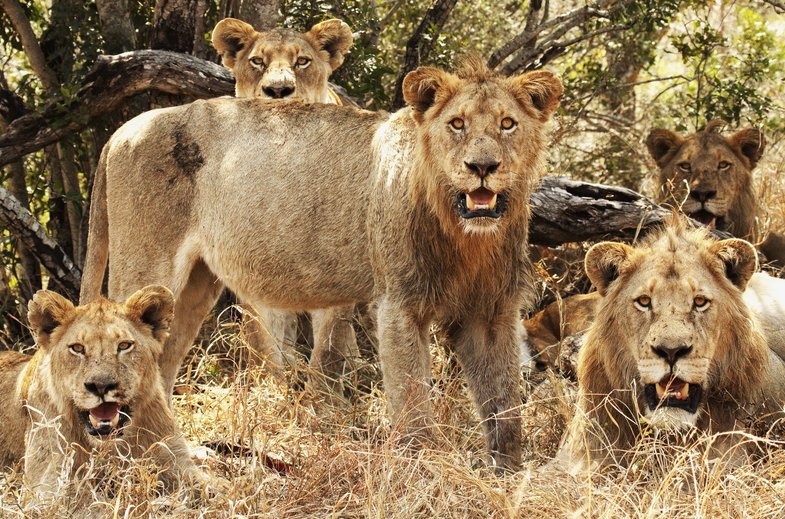 According to WWF, there are just 20,000 African lions left in the wild, and a large proportion of the species' populations is declining.
Limpopo province has been a hot bed of poaching activity in recent years because lions' bones, skin, and teeth fetch high prices in the South East Asian market. Several of the big cats were also found poisoned near a farm in the same region last year, with their heads and paws cut off.