When one goes on a safari, the one thing they hope to see is the king of the jungle. Here, at the Kruger National Park in South Africa, people saw not one, but four!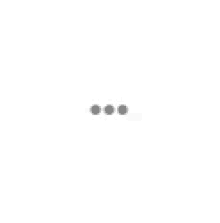 In a video that has now gone viral on social media with two million views, the lions were seen majestically walking down the Sabi Sand Private Reserve area of the park, leaving the onlookers fascinated and amused.
These lions are called the 'Mantimahle Males - Lions Of The Kruger'
According to reports,
"When they first came to attention they dominated an area around the Mantimahle Dam, in the south of Kruger Park, which is how they got their name."
People on Facebook, admiring the video, thought that the sight was, 'Scary but mesmerising'
Truly a sight!