As torrential rains continue to pour down in Mumbai, some good samaritans have opened up their houses to provide shelter to thousands of people who are stranded in various places around the city with nowhere to go. 
If we are to go by the reports, the rains are expected to continue for the next 24 hours, and this, when the city is already flooded with neck-deep water.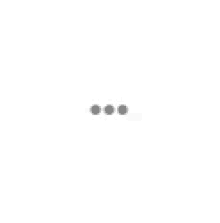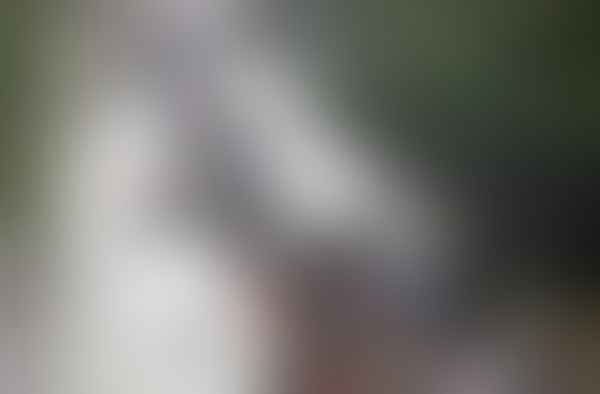 The disaster management team and BMC are doing everything they can to ease the situation, but this kind of natural disruption is one that can only be done so much for. 
In this hour of crisis, many Mumbaikars have created a crowd-sourcing group to bring together a list of people who are open to hosting stranded people in need by offering them food and shelter. 
The group is called the Mumbai Rain Hosts - August 2017.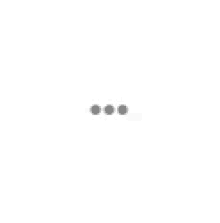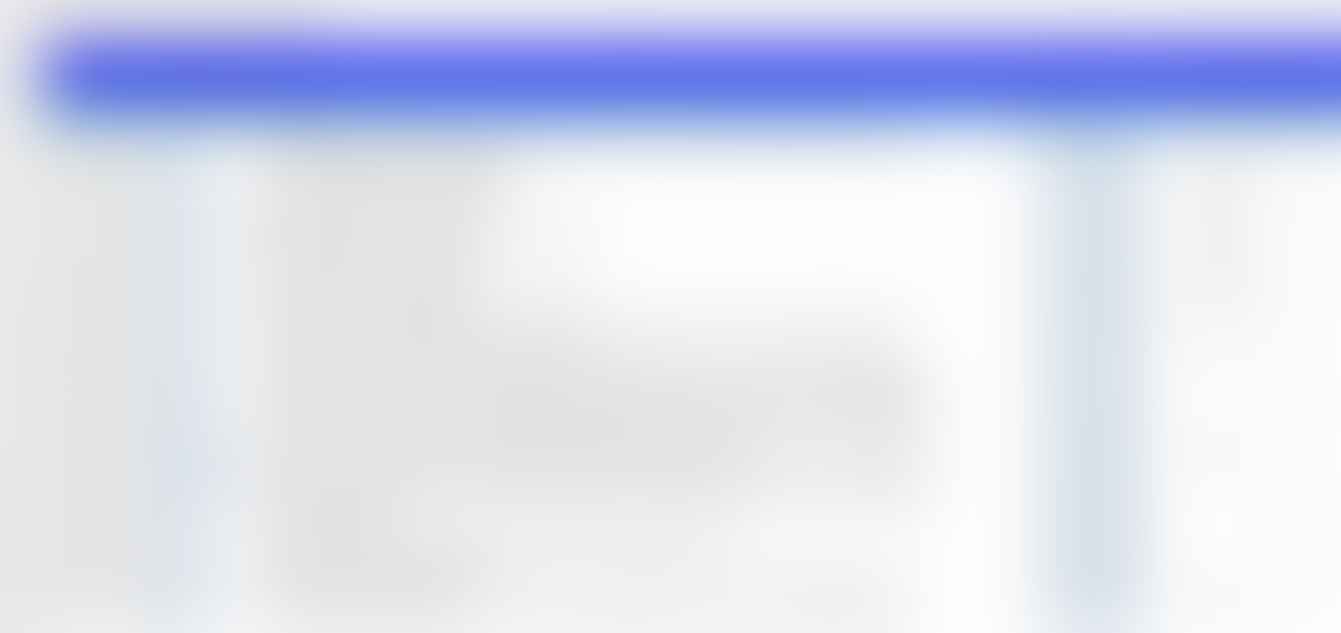 If you are someone stranded in Mumbai and are in need for somewhere to go, follow this link and you will be directed to see nearby hosts and you can get in touch with them. One can also follow the hashtag #MumbaiRainHosts on Twitter to find the nearest person offering help.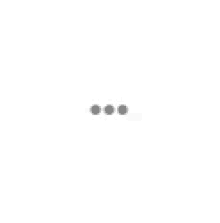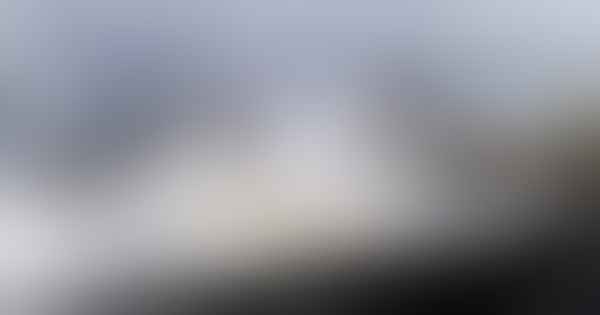 If you want to offer a room for shelter to the ones in trouble, tweet your location with #RainHosts and your details will be automatically updated on this list.
Mumbaikars have once again won our hearts with this message of humanity that they are sending out to everyone.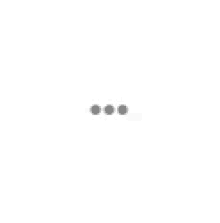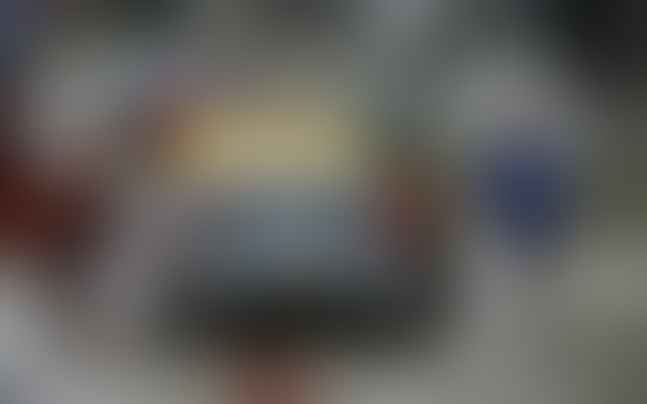 Stay safe, Mumbai. Look out for each other in this hour of need. 
H/T: Homegrown