Sharing a childhood with siblings is one of the best parts of growing up. Siblings can sometimes be your best allies and at times, your worst enemies. But there's no denying that they are tons of fun when they're around.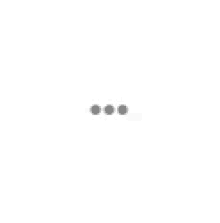 A video shared by Melissa Nunez about a tiny tot standing up for her older sister went crazy viral with 12 million views. People are totally identifying protecting their sibling from a parent's wrath. 
When mother Jessica Elzy started pretend scolding her older daughter Emma, little TK vehemently yelled "No mommy" and even pummeled her arm with her little fist to get her to stop. TK was in her gangsta glory and there was no way she would let her mom scold her sister down.
Take a look. 
Hey, sometimes your sibling's got your back!