Unless you've been living under a metaphorical rock, you must be aware how the makers of Udta Punjab and the CBFC (colloquially called the 'Censor Board') are involved in some tug of war over the release of the film. The Pahlaj Nihalani-led CBFC initially wanted 89 cuts in the theatrical print. Now they want 13 cuts in the film. The makers, and most the country, are against any such cuts.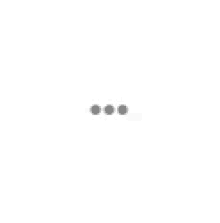 So, the filmmakers asked the Bombay High Court to intervene. As you'll find out, that was a great move. 
India Today journalist Shilpa Rathnam live tweeted the response of the HC and, owing to their absolutely savage responses her twitter timeline has now gone viral.
The CBFC totally walked into this one - 
He even mothered them by reminding them of their past in-competencies
There's a good chance that finally there'll only be one cut in the film
In the end, the Judge summed it up pretty well
Bravo, Justice Dharmadhikari!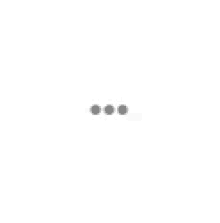 The Bombay High Court will give its final verdict on Monday, June 13th.