You may have spent all the long weekends of 2018 doing nothing more than watching Netflix and lazing around, but there is still time to get your travel fix.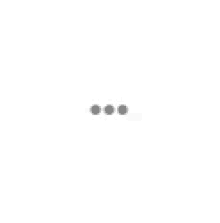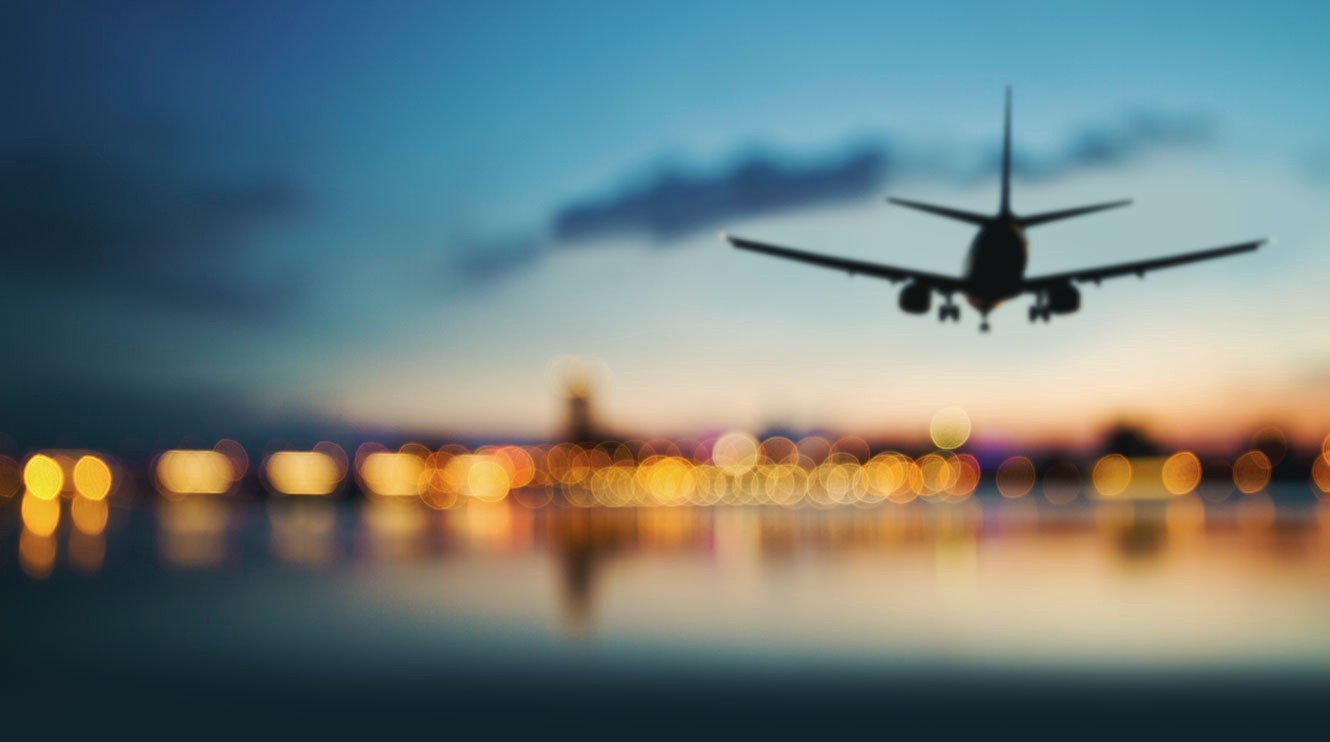 Whether it is deserts or mountains, there is an experience suited for everyone and you can enjoy it in the remaining four long weekends of 2018: 
Mountain Retreat and Treks
Mountains often call out to the part of us chasing serenity, peace, and a little bit of adventure. Or maybe it is for every person still a little in love with the romance of Yeh Jawani Hai Deewani.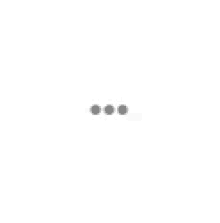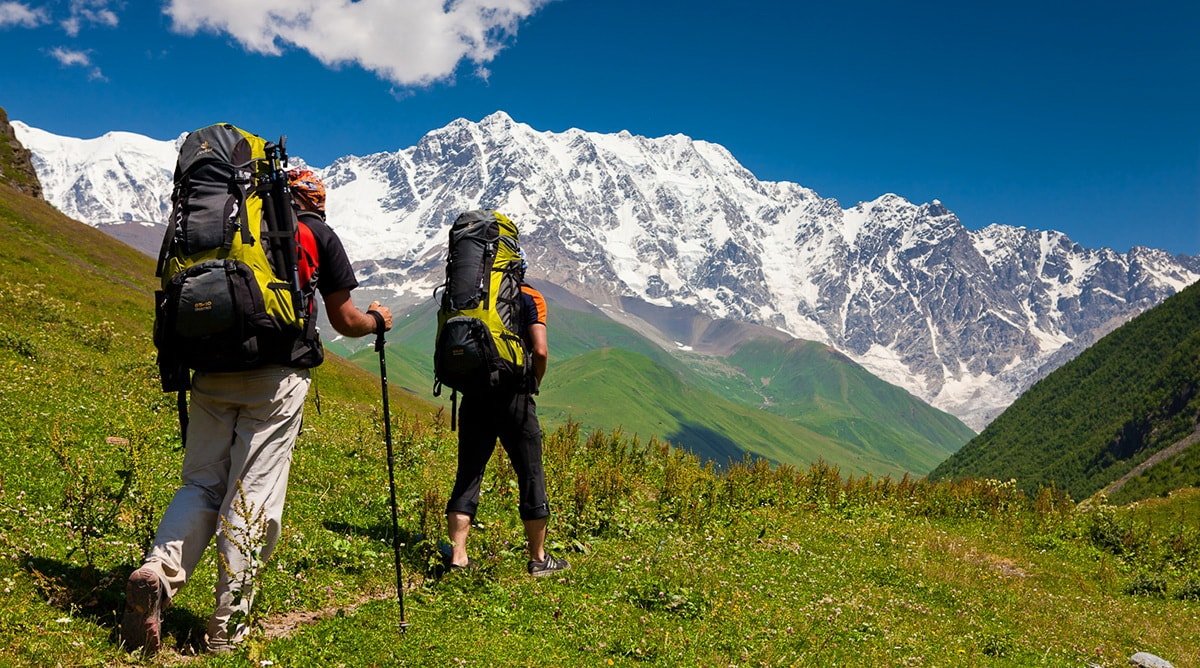 Whatever your reason may be, a weekend of mountains and treks sounds perfect always. So, pick from one of the following places for your next hilly retreat:
1. Beas Kund Trek, Himachal Pradesh
Considered as one of the easiest treks available in Himachal region, Beas kund marks the origin of River Beas. Perched at an altitude of 3,650 meters, the trek starts from Solang Nala, near Manali and allows trekkers to cross a glacial lake.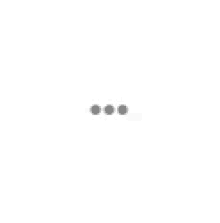 A scenic campsite in the middle of the mountain is what waits for you at the end of the trek.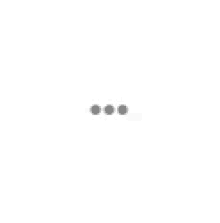 2. Binsar, Uttarakhand
Easily one of the most scenic hill stations, Binsar was historically the summer capital of Chand Kings.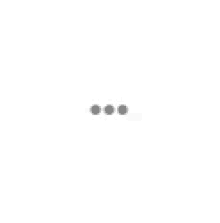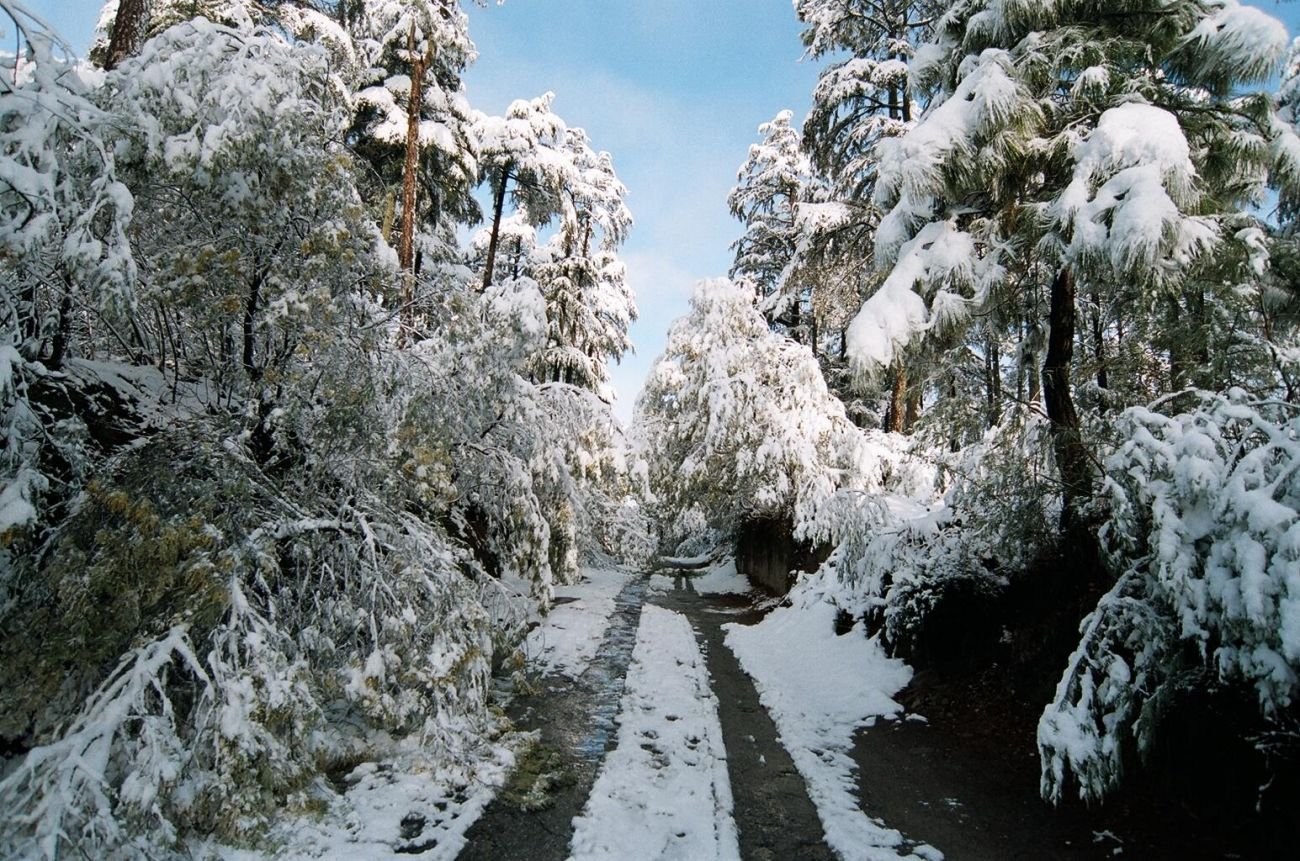 Today this picturesque town, 95 km away from Nainital, is home to the Binsar wildlife sanctuary, is a trekker's paradise, and allows mesmerizing views of the snow-capped Himalayan ranges.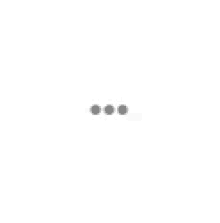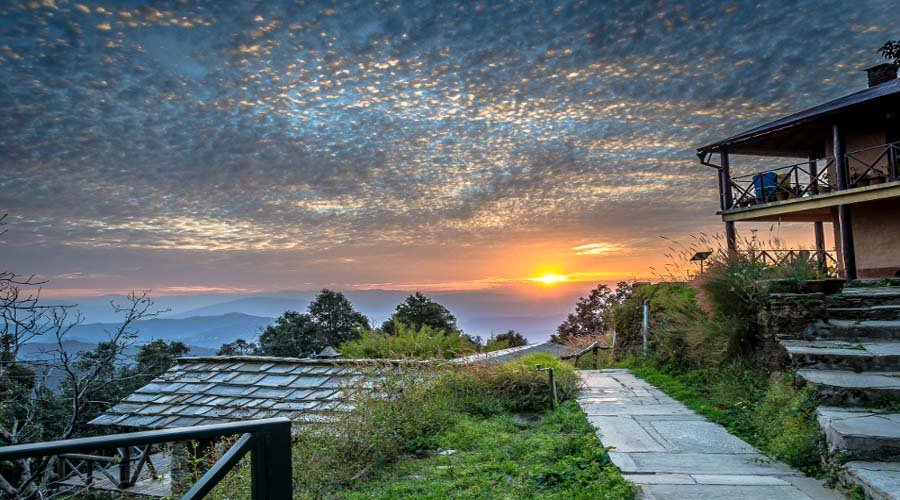 3. Abbott Mount, Uttarakhand
Perched at 6,400 feet this dwarf hill station is ideal for spiritual bliss and natural joy. However, there is more to this quaint little town than just hills and beautiful butterflies.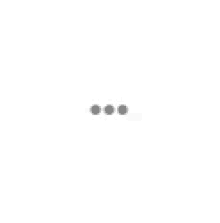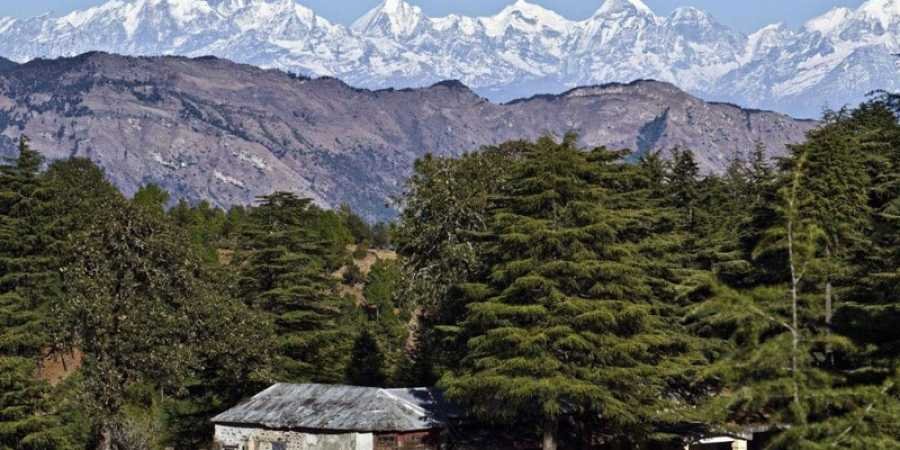 An ancient kila, a haunted hotel, and bungalows styled in a distinct European manner are what set this hill station apart.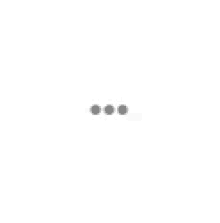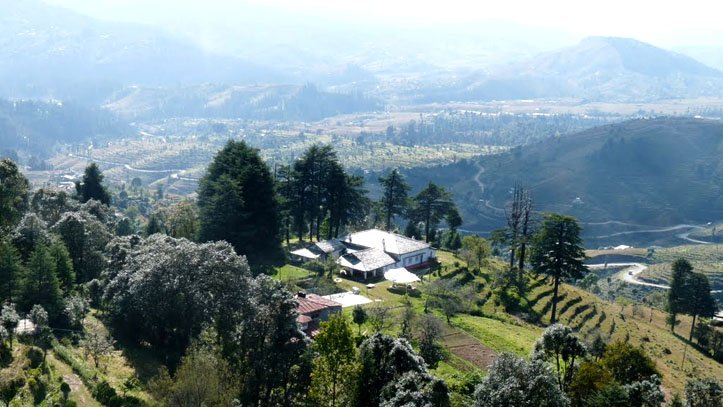 4. Fagu, Himachal Pradesh
A tiny village, 22 Km away from Shimla and nestled on the side of the Himalayan - Tibet road, is the perfect retreat if you want to leave the city life behind for a weekend.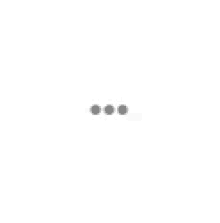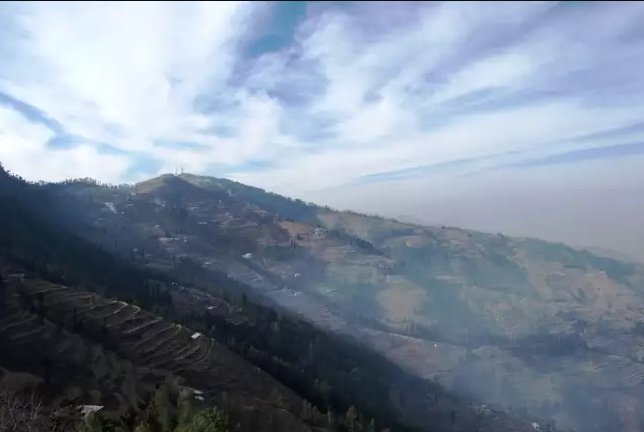 The office mail would find it hard to reach you when you are settled between a gorgeous hillside landscape, although it can easily get below freezing point in winters.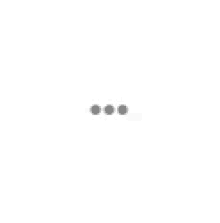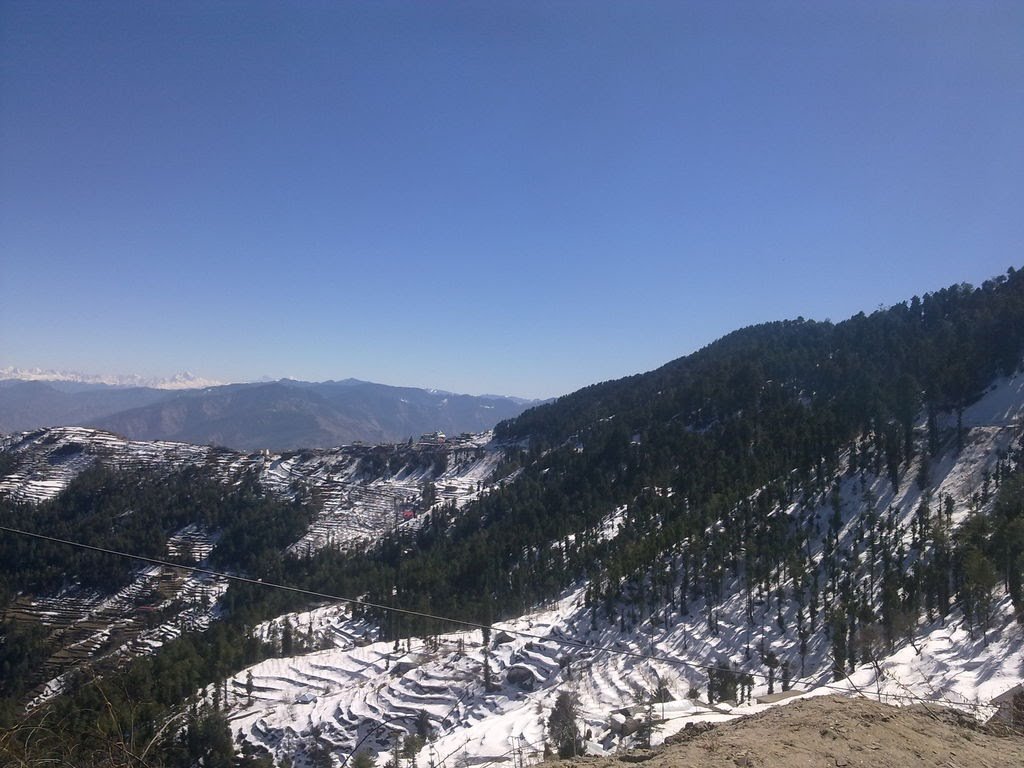 Deserts and Historical Towns
There is a unique beauty to a moonlit stretch of sand or an ancient fort that cannot be replicated by hills and waves.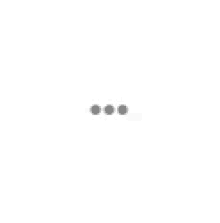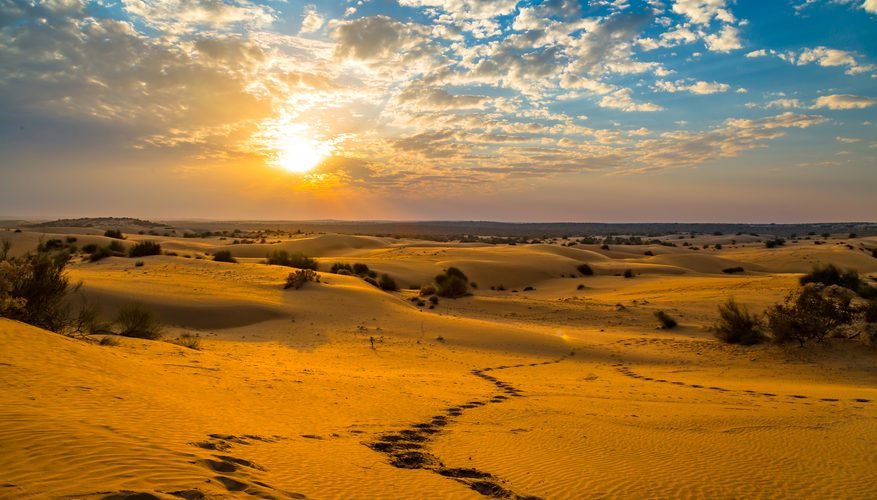 So, if you think that only beaches and mountains make for the perfect retreat, then you need to head over to one of these culturally rich desert towns for a different experience: 
1. Orchha, Madhya Pradesh
This small town in Madhya Pradesh is home to a majestic Raja Mahal, along with Royal Chhatris (cenotaphs) situated on the banks of the Betwa River.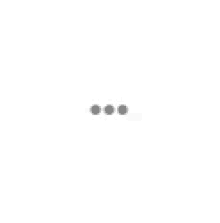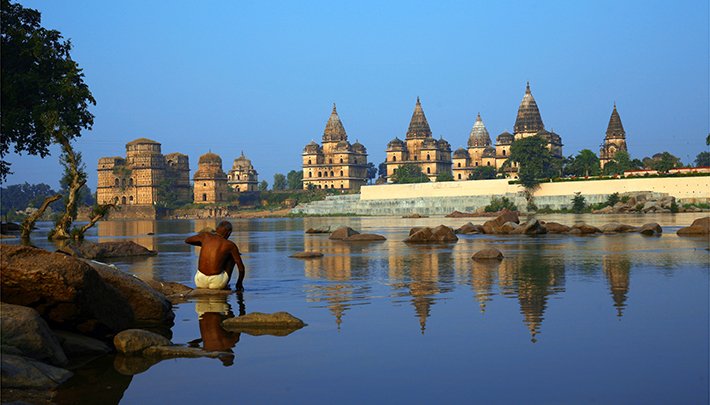 Like most historical towns in India, there are multiple temples situated in Orchha, like the Ram Raja Temple, Purana Mandir, Lakshmi Temple, and others. Ideal for a weekend trip, Orchha is meant for travelers who love a healthy dose of history.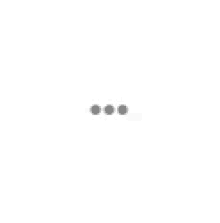 2. Bundi, Rajasthan
When we think of Rajasthan, it is cities like Udaipur and Jaisalmer that first come to mind. But if you are looking for a weekend retreat, then Bundi is the place to head out to.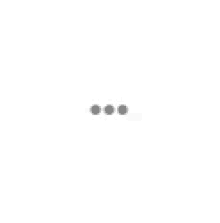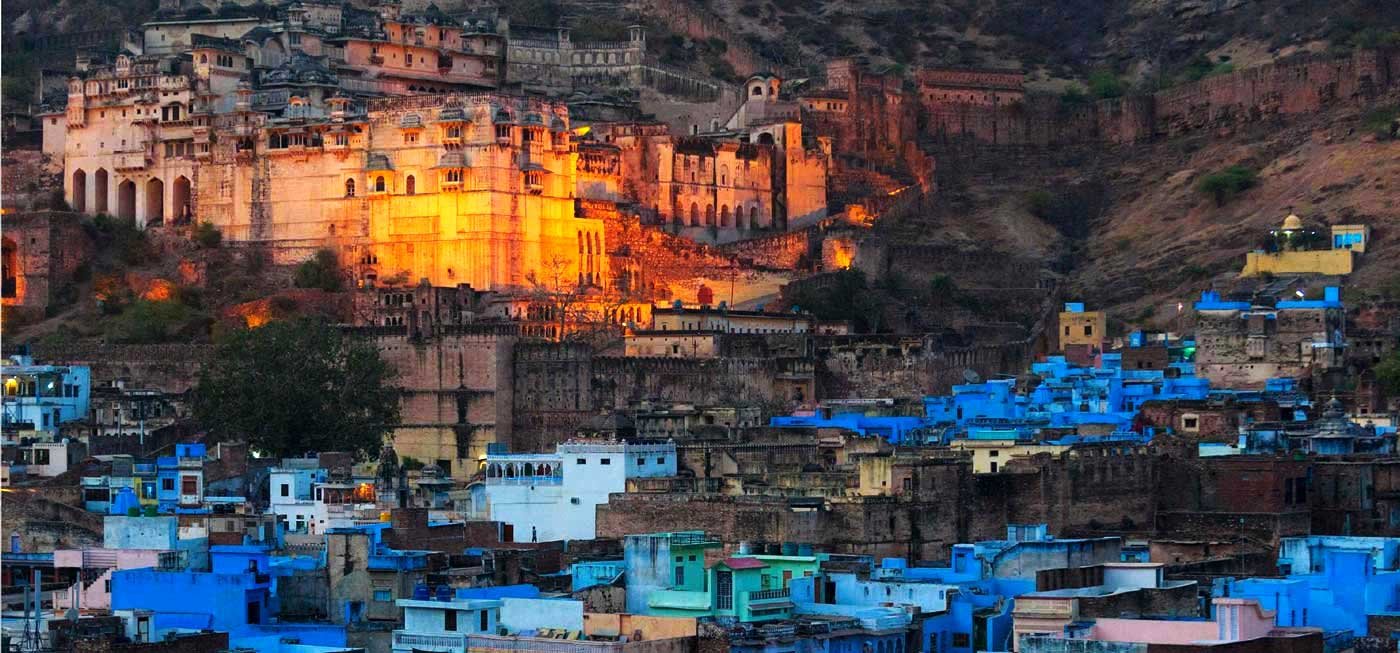 Famous for its stepwell reservoirs, colloquially known as baoris and ornate palaces, Bundi is a town steeped in cultural and historical elements. The Bundi Palace, Taragarh Fort, and Raniji ki Baori are some of the most famous attractions.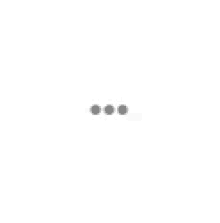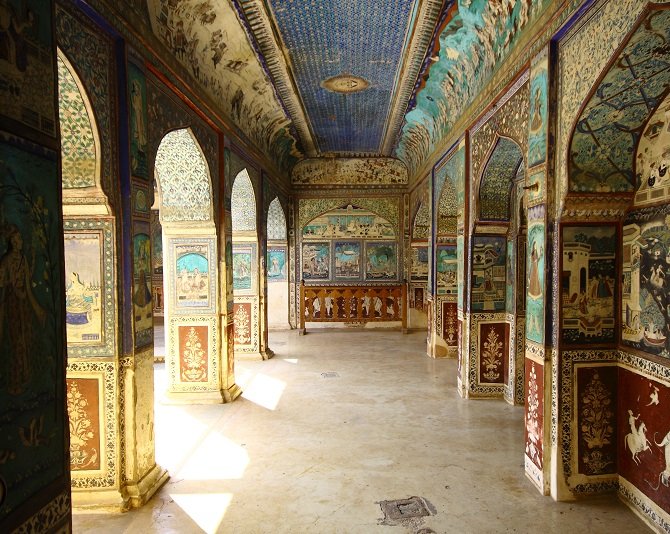 3. Dausa, Rajasthan
Dausa has always been a delight for lovers of historical architecture and is now famous for the Getolav Bird Habitat as well.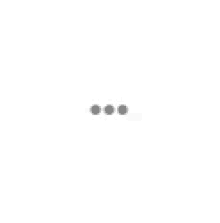 Though it is home to Chand Baori, one of the most iconic stepwell structure in Rajasthan, Dausa is also known as Dev Nagri because of the presence of multiple temples, like Neelkanth & Panch Mahadev, Mehandipur Balaji Temple, and others.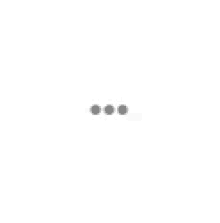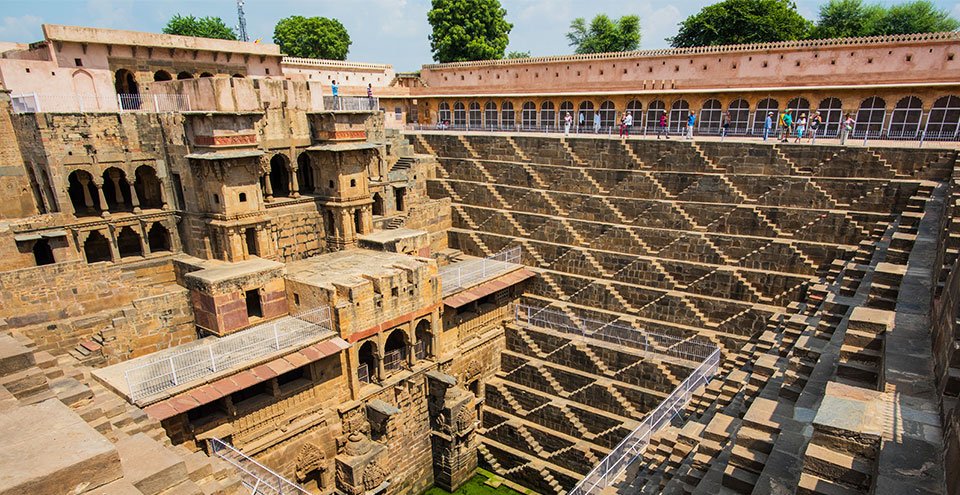 4. Mysore, Karnataka
This royal heritage city is home to some of the finest examples of India's ancient architecture, and of course, the gorgeous silk sarees.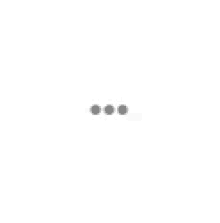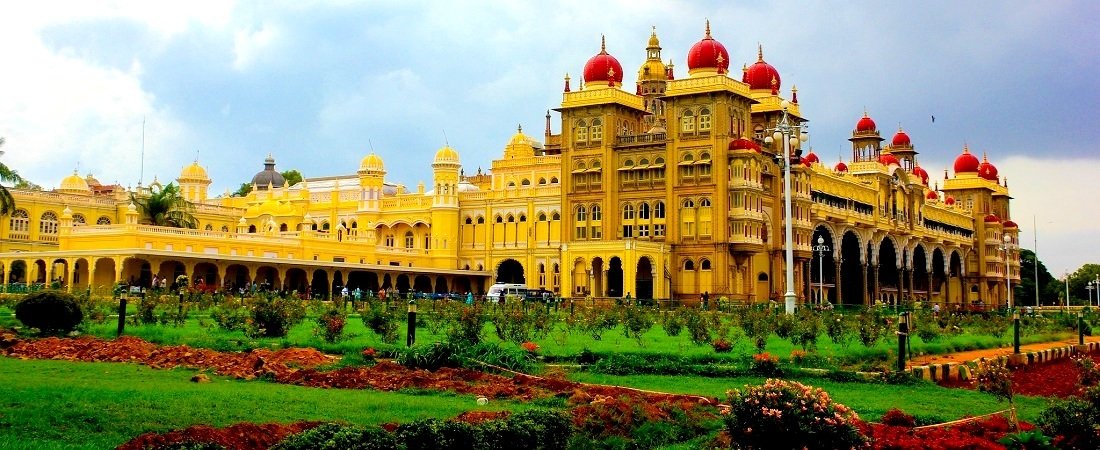 While the Bandipur and Mudumalai National Park are famous tourist attractions, the Mysore palace is a stunning piece of architectural wonder, well worth a visit.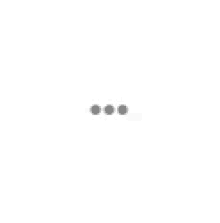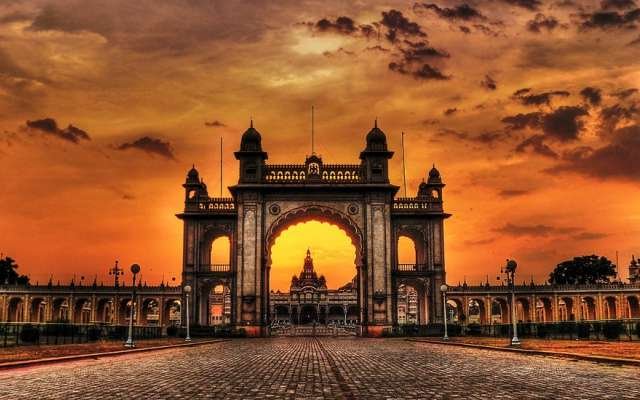 Nature Parks and Wildlife Resorts
There is no better way to get in touch with nature and all its delights than spending some time at the many wonderful wildlife resorts and nature parks present across India.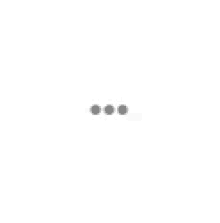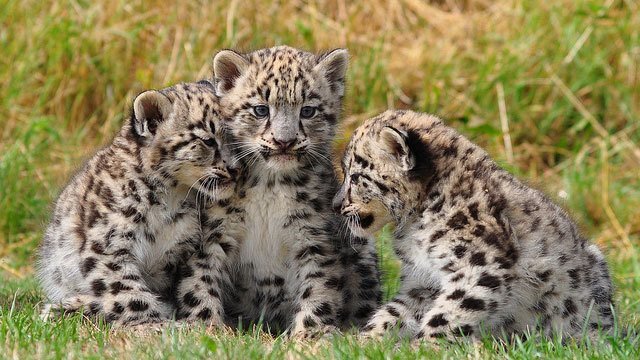 As far as weekend retreats go, there are a few resorts that help you spot majestic beasts and enjoy nature's bounty in the best possible way: 
1. Jim Corbett National Park, Uttarakhand
One of the most famous forested wildlife sanctuaries in North India, Jim Corbett is the oldest national park in India. Originally set up to protect the Bengal tiger, it is today a popular destination with nature lovers and adventure seekers both.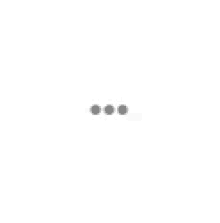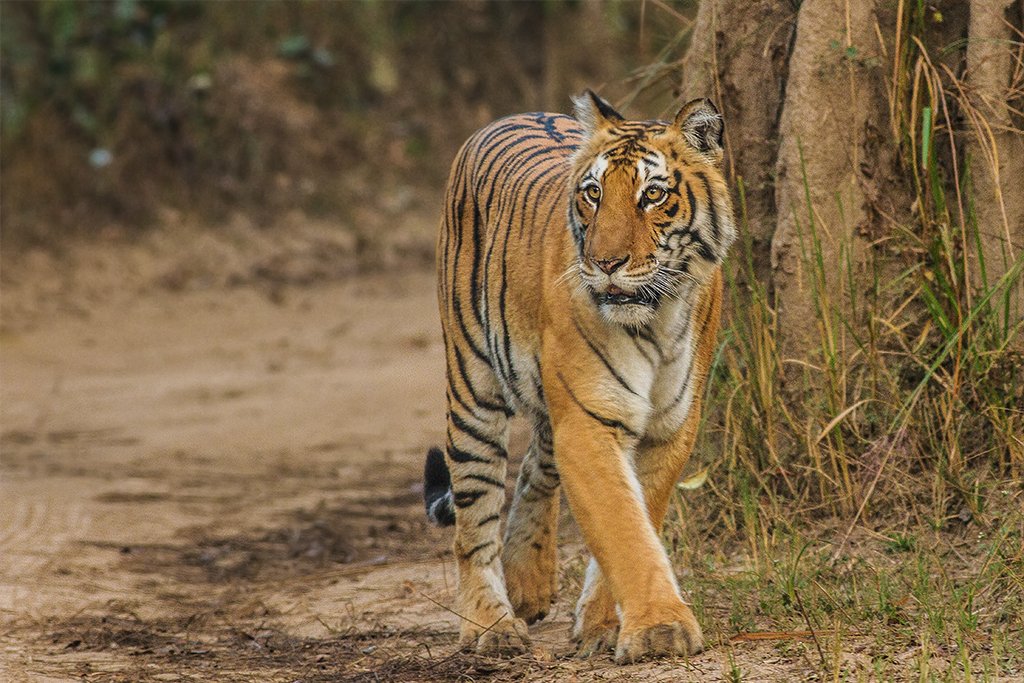 While the areas in and around the resort have started sporting multiple gorgeous resorts, the true joy of the visiting this place is the forest trails where you may spot Bengal tigers, Sambar deer, and elephants, among others.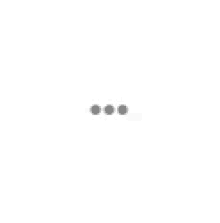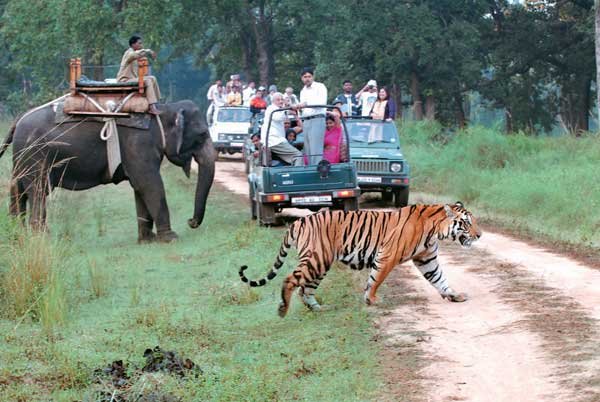 2. Ranthambore Nationa Park, Rajasthan
Located in Sawai Madhopur, Rajasthan, Ranthambore is famous for its diurnal tigers. It is also home to the Striped Hyenas, Sambar deer, Blak bucks, Rufoustailed Hare and many other animals.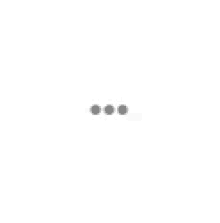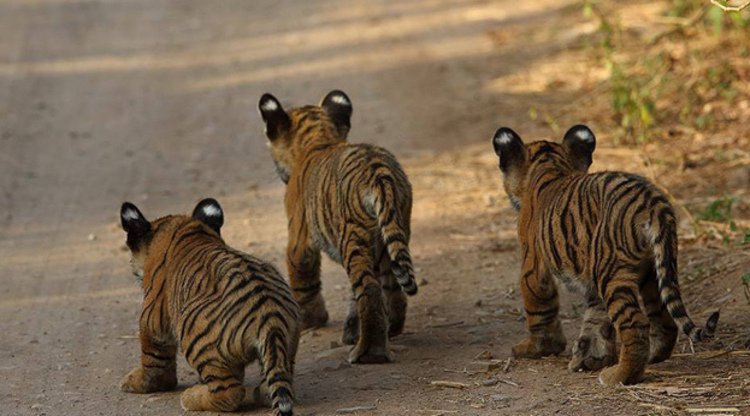 The park offers various resorts and luxury stays that allow you to have the best combination of nature and luxury.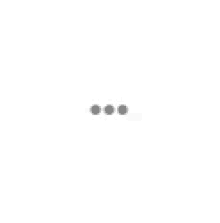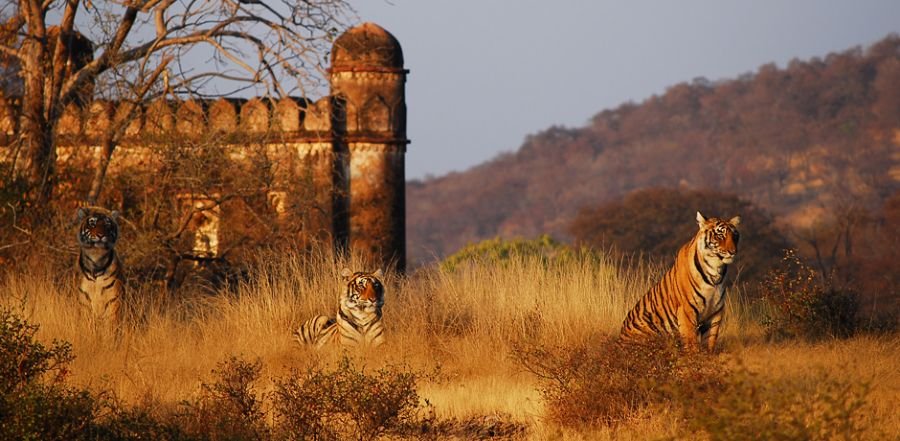 3. Bharatpur Birds Sanctuary, Rajasthan
Renamed as the Keoladeo National Park sees over 200 species of birds, including endangered birds such as the Siberian Crane during the winter season.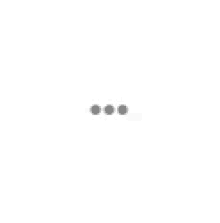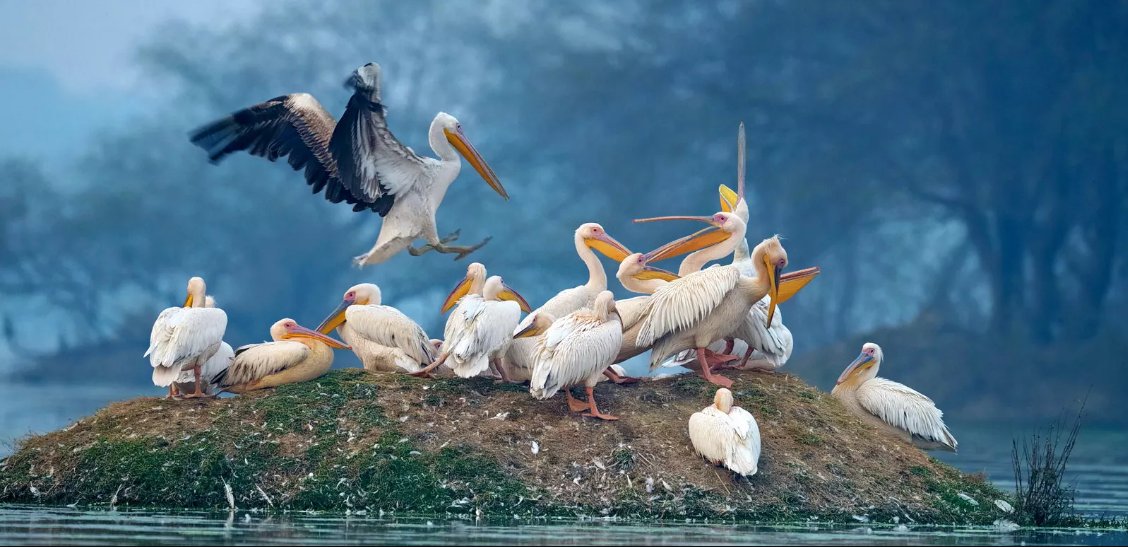 A World Heritage Site, the sanctuary is over 250 years old and a favorite among animal lovers.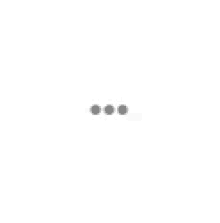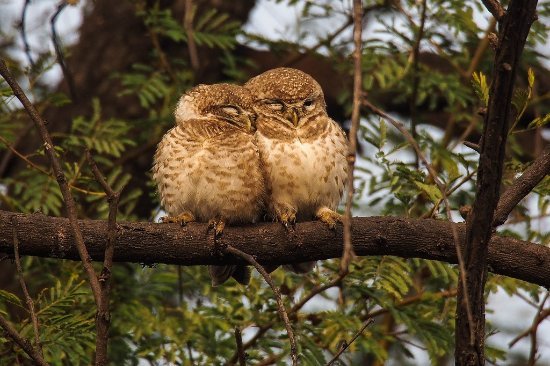 4. Panna National Park, Madha Pradesh
As the name suggests, Panna National Park is a famous tiger and biosphere reserve spread across the Panna and Chhatarpur districts of Madhya Pradesh. Though the park was under scrutiny for excessive poaching, it has slowly started rebuilding its tiger population.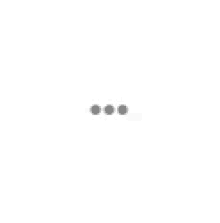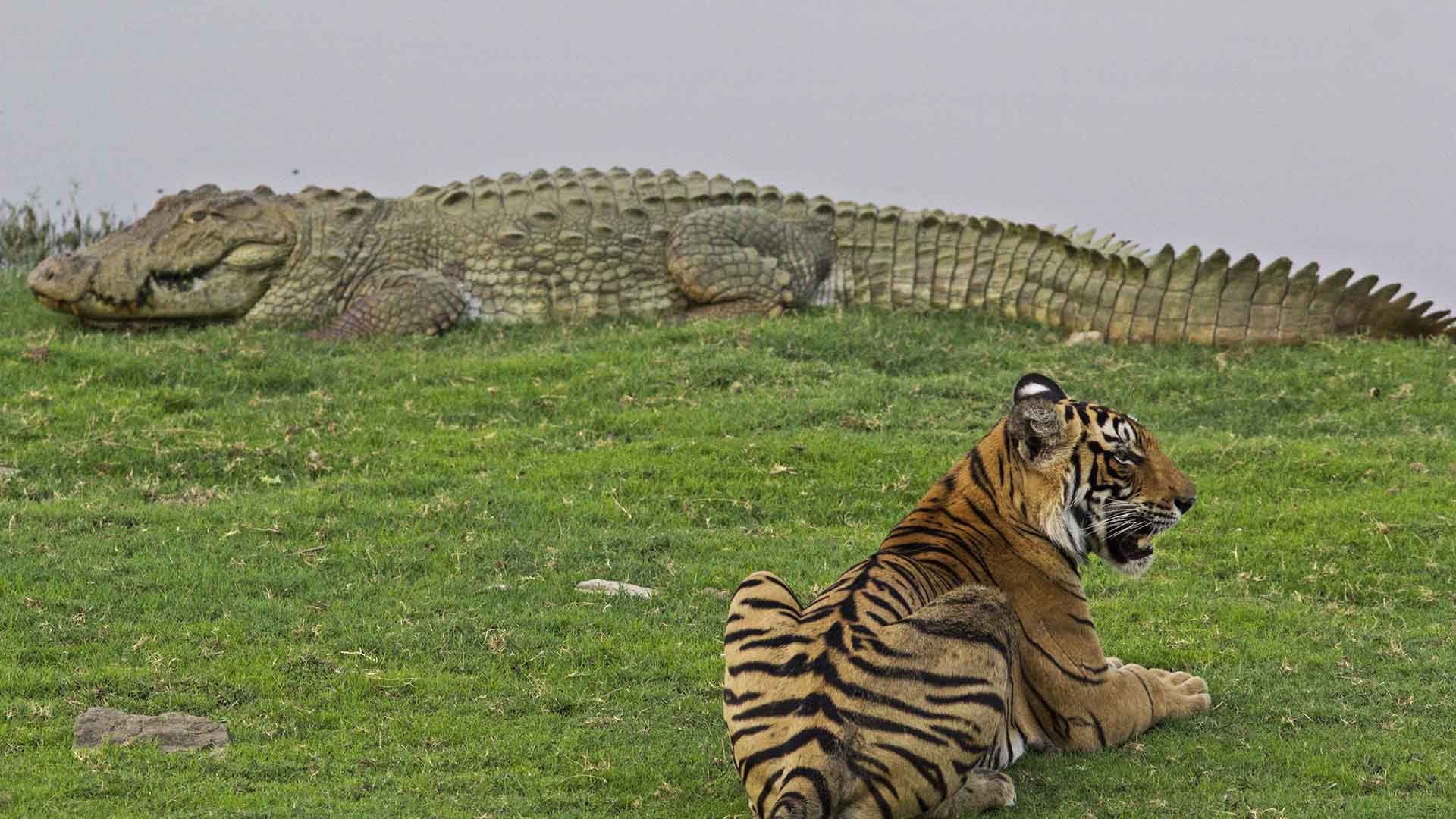 It's close proximity to the famous town of Khajuraho - home to the UNESCO World Heritage Site Khajuraho group of monuments - make it perfect for a weekend retreat.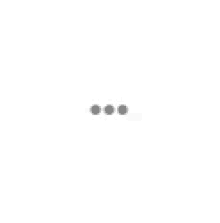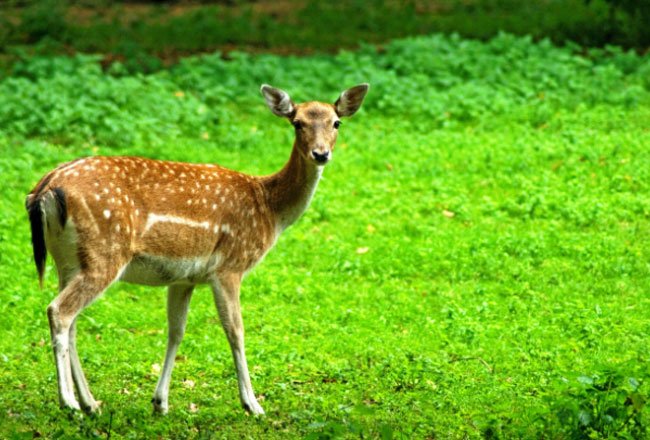 Beach Towns
Beaches never disappoint. Whether it is resting beside powerful waves, or spending a day lounging under shacks, beaches are the ideal spot for a weekend that warrants nothing but relaxation.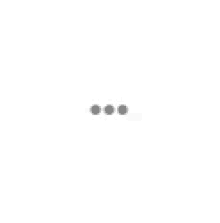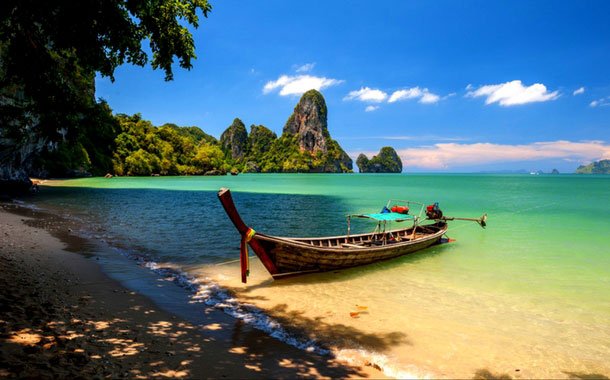 So head over to these lesser known beaches let go of that tension: 
1. Kovalam, Kerala
One of Kerala's most beautiful beach town, Kovalam is famous for its magnificent beaches - namely, the Lighthouse Beach, Hawah Beach, and Samudra Beach that are together famously known as the crescent of Kovalam beach.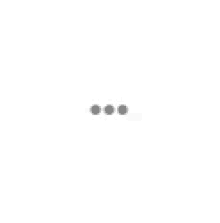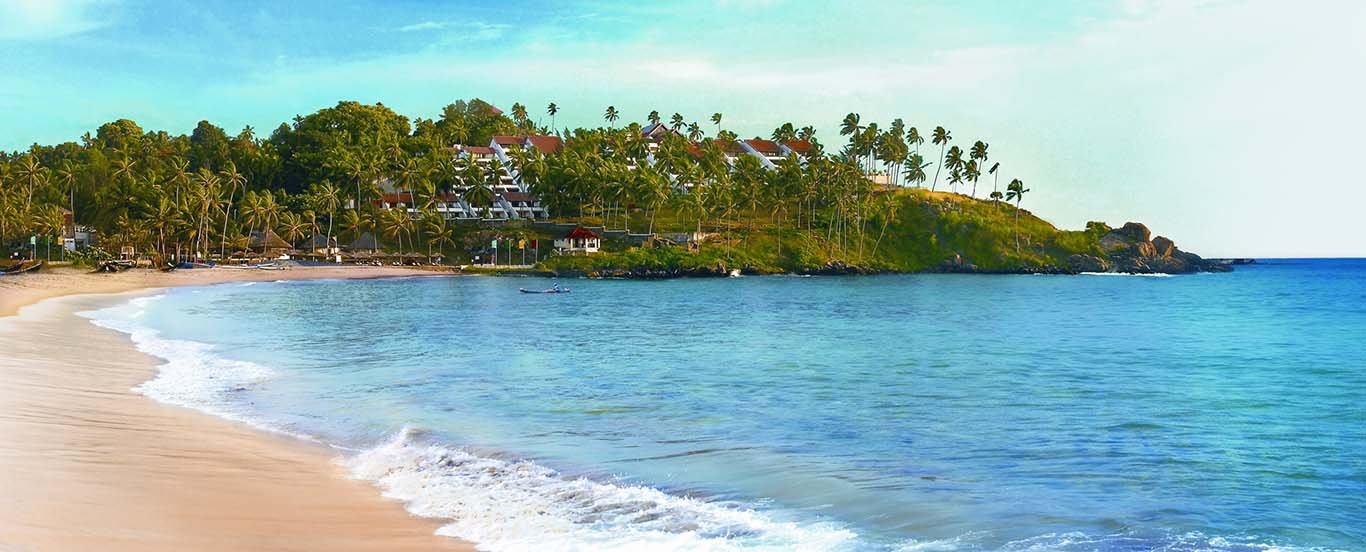 Boathouses and palm groves are a common site at this tiny little town, that is still remembered as an iconic tourist spot in India during the hippy era.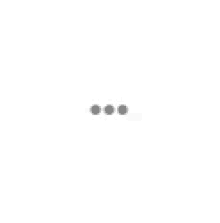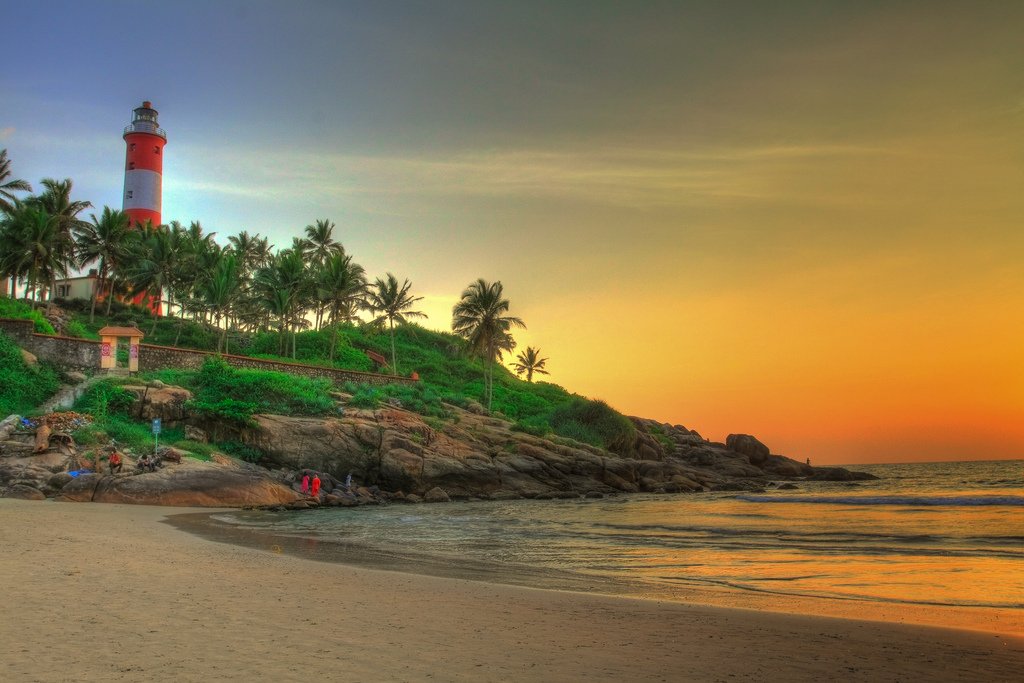 2. St. Mary's Islands, Karnataka
Situated off the coast of Malpe in Udupi, Karnataka are a set of four islands popularly known as the St. Mary's Islands or Coconut Island.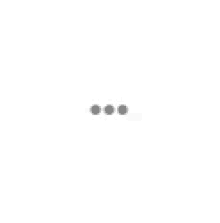 Considered to be an important site of 'Geo Tourism' in India, the islands are famous for white sand beaches and rock monoliths.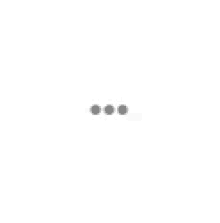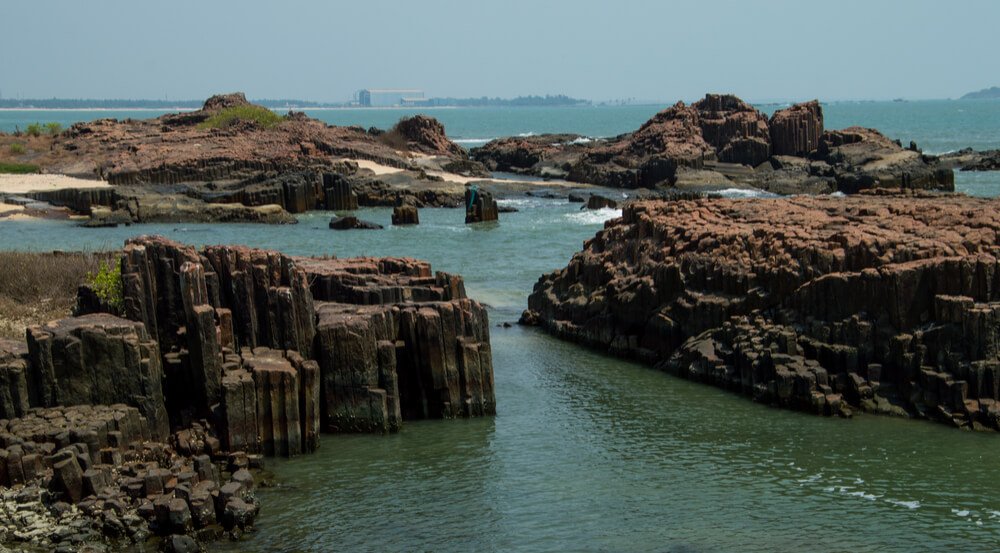 3. Mandarmani, West Bengal
One of the up and coming seaside villages in India, Mandarmani is a gorgeous beach town renowned for being one of the longest driveable beaches in India.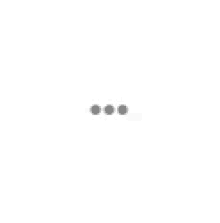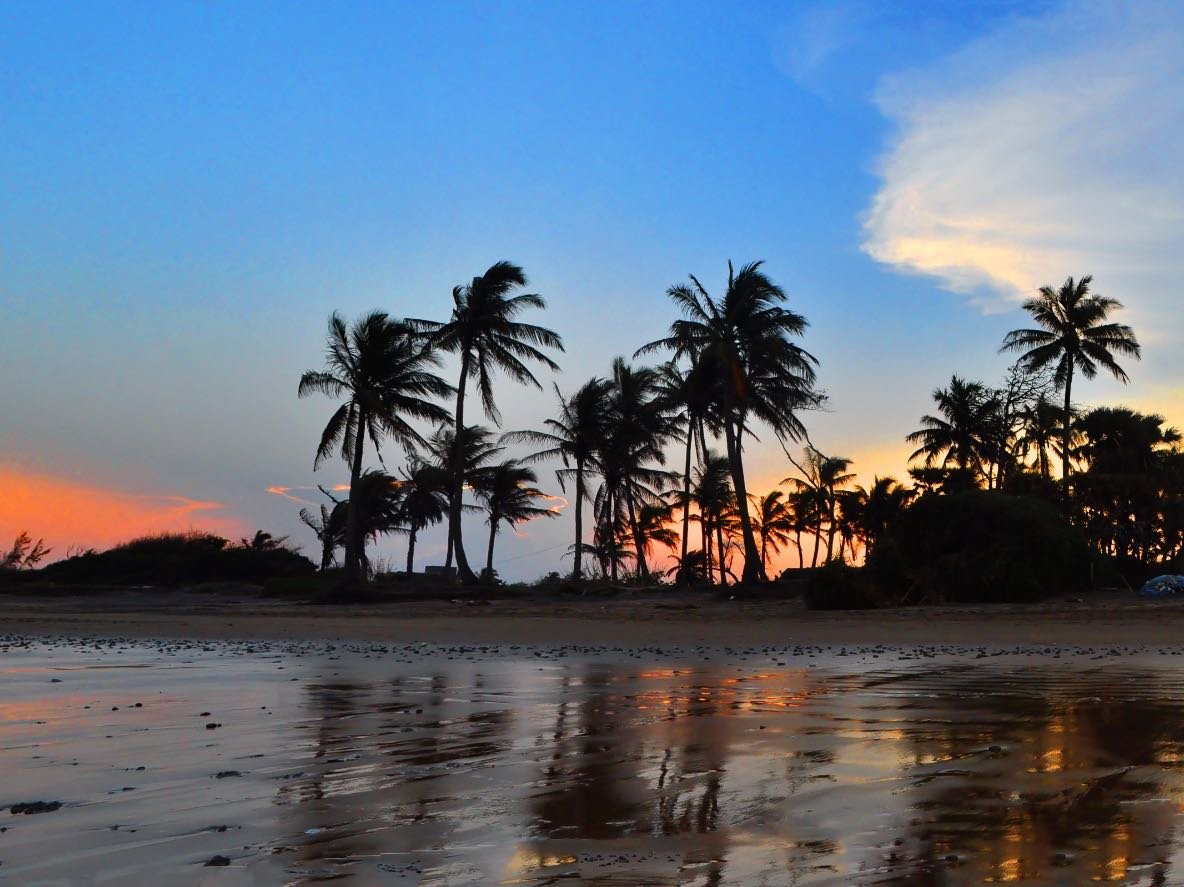 The beach is also famous for the abundance of red crabs found here and for its close proximity to another spectacular beach, the Digha beach.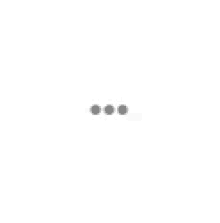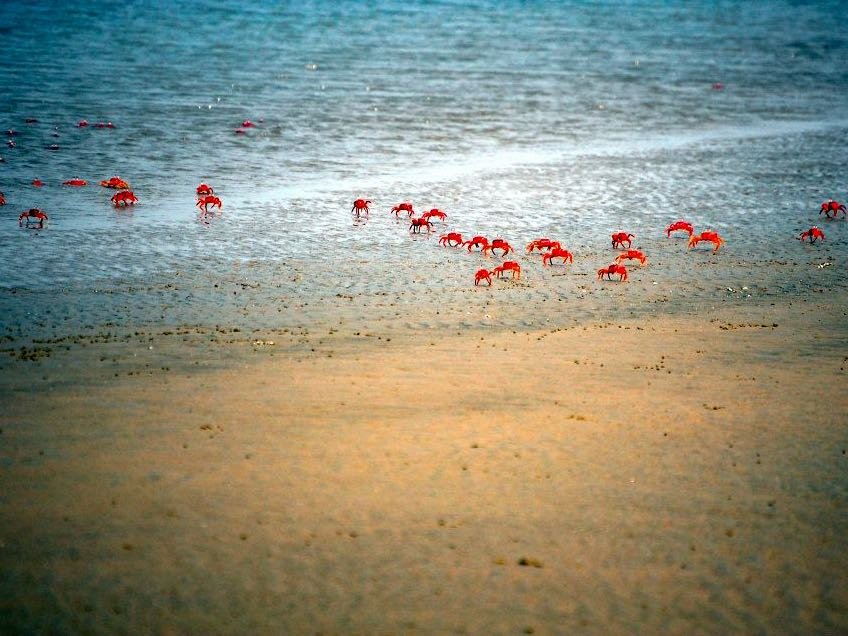 4. Yarada, Andhra Pradesh
This small town in Visakhapatnam is famous for its beach and hill road. One of the most scarcely populated beaches in the city, it is ideal for people looking for peace and quiet.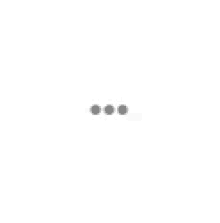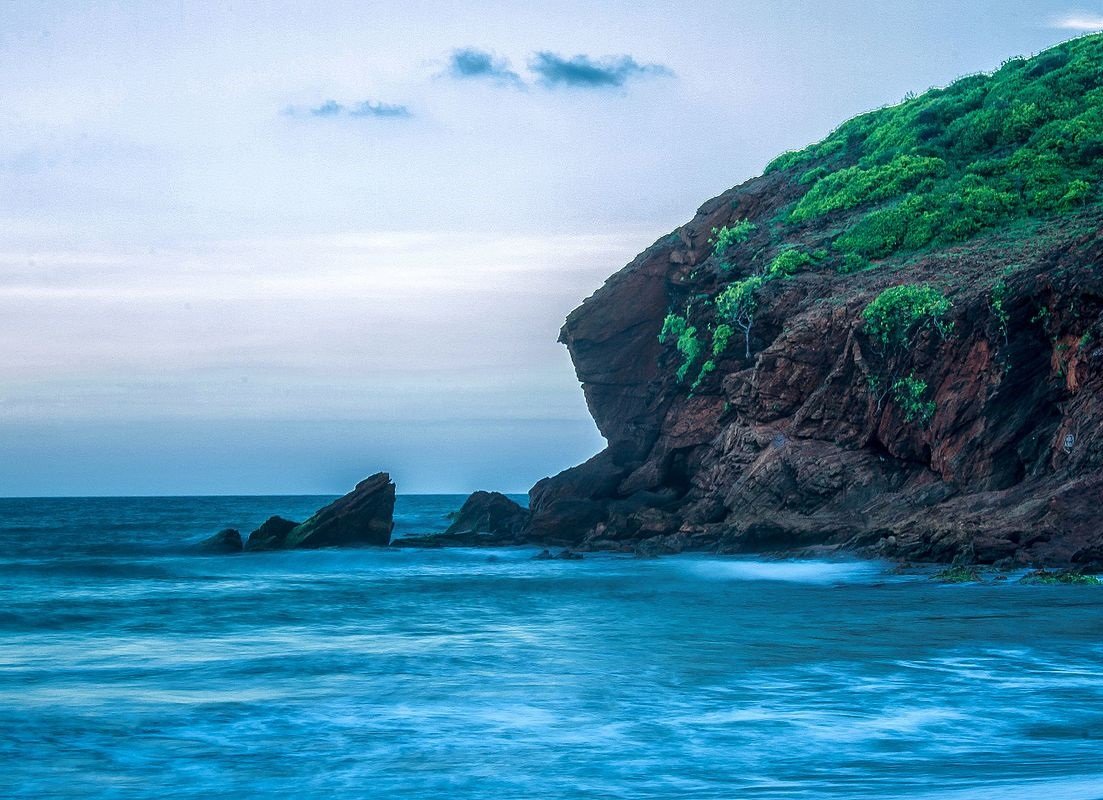 With shacks huts or rather to lounge in, this hidden gem is easily the most Instagrammable spot on this list.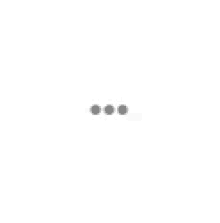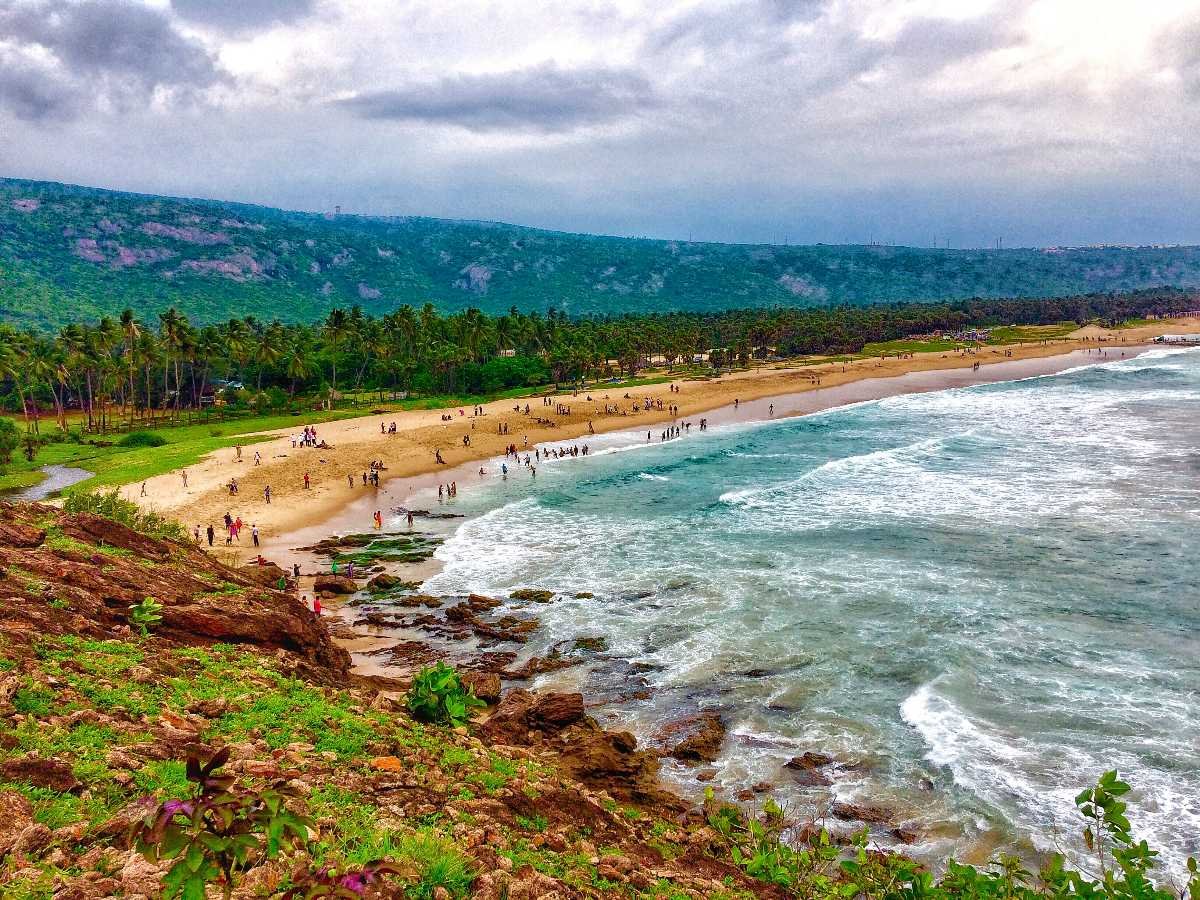 There is still time to soak in the joy that comes with traveling. So start planning already!