If you have extra money to burn and have run out of ideas to splurge, here's a Louis Vuitton toilet to make your pooping experience unbelievably expensive.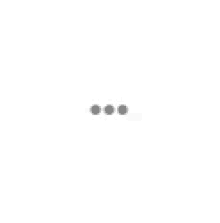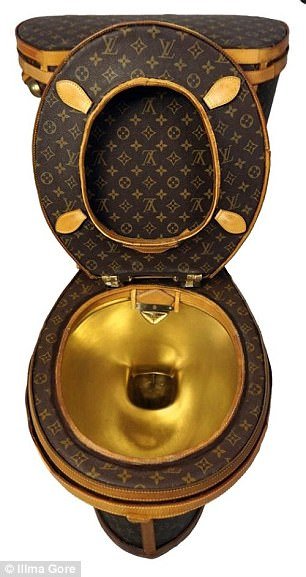 Made from 24 leather Louis Vuitton bags, this gold-plated luxury toilet is the work of art by US artist Illma Gore. 
This swanky toilet is priced at $100,000, a little over ₹65 lakh!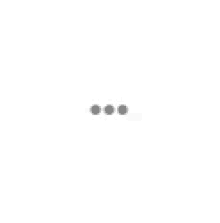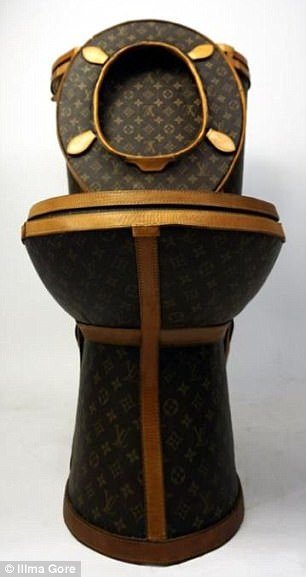 No wonder it's created using 24 LV designer bags valued at USD $15,000 and a $3,000 suitcase. 
It took the artists 3 months to built this fancy fixture, which has never been used!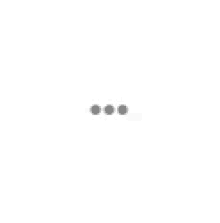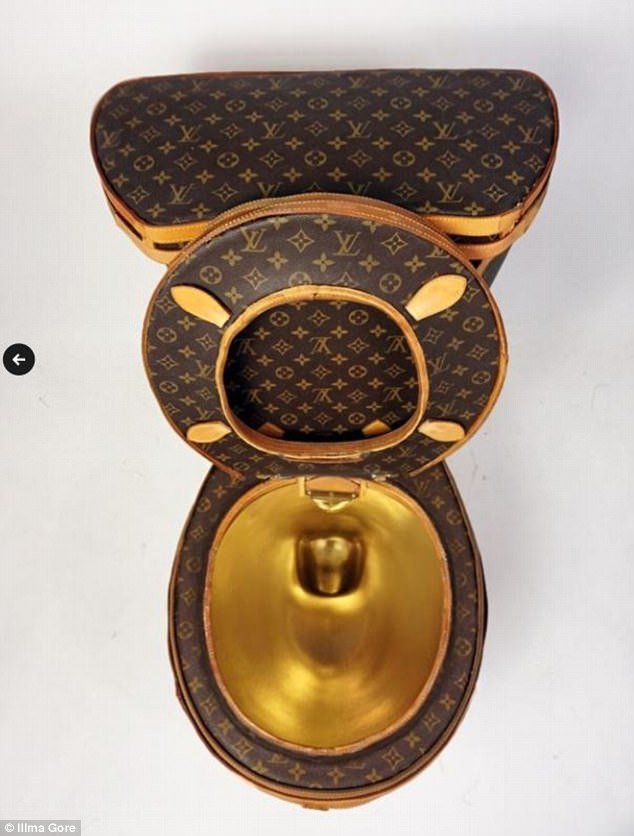 What shit!?