To all the vegetarians, who have been subjected to all kinds of BS comments, we come waving a white flag. Today, on the occasion of World Vegetarian Day, we wrote love notes to all the different kinds of vegetarians.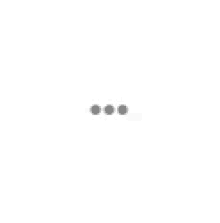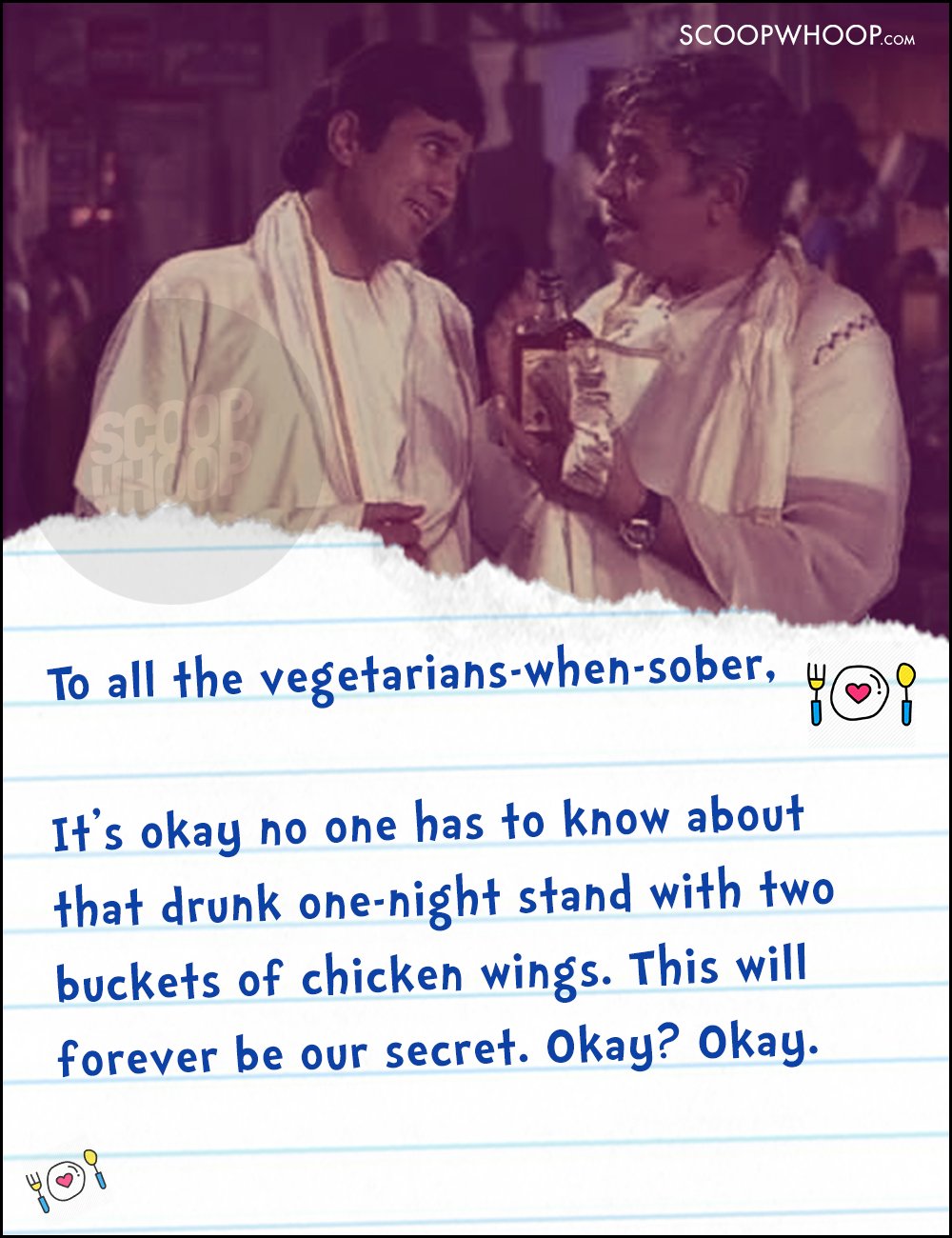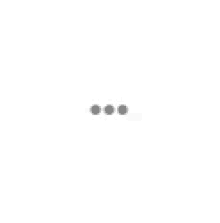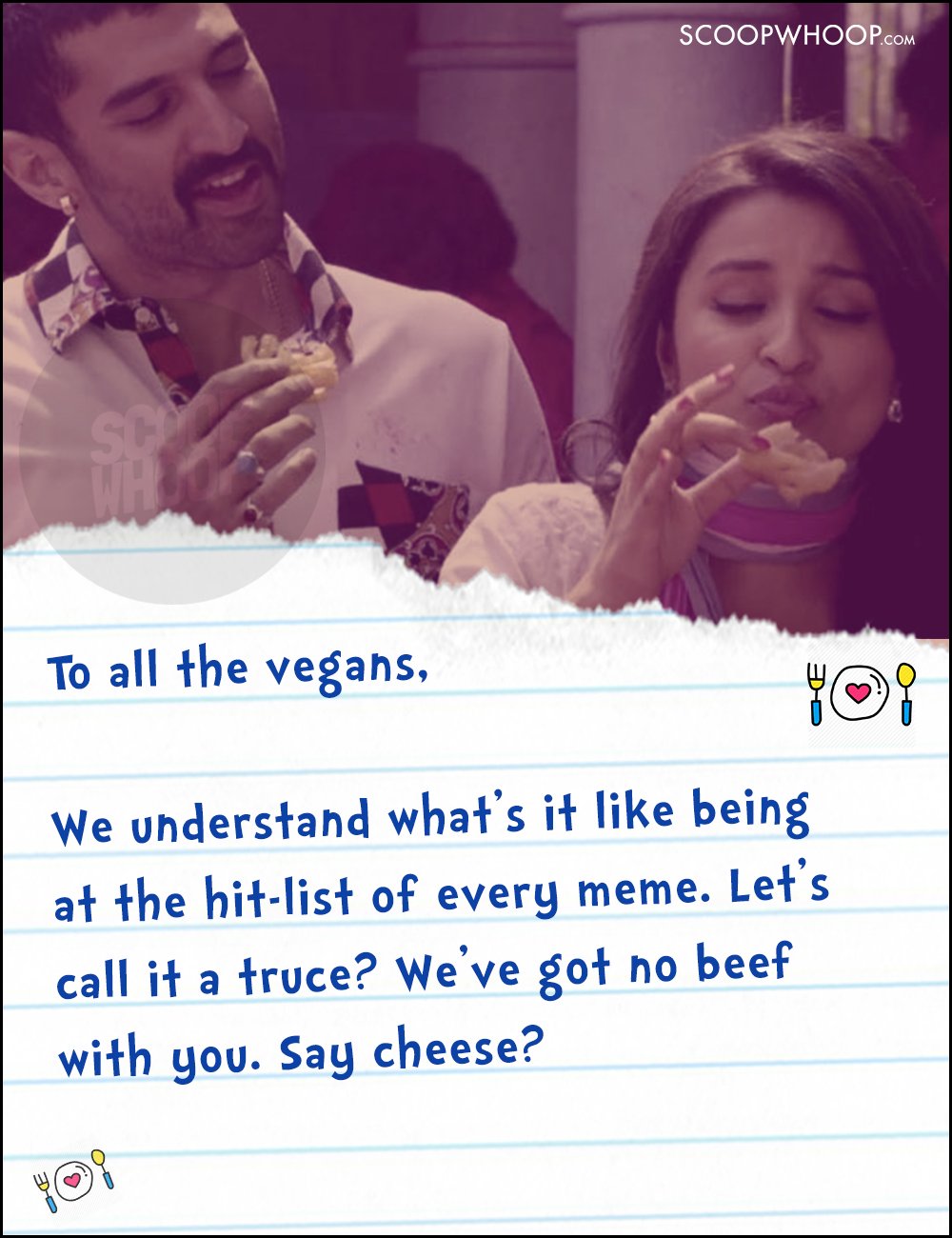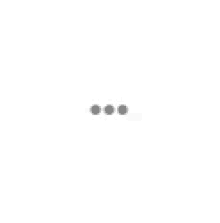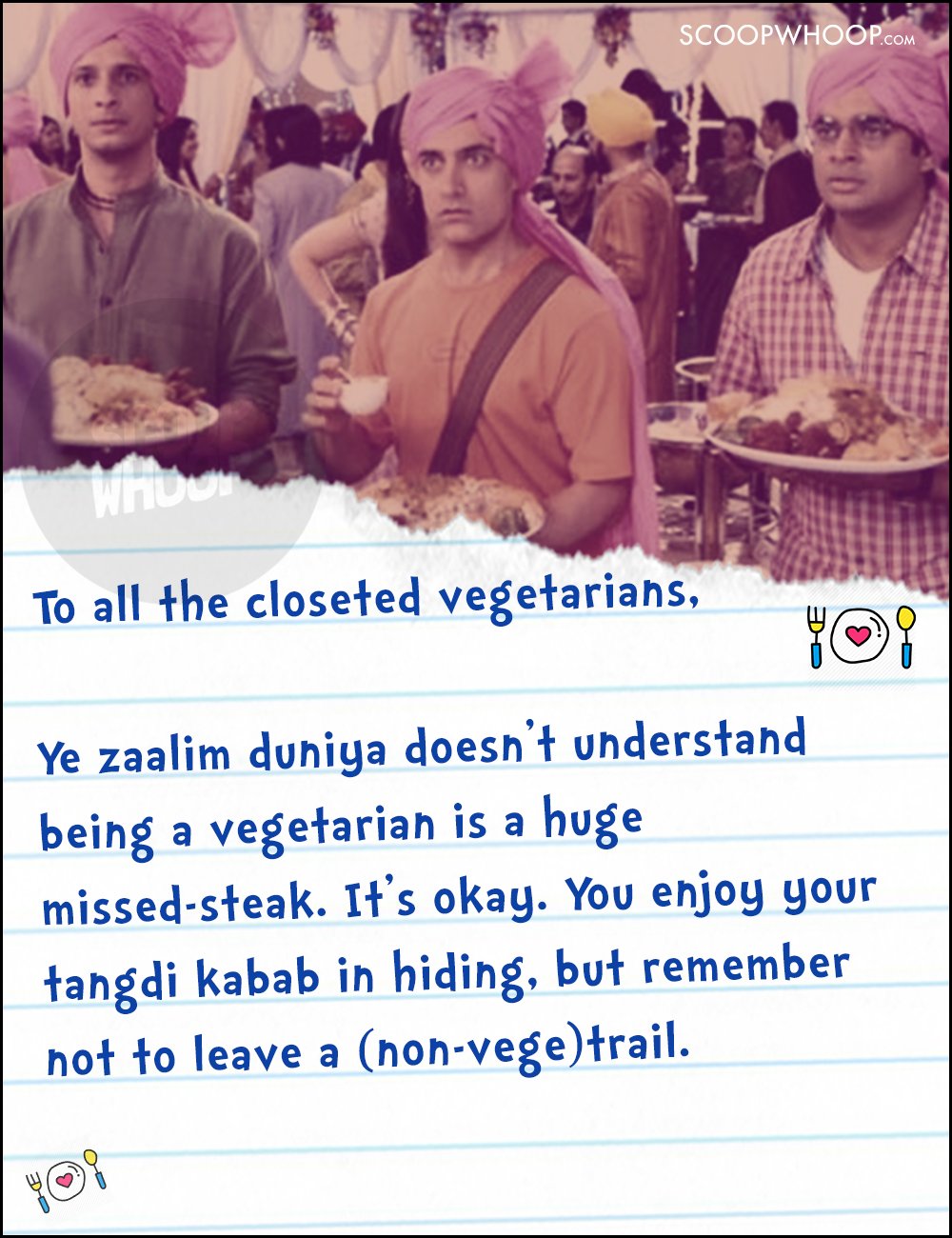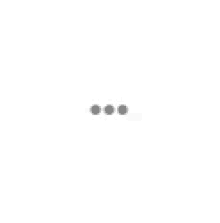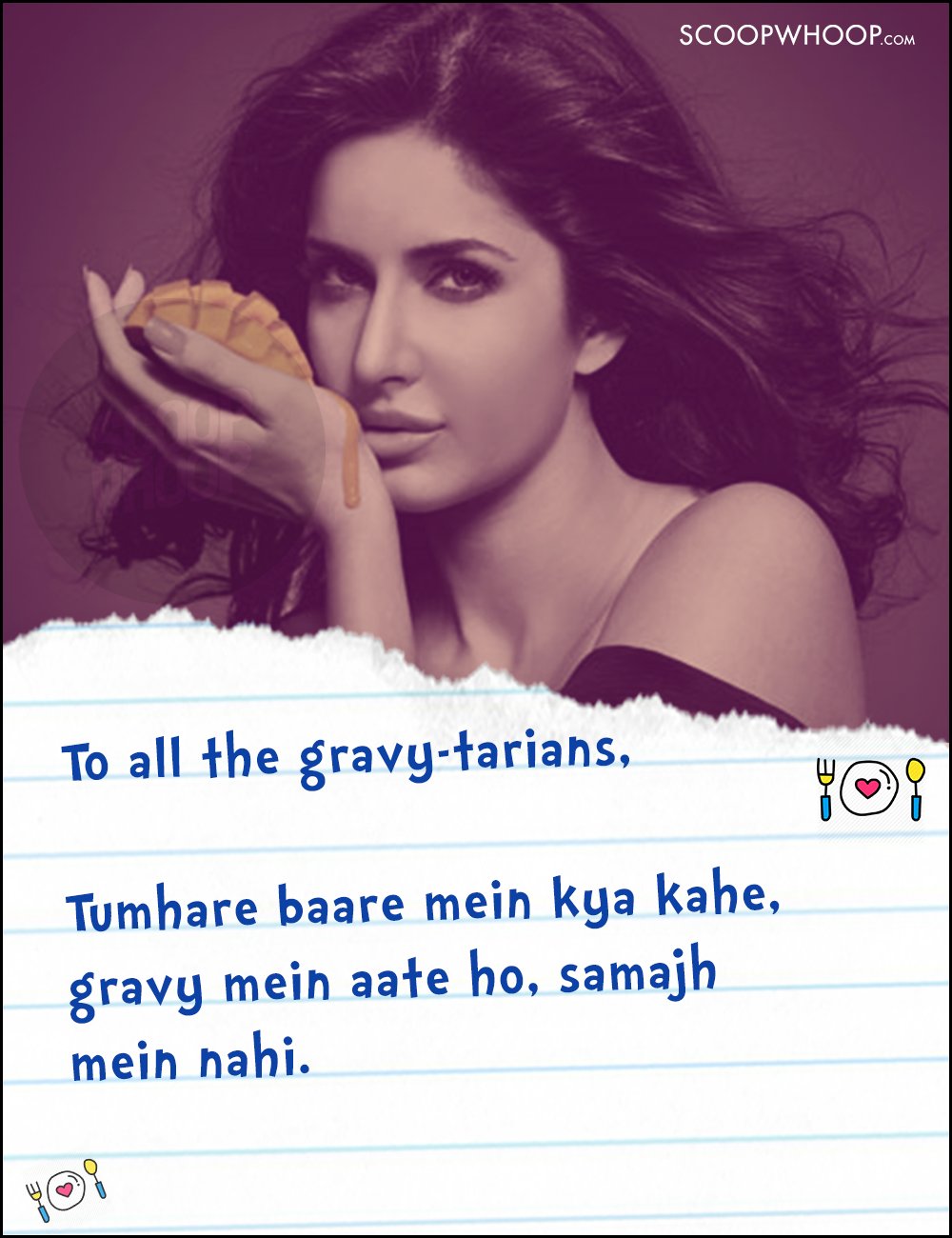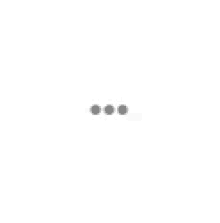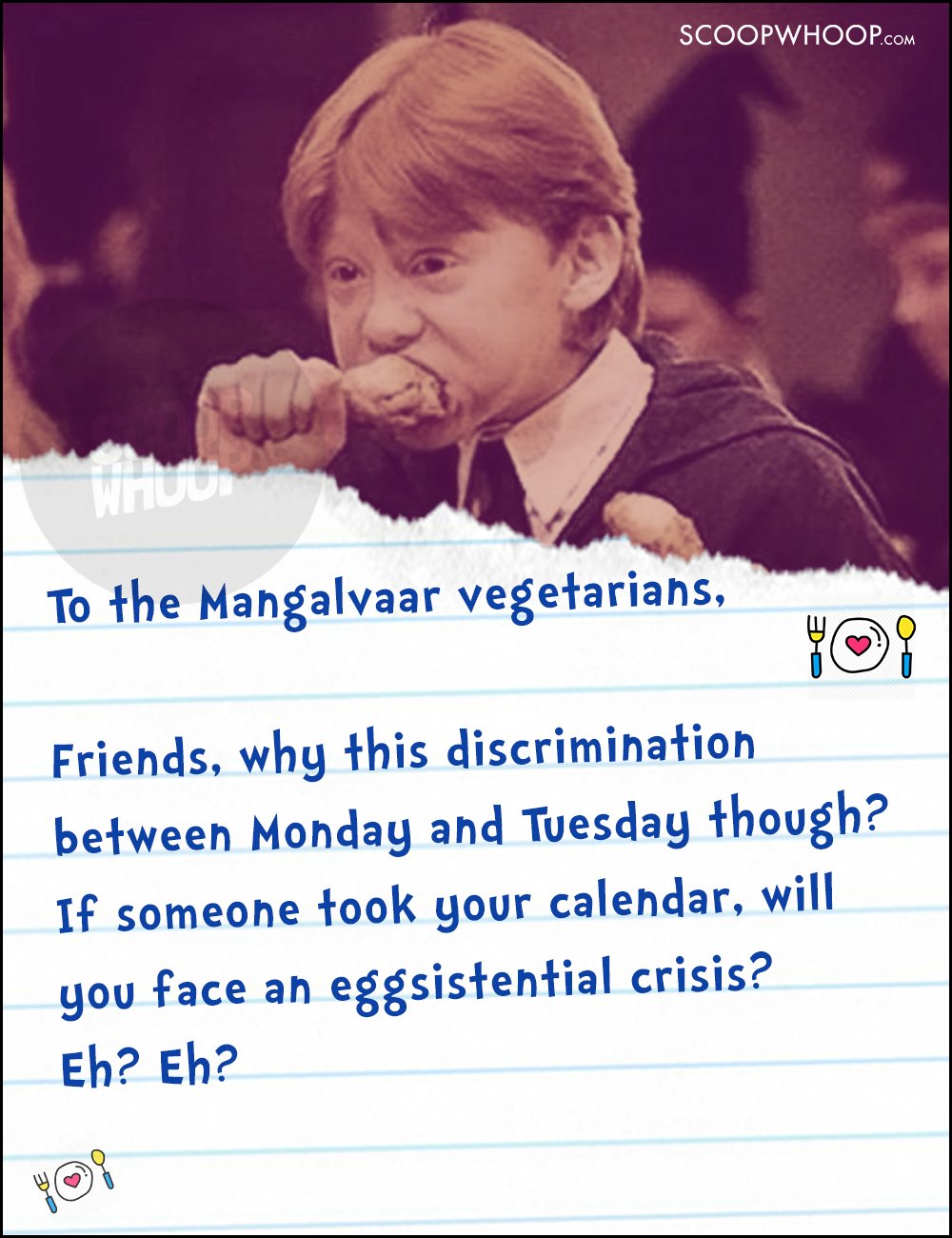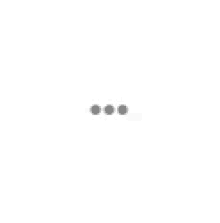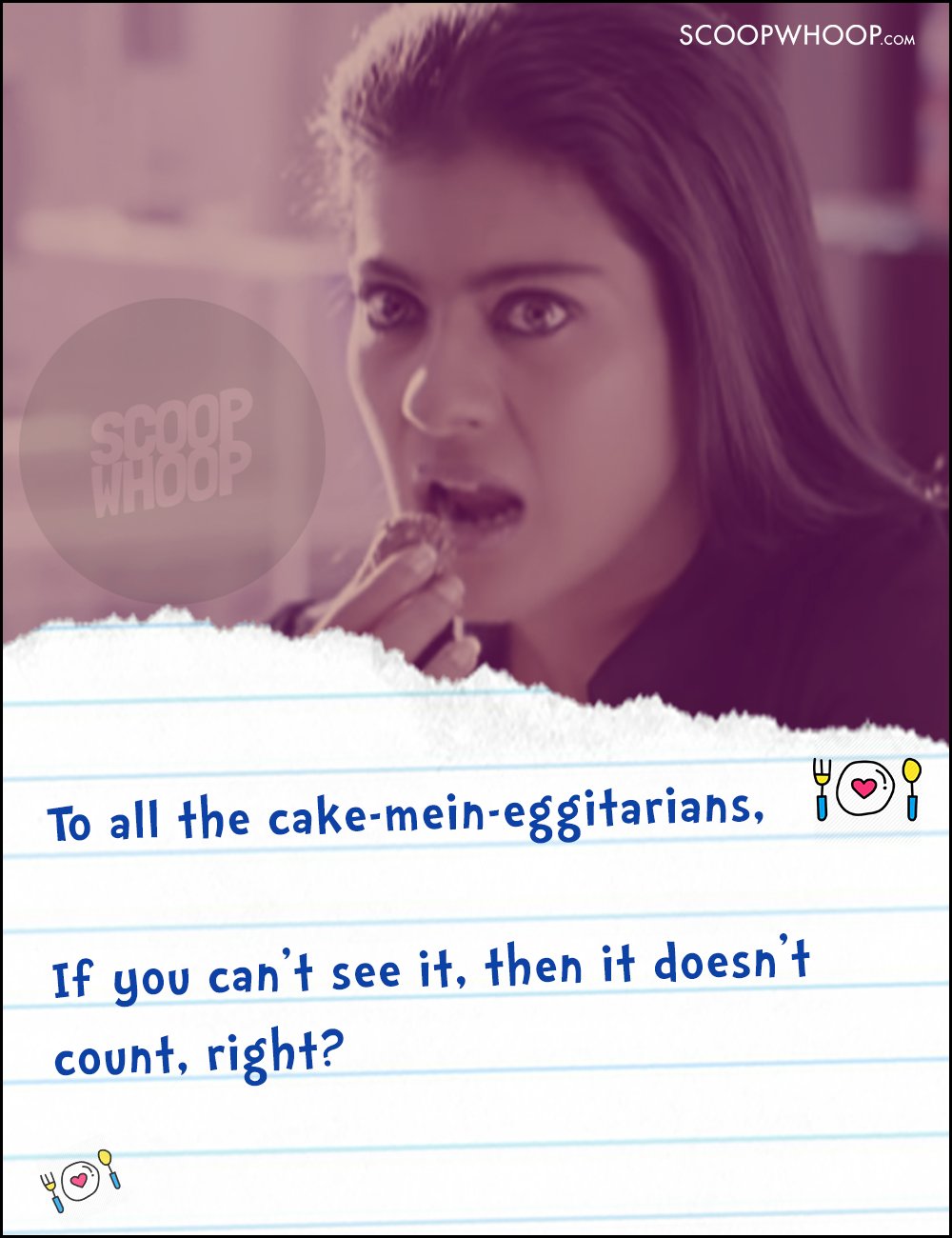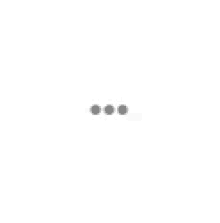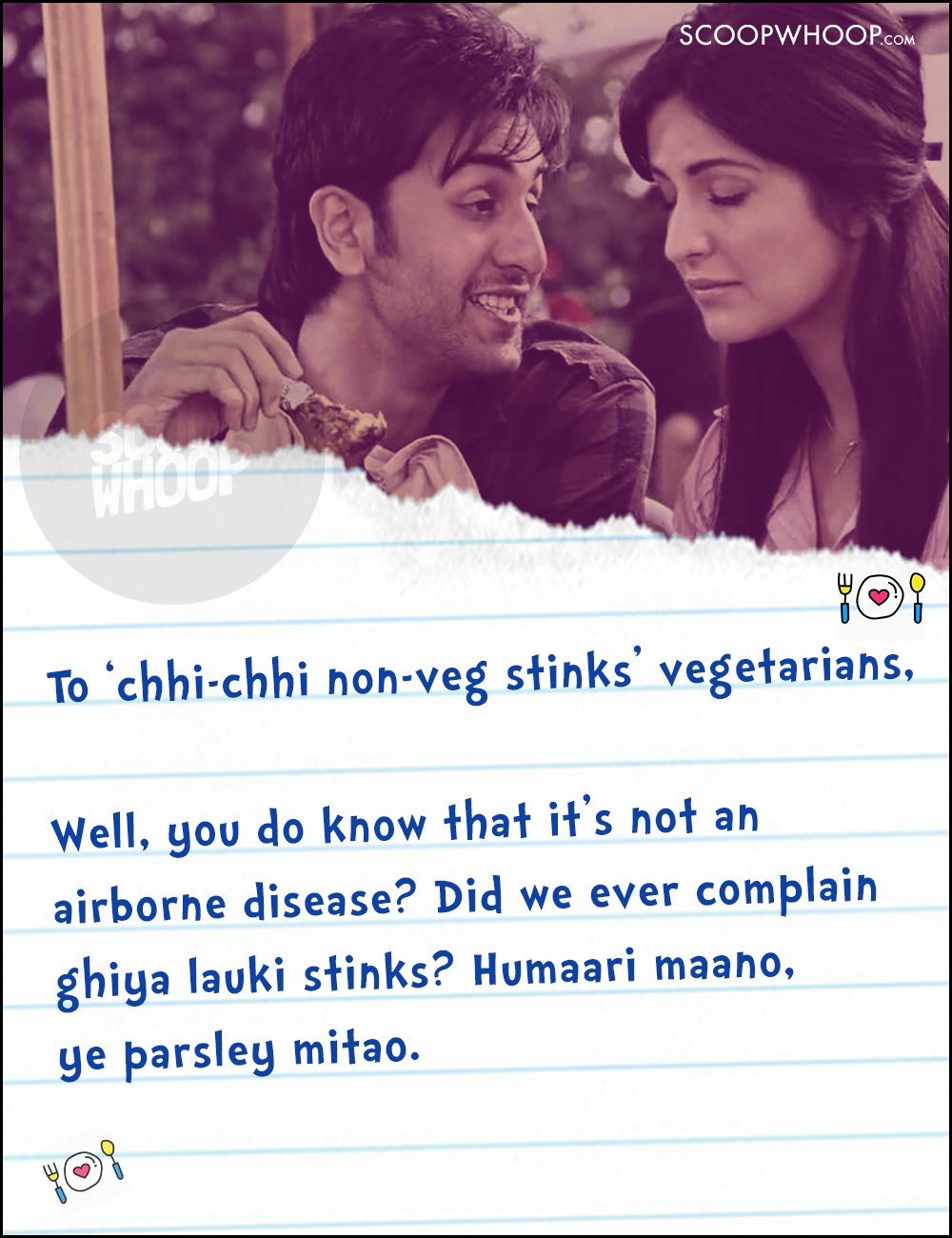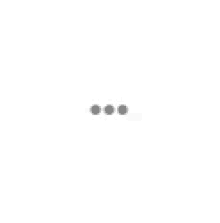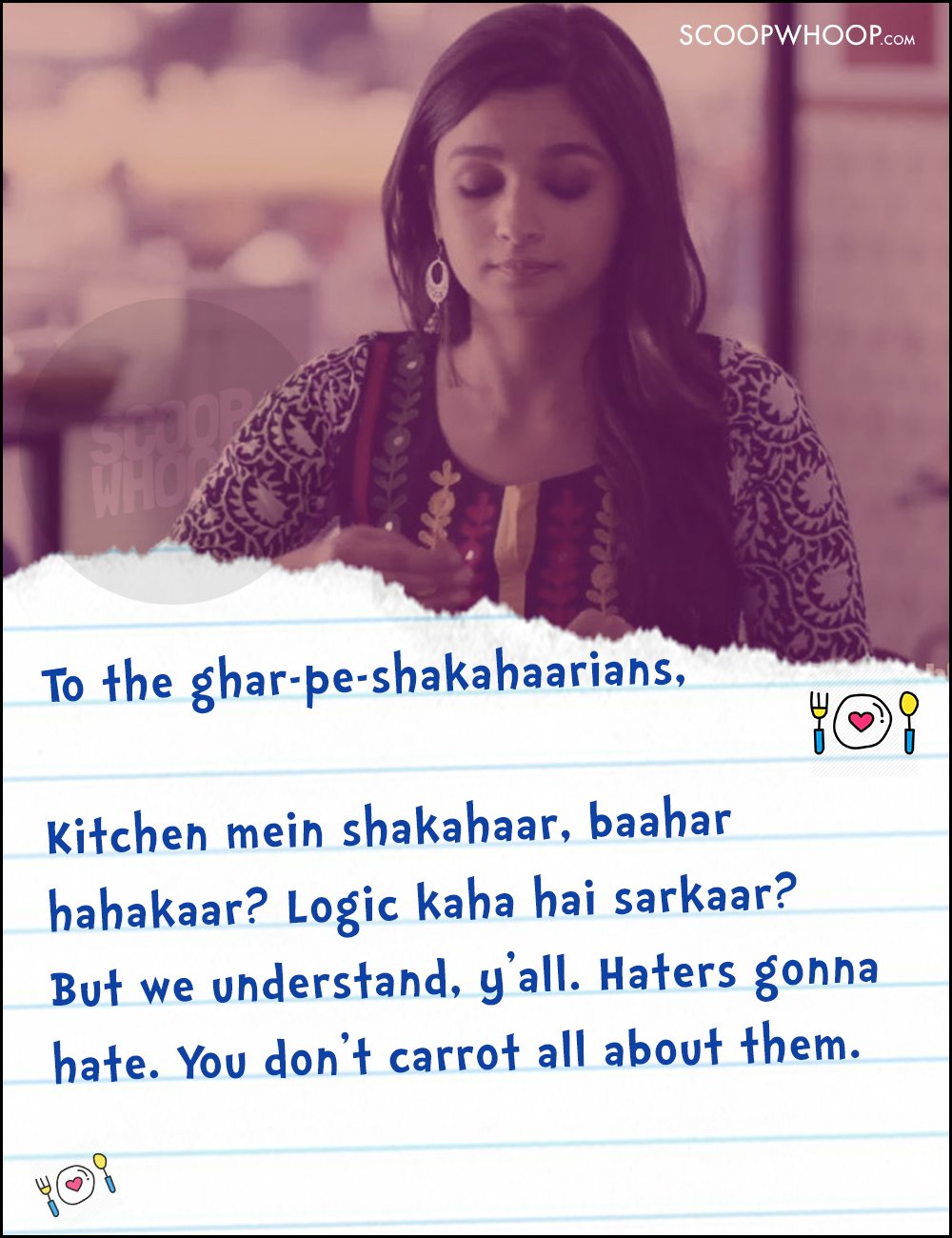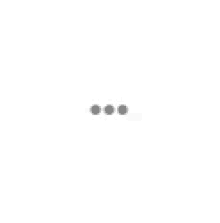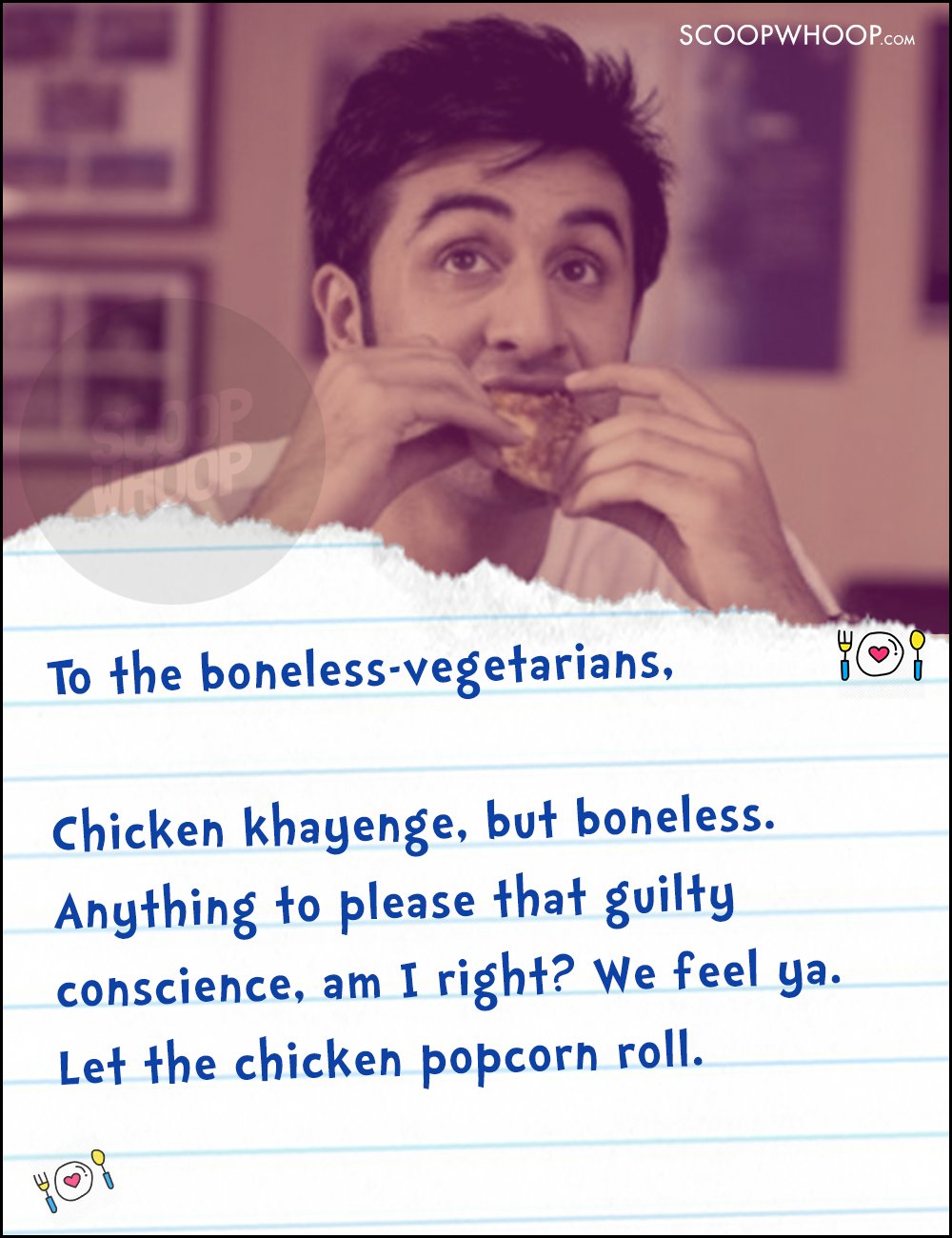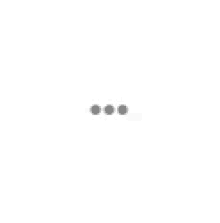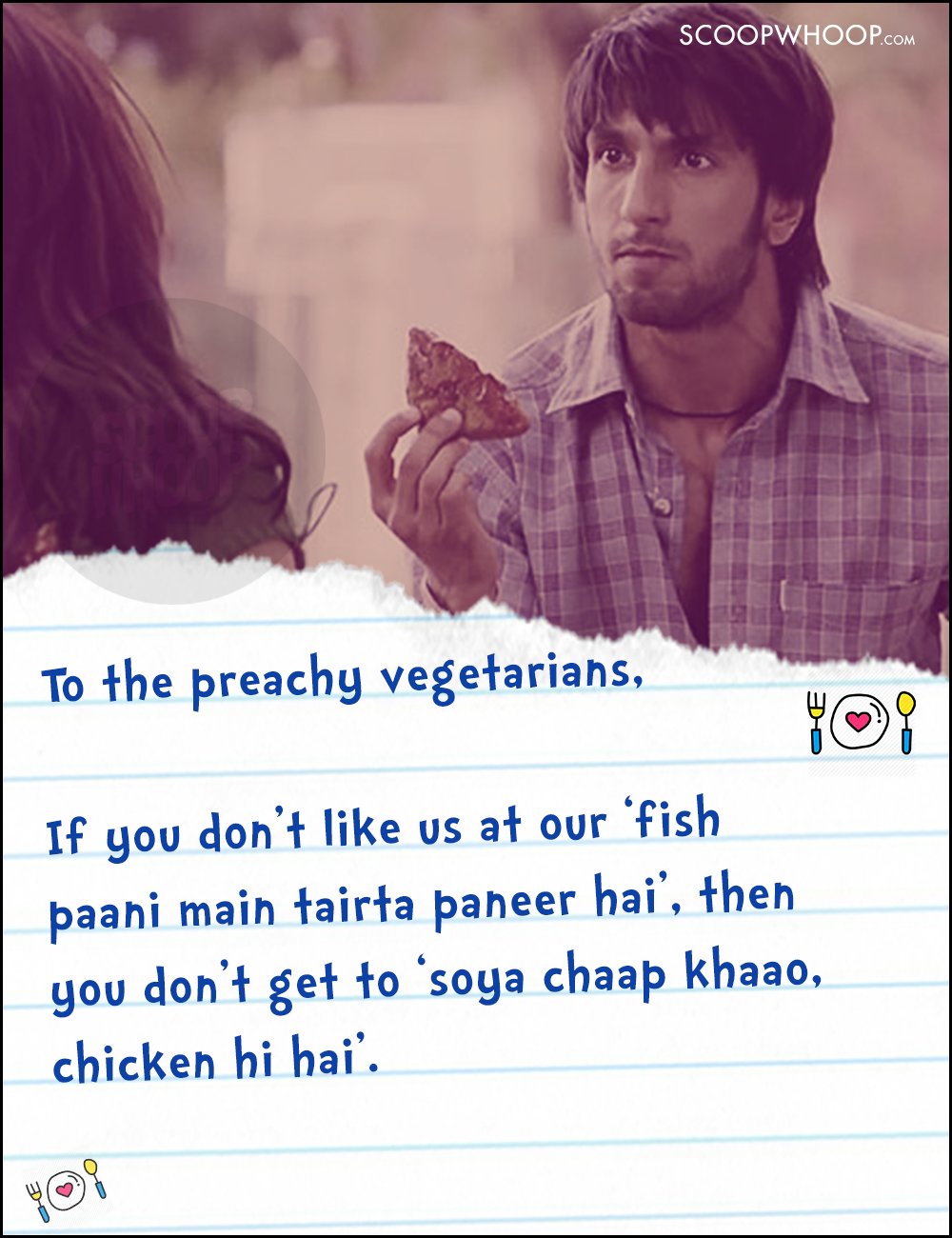 Let's call it a truce, shall we?
Design Credits - Nupur Agrawal.