Considering Bollywood has been making love stories for decades, how can one make it truly different? Well, judging by the trailer of Love Per Square Foot, real estate might just be the answer!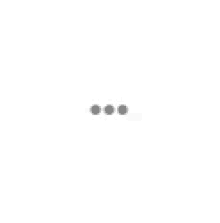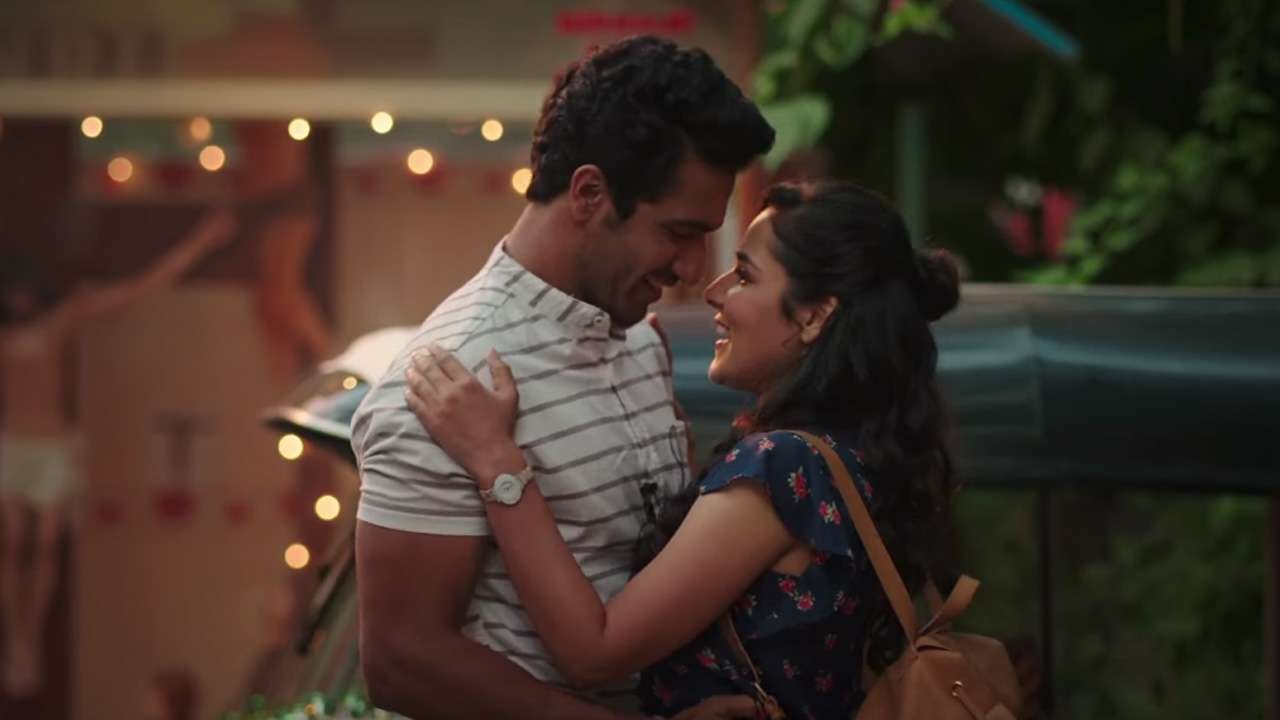 A Netflix Original film, the first ever in Hindi, Love Per Square Foot is the story of two singletons who decided to get together only because they want a own a house in their name. 
Starring Vicky Kaushal and Angira Dhar, the film takes a look at love in the times of super-high property rates and the need for youngsters to buy a house, even if it comes at the cost of all else.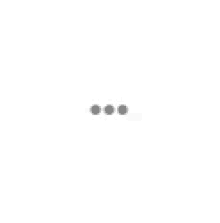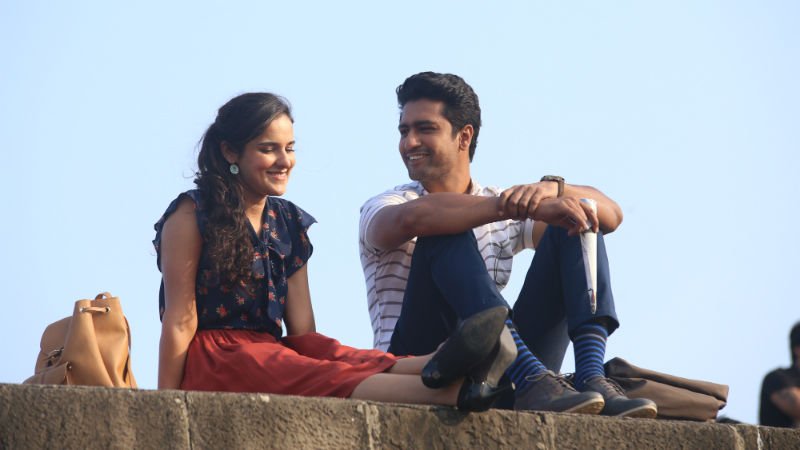 What makes the film even more promising is that it brings together Ratna Pathak Shah & Supriya Kapur together after a long, long time. And the film also stars the ever-reliable Raghubir Yadav.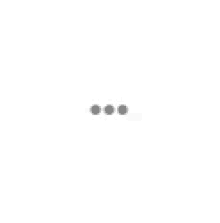 Here's hoping Netflix's first-ever Hindi film gives us something original in the name of love and not the usual fare, routinely presented by Bollywood.
Watch the trailer here:
The film streams on Valentine's Day i.e. February 14 on Netflix.