Stories of animal cruelty have become all too common these days. And yet, there are people who go out of their way to give a voice to the voiceless.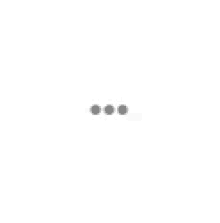 While we are all immensely fond of our pets, there are people who shower the same love and affection on stray animals too. And why not, stray animals deserve our love as well.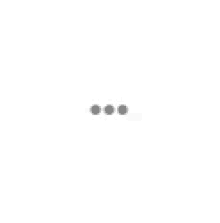 Which is perhaps why, when a person whose sole purpose is to help such animals is constantly thwarted, it is disheartening, to say the least. But that is exactly what happened with Ankita, a third year LLB student from Lucknow. 
In conversation with ScoopWhoop, Ankita, a resident of Jankipuram, Lucknow, shared that she has been looking after stray dogs in her area for more than a year now. 
I am a student who takes care of 11 or more street dogs in my colony (it was 25 a few months back). By taking care, I mean feeding inside my house, spaying, vaccinating and treating them from the consequences of human cruelty. It costs me around Rs. 10000 or more every month.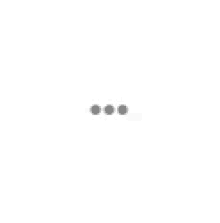 From feeding the animals to getting them vaccinated and spayed, Ankita has been treating these dogs with the requisite love and care. 
Ankita alleges that despite reaching out to local NGOs and Government hospitals, she has had to do most of the work on her own and has not received much help. 
The area holds an ample place for animals to sit and rest. But these humans have fenced the government property to park their cars or even built rooms to fit in their growing population.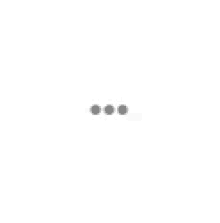 However recently, one of the stray dogs excreted in front of a neighbor's house. Apparently, the owner of the house did not take to it kindly, despite Ankita's help to clean the mess.
The issue escalated further when a car ran over a stray puppy leaving him paralyzed, while another dog was beaten to the point that she was continuously bleeding.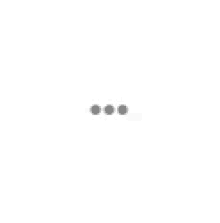 To make matters worse, the neighbor has apparently involved the local Police and Municipal Corporation and reported Ankita for illegally looking after the dogs, and she may be required to pay a fine.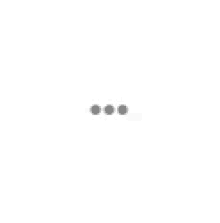 I am from a middle-class family who can't pick a job in the same city because I have to take care of my old parents while the elder brother is the sole earner. We have no source of black money and have regularly paid our taxes.
A kind act should be met with support and understanding and not perceived aggravation, especially when there is a dire need for stricter laws for animal welfare. We hope that this matter is resolved quickly and Ankita receives support in continuing to look after her furry friends. 
Disclaimer: We have reached out to the concerned authorities, we will also be contacting the local police to follow up on the allegations. The story is still developing.