Until 1991, you couldn't find Croatia on the world map if you tried. 
That's because the country did not exist. It was a part of Yugoslavia, a communist state that was founded in the aftermath of World War II.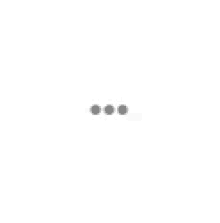 Today, you'd better find Croatia on the world map.
Some 23-odd guys from the country took the team to the final of the world's biggest football (read sports) tournament and re-wrote history one tackle, one save and one goal at a time.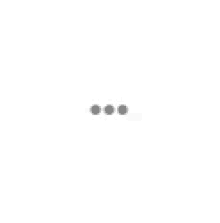 One of these guys, was captain and midfielder Luka Modric, who beautifully led the team to its most successful World Cup campaign. 
He is older than the country he represents.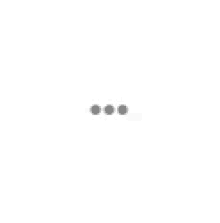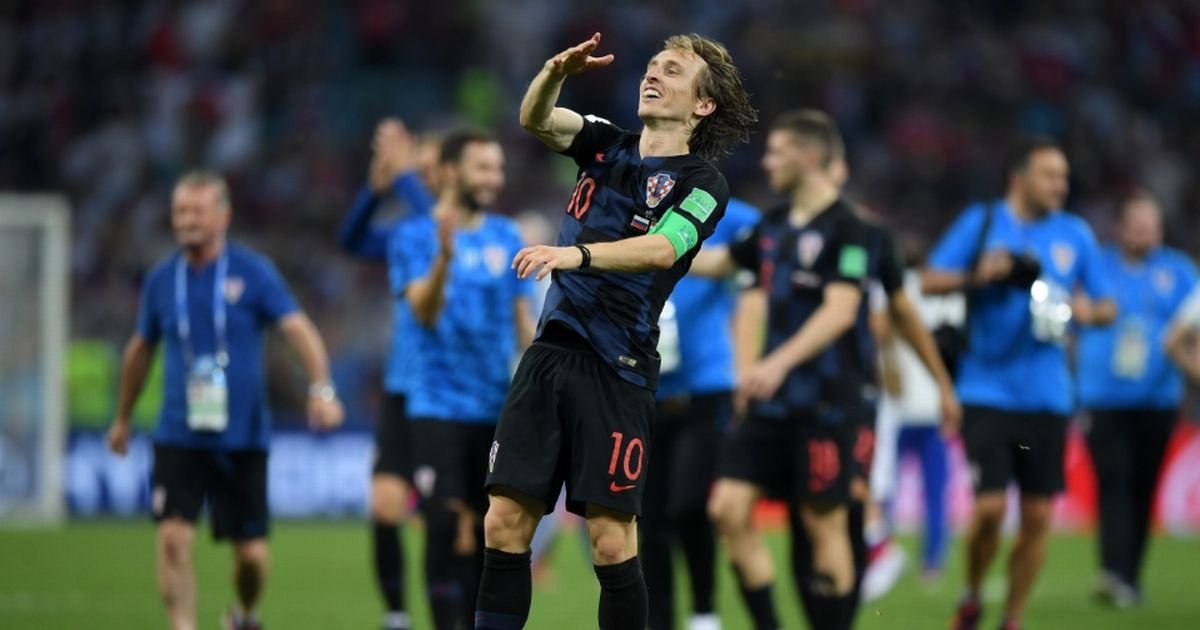 This has been an unbelievable year for Modric. 
Before his World Cup stint, he won third successive Champions League in May with Real Madrid and later went on to win the Best FIFA Men's Player award. 
And then, of course, the Ballon d'Or with which he broke Ronaldo & Messi's decade-long hold on the trophy.
Would you believe me, though, that there was a time when he couldn't find a proper ground to train on?
As a child, Luka lived in a war-torn Croatia where bomb attacks were really common. One such bomb attack claimed life of Luka's beloved grandfather whose name he inherited.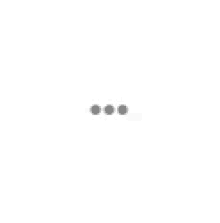 He was then forced to leave his home and live in a dingy hotel in Zadar as a refugee. 
But it was not Zadar, it was football in which he took refuge.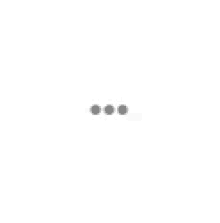 At age 6, he was playing in the damaged parking lot of the hotel when a worker saw him playing and called the director of a local club called NK Zadar.
That is how one of the best midfielders on the planet started his journey.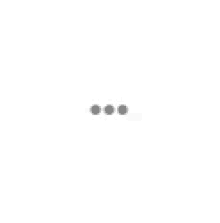 Talking about Luka, a spokesman for that hotel once said: 
He had broken more glass on the hotel windows than what the bombs had hit. He was playing non-stop football all around the hotel halls.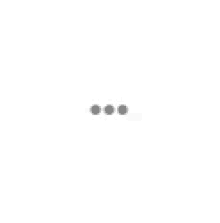 From breaking glass to breaking records, everything about his life is extraordinary. 
In the glittering lights of the stadiums, it's easy to lose your way. 
But not this guy. He made his way through air raids. He was too close to the fire and he did not burn.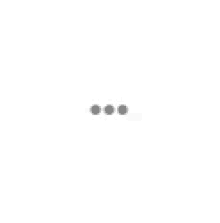 Speaking to Daily Mail, Modric said:
You have to understand something about Croatian people. After everything that has happened, after the war, we are stronger, tougher.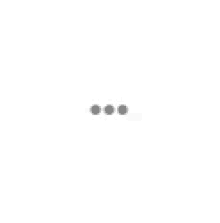 'The war made us stronger.'
What we've been through was not easy. The war made us stronger. We are not easy people to break. It's hard to break us. And there is a determination to show that. To show that we can succeed.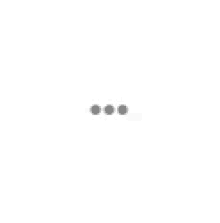 When Luka started playing football, people doubted his talent. Too thin, they said. Too weak, they said. 
Now that he has achieved so much, this is Luka's response:
I wanted to prove them wrong and now, I think, they have to admit they were wrong.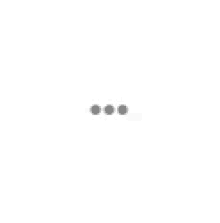 Having won the Ballon d'Or, Luka says:
The first night, it will probably be near my bed and then after, I will find a beautiful place where I could expose it.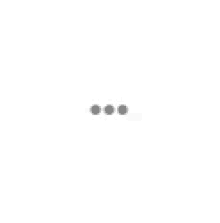 I feel the Ballon d'Or got lucky.
As for Luka, this is just the beginning. The child who saw war is bringing people together by the love they have for him. Of all the ironies we will ever know, this one is probably the most beautiful.