If you are a woman living in this country, you will know the feeling that creeps in, every time you step out at night. 
You also experience the same feeling while walking down a deserted road, in the middle of the day. You know that at all times, you have to be aware of your surroundings. Sadly, we've all learnt to live with this awareness. Women's safety issues are brought to limelight every now and then but the number of rapes that happen in our country clearly prove that the safety measures are hardly in place. 
Last year, Pink brought forth the issue of consent and started a conversation that was long due. 
And now comes Maatr, starring Raveena Tandon in the titular character, the story of a mother who seeks revenge from those who raped her daughter.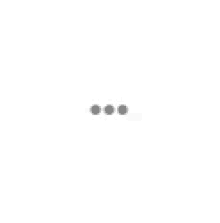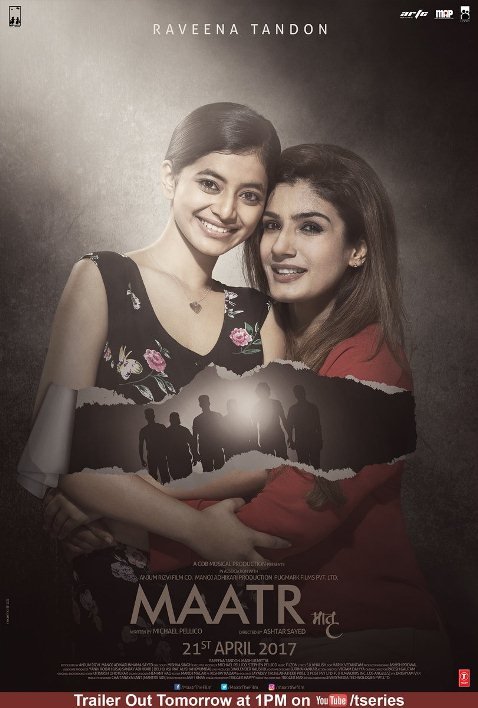 The trailer shows Raveena taking matters into her own hands, literally, after the system fails to give her family the justice they deserve. 
It's a topical subject considering that rapes in India, especially the National Capital, are only increasing with time. 
Directed by Ashtar Sayed, the film is all set to release on April 21.  
Watch the trailer here:
Source: T-Series