The Madhya Pradesh Government on Monday denied the reports of opening any special astrology OPD (out-patient department) in government hospitals for consultation, reported Hindustan Times. 
Calling the news 'absurd', State health minister Rustam Singh affirmed that the government did not take any such decision. 
"Media persons saying that there would be astro-OPDs in government hospitals should have taken care to at least talk to a government authority to know if the information was correct," he was quoted as saying by Scroll.in.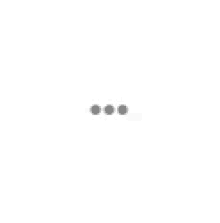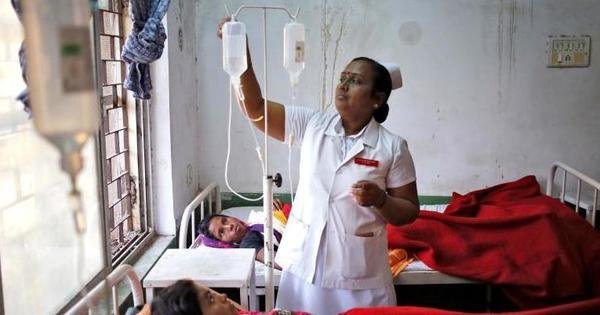 Director of state-run Maharshi Patanjali Sanskrit Sansthan (MPSS), PR Tiwari also informed Scroll.in that his organistaion is actually setting up astrology consultations at a yoga center in Bhopal and not hospitals.   
"The scheme is limited to a yoga centre in Bhopal where people could consult astrologers and vastu experts their problems that might not be related to health but other things such as marriage, education or jobs," he said.
It was previously reported that Madhya Pradesh government was planning to start an astrology outpatient department in state run hospitals where qualified soothsayers of MPSS will offer consultation to the patients. 
According to Hindustan Times, Principal secretary for Health Gauri Singh also found the speculations absurd. 
"I am amused at the news. This is absurd, unfounded and it is not possible at all," she said. 
(Feature image source: Reuters)