Madras High Court on Monday ordered the arrest of a man who claimed to be Jayalalithaa's son, saying he had forged documents and cheated the court.
The directive followed a police report that J. Krishnamoorthy, who had filed a petition claiming to be Jayalalithaa's son, was actually the son of one Vasanthamani.
The crime branch report, submitted in a sealed cover, said old stamp papers were purchased for the petition and the documents were forged.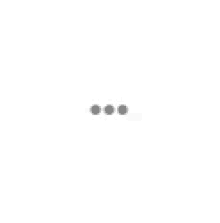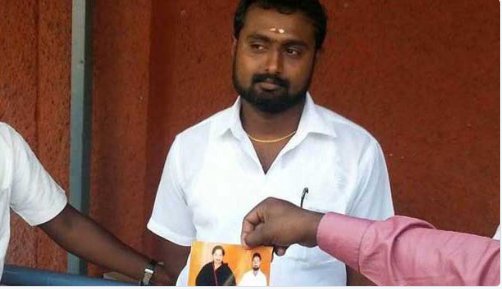 "He (Krishnamoorthy) has not only cheated the court but also prepared forged documents," said Justice R. Mahadevan and asked police to arrest Krishnamoorthy before posting the case for further hearing to April 10.
On March 17, the court had reprimanded the man and questioned the genuineness of his documents. "I can send this man straightaway to jail," Justice Mahadevan had said, directing him to appear before the commissioner of police and hand over original documents for verification.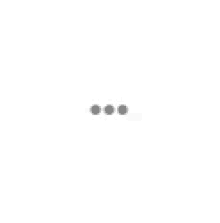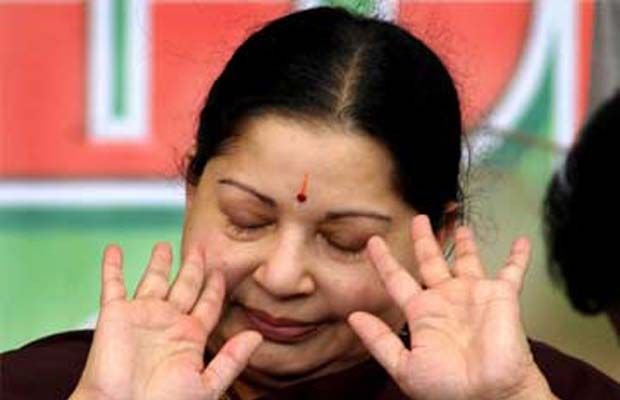 Krishnamoorthy had moved court claiming he was born to Jayalalithaa and late Telugu actor Shoban Babu. He had submitted some documents, including a "deed of adoption", and sought the court's help to declare him her son and a beneficiary of her properties, including her Poes Garden home.
Justice Mahadevan had said Krishnamoorthy "fabricated" the documents which "even an LKG student" would find forged.
Krishnamoorthy claimed he was born in 1985 and was given in adoption the following year to the family of the Erode-based Vasanthamani, who reportedly worked in former chief minister M.G. Ramachandran's (MGR) household in the late 1980s.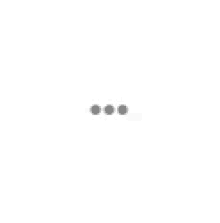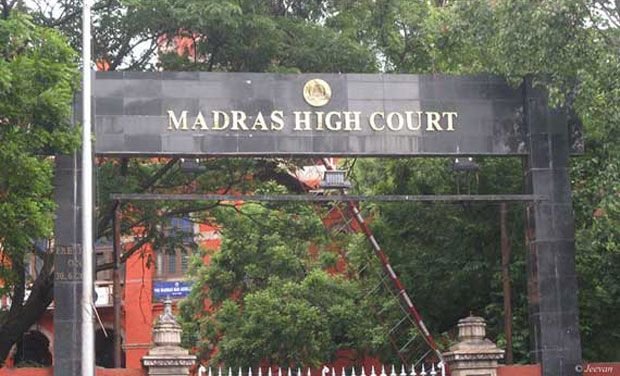 Krishnamoorthy said the "adoption deed" had photos and signatures of Jayalalithaa, Shoban Babu and Vasanthamani, and of MGR among "witnesses" to the adoption.
Justice Mahadevan noted that the late MGR could not even move his hand around the time Krishnamoorthy claimed the document was prepared. "But the document shows he (MGR) has signed. This man has fabricated the document," the judge had said.
(Feature image source: Twitter/@thenewsminute)