The Madras High Court today made singing of the national song Vande Mataram mandatory in schools across Tamil Nadu, at least twice a week.
Private and government schools in the state should ensure that their students sing the national song at least twice a week preferably on Monday and Friday, Justice M V Muralidharan said in the order.
Noting that the song can also be played in other government and private establishments at least once in a month, the judge said, "If people feel it is difficult to sing the song in Bengali or in Sanskrit, steps can be taken to translate the song in Tamil."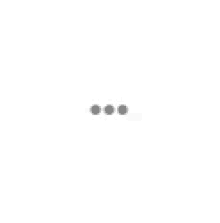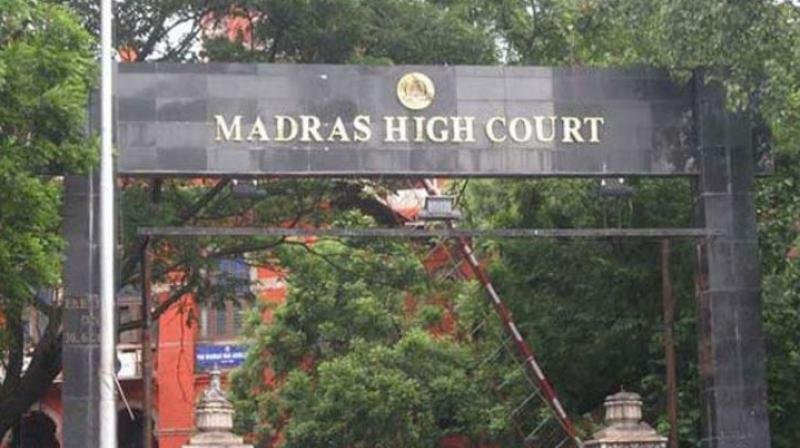 However, the judge said in the event, any person or organisation has difficulty in singing or playing the song, they shall not be compelled or forced to sing it, provided there are valid reasons for not doing so.
The judge said "the youth of this country are the future of tomorrow and the court hopes and trusts that this order shall be taken in the right spirit and also implemented in letter and spirit by the citizenry of this great nation."
The matter relates to a petition moved by K Veeramani, who failed to clear the written test for the post of BT Assistant as he answered that the song was written in Bengali.
He had moved the court after his answer 'Bengali' to the objective type question was declared wrong by the board. He was awarded 89 marks against the minimum 90 to be eligible for appointment.
Claiming that he had missed recruitment to the post by one mark due to the 'wrong' evaluation, the petitioner had sought award of the extra mark, treating his answer to the 'Vande Mataram' question as correct.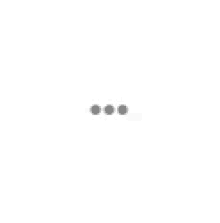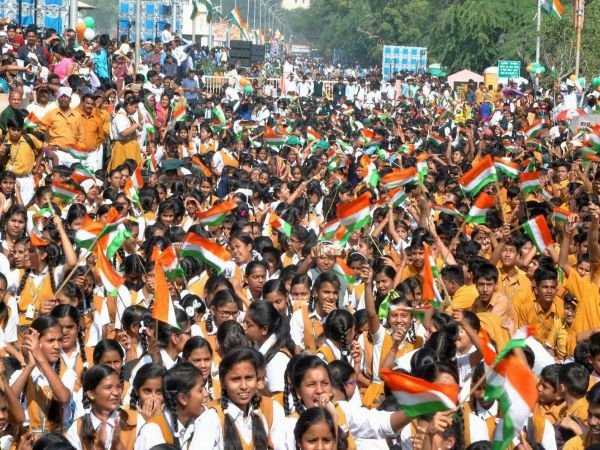 When the matter first came up on July 7, the petitioner's counsel had submitted that Bankim Chandra Chatterjee wrote the national song in both Bengali and Sanskrit.
The additional government pleader, on the other hand, had argued that it was written only in Sanskrit and was later translated to Bengali.
The petitioner had contended that in all the books he had studied, Bengali was mentioned as the first language in which the national song was written.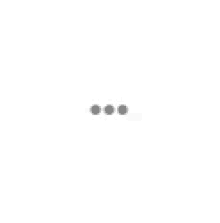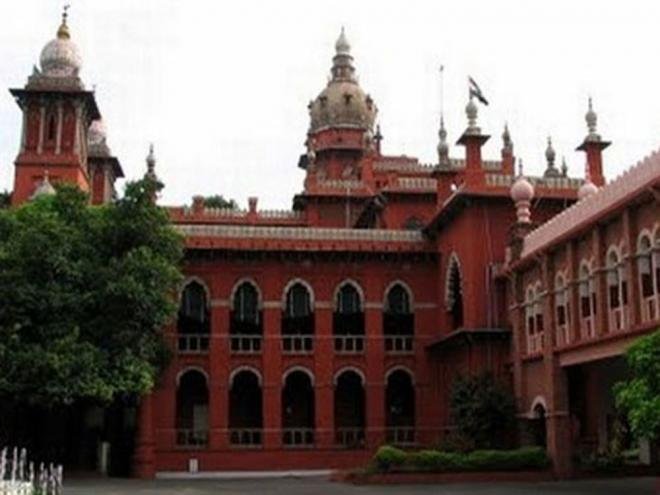 Following this, the judge had directed the AG to appear before him and apprise the court of the correct answer, to settle the dispute over the linguistic origin of the song raised by the BEd graduate.
When the case came up on July 13, Tamil Nadu Advocate General R Muthukumaraswamy informed the court that the national song was of Sanskrit origin, but had originally been penned in Bengali by Chatterjee