"You can't connect the dots looking forward; you can only connect them looking backwards. So you have to trust that the dots will somehow connect in your future." -Steve Jobs
X was a brilliant student. Always the best in school and in college. Got the best job and excelled it as well. But X was not able to settle anywhere. So X kept on trying new things. One day X decided to quit and start anew from scratch. Doesn't X sound like a lot of us? Starting something new and on your own, demands the answer to two basic questions, what and why? 
Rakhee Mehta, founder of MagicRise and the X here had both the questions answered. Well, MagicRise took an innovative step by introducing the culture of workout parties and reinventing the concept of fitness and wellness as we know it. How cool, right?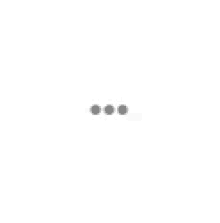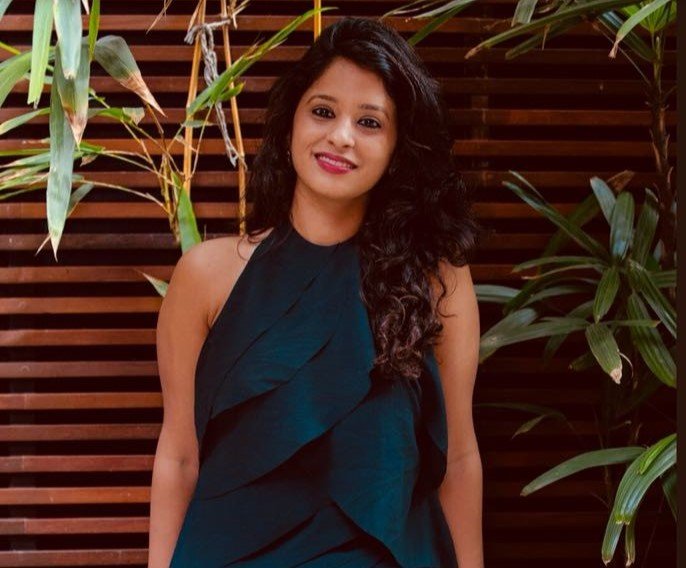 The road not taken
After enjoying a lucrative corporate lifestyle she started some successful retail ventures, her will to learn more and more, took her to that extra mile. While looking for a change, she left her job and took an internship under Nancy Bennet & Brent Bushnell, CEO of a tech circus, two bit in LA. She saw a whole new approach to the implementation of the business of education mixed with entertainment. 
She thanks her father and there unexpected trips to new cities and countries with different languages and cultures. According to her its all about the leap of faith and the guts to start something in which you completely believe. And that makes all the difference.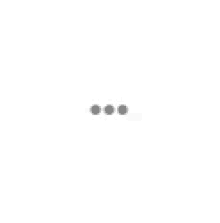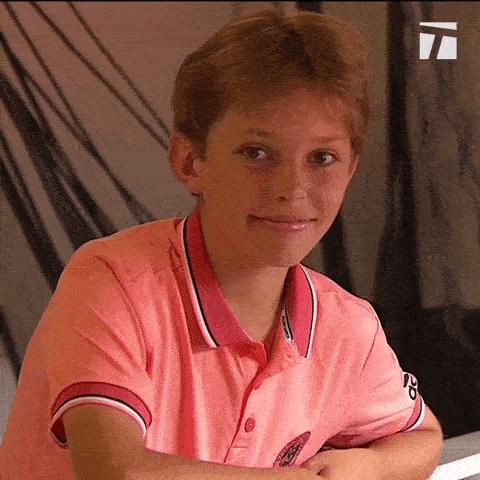 In the world of extreme socialising, we tend to miss a real conversation with someone sitting right next to us over a video chat. Most of us are so stuck up in the cycle of work, earn, spend, repeat that we hardly get any time to focus on our health. We have confined ourselves to a set schedule that sometimes it all feels like living in The Truman Show.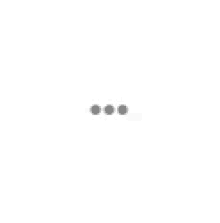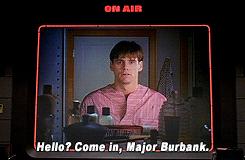 But with MagicRise, I don't think there's gonna be an excuse to escape workout when it comes in the name of a party.  MagicRise gives a community-based platform where we can literally go with our squad and party/workout our heart out and like all parties expect a new theme every time. Or just go there, socialise and get to know some new folks. A party which is going to be a lot more healthy for us. I say RSVP already.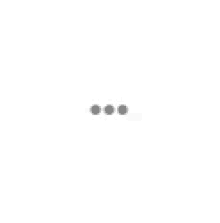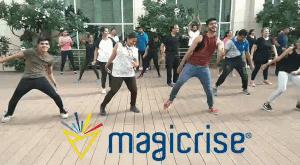 MagicRise is already present in 15 cities and 2 countries. Guess what, after the successful land workout parties, they have introduced water workout parties called AquaRise as well. Stay tuned and know more about MagicRise to catch them in your city.