The Maharashtra Legislative Assembly on Friday passed a bill that seeks to prevent attacks on journalists and media houses. Chief Minister Devendra Fadnavis introduced the bill of 'Maharashtra Mediapersons and Media Institutions (Prevention of Violence and Damage or Loss to property) Act, 2017', in the lower house, which was passed without discussion in the absence of opposition members.
What is the bill about?
The bill provides for prevention of violence against journalists while carrying out their duties as media persons, and prevention of damage or loss of property of media persons or media houses in the state.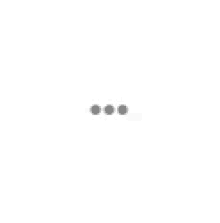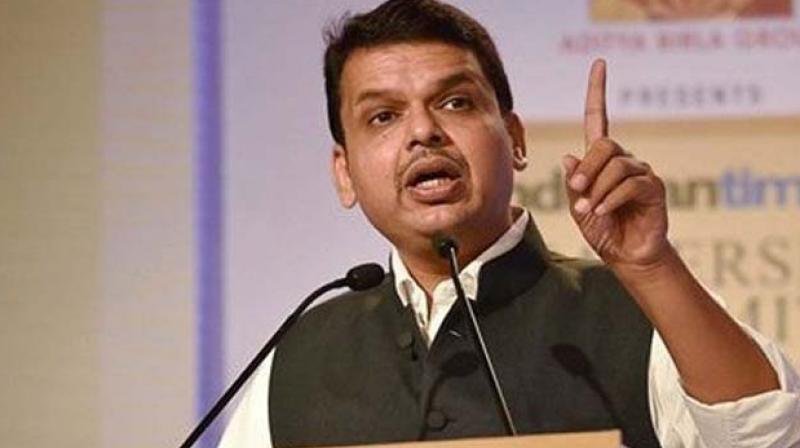 Why is it being passed?
 It has been introduced on account of the "rampant instances" of violence and attacks against media persons and damage or loss of property of media houses. The attacks led to a strong demand which can prevent such violence against media persons or damage or loss to the property belonging to media persons and media houses to check the recurrence of such incidents. 
What are the provisions of the Act?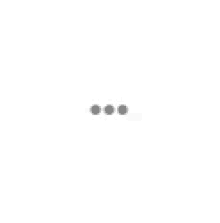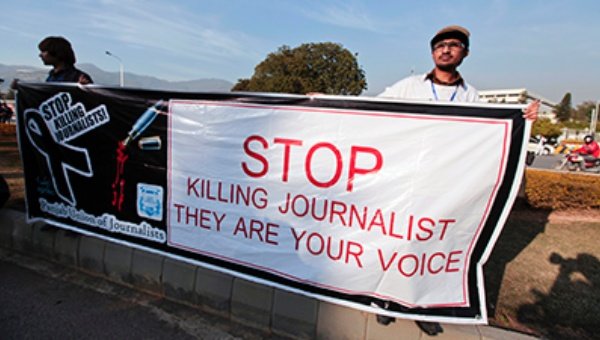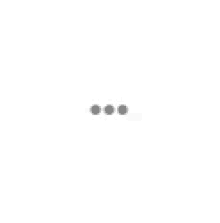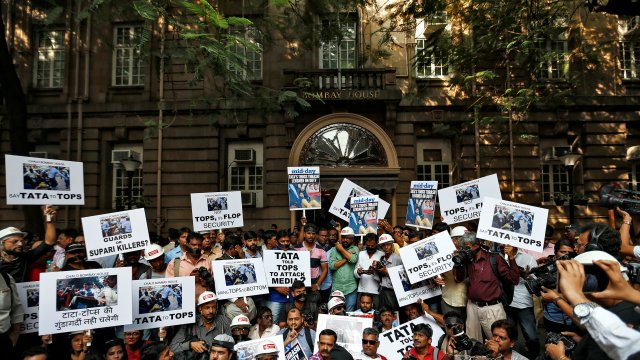 (Feature image is representational | Source: AFP)