Maharashtra Legislative Council on Thursday suspended independent MLC Prashant Paricharak from the House for one-and-a-half years for allegedly making derogatory remarks against families of soldiers. 
The decision to suspend Paricharak comes after the Opposition stalled proceedings of the Upper House for three consecutive days demanding action against the BJP-backed legislator. Ruling alliance partner Shiv Sena had also earlier joined the debate and said the government should have taken cognisance of the issue and initiated action against the MLC.
Making a statement in the Council on Thursday, House leader and state cooperation minister Chandrakant Patil said Paricharak made "extremely derogatory and condemnable" statements against families of soldiers and an apology for it is not enough.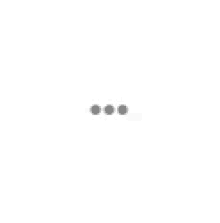 "The comments were extremely derogatory and condemnable. They were in bad taste and not expected from a member of the House," Patil said. The MLC had kicked up a controversy last month over his remarks against wives of armymen, but had later apologised.
Here is what he had said :
The Maharashtra government had on Wednesday said it would form a committee to inquire into Paricharak's remarks. Patil on Thursday said the options before the committee would be to either expel Paricharak from the House till his term of membership remains, award him imprisonment, bring breach of privilege motion against him, or terminate his membership permanently.
"The committee would be chaired by Council Chairman Ramraje Nimbalkar and would include Leader of Opposition (LoP) in Upper House Dhananjay Munde, Narayan Rane, Sunil Tatkare, Sharad Ranpise, Neelam Gorhe, Bhai Girkar, Kapil Patil and Jayant Patil," he said. "Once a report is submitted, action would be taken as per its recommendations.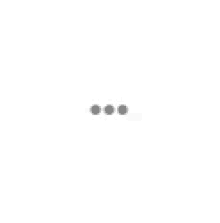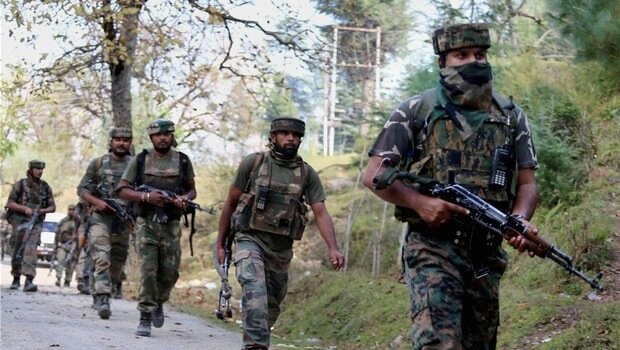 Till then, he would be suspended for one-and-a-half years," Patil said. LoP Dhananjay Munde then said it should be ensured that the committee submits its report by the monsoon session of Legislature. "A message needs to be sent that a member (of state Legislature), irrespective of his political party, should be treated harshly if he makes such comments," Munde said.
Council Chairman Ramraje Nimbalkar then called for a voice vote to adopt a resolution which was accepted unanimously by all members. Paricharak was elected MLC from Solapur local authorities' constituency last year. His term in the House is till 2022.