The Left parties are mulling to propose the candidature of Mahatma Gandhi's grandson and former West Bengal Governor Gopalkrishna Gandhi for the post of President, said sources in the CPI-M and CPI.
"We are thinking of proposing the name of Gopalkrishna Gandhi. He does not have an affiliation to any political party," sources in the Left parties said. 
They added that the parties would also have no objection if JD(U) leader Sharad Yadav was picked as a candidate.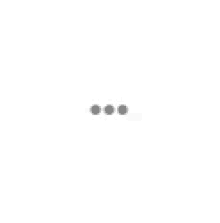 "If Sharad Yadav's name comes up, we will have no objection. He is a senior opposition leader...A man of integrity and honesty," a Left leader said on the condition of anonymity.
The process of filing nominations for the July 17 presidential poll began today with the Election Commission issuing a notification in this regard. It will continue till June 28.
The ruling National Democratic Alliance (NDA) and a group of opposition leaders have intensified the efforts to zero in on a "mutually acceptable" presidential candidate.
BJP chief Amit Shah has formed a three-member committee, comprising Union ministers Rajnath Singh, Arun Jaitley and M Venkaiah Naidu, which will hold consultations with the NDA constituents and the opposition on the issue. 
The term of incumbent Pranab Mukherjee ends on July 24.