There has been an outcry after reports emerged that the Army officer, who allegedly used a Kashmiri man as "human shield" has been awarded by the Army for his 'sustained efforts' in counter-insurgency operations.
While human rights activists are condemning the move, the civilian in question, Farooq Ahmad Dar, told ScoopWhoop News that the incident has left him shocked and humiliated, so much that he is scared to even step out of his house.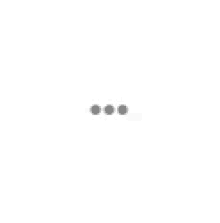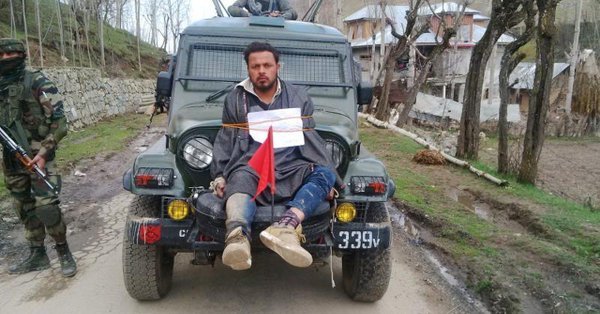 But so far, the Army man in question, Army Major Leetul Gogoi, had remained mum. But in an interview on Tuesday where he spoke up for the first time, Gogoi has put the blame on Farooq Ahmad Dar.
As per Gogoi, it was a do-or-die situation for him. 
He said on April 9, he received a call to check the security situation at a polling station in Budgam. 
When he reached the spot, the crowd started pelting stones at him, including women and children. They were even hurling stone boulders from rooftops, he said.
I used a microphone to announce repeatedly that he was there only to rescue the polling staff but the crowd didn't listen to him. Gogoi said he somehow managed to rescue the staff but escorting them away to safety was proving to be very difficult what with a 1,000 stone-pelters all around.
"At that time, I saw a short person standing 30 meters from my vehicle. I immediately told my boys to catch hold of him. He was instigating the crowd and might have been the ringleader. When he saw us he started running towards the crowd and got on his bike. Somehow we caught him," Gogoi said, as reported by Times of India.
"At that time, suddenly in my mind, the idea to tie him to the jeep came. Seeing this, the stone pelting stopped. Then I got a safe window to come out. These things I've done to save the local people. If I had not done it, 12 people would have died," Gogoi said.
Listen to Gogoi's version here:
.