Malayalam actor Aju Varghese on Wednesday approached the Kerala High Court for quashing a case registered against him for disclosing on social media the name of the actress who was abducted and allegedly molested.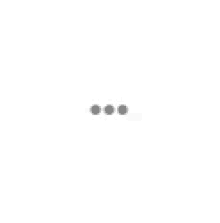 Along with his petition, Varghese also filed a signed affidavit of the actress in the court which stated that she had no objection to his plea.
Police, acting on a complaint filed by Girish Babu of Kalamassery, had on July 13 taken the statement of Varghese, who was booked for disclosing the name of the actress on social media by using his mobile phone.
They had also seized the phone.
A case was registered against him under IPC section 228 A (disclosure of identity of the victim of certain offences).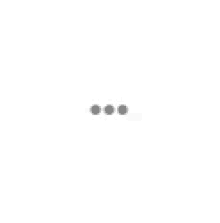 The actor had earlier expressed regret over revealing the identity of the actress.
On February 17, the popular actress, who has worked in Tamil and Telugu films, was abducted and allegedly molested inside her car for two hours.
Six persons, including main accused 'Pulsar' Suni, have been arrested in connection with the incident, while Malayalam actor Dileep has been nabbed in connection with the case of plotting the abduction and alleged sexual assault.
(Feature Image Source: Twitter )