Malaysia's Prime Minister Najib Razak said on Thursday that ties with North Korea will not be cut, after tensions over an investigation into the murder of the estranged half-brother of the North Korea's leader in Kuala Lumpur led to tit-for-tat travel bans.
"Diplomatic relations between Malaysia and North Korea will not be severed, as we need to continue communicating with them to find a solution," Najib said on Thursday in a statement onon his blog.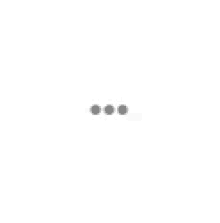 Najib said Malaysia will not relent from a firm approach towards North Korea, while adding that all Malaysians still in North Korea were safe. Two Malaysian U.N. employees were allowed to leave North Korea on Thursday, while nine others are stranded at the embassy in Pyongyang.
The severe strain on the relationship follows decades of friendly ties between the two countries.
North Korea and Malaysia have maintained cosy ties since the 1970s when former prime minister Mahathir Mohamad embraced the isolated state, in part to rebuff the United States. Malaysian palm oil and rubber is exported to the communist state. Cars made by Malaysian national carmaker Proton have been sold to North Korea and used as taxis.
(Feature image source: Reuters)