Rajinikanth, naam to suna hoga?
If you have not, god save you!
Akshay Kumar calls him, 'not just a superstar but an entire galaxy'. This pretty much sums up the cult status the man enjoys, not only in India but around the world. He is god, his fans would have you believe. Which is why it comes as no surprise to know that the Malaysian PM, has made a special request to meet the man, on his visit to India, even before he gets to meet Prime Minister Narendra Modi. Talk about getting your priorities straight.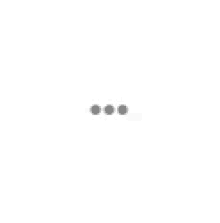 According to a Telegraph report, the Malaysian PM, Najib Razak and his wife, who will begin their two-day India visit from Chennai, have made a special request to meet the Thalaivar. The PM and his wife are said to be huge fans of the star (Who isn't?).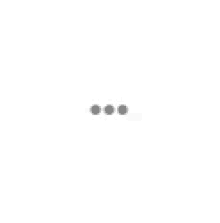 But we still do not know and can not confirm, if the actor has indeed accepted the request. Rajinikanth, who usually keeps a low profile, is yet to confirm the meeting. But it is reported in the same paper, that there is a slot open in the itinerary of the Malaysian couple.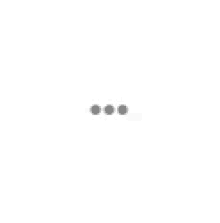 Rajinikanth enjoys a huge fan following in Malaysia, especially since the release of his film, Kabali (which was entirely shot in the country).  So much so, that there are genuine talks going on within the Malaysian govt to make him Malacca's tourism ambassador.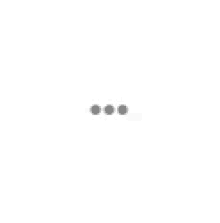 As is always the case, Rajinikanth shall have the last word. Mind it!