The raging row over ban on sale of cattle for slaughter at animal markets kept the political pot on the boil on Monday, with West Bengal Chief Minister Mamata Banerjee declaring her government will not accept it.
She called the ban imposed by the Modi government "undemocratic and unconstitutional", and said it would be challenged legally.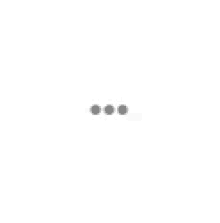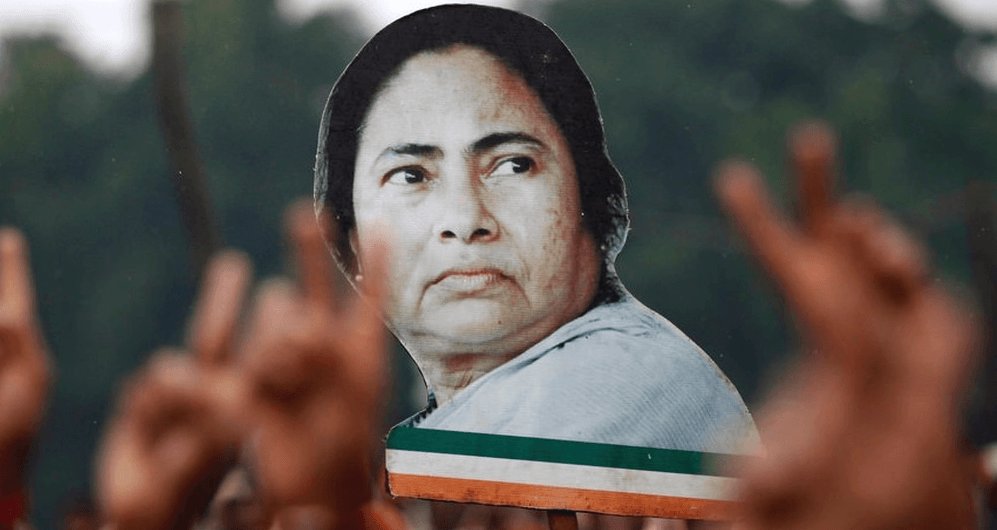 Protests were organised in several parts of Tamil Nadu Kerala. Tamil Nadu's main opposition DMK has planned a protest on May 31.
"It is a deliberate attempt to encroach on the state's powers. It is undemocratic, unconstitutional and unethical. It is also an attempt to destroy the federal structure of the country," Banerjee told journalists in Kolkata.
"We are not accepting the ban. We will challenge it legally. We will consult the state's Advocate General on this matter. I will request the Centre not to interfere with the state's matter and destroy the federal structure," Banerjee said.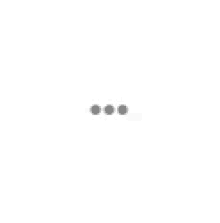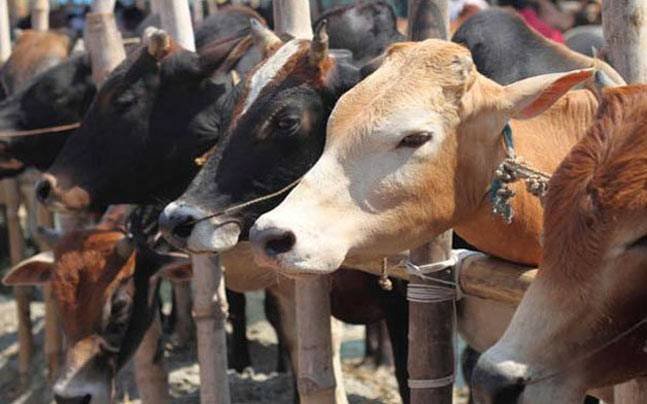 Protests were held in several parts of Tamil Nadu, including Madurai, Coimbatore, Erode and Hosur. Several activists of a little known pro-Tamil outfit were detained in Madurai where they had organised a beef eating contest.
A group of students at IIT, Madras, held a 'beef-fest' on their campus on Monday night.
DMK slammed the E.K. Palaniswami government for "keeping mum" on the matter when neighbouring Kerala and Karnataka had opposed the ban.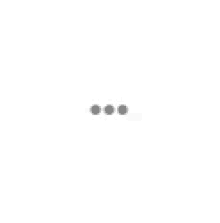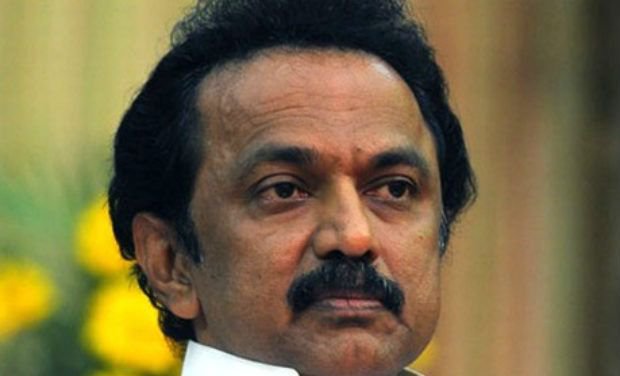 DMK working president M.K. Stalin will lead a protest on May 31 in Chennai against the ban, the party said, adding "the fundamental right to choice of food granted by the Constitution has been snatched away".
Meanwhile, the Congress-led UDF observed a 'black day' in various parts of Kerala and took out protest marches against the cow slaughter ban. The ruling CPM said it would organise 'evening dharnas' in 2000 places across the state on June 2.
The protests will be held from 4 pm in public places in panchayats, municipalities and corporation areas, CPI(M) state secretariat said in a press release.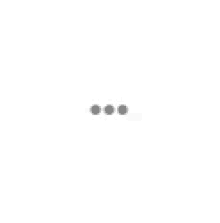 Meanwhile, The AICC in-charge of communications, Randeep Surjewala, condemned such actions by Congress workers, saying it was "completely unacceptable" and "alien to civil society, our culture and principles".
Animal rights body PETA has written to the Kerala police demanding strict action against the Youth Congress workers allegedly involved in public butchering of a calf in the state's Kannur district.
People for the Ethical Treatment of Animals (PETA) has also called for the accused to be psychiatrically evaluated and counselled saying such people may harm humans in the future. It said that the Centre's ban on sale of cattle for slaughter exists to "eliminate cruelty" to animals at markets. "All the accused should be booked under Section 429 and all other relevant sections of the law and the accused should be required to undergo psychiatric counselling and evaluation," a PETA statement said on Monday. Section 429, which applies to cruelty to animals valued at over Rs 50, stipulates imprisonment for up to five years.
(Feature image source: PTI)