West Bengal Chief Minister Mamata Banerjee declared an unofficial war on BJP and urged the people of India to "free India of BJP" on Friday. While addressing the Martyr's Day rally in Kolkata commemorating 1993 Kolkata firing, Mamata also said: "Even Hindus cant survive the fake Hinduism. Don't know if Dalits, Muslims can survive with dignity," she was quoted as saying by NDTV while criticising the Narendra Modi-led government.
According to this Hindustan Times report, she called the BJP a "party of rioters" and said the gorakshaks, or self-styled cow protectors, were gorakshash, meaning cow demons. The chief minister was referring to growing attacks on cattle traders by vigilante groups allegedly attached to the Hindu right wing. 
BJP, which is in power at the Centre and rules 21 states, is yet to make much of a dent in the eastern states. For about a year now, Mamata Banerjee has accused the BJP of trying to polarize voters on religious lines. 
Even during the recent Basirhat communal riots in Bengal, Banerjee pointed fingers at BJP. 
She kept insisting that this whole thing has been pre-planned by BJP and the party is conspiring to disrupt Bengal's borders. She also pointed that BJP leaders are sharing fake images and passing them off as scenes from Basirhat. "They are inciting violence," she had stated during a press conference. 
"Even Darjeeling unrest is planted"
In a press conference earlier this month, Banerjee stated that the Central govt has denied her government any help at all. "Why is Central government not helping us?" she asked. 
The Ram Navami factor 
"Who are the police to issue permission? In Ram Rajya, people worshipped Ram for centuries. Do we have to take permission for that? It is ludicrous. People in Bengal will worship Ram and this time they will do it with arms. If we are few, only then will the law be used against us."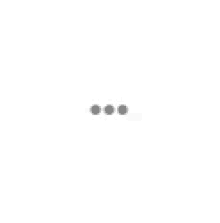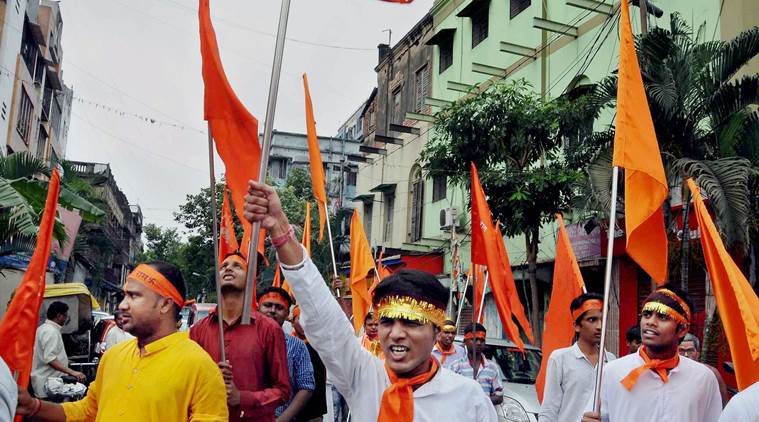 This was Bengal's BJP President Dilip Ghosh, an MLA from Kharagpur, announcing that he will lead the Ram Navami rally with tridents and swords in Kolkata in April. 
Then, Banerjee retaliated without naming BJP. "They (the RSS and the BJP) are always trying to divide the people. They are busy pointing out who is a Hindu and who is a Muslim, who speaks Bengali and who speaks Hindi or Urdu," she said.
Yet, there were 150 camps, with yatras and public meetings all over Bengal, including three major processions in Kolkata on Tuesday. Other big processions and meetings were held in Islampur of Uttar Dinajpur, Ranigunj in Burdwan, Suri in Birbhum, Krishnagar in Nadia, Kharagpur of West Midnapore among others. 
Action against BJP's IT cell
The Criminal Investigating Department (CID) in West Bengal arrested Bharatiya Janata Party's IT Cell Secretary Tarun Sengupta earlier this month for posting fake images and videos on social media forums.
Sengupta has been charged under non-bailable sections of the IPC for posting media, which could add to the already tense atmosphere in Bengal. The video had been posted on April 17 during Ram Navami, but the CID only noticed it recently and acted immediately.
The post, allegedly made by Sengupta read, "Is Birbhum a part of Bangladesh or Pakistan? Nishat Parvez SP and ADSP Farhat Abbas ordered the brutal lathi-charge and serious thrashing on the peaceful Hanuman Bhakts. Both these Muslim IPS officers were performing their religious duties of destroying the Kafirs and idol worshippers without even thinking of their service. Recently, Mumtaz Begum's Muslim appeasement and empowerment resulted in such incident at Birbhum. Birbhum is next Bangladesh," the Indian Express report added.
But what about the rise in communal violence in Bengal ? 
Basirhat is definitely not the first instance of communal violence in Bengal. On the morning of January 23, in Shitala Mandir temple in Alampur, a locality on the western edge of Kolkata's Metiabruz area,  chunks of beef was found. This led to cashes between the Hindu and Muslim communities of the area and prohibitory orders were imposed in the area disallowing assembly of four or more people.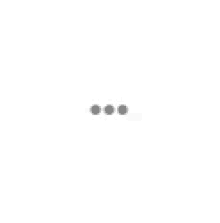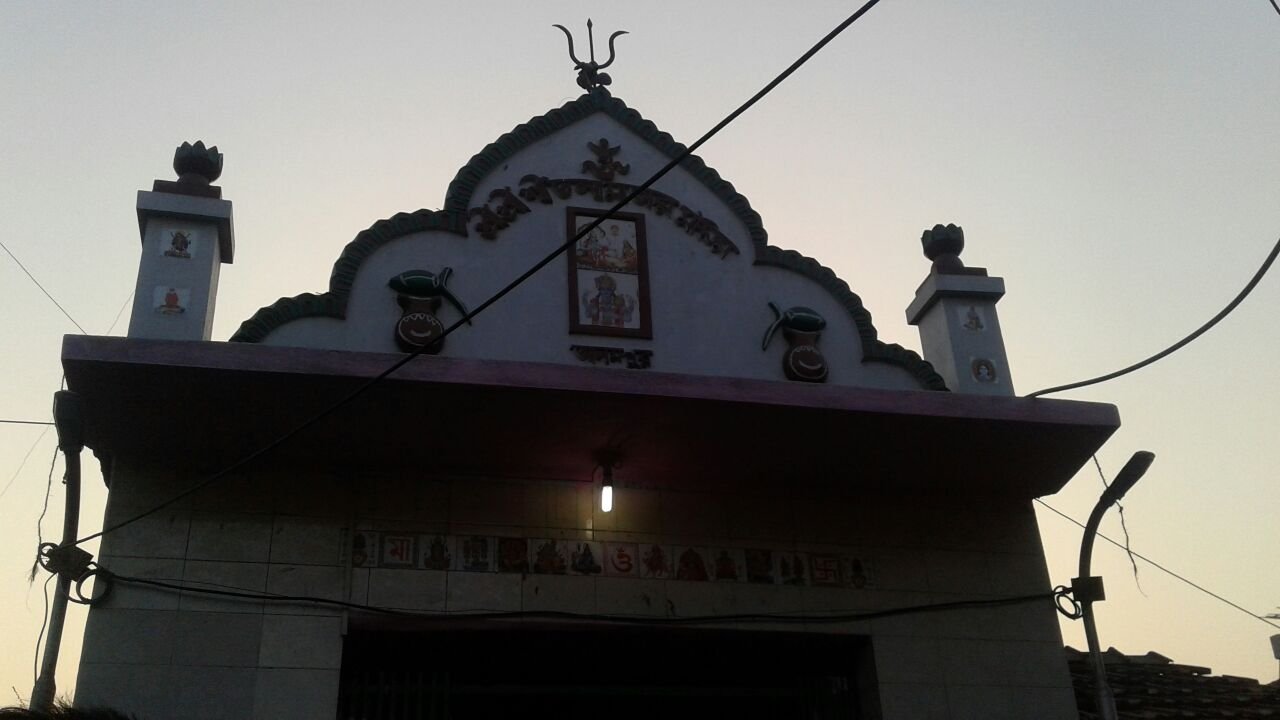 According to this report in Hindustan Times, ten districts of West Bengal have seen similar such communal incidents since October 2016 which is proving to be a major challenge for the state government.
On October 21, the BJP submitted a representation to West Bengal Governor Keshari Nath Tripathi demanding central intervention and that the government has failed to control law and order.
Sayantan Basu, the BJP secretary in Bengal, claimed that communal clashes are "the number one issue in Bengal".
"The Trinamool government has failed miserably to keep this in check. People all over the state is suffering because of this," Basu told ScoopWhoop News in a telephonic conversation from West Bengal. 
On December 13, last year, Dhulagarh, in Bengal's Howrah district witnessed communal clashes where houses and shops were burnt and ransacked. A NDTV report said that violence peaked on December 14 and the police had to rush in to control bombing and arson, which was allegedly done by people brought in from other areas. 
Meanwhile, VHP has asked Hindus of the state to "prepare themselves"
"Hindus of Bengal have been given the short shrift ever since Mamta Banerjee has came to power. Slowly, even our basic rights are being taken away. What happened in Basirhat was the last straw. We need to stand up against Muslim aggression in the state," Sourish Mukherjee, VHP's Bengal Spokesperson told ScoopWhoop News.
In the recent sant sammelan organised by VHP in Kolkata, a resolution was passed according to which Hindus should prepare to protect themselves from any eventualities. "Irrespective of caste, creed, and political affiliations, all Hindus should unite to protect their own interest and for their security," said Mukherjee.
Feature Image Source: All India Trinamool Congress Twitter handle