West Bengal Chief Minister Manata Banerjee today said all regional parties must work together for better federalism even as she accused the BJP of indulging in "divisive" politics to defame Hindutva. 
"Our effort will be to ensure that all regional parties work together for better federalism in the country. They should be strong," Banerjee, also the president of the All India Trinamool Congress (AITMC) told reporters at Puri. Banerjee, who is on a three-day visit to Odisha since last night, came down heavily on the BJP and accused it of indulging in divisive politics.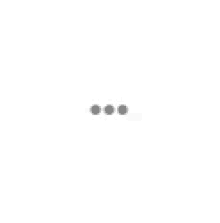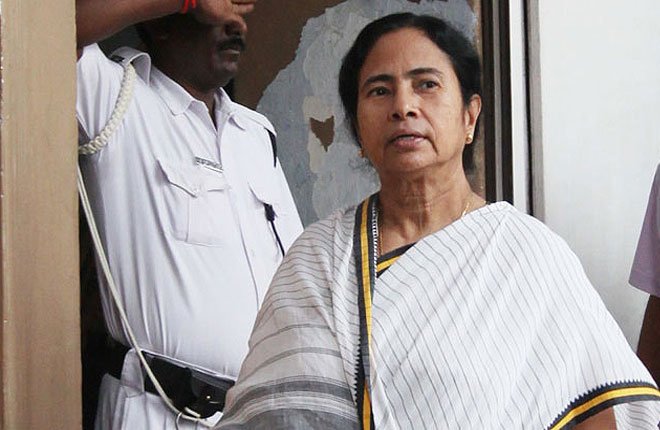 "They (BJP) wanted to divide the nation in the name of religion, region and caste. They pit Hindus against Muslims, Christians against Hindus, Odias against Bengalis, Biharis against Bengalis, and so on ... This is not Hinduism," she alleged. 
Claiming that she was a real Hindu who believes in taking everyone together, Banerjee said the BJP's attitude towards others was not acceptable. "According to them (BJP) the Odisha government is bad, the Bengal government is bad, the Bihar government is bad and all non-BJP state governments are bad. How are you good if you go on dubbing others bad," she said.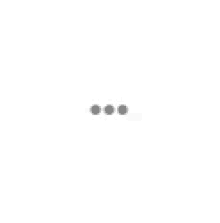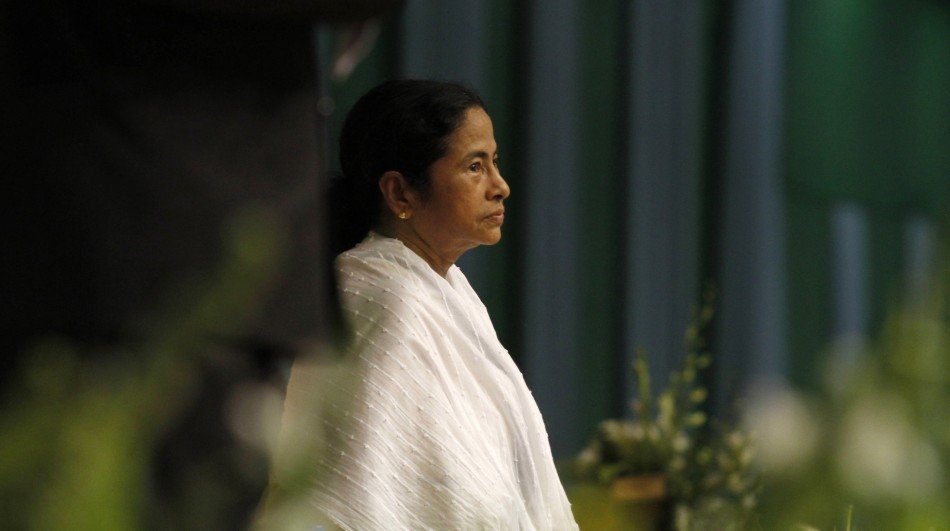 Banerjee claimed that Hinduism was not something practised by the BJP and dubbed the BJP members as "black spot" on Hinduism. She alleged that they divide people instead of taking everyone together.
 "I'm a Hindu but not the one who defames religion. While the Hindu belief talks about the ideology of moving forward and taking everyone along, the saffron party is acting against the ideology and defaming Hindutva," she added. 
Noting that the regional parties respect all, Banerjee said, "How can the leaders of Delhi say others are bad when you are unable to take care of Delhi."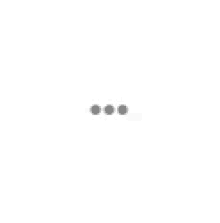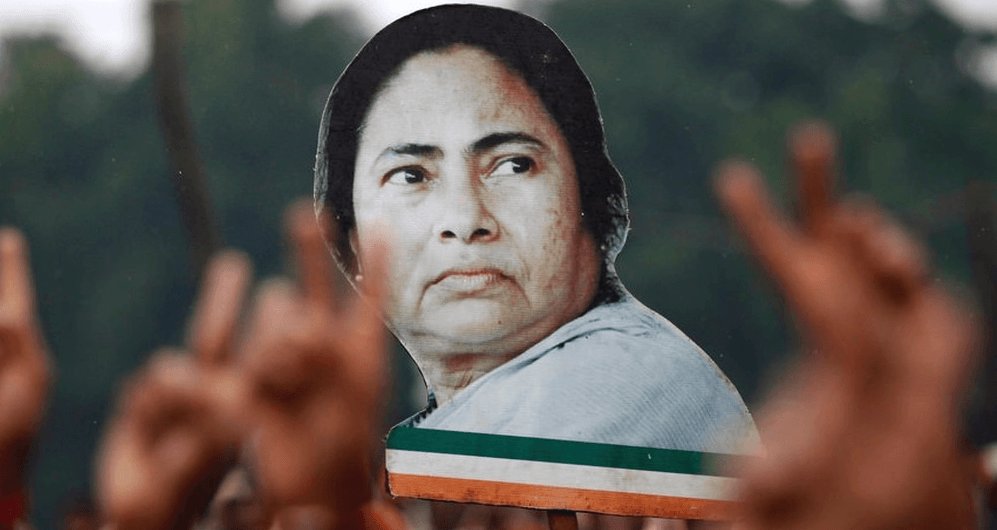 On the FIR filed against her party leaders in connection with Narada chit-fund case, she said, "These decisions are taken with evil intentions and are politically motivated. The TMC is against the BJP ideologically but they are fighting against us at a personal level. We will take up the challenge and handle the matter legally." 
Asked about her remark on beef eating, Banerjee said, "I'm a devout Jagannath lover. We worship the Lord in our houses in Bengal. Whatever I have said on beef eating that is as per the voice of Indian Constitution." 
On relations between Odisha and West Bengal, she said, "In my state, every person worships Lord Jagannath with reverence and visits Puri at least six times a year. For us, Kali Ghat, Dakhineswari Mandir or Jagannath Mandir, are all the same. In Digha or Puri, the beaches are equally captivating." 
On plans to meet Odisha Chief Minister Naveen Patnaik, Banerjee said, "I want to meet him tomorrow before leaving for Kolkata."
(Feature image source: Reuters)